Bulletin #10: Overcoming barriers to health justice

This fortnight
For the past year and a half, health workers in the Global South and the Global North have shouldered most of the burden of the pandemic response. They have done so in workplaces that were previously decimated by budget cuts and austerity measures, which reduced the number of staff in healthcare systems. In September, nurses in Croatia decided to protest such actions by the government, while health workers in Guinea-Bissau went on strike.
At the same time, health workers in Myanmar continued to oppose the military government: you can find more on their struggle in our In case you missed it section.
While front-line workers fight for fair working conditions and safe staffing, inequities in access to Covid-19 medical products persist in different communities. Refugees, migrants, and other displaced people have been excluded from most national vaccination programs. In combination with poor living conditions, this puts them at a significantly higher risk of contracting severe forms of Covid-19.
Vaccination rates in poor countries continue to lag behind those of high-income countries, and as news about possible Covid-19 treatments begins to appear, there is a growing concern that vaccine inequity will soon spread to drugs. We bring a report from a recent webinar on the importance of the TRIPS waiver proposal in the context of ensuring fair access to Covid-19 therapeutics and diagnostics.
Some lower and middle-income countries, however, have managed to strengthen their vaccination campaigns - and right to health groups had a role in this. In Tunisia, the Association for the Defense of the Right to Health has pushed for greater inclusion of primary health care in vaccine delivery, as this would help reduce regional differences that have appeared.
One month after the introduction of the Texas abortion ban, people all over the United States have come together for a weekend of protests, showing their support for reproductive justice. For a video interview, People's Health Dispatch met with Leigh Haynes, activist of People's Health Movement North America, to hear more about the impact the ban might have on women in Texas.
In Data speaks, we compare the deaths caused by Covid-19 and the 1918 influenza in India, the UK, and the US. It is worrisome that in the US, the death count of the current pandemic has recently surpassed that of 1918.
---
Nurses left behind by Croatian government
Nurses in Croatia have taken to the streets, protesting worsening working conditions and lack of recognition of their work by the ministry of health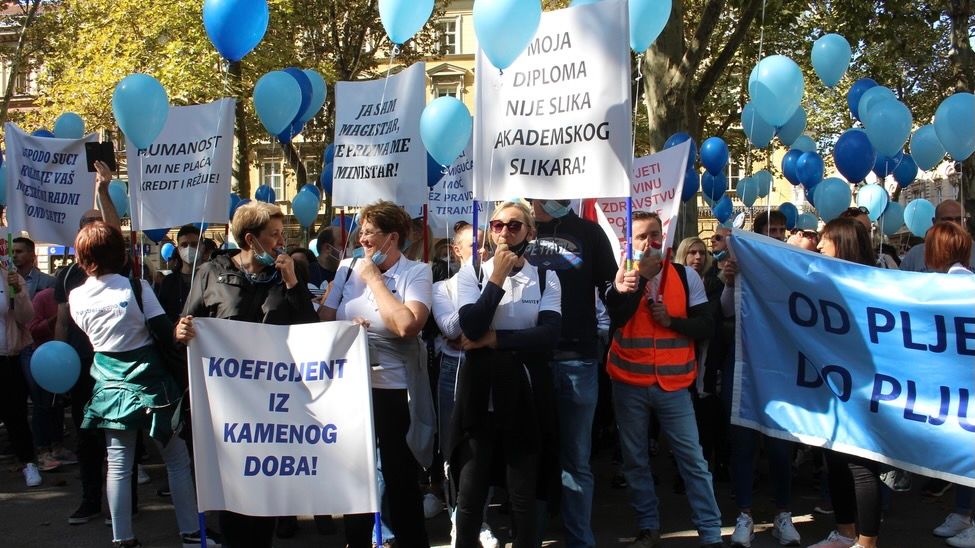 Humans without rights: Refugees and access to COVID-19 vaccines
Although the 1951 Refugee Convention grants refugees equal health rights as host populations, this has not translated into practice when it comes to Covid-19 vaccines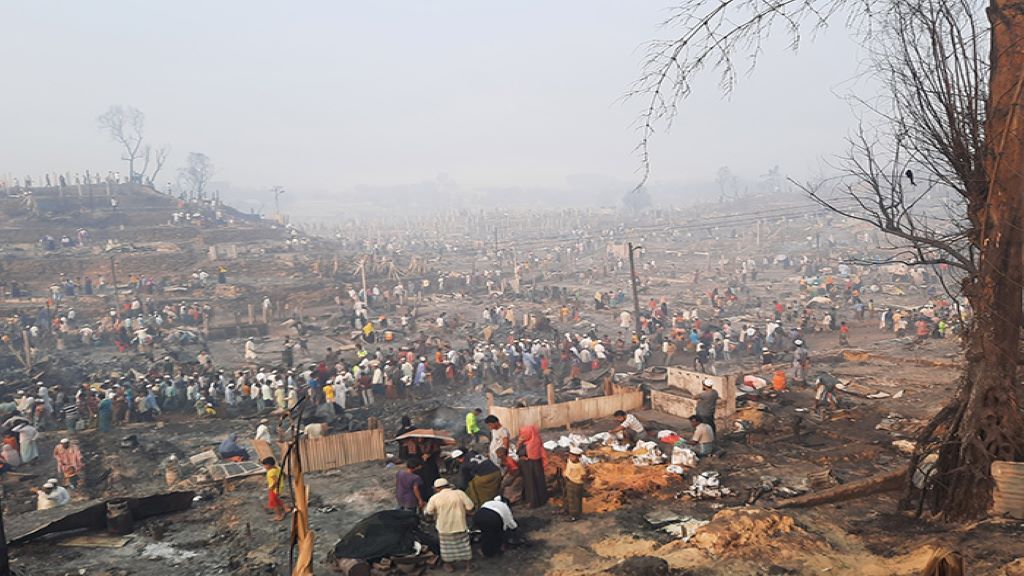 What is happening with Covid-19 vaccination in Tunisia?
A crisis of political governance has complicated the pandemic response in Tunisia. Health activists are demanding that the country's primary health care network be utilized properly for ensuring greater vaccine coverage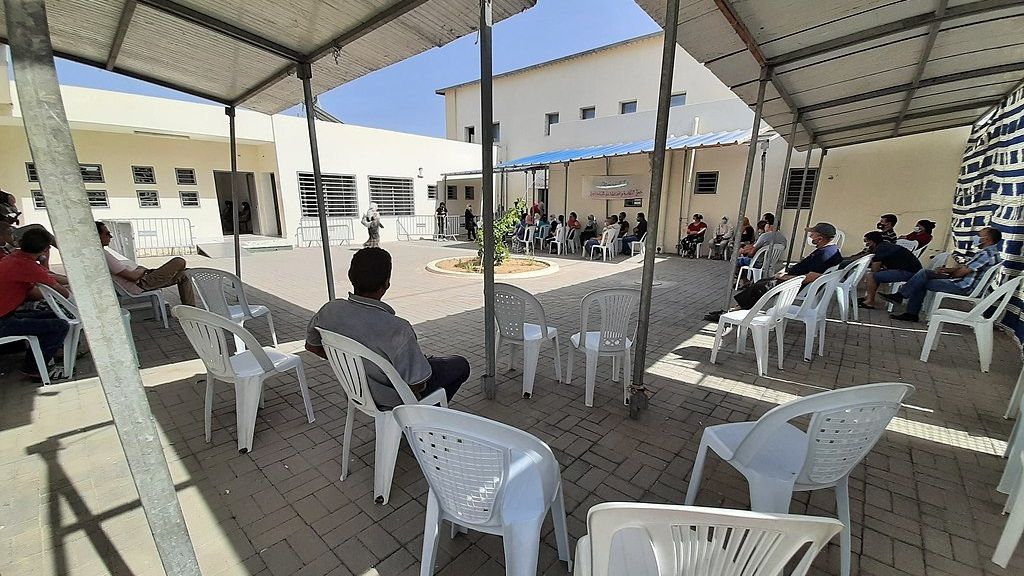 ---
Equitable access to Covid-19 diagnostics and therapeutics is key to ending the pandemic
One year has passed since the TRIPS waiver proposal was first tabled at the World Trade Organization, and rich countries persevere in opposing it. This has affected the availability of vaccines and is having an effect on access to diagnostics and therapeutics too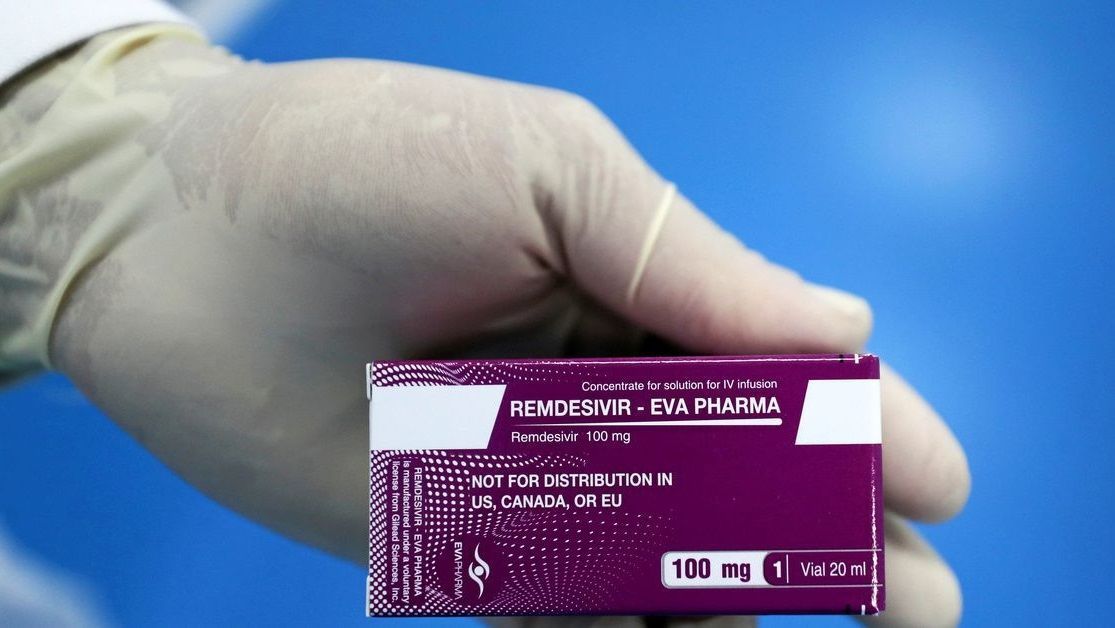 Guinea-Bissau health workers demand to be valued
Health workers in different regions of Guinea-Bissau went on strike at the end of September to fight for improvements to the health system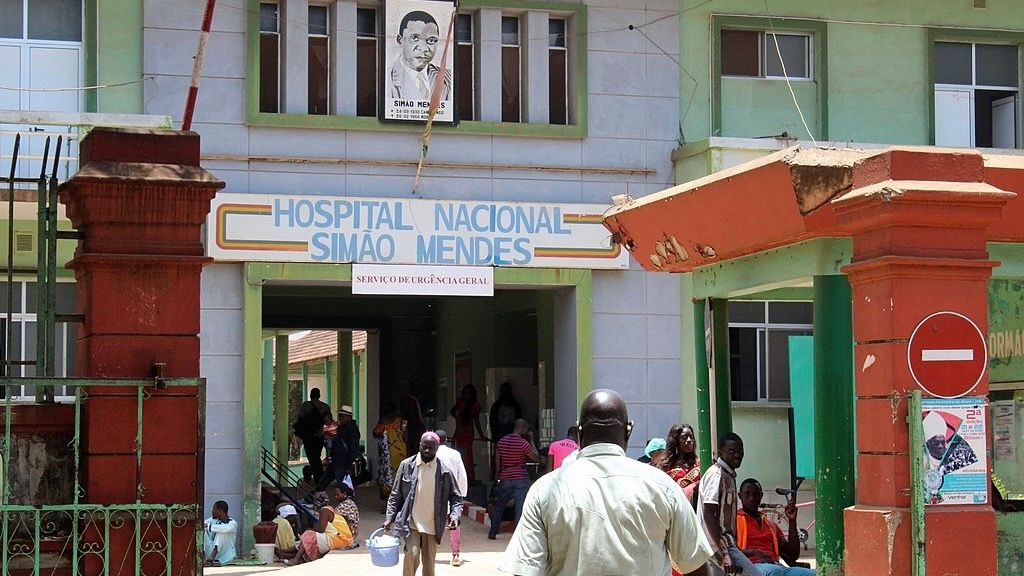 ---
Video: What does Texas abortion ban mean for reproductive rights in the US?
In the new edition of Peoples Health Dispatch, listen to Leigh Kamore Haynes and Ana Vračar from the People's Health Movement discuss these developments and their implications
---
Data speaks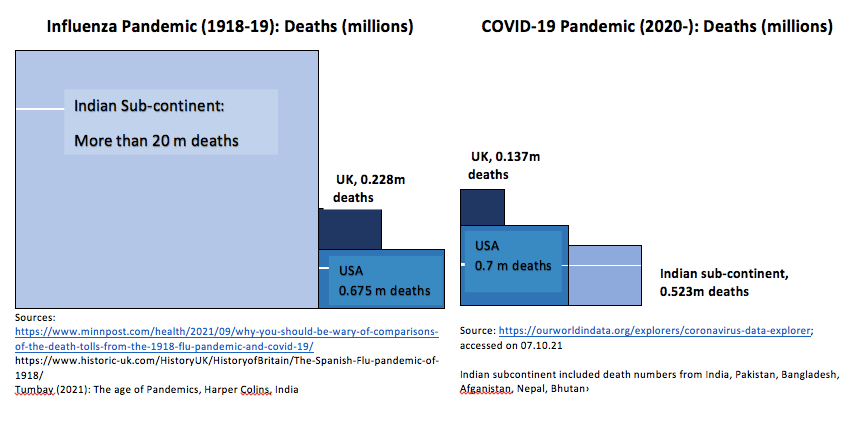 ---
In case you missed it