Bulletin #11: A climate of South-South solidarity

This fortnight
By mid-October, 60% of the population of Cuba had been fully vaccinated against Covid-19. The results of the vaccination campaign on this Caribbean island have surpassed those of the USA and of Australia, for example, although immunization in Cuba began later than in these high income countries. The current vaccination trends in Cuba make it likely that over 90% of Cubans will have been fully vaccinated with homegrown vaccines by the end of November.
Cuba's vaccination success has as much to do with the dedication of the local health workers as it does with the long tradition of public investment in research and development of medical products. In this issue, we bring a field report based on the experiences of Cuban health workers during the pandemic. We also bring an analysis on the recent agreement made by Cuba and Vietnam to export 10 million doses of Cuban vaccines to the South Asian country and, even more importantly, to transfer the technology for vaccine production.
While solidarity between countries of the Global South is helping to end the pandemic, there is little sign of solidarity from rich countries. As the UN Climate Change Conference, or COP26, approaches, it is looking likely that the Global North will once again do everything in its power to postpone concrete actions on climate change. By doing so, rich countries will put millions of lives at risk. For this issue, we spoke with D. Raghunandan of the Delhi Science Forum from India about expectations from COP26, and used our Data speaks section to compare who is bearing most of the burden of climate change.
High income countries are not doing much better in other international fora as well: the European Union continues to block the TRIPS waiver proposal at WTO meetings. This month, people in several European countries have come together for a series of days of shame, calling on their governments to finally offer concrete support for global vaccine equity.
European governments have also been called to provide fair and safe working conditions to the health workers who have been working relentlessly during the pandemic. Nurses, laboratory technicians, cleaners and porters at the two biggest hospital centres in Berlin went on a month-long strike in September - and won significant promises before the end of October.
Finally, another promise of fairer and better healthcare comes in the form of the first malaria vaccine ever developed. You can learn more about the implications of Mosquirix, and about how private companies aim to profit from it, in a video interview with immunologist Dr Satyajit Rath.
---
Eyewitness report: Cuba's scientists, medical workers advance fight vs. COVID
Gloria La Riva was in Cuba speaking to healthcare professionals about the island's impressive COVID-19 vaccination campaign and how they tackled the latest wave of cases from the Delta variant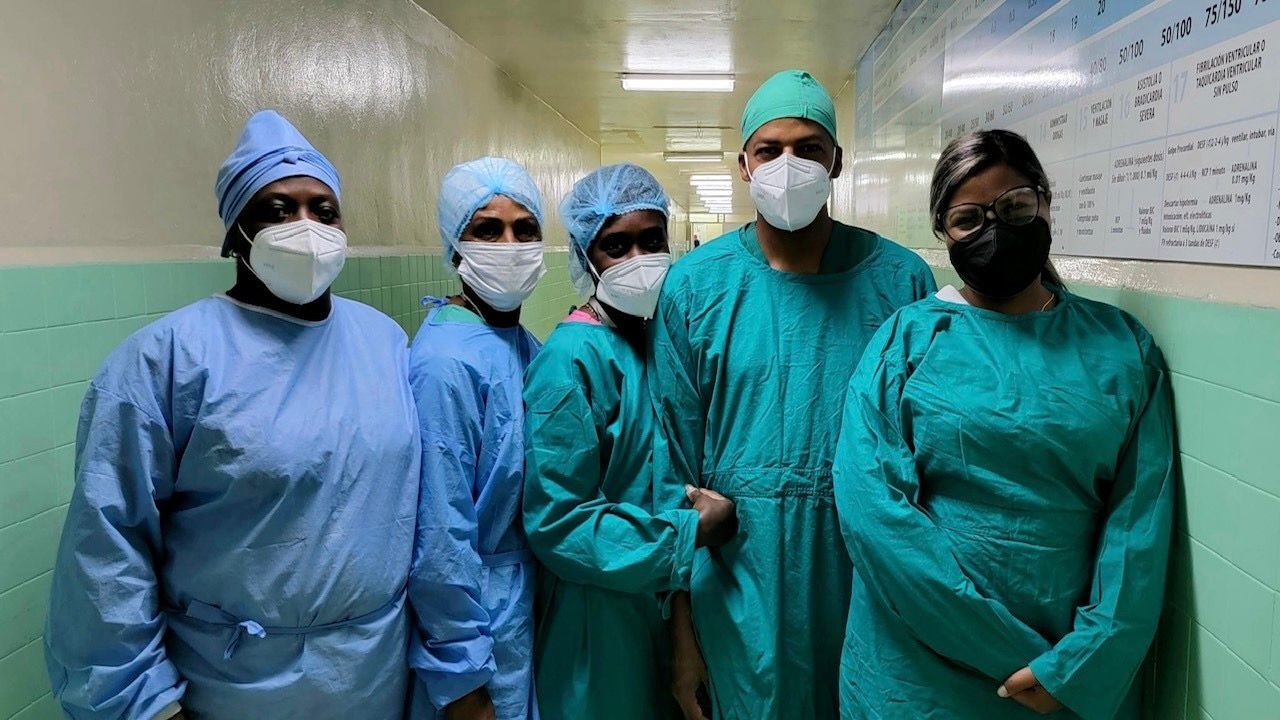 Cuba-Vietnam: On the road to vaccine self-reliance
Cuba and Vietnam share a rich history of anti-imperialist struggles and are living examples of the daily battle against US hegemony. During the pandemic, they are paving the way for South-South solidarity and enhancing local production, a must for a self-reliant Global South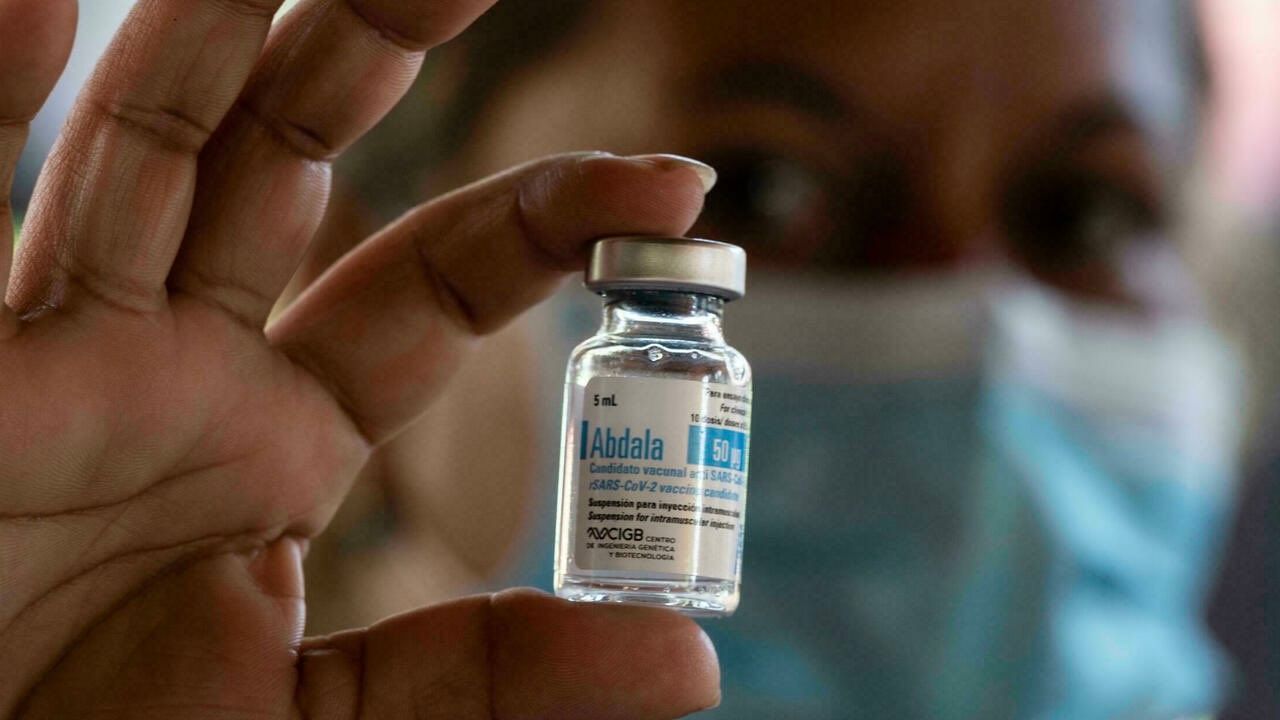 "Climate change is a very different ball game in poor and rich countries"
A number of civil society mobilizations have been announced ahead of COP26, including protests by health workers and health activists. We spoke to D Raghunandan from the Delhi Science Forum about the agenda and expectations of the summit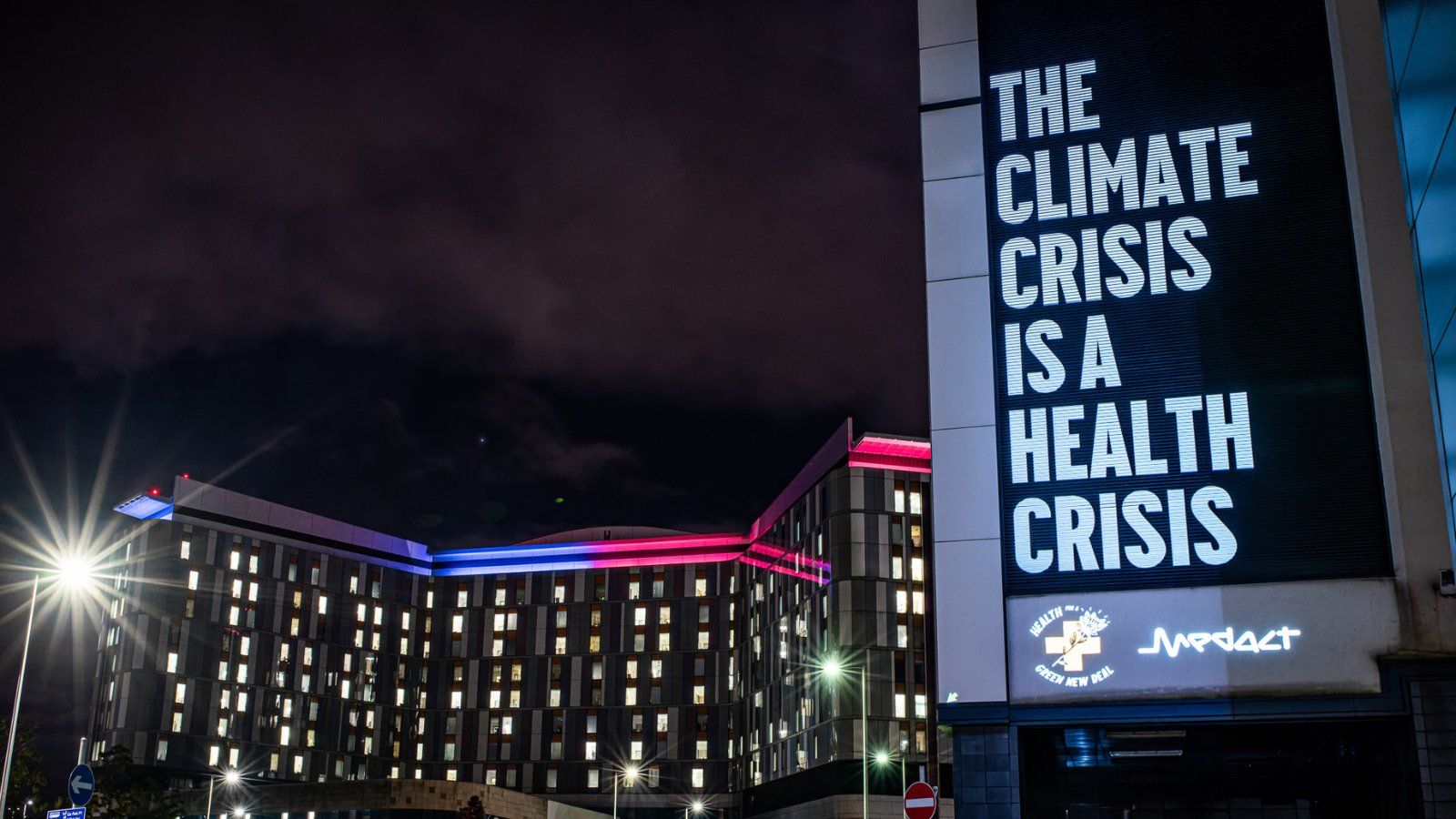 How Berlin's health workers organized, went on strike, and won
Health workers in Berlin's biggest hospitals groups, Vivantes and Charité, organized a 4-week long strike to secure new employment and safe staffing levels. A member of the self-organised Berlin Hospital Movement analyses their actions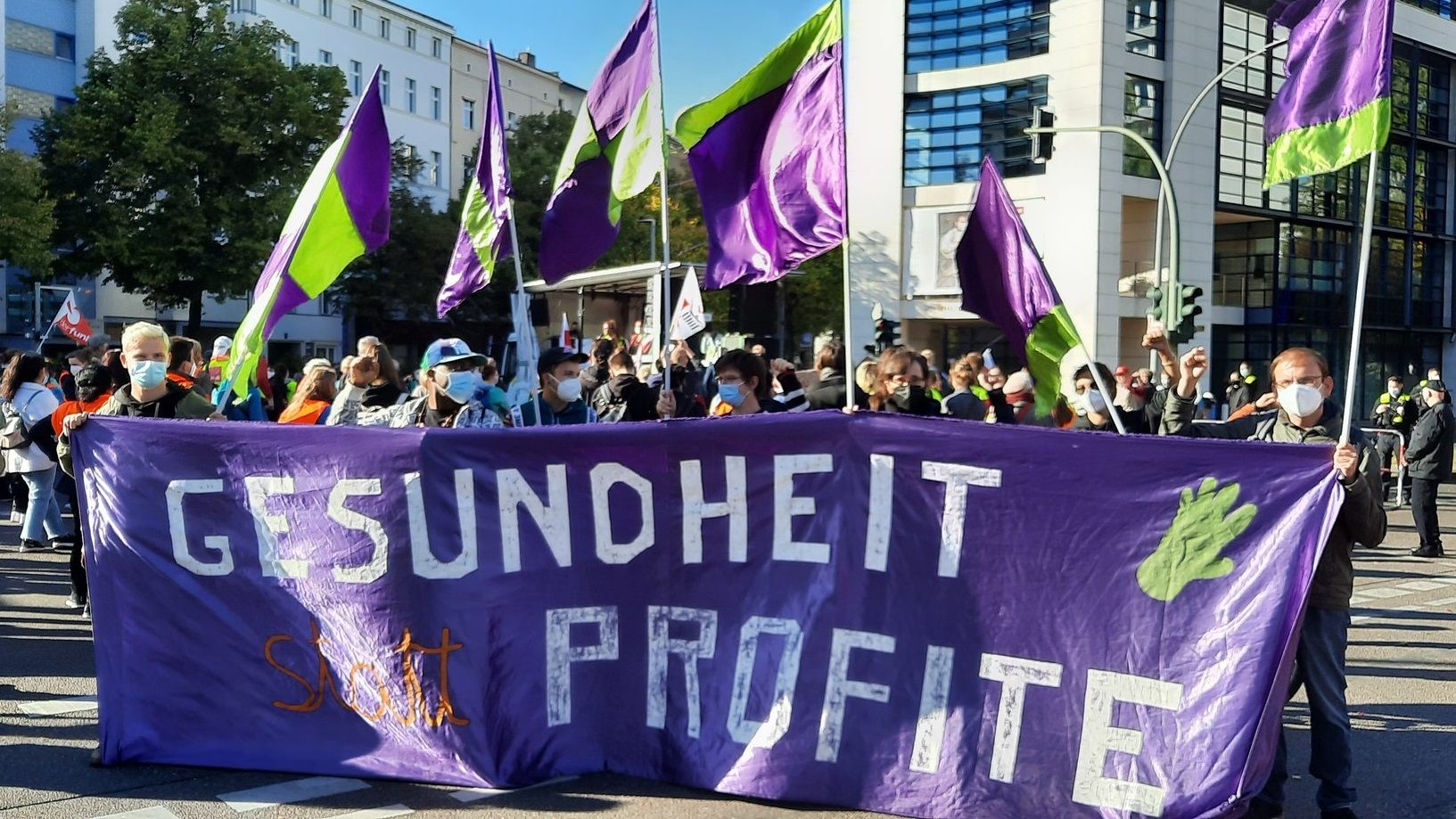 ---
Short reads
In Europe, 'Days of Shame' highlights failure of leaders to back TRIPS waiver proposal for COVID vaccines
From October 9-13, activists organized actions to pressure the EU and various European countries to support the TRIPS waiver proposal, pointing out that people continue to die because governments do not want to stand up to Big Pharma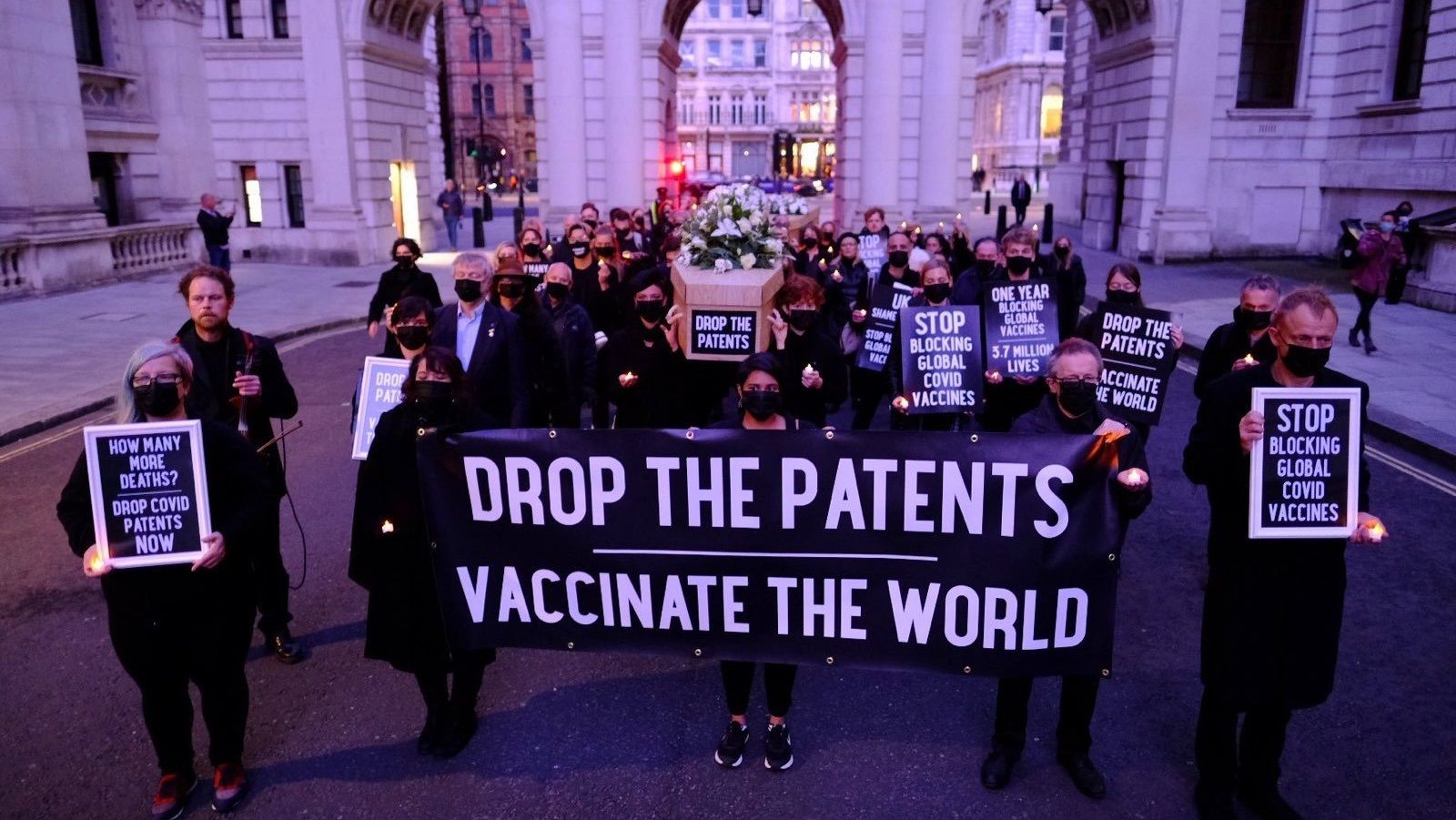 ---
Video: Why did it take over 50 years to develop Mosquirix, the first anti-malaria vaccine?
Dr Satyajit Rath talks about why it took so long to develop a malaria vaccine and the chances that pharma companies might seek to make big profits out of it
---
Data speaks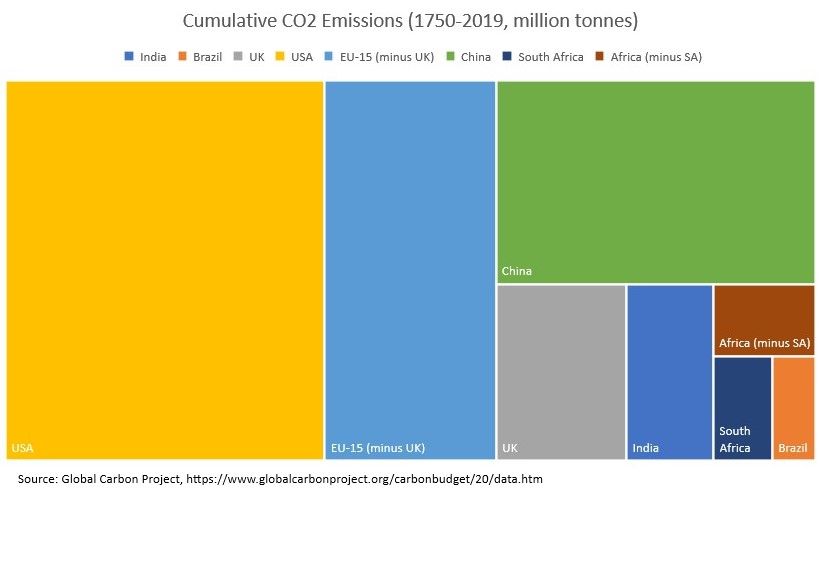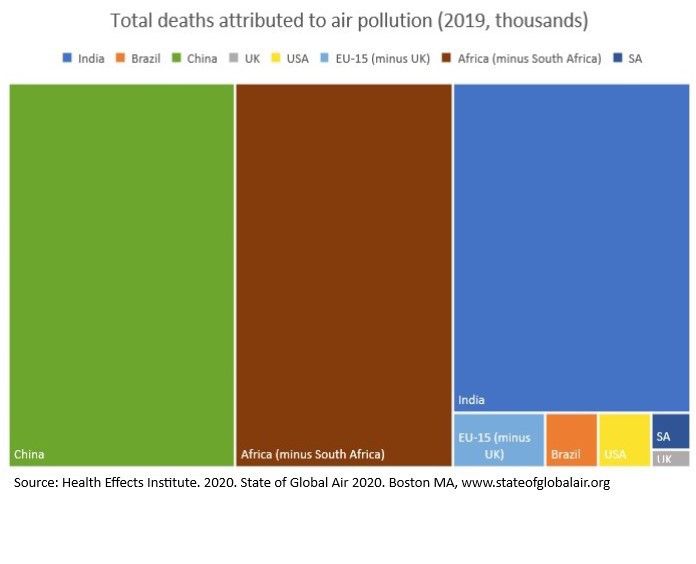 ---