Bulletin #12: The burden of health inequities

This fortnight  
The way health systems function has a lot to do with how they are financed. Although public investment in healthcare has long been recognized as the road to more equitable access, in practice, it is implemented by few countries. Instead, the most popular health financing models continue to favor private providers and the market, widening the gap between those who can access health care and those who cannot.
Public health experts and scientists who research health inequities can help build a counter-narrative to such a system, but they are themselves encountering serious obstacles in their work. Near the end of October, it was announced that the Southgate Institute at Flinders University – a research center dedicated to social determinants of health and health equity – will be closing down.
During the Covid-19 pandemic, the number of people infected with tuberculosis has increased. This fact has a lot to do with years of neglect of research and development of new drugs and vaccines for the disease. TB has long been associated with poverty and living conditions, a clear illustration of the health consequences of inequities. In this issue, we bring a report on TB in India, as well as a video interview with health activist and TB survivor Nandita Venkatesan.
Another determinant of health which is already disproportionately affecting the Global South is climate change. As the world's eyes are turned to COP26 and social mobilizations take place in Glasgow, we bring an analysis of the summit's health agenda.
Health workers and social movements have mobilized on other issues too. In Greece, health workers organized a 24-hour strike to protest the government's lack of planning and cancellation on contracts in the middle of the pandemic. In the UK, people are protesting against the continuous underfunding of dental care, which has pushed many to the private sector.
Amid this dismal picture worldwide, Cuba presents an alternative. The Caribbean island continues with its very successful vaccination drive using homegrown, public sector vaccines. This time, Data speaks shows that Cuba has managed to catch up – and in some cases surpass – the vaccination rates of rich countries, although its vaccine rollout started months later.
---
Healthcare financing in the post-COVID world
The way health systems are financed has a lot to do with the distribution of health inequities around the world. If rich countries were to change their approach to health financing, everyone would benefit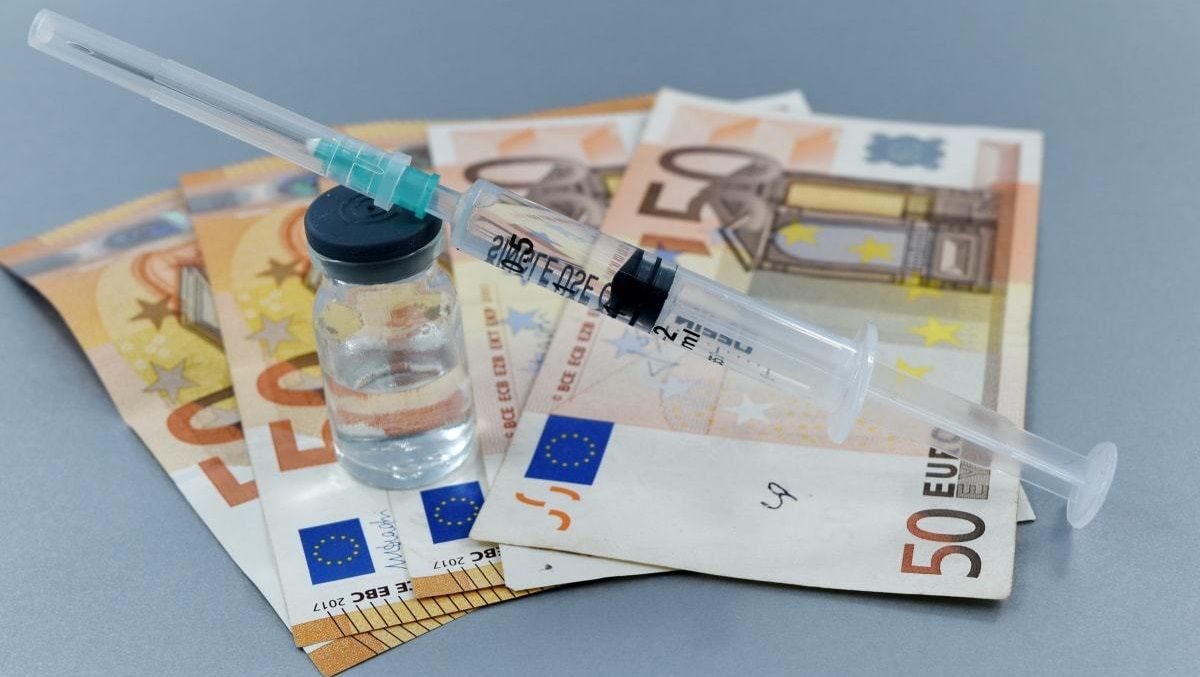 The COP26 health agenda must revitalize Primary Health Care
As COP26 continues, we bring an overview of the intersection of health and climate change at the summit. Health systems can contribute to decreasing carbon emissions by promoting the Primary Health Care approach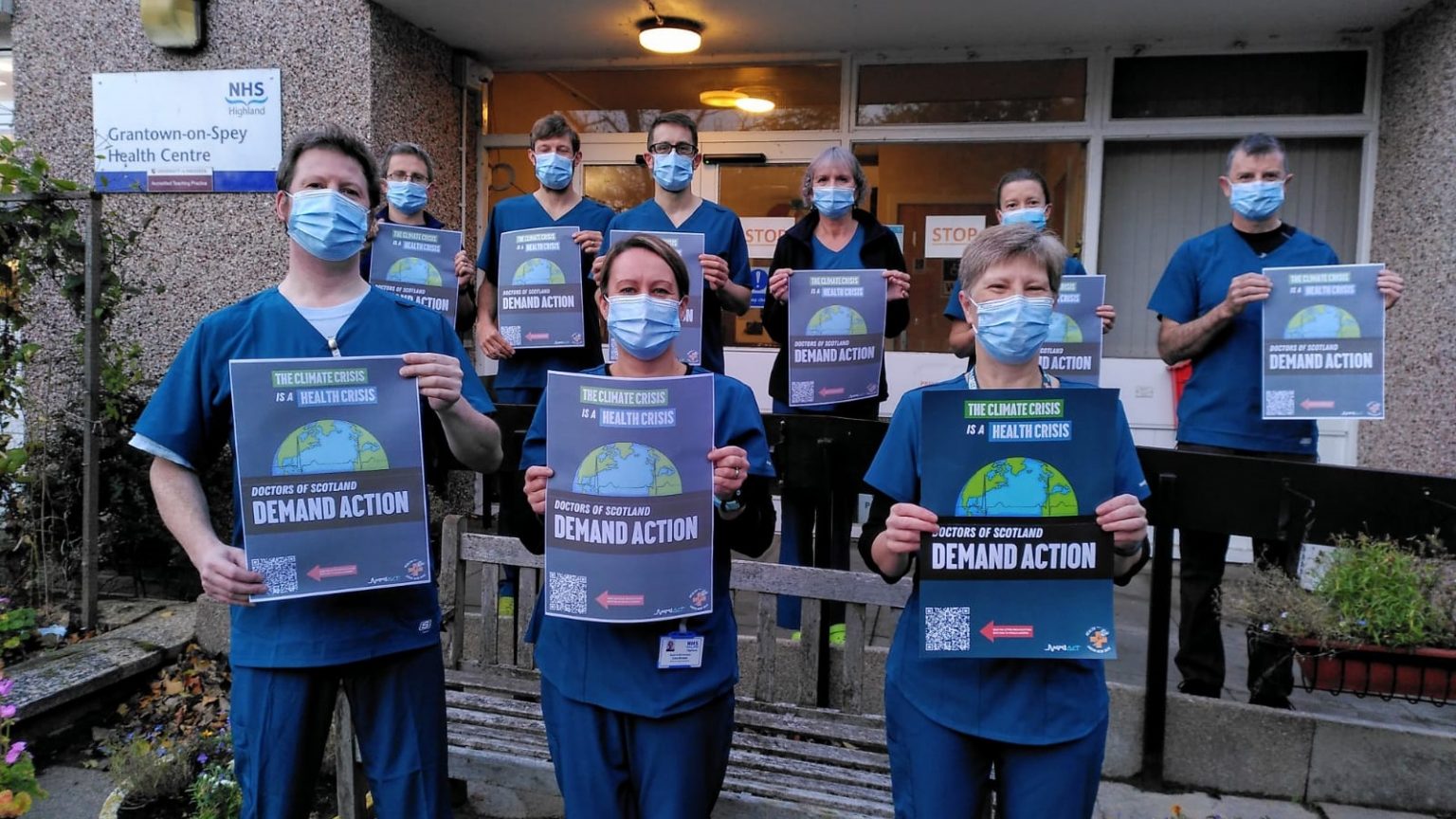 India's fight against TB: Govt's eerie silence over worsening situation, drug stock-outs
While India continues its poor performance in the global fight against TB, additional challenges are emerging in the form of Delamanid stock-outs and shortage of testing kits. Despite repeated inquiries from activists, the government keeps mum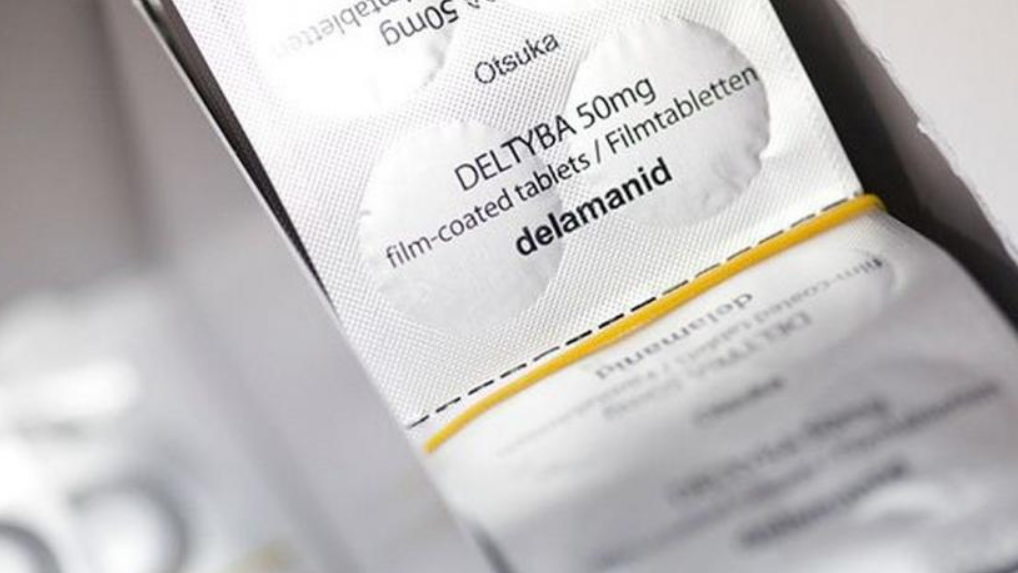 Public healthcare workers in Greece go on strike seeking greater investment, pay hikes
The Greek government has been taking advantage of the pandemic to reinforce the privatization of the healthcare sector by promoting public-private partnerships, contractual agreements and merging of healthcare units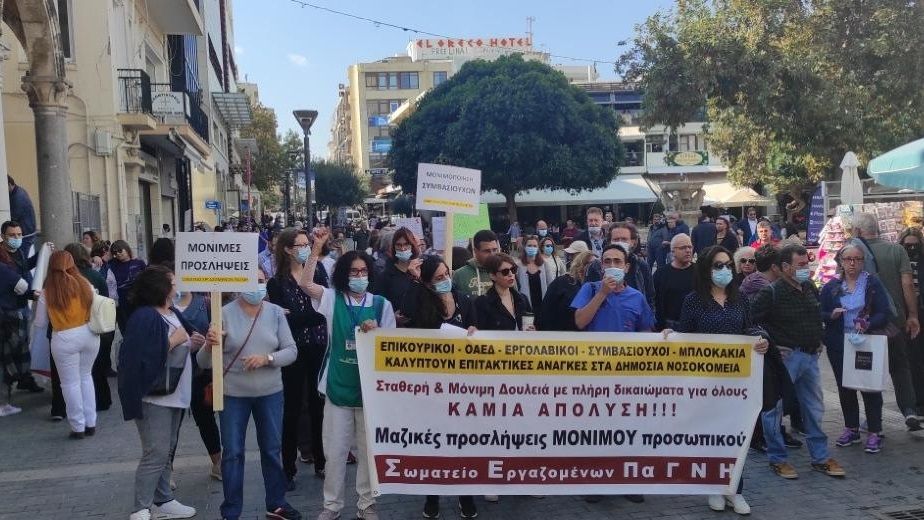 ---
Short reads
Activists and scholars condemn closure of Southgate Institute for Health, Society and Equity in Australia
In a surprise move, Flinders University has decided to shut down the world-renowned Southgate Institute for Health, Society and Equity, a key institution for the research of social determinants of health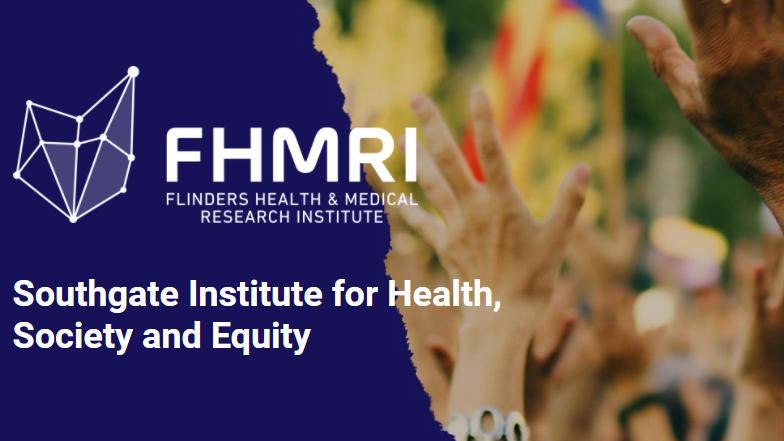 Campaigns demanding better access to NHS dentistry intensifies across England
The continuous under-funding of the National Health Service and COVID-19 pandemic has led to long wait lists. Health organizations have warned that children are struggling to access dental care and risk being left in pain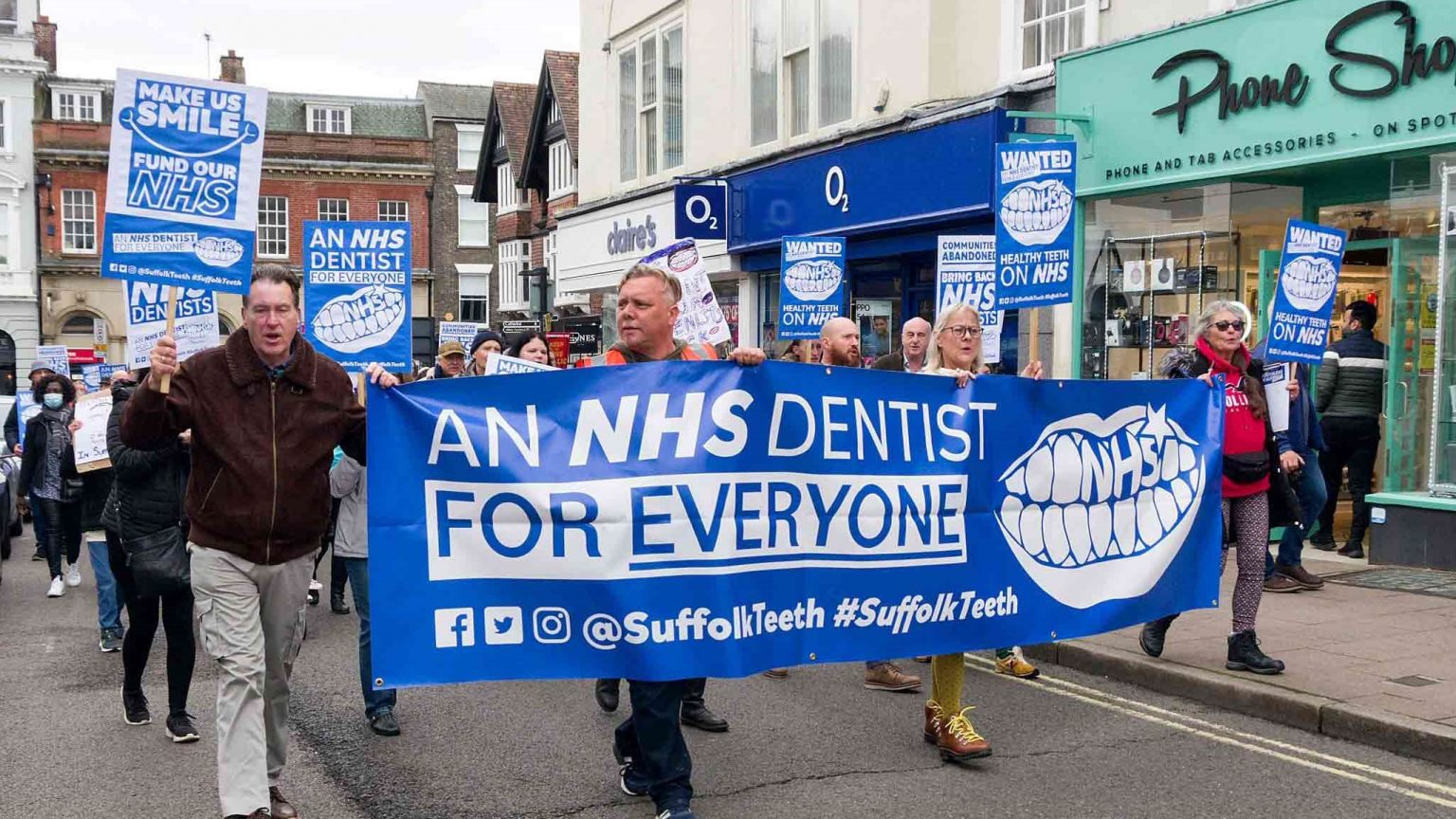 ---
Video: Delayed diagnostics, poor treatment: The plight of tuberculosis patients during COVID
Treatment and care for TB patients was sidelined in this period of the pandemic causing the number of deaths from to rise again after many years, and years of progress to be reversed
---
Data speaks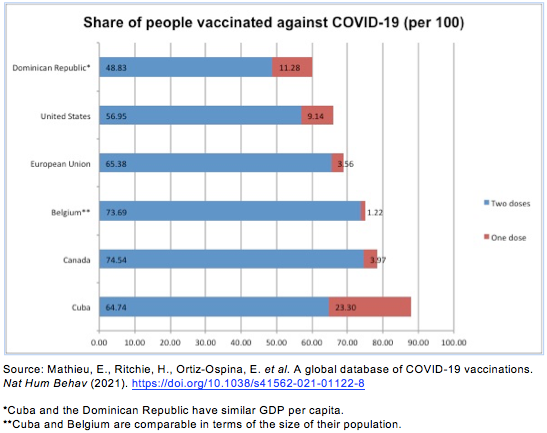 ---