Bulletin #13: Boosting resistance to pandemic profiteers

This fortnight  
While Big Pharma companies have secured enormous profits through the sale of Covid-19 vaccines and rich countries proceed to administer booster shots, the whole African continent has only managed to vaccinate 10% of its population.
Vaccine inequity is becoming vaccine racism, but attempts to fight it through boosting local research, development, and production remain blocked. We look at regional vaccine disparities in our Data speaks section, and through an analysis of Big Pharma avoidance to make technology transfer agreements with poor countries.
How Covid-19 vaccines will be distributed in the months to come depends a lot on what will happen in the global health and trade arenas. At the end of November, both the World Health Organization and the World Trade Organization are holding sessions to discuss a possible Pandemic Treaty and the TRIPS waiver proposal, respectively.
In this issue, we bring an analysis of the conversations concerning the Pandemic Treaty, including some of the issues it might cause for low and middle income countries. We also spoke to Vittorio Agnoletto, the spokesperson of the Italian committee of the Right to Cure campaign, about the reasons why people in Europe support the TRIPS waiver - unlike their governments.
As the pandemic continues, so do health workers' actions. In Swaziland, nurses remain in the spotlight for their dedication to the people's struggle for a democratic and just society. In Kenya, health workers of all profiles continue to fight an almost decade long dispute for fairer working conditions.
The extraordinary situation caused by the pandemic did not only have an impact on those providing care, but on those who need it, too. In a video interview, immunologist Dr. Satyajit Rath explains how Covid-19 affected the treatment for diseases like tuberculosis and cancer, and why we should focus on building strong health systems to support the people affected by the long lockdown.
---
Vaccine inequity persists as African continent yet to surpass 10% vaccination rate
While the world is discussing ways to move on from the pandemic and return to normalcy, an entire continent is struggling to get even the first dose of vaccine, with little concern expressed by international bodies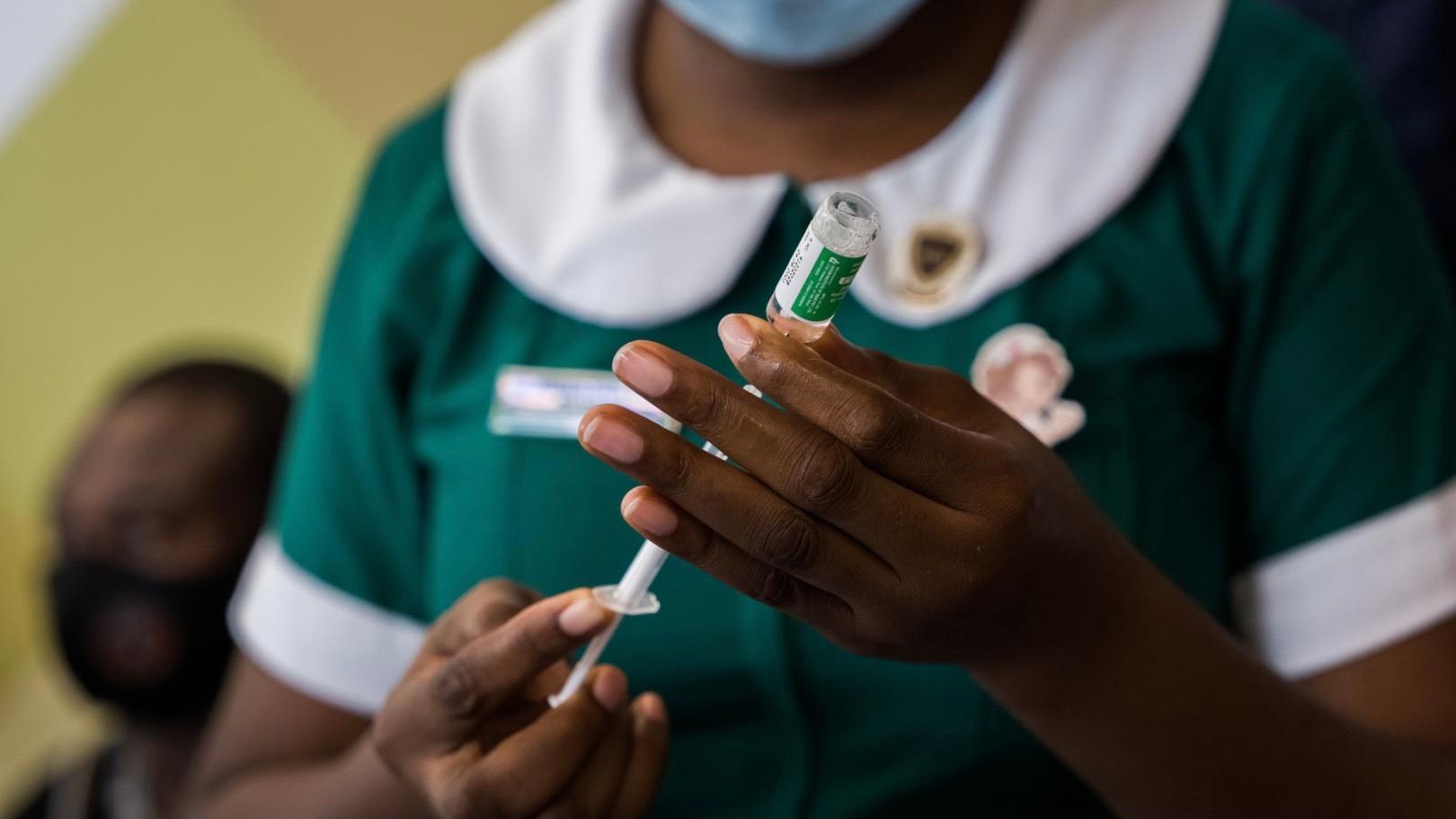 The Pandemic Treaty Proposal expands global health inequities
The World Health Assembly Special Session in November will be considering the benefits of developing a new international instrument on pandemic preparedness and response. Rich countries are using the opportunity to sideline discussions on equity in public health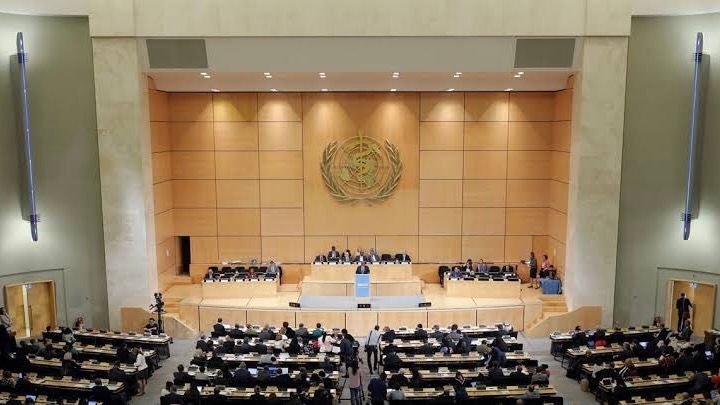 The struggle for vaccine equity intensifies in Italy
The European Union has been at the forefront of the opposition that rich countries have shown towards the TRIPS waiver proposal for COVID-19 medical products. However, the EU's position in the international arena is not shared by the people of Europe, who wish to see vaccines accessible in the Global South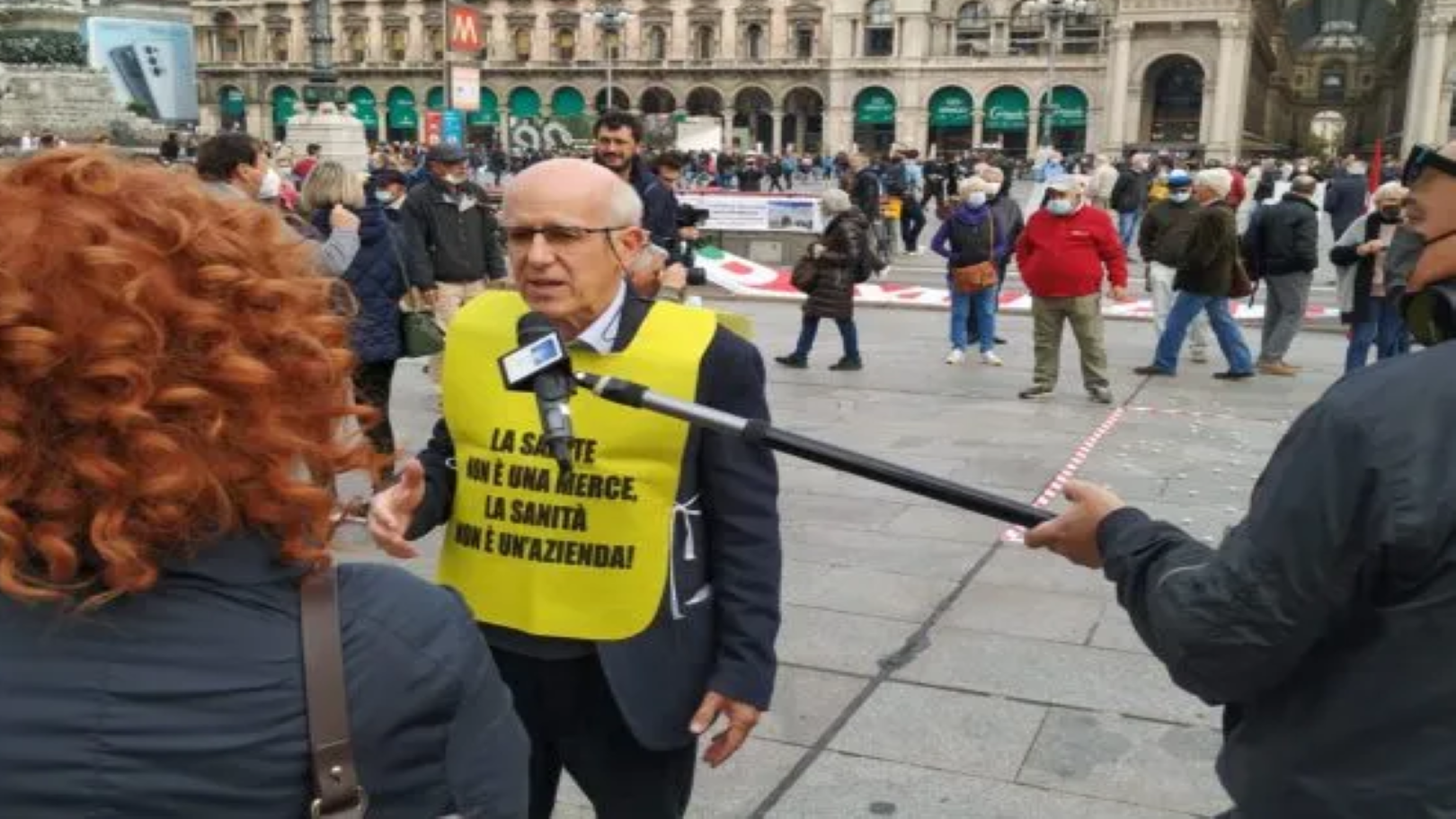 Despite mass shooting and repression, unions in Swaziland continue struggle for rights and democracy
Close to two weeks after security forces fired on nurses and teachers ahead of a protest, trade unions in Swaziland determinedly continue their fight for better working conditions, living wages and democratization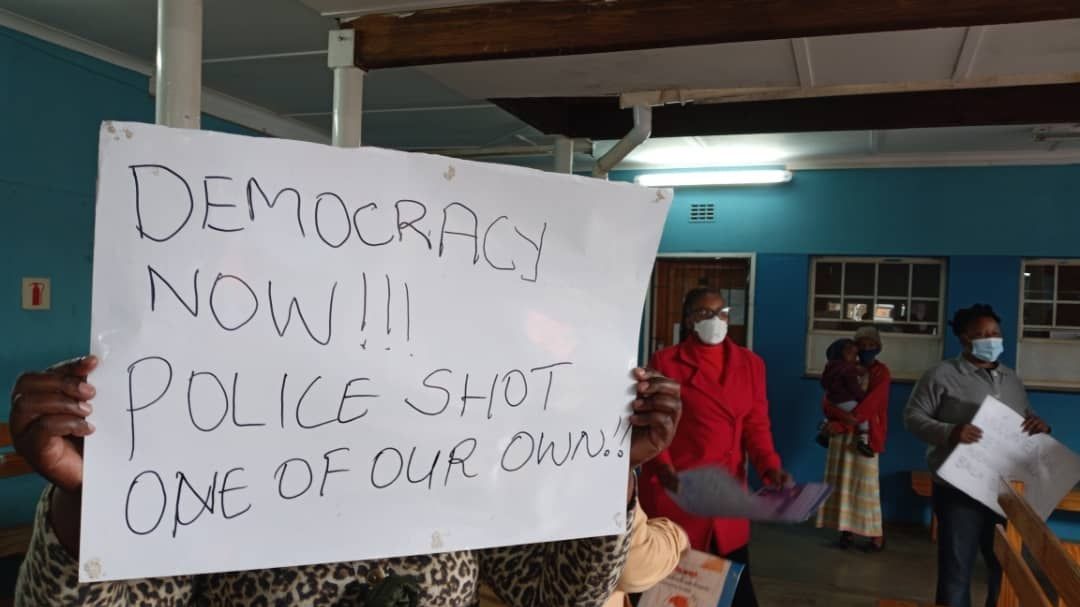 Health workers in Kenya continue their struggle for decent conditions
Nurses, doctors, and other health workers in Kenya continue to face unsafe working conditions even after a series of strikes that total over 200 days of work stoppage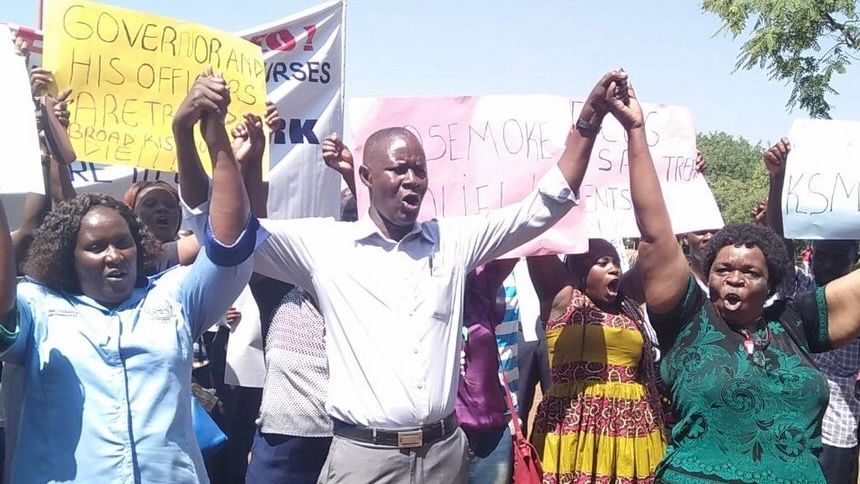 ---
Video: COVID-19 affected the treatment of tuberculosis, cancer
What is the long view of COVID-19 as we have seen and are likely to see going forward? How were various aspects of our life affected by the pandemic, what are the changes we have had to make, and how has the treatment of other diseases been affected?
---
Data speaks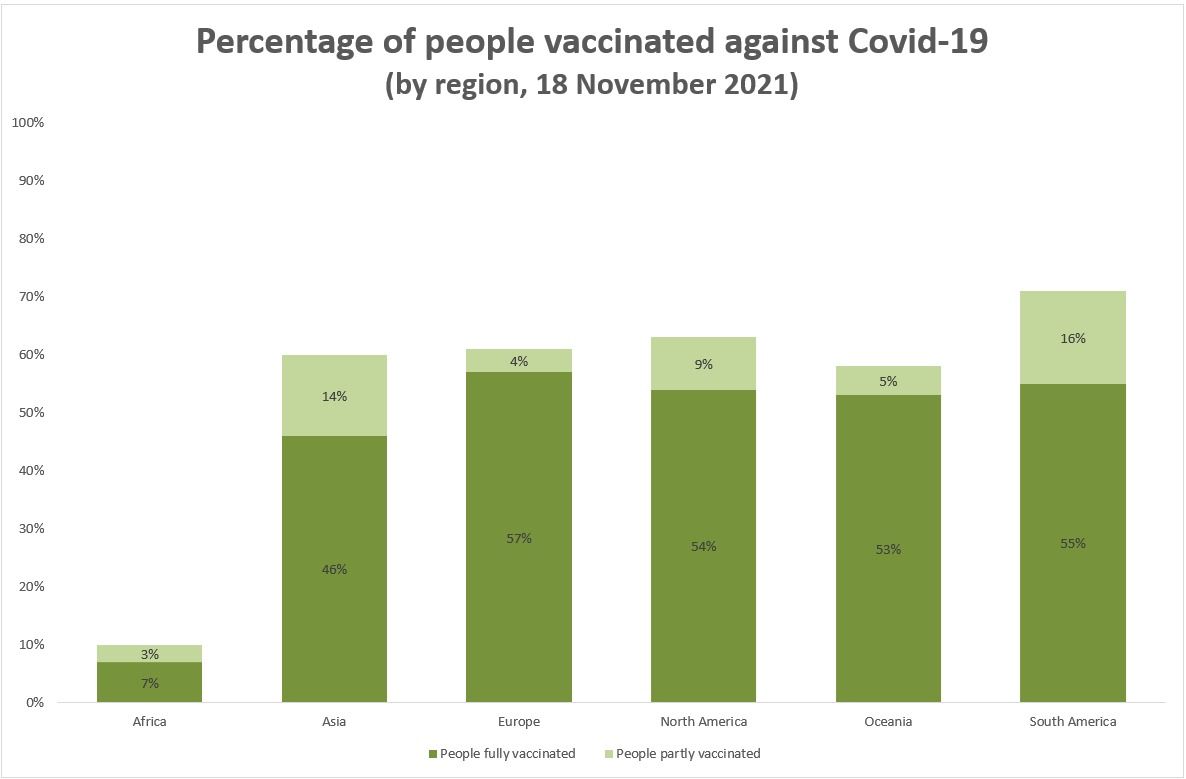 ---
In case you missed it