Bulletin #16: New hope for people-centric healthcare with incoming progressive governments
This fortnight  
The results of two recent elections - in Chile and in Honduras - have brought hope of a new life and freedom for health systems which have been burdened by a difficult history of neoliberalism and corruption. We explore what is expected from the governments of Gabriel Boric and Xiomara Castro together with local health activists and experts.
Latin America and the Caribbean remain an important place of inspiration for building international solidarity in the times of the pandemic, especially thanks to Cuba. Following the island's success in vaccinating its own population, Cuban scientists have welcomed volunteers from Italy to explore the effects of an additional Soberana shot for those originally vaccinated with non-Cuban vaccines.
As 2021 came to a close, vaccinations in Africa were still only a fraction of those in the rest of the world. The number of cases on the continent continued to rise as a result, and the official Covid-19 toll is likely underestimated because of the eroded capacities for data reporting and testing limitations.
Meanwhile, health workers in Turkey organized a series of marches and a strike because of the government's unwillingness to address the violence they experience in the workplace, as well as financial issues experienced by nurses, doctors and other health workers following the currency crash of 2021.
We look at Covid-19 diagnostics in more detail in a new video interview with Dr Satyajit Rath, who explains the science of diagnostic technologies and misplaced priorities in research and development. He says that widespread testing remains key in the later stages of the pandemic, and it is crucial to expand testing capacities in the Global South.
In Data Speaks, we look at how many people were fully vaccinated and boosted against Covid-19 in different parts of the world: while rich countries continue to boast about donations, it seems that more people in the Global North have received booster shots than people in the Global South receiving only the first two doses.
---
End of the road for Chile's neoliberal healthcare system?
After the victory of Gabriel Boric in Chile's presidential elections, the country awaits long-needed changes to its health system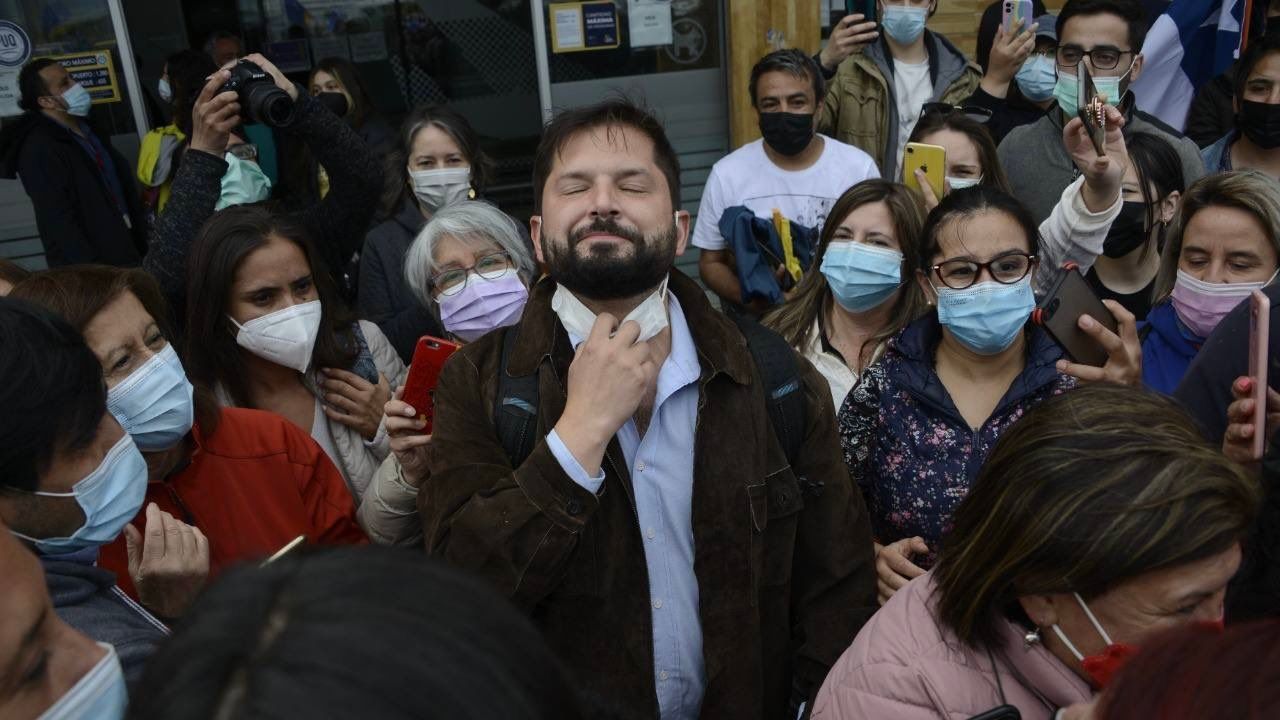 Rebuilding healthcare system is top priority for incoming government in Honduras
Carmen Madrid of the People's Health Movement discussed the impact of National Party rule on the healthcare system and what is needed to revive it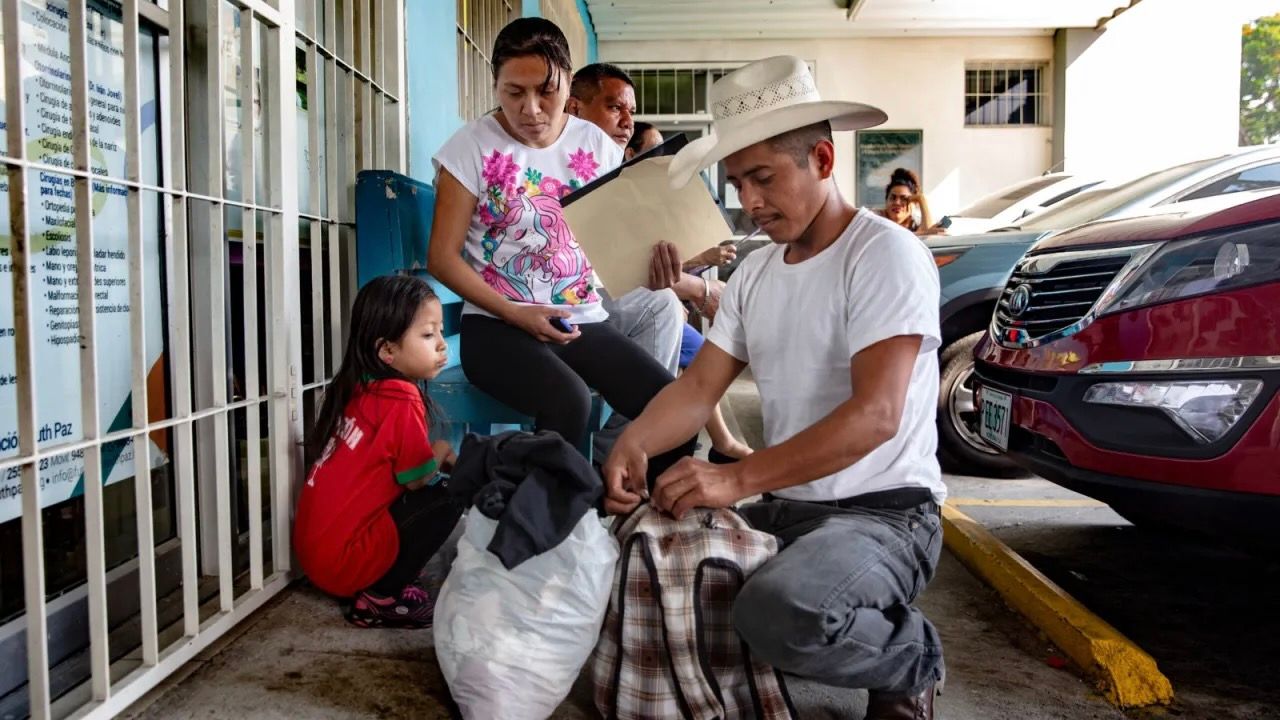 "The Cuban Soberana vaccine is not due to a miracle but the consequence of political decisions"
From November 15 to 25, 2021, 35 Italian volunteers participated in a clinical trial on the Soberana vaccine in Havana, Cuba. Thanks to its public and high quality biotechnological research and health care system, the Caribbean island is the only low-income country worldwide to have made its own COVID-19 vaccines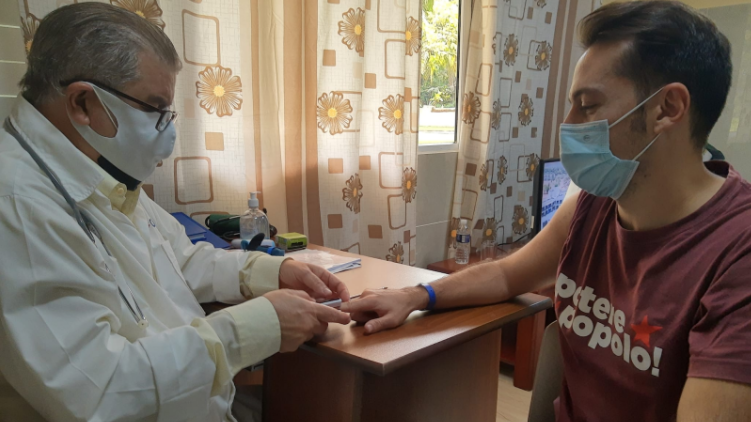 As vaccinations lag behind, COVID-19 cases exceed 9.2 million in Africa
To understand the systemic issues hampering Africa's efforts against the pandemic, Peoples Dispatch interviewed Dr. Ahmed Kalebi, president of the East African Division of International Academy of Pathology (IAP), and members of the People's Health Movement, Prof. Leslie London and senior lecturer Lauren Paremoer from the University of Cape Town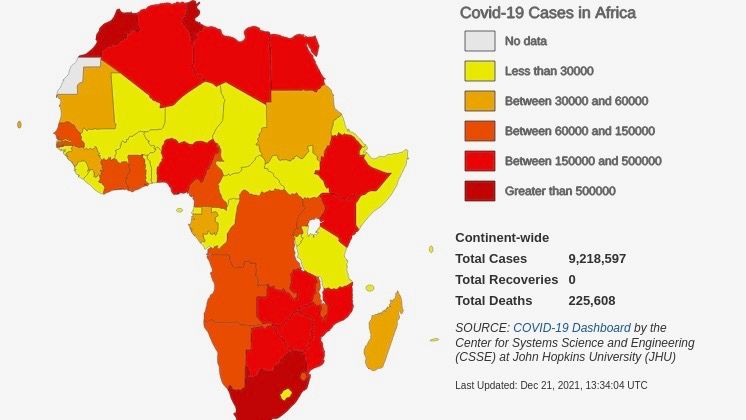 White coats shine a light on Turkey's precarious health system
Health workers of all profiles continue to protest difficult working conditions, low salaries and workplace violence in Turkey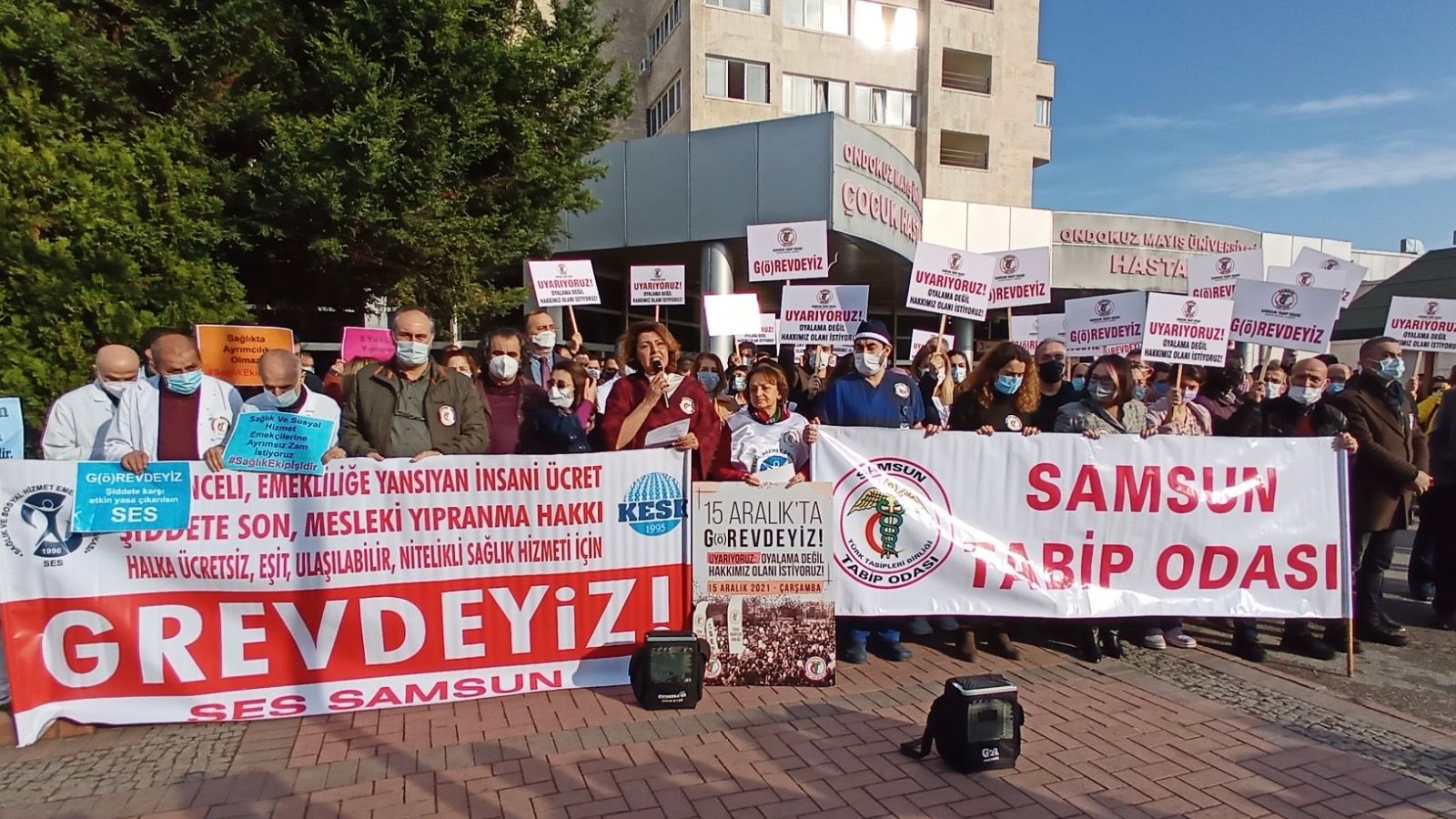 ---
Video: How do we ensure better equity in testing for COVID-19?
Immunologist Dr. Satyajit Rath talks about diagnostics, the science behind various kinds of tests, and questions of inequity, as well as the strategies that could have been and can be followed to address the issue
---
Data speaks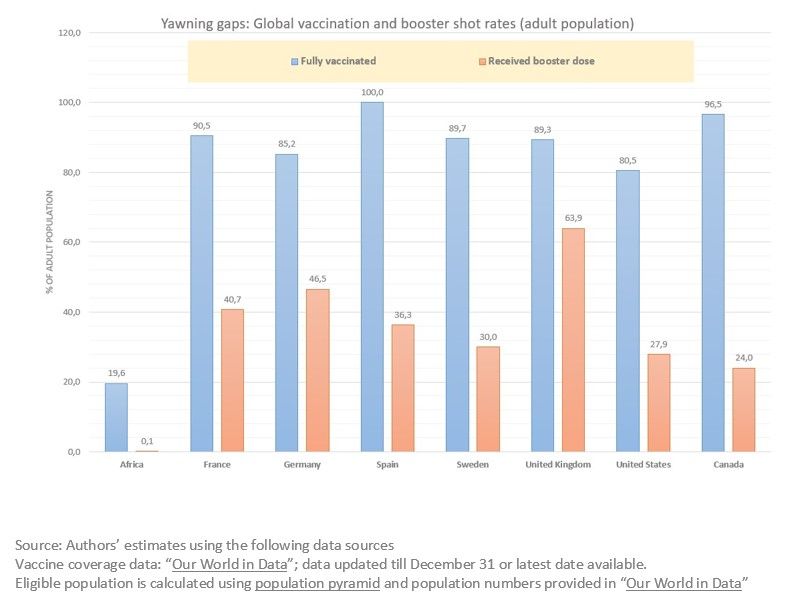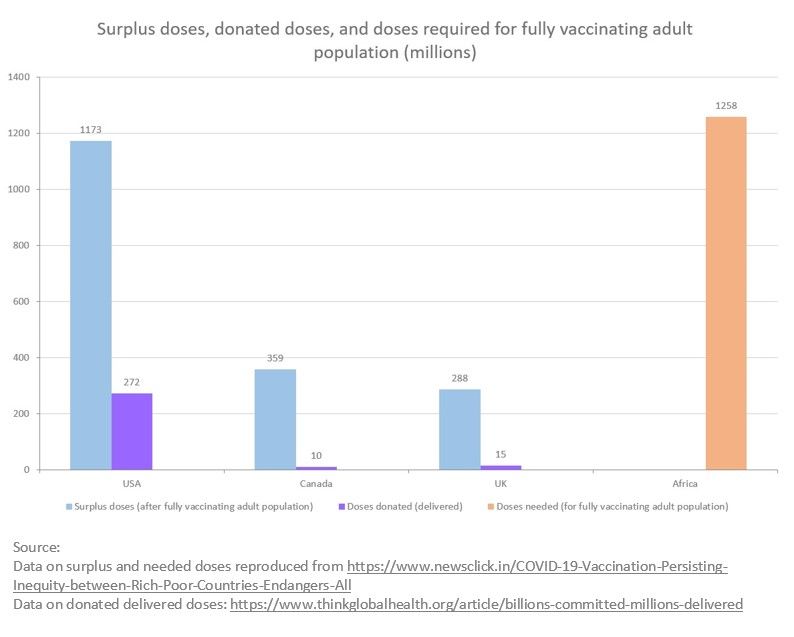 ---
In case you missed it