Bulletin #17: Health workers want a fair post-pandemic world

This fortnight  
While the number of omicron-related cases continues to increase, health workers are taking action for better working conditions. Their strikes and protests are a result of years of unresolved issues, which, in the middle of the pandemic, became even more pressing.
In Barbados, nurses are calling for better staffing in health institutions. Security guards at the Great Ormond Street Hospital in London took industrial action to demand a level of rights equal to their in-house National Health System peers. In Australia, trade unions took action to demand free testing to be included in the national pandemic response.
Accessibility to Covid-19 products and technologies remains as pressing an issue as months ago. Big corporations continue to do everything in their power to stop mechanisms that would curb their profit, and make vaccines, tests, and drugs more accessible.
The same corporations enjoy an unusual amount of power in international fora like the UN and the WHO, where a framework of multi-stakeholderism has prevailed over the original multilateral approach. In a new report by the People's Working Group on Multistakeholderism, a group of progressive organizations looks into how the corporate capture of multilateralism is impacting human rights.
A particularly precarious situation is found in conflict-ridden countries, where an approach based on aid and humanitarian response forced by rich countries is undermining the possibility of building stronger local health systems.
In a new video interview, Dr Satyajit Rath looks into the Corbevax vaccine, its potential for enabling more people to get vaccinated, and the current Covid-19 situation in India.
Data Speaks compares inequities in income, wealth, and contributions to carbon emissions, as two reports on inequality by the World Inequality Lab and Oxfam remind us of the growing gap between the world's richest and poorest.
---
Health crises in fragile states need urgent attention
While the world remains focused on the COVID-19 pandemic, a pandemic of conflict continues to undermine the health of billions of people around the globe
Corporate takeover of multilateralism deals more blows to right to health
The People's Working Group on Multistakeholderism published new report on corporate takeover of multilateral institutions, reducing people's chances of safeguarding essential human rights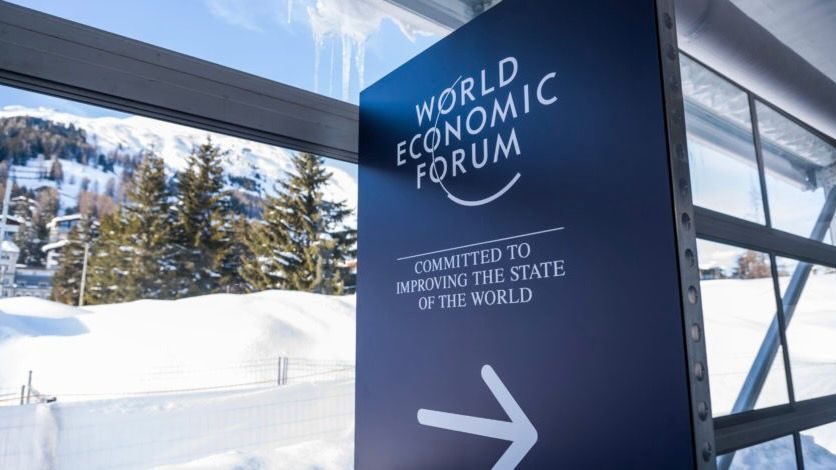 Nurses in Barbados want to fight brain drain and understaffing
The island has been forced to rely on foreign recruitment for nursing jobs, as eroding working conditions drive many abroad to richer countries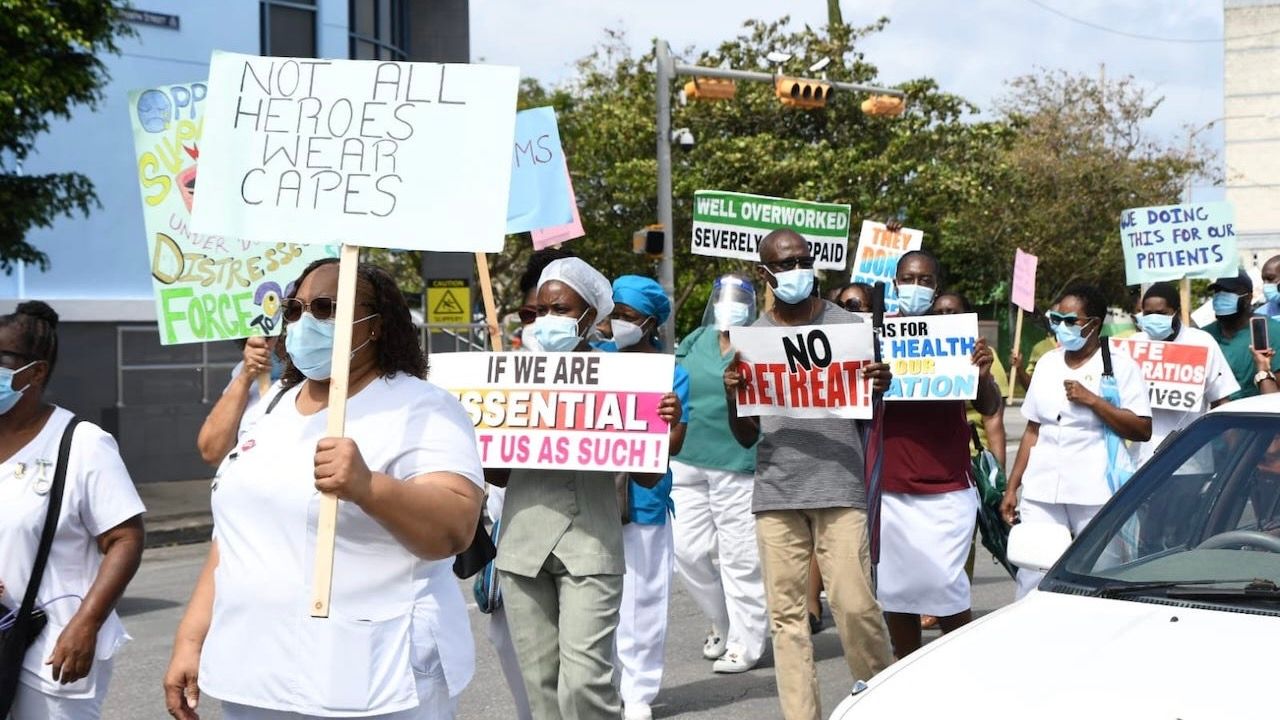 ---
Short reads
Outsourced hospital guards campaign for pay equality at London hospital
Outsourced security guards at the Great Ormond Street Hospital (GOSH) in London have been demanding rights, pay and other benefits on par with the in-house National Health Service (NHS) workers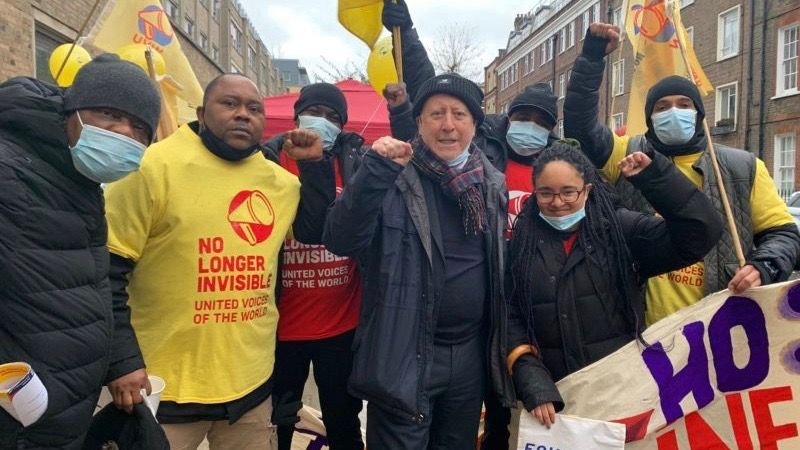 Australian trade unions demand free COVID testing for all as cases surge
Australia has added around a million new cases in the past two weeks, making it one of the biggest Omicron-driven surges in the world. Meanwhile, the Scott Morrison government is relaxing quarantine norms for close contact workers, a step that has been roundly criticized by unions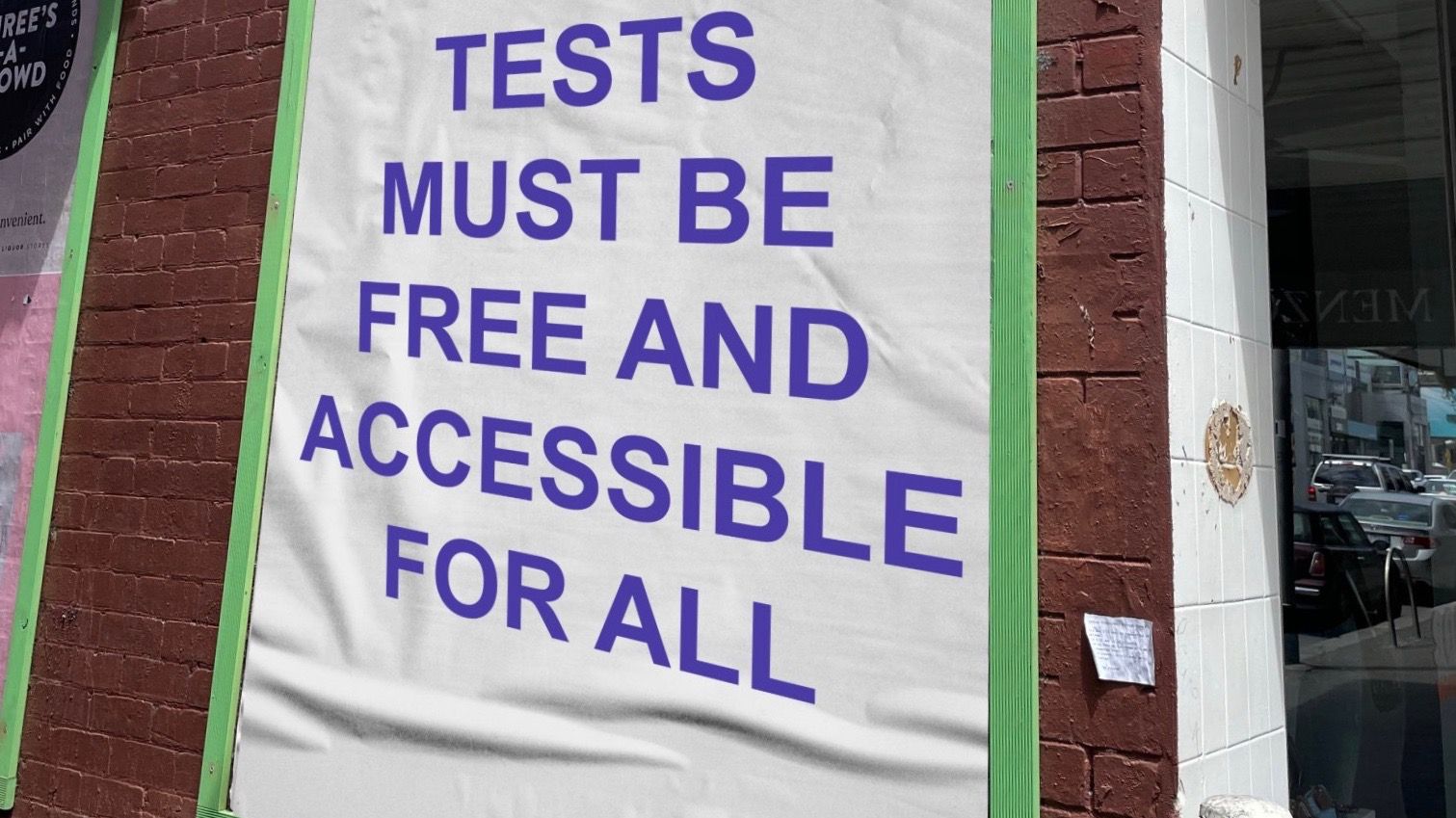 ---
Video: Are COVID-19 cases plateauing in major Indian cities?
Immunologist Dr. Satyajit Rath and NewsClick's Prabir Purkayastha review the COVID-19 situation in India, and also talk about the possibilities of the Corbevax vaccine
---
Data speaks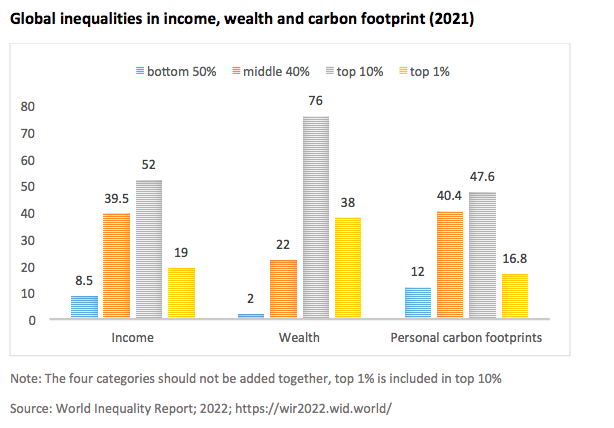 ---
In case you missed it