Bulletin #20: Women of the world, against austerity and patriarchy

This fortnight
As we prepare for 8 March, International Women's Day, women's health around the world remains undermined by conservative policies in sexual and reproductive health and austerity measures alike.
Trade unions and health movements in France have launched an international call to women health workers asking them to rise against austerity, patriarchy, and violence. They are now collecting signatures of support for their manifesto, while getting ready for a feminist strike in the health, care, and social sectors on 8 March.
In the past weeks, women in Colombia and Ecuador have witnessed changes of local legislation on abortion and reproductive health. While the feminist movement in Colombia has secured a long-awaited victory by achieving decriminalization of elective abortion, in Ecuador the achievements have not been so clear-cut.
Primary health care doctors in Italy went on strike on 1-2 March, warning about the long-lasting problems on this level of the health system. They quoted the lack of recognition of their contribution during the pandemic, serious staff shortages, and creeping privatization among their main concerns.
In the Philippines, health activists and popular leaders remain vulnerable to red tagging by the government. The recent arrest of Naty Castro, a physician and rights activist, is only one in a long series of cases of persecution against civil society by the Duterte administration.
In a new video interview, we talk with Priti Patnaik, Founding Editor of Geneva Health Files, about two recent international meetings - the EU-AU Summit and the WTO General Council - with a focus on health, intellectual property, and the TRIPS waiver.
For this issue's Data speaks, we look into intimate partner violence as a public health concern.
---
Women rise up in France as March 8 approaches
A coalition of unions and grassroots movements in France is preparing for a month-long mobilization linking International Women's Day and People's Health Day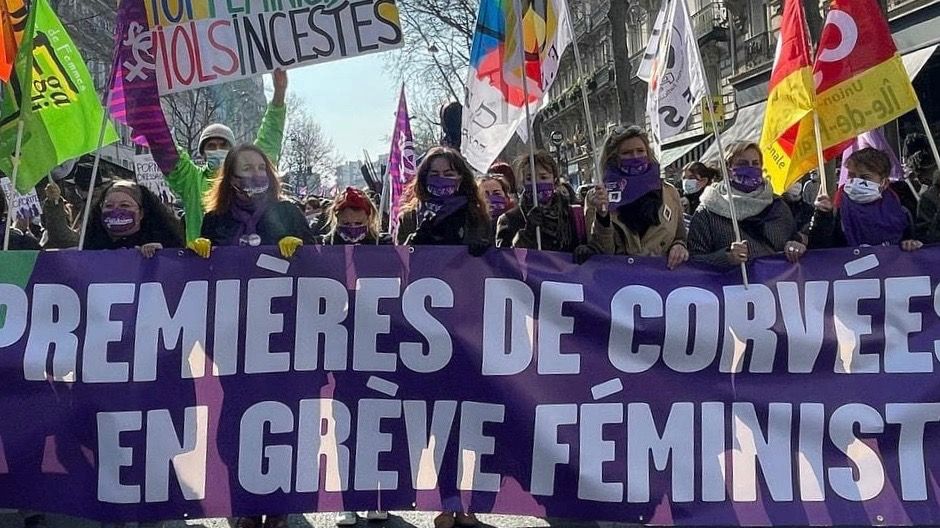 Colombia decriminalizes elective abortion in milestone ruling
With the decision, Colombia has become the third country in Latin America, following Argentina and Mexico, to expand the sexual and reproductive rights of women in recent years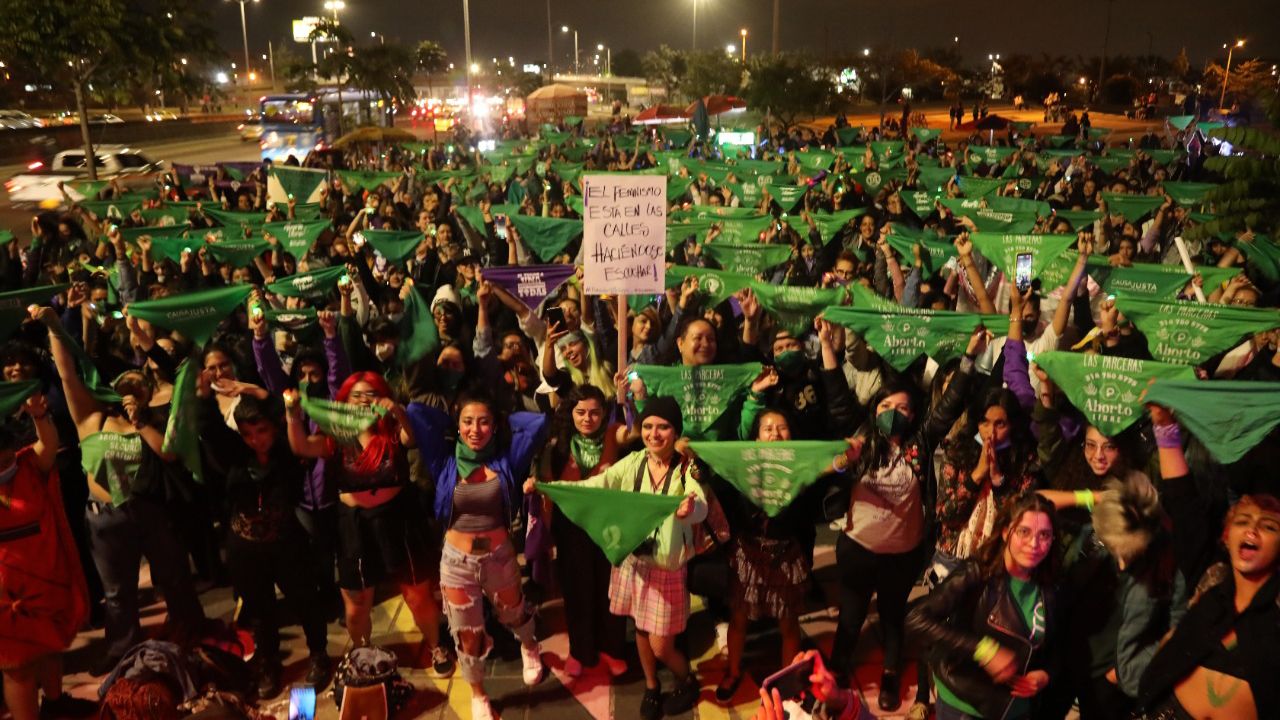 Advances and setbacks in the struggle for abortion access in Ecuador
Feminist and women rights movements rejected the approval of a bill with inhibitory deadlines and condemned that it would force women to continue to seek clandestine abortions in unsafe conditions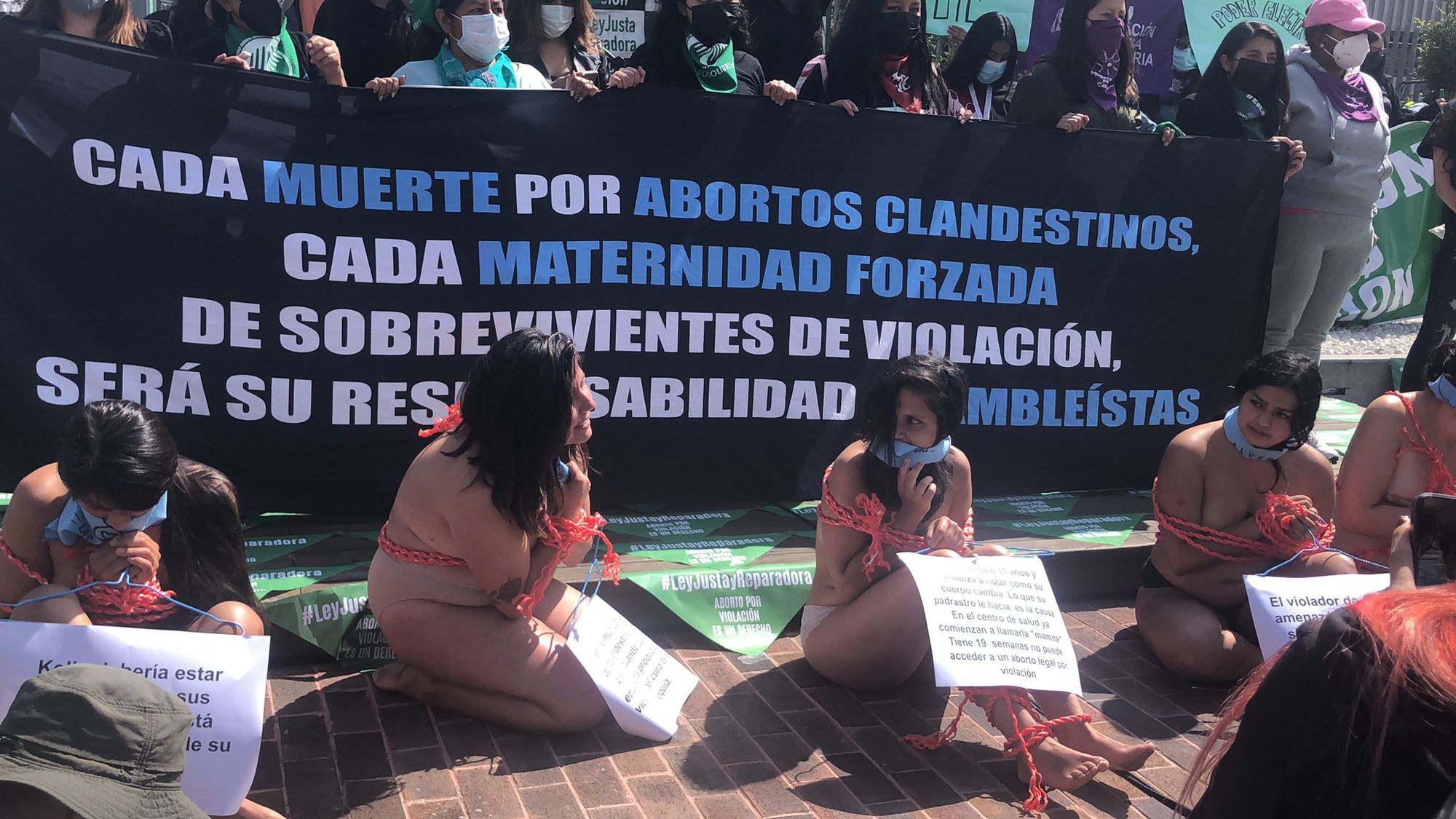 Enough of creeping privatization of health care, say striking Italian doctors
Primary healthcare physicians in Italy held a 48-hour strike on March 1-2, demanding adequate protection of their rights and warning against the creeping privatization of health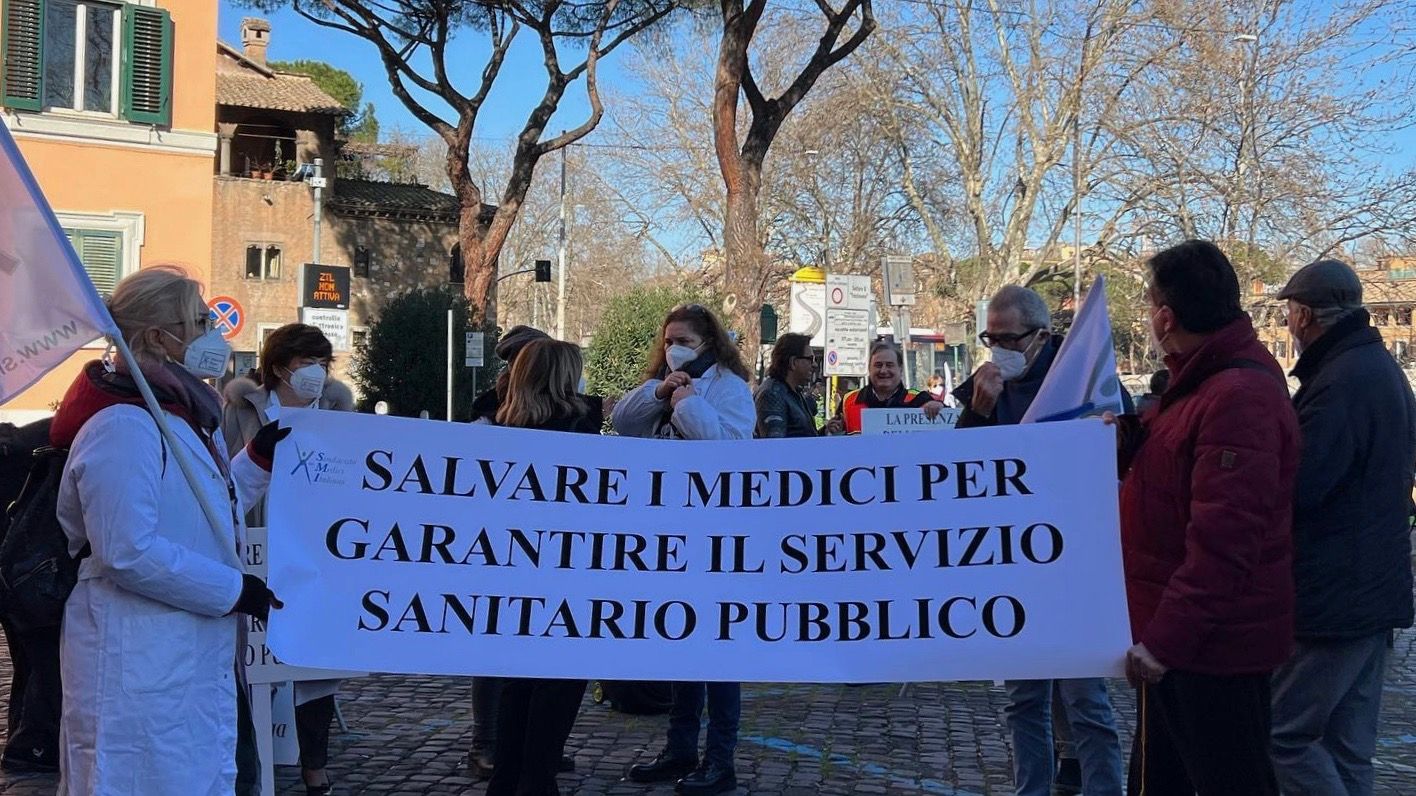 Questions raised on Filipino activist's arrest as authorities continue red-tagging of movements
The country's rights watchdog as well as lawyers representing activist Naty Castro have raised questions about the serious procedural lapses and irregularities in her arrest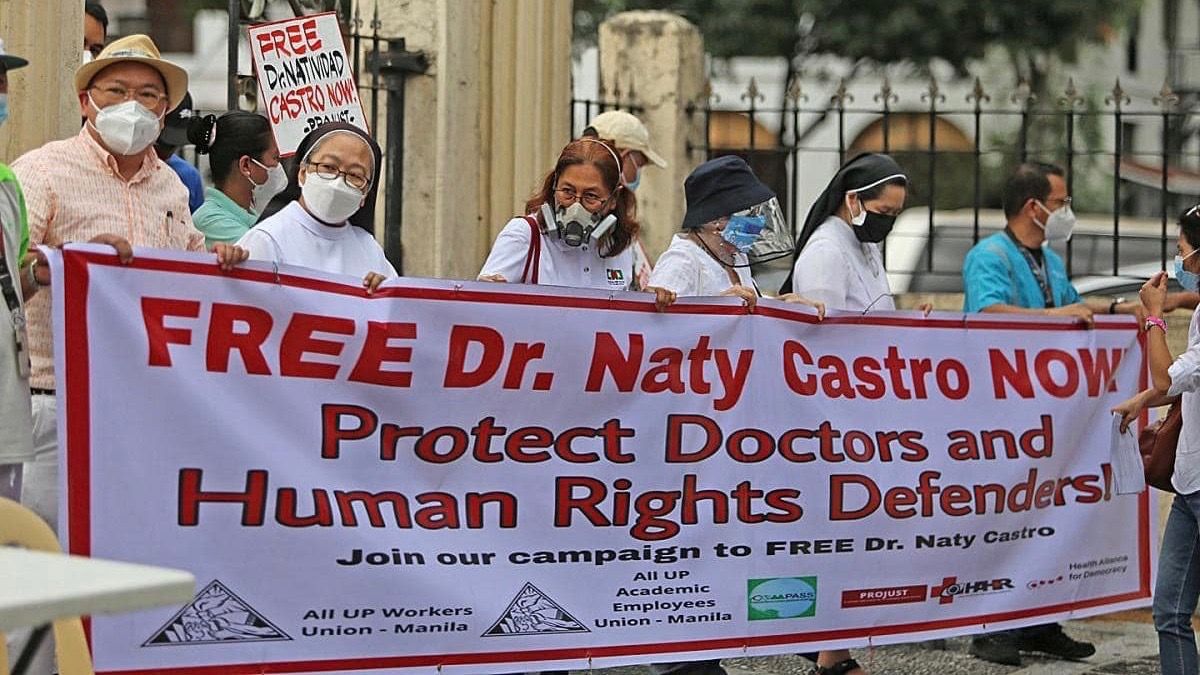 ---
Video: TRIPS waiver discussions set to enter a crucial stage
Priti Patnaik, Founding Editor of the Geneva Health Files, talks about the discussions on the TRIPS waiver on COVID-19 related products
---
Data speaks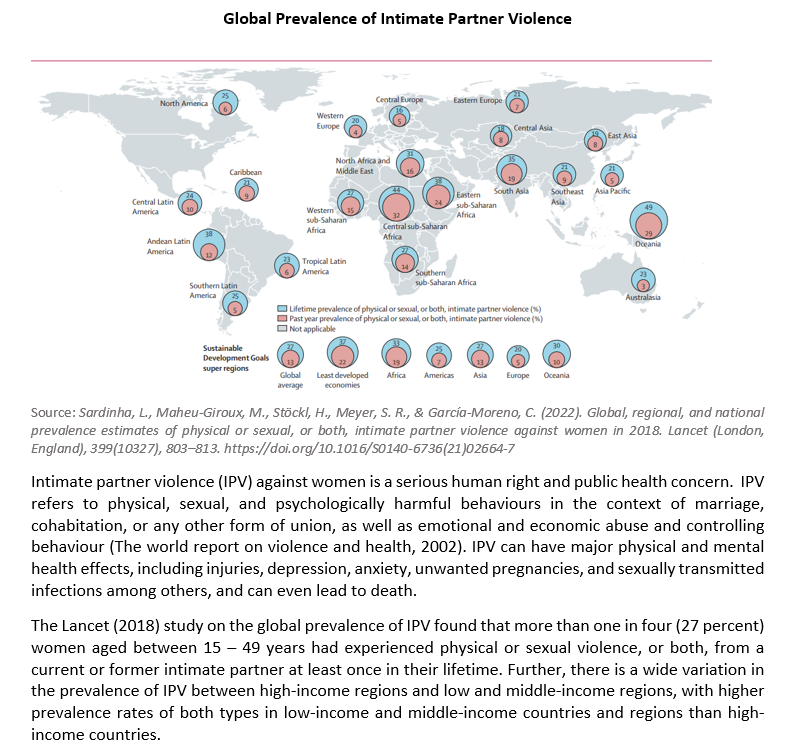 ---
In case you missed it