Bulletin #22: Health as a bargaining chip

This fortnight  
War and violence are among the most painful determinants shaping people's health. Armed conflicts devastate both communities and human dignity. The worst consequences are suffered by those who have the least say when it comes to taking decisions about wars – women, children and other marginalized communities. This has been recognized by activists and movements across the world, such as the People's Charter for Health of the People's Health Movement (PHM).
It is not only armed conflicts that cause pain, suffering, and deplete health. The same effects come out of the insatiable thirst of the West – mostly the NATO countries – for military expansion and imposing their interests on other countries. Health has been used as a tool of imperialism in many ways, and the war in Ukraine has given rich countries the pretext to find new ways of how this can be done.
Health workers in Haiti's public hospitals have been on strike since the beginning of March, demanding working rights that would allow them to cover basic life expenses, as well as better protection from gang violence, which has risen over the past months.
Industrial action also took place in Greece, where the government's healthcare reform ignited fears of privatization and a reduction of rights for both workers and patients. In Finland, trade unions from the health sector are campaigning for pay rises and more recruitment to address the existing staff shortage.
After an alleged compromise text on the TRIPS waiver was leaked by the European Union (EU) at the beginning of March, it remains unclear how much support it enjoys among South Africa and India, who tabled the original waiver proposal to the WTO in October 2020. It is clear, however, that the EU text is nowhere close to ensuring equitable access to all Covid-19 products for everyone who needs them. We bring an interview with KM Gopakumar from the Third World Network, who walks us through the most problematic aspects of the EU text and the implications for the Global South.
In Data speaks, we reflect on the information presented in a recent Lancet Nigeria Commission, especially the gap between Nigeria's government spending on health and out of pocket payments.
---
Will health be used as a way to pressure Global South on Ukraine war?
The government of Lithuania reversed its decision to donate almost half a million Covid-19 vaccine doses to Bangladesh after the latter abstained during the UN resolution on the war in Ukraine. This sets an alarming precedent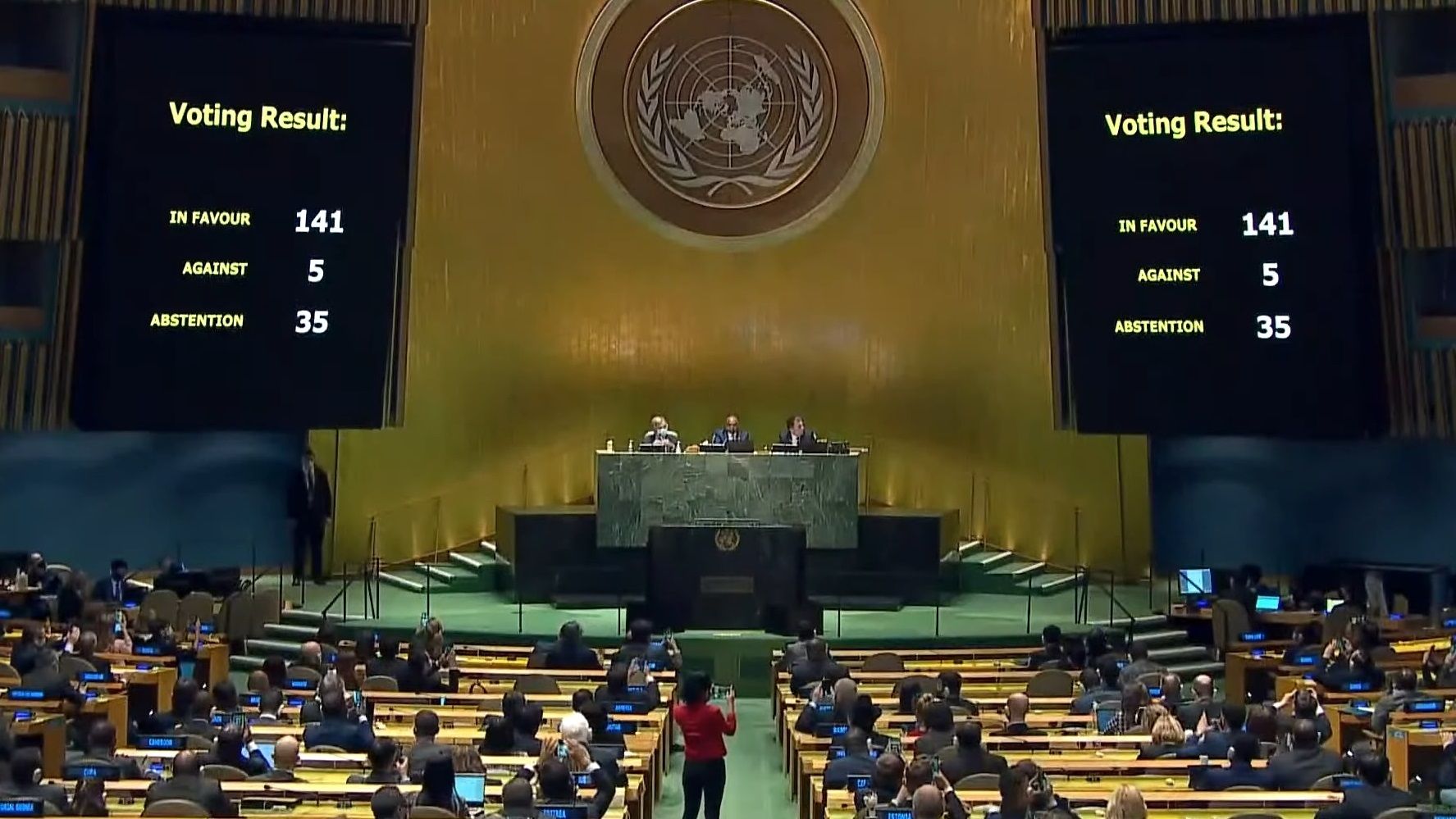 Rise of violence, deterioration of rights sparks month-long actions among health workers in Haiti
Health workers in major public hospitals in Haiti continue to strike over bad working conditions, as others join them to protest a hike in gang violence and kidnappings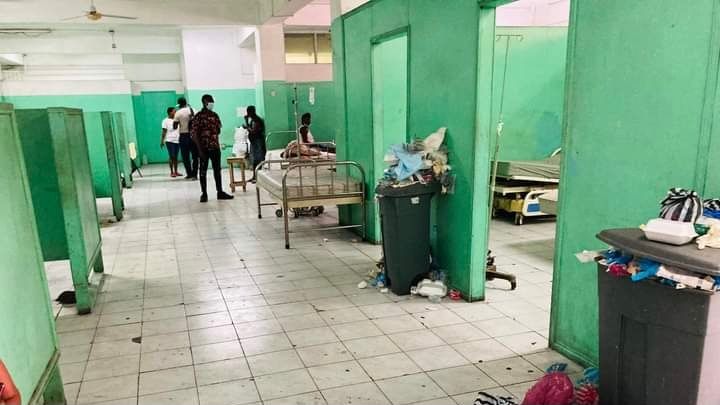 ---
Short reads
25,000 Finnish health workers set to begin strike on April 1
Worker's unions in Finland's social and health care services demand immediate staff recruitments and pay increase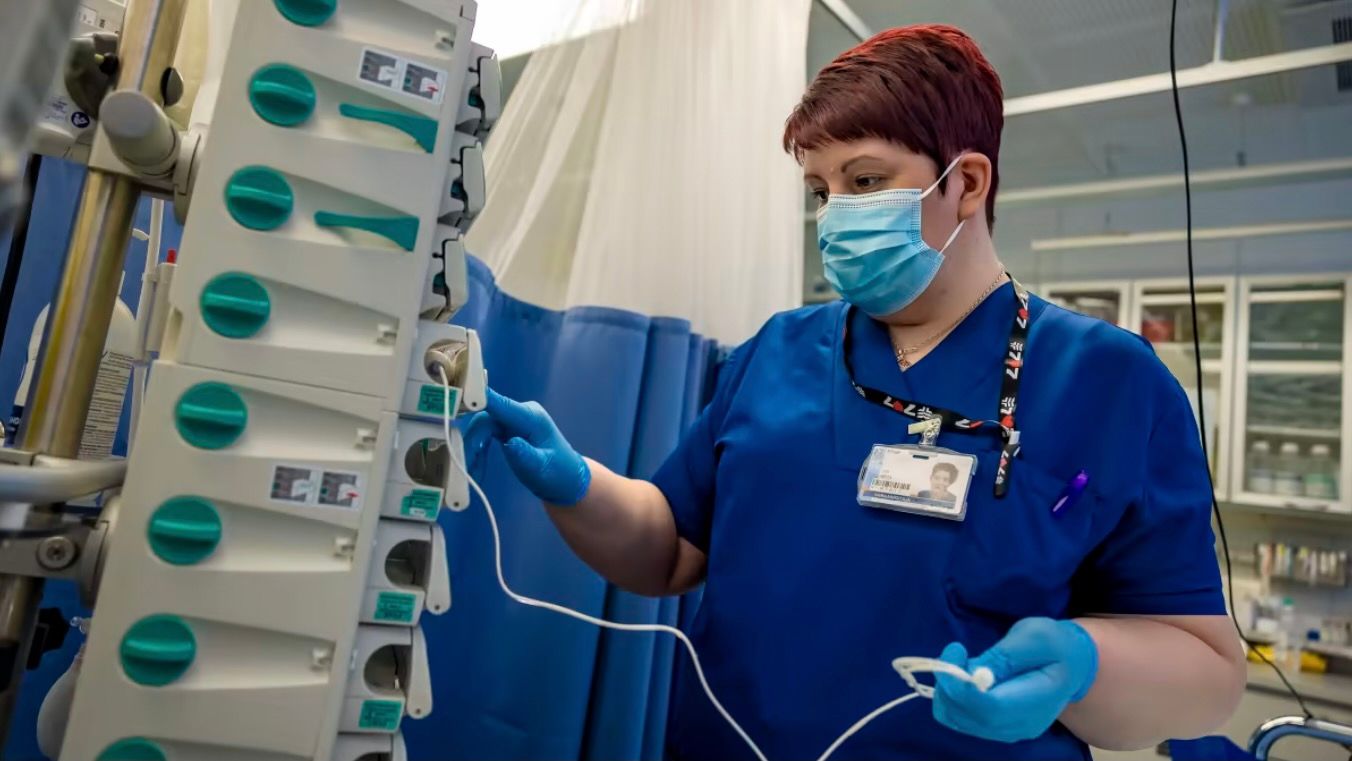 Health workers in Greece mobilize against pro-privatization reform
Health workers in Greece stopped working for three hours and took to the streets to protest new pro-privatization legislation promoted by the government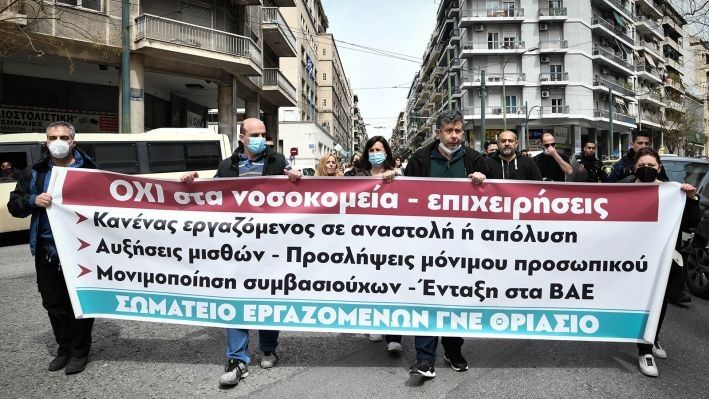 ---
Video: Has the TRIPS waiver been compromised?
In this episode of People's Health Dispatch, we speak to KM Gopakumar from the Third World Network about the recently leaked document revealing a 'compromise' on the TRIPS waiver
---
Data speaks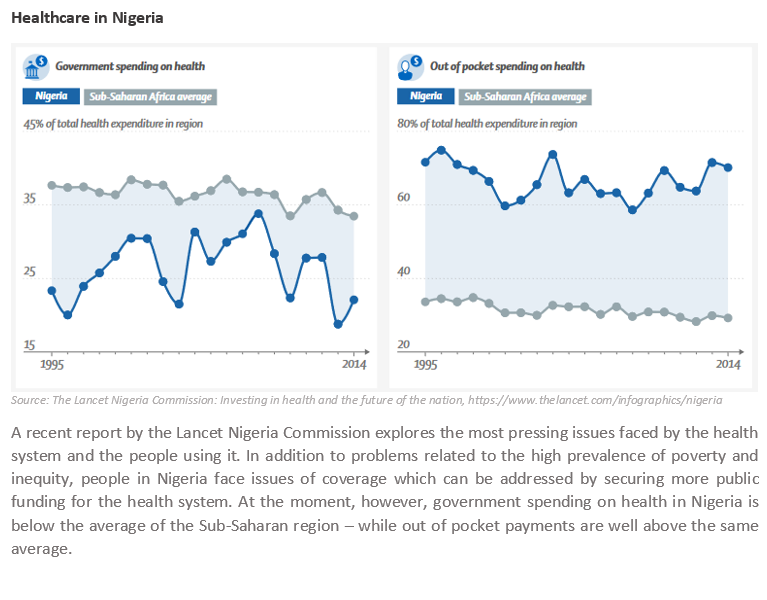 ---
In case you missed it