Bulletin #24: Watching out for health in times of crisis

This fortnight  
As Sri Lanka continues to face an unprecedented social and economic crisis, the public health system on the island is brought to the brink of disaster. After weeks of food and medicine shortages and power reductions, the government recently turned to the International Monetary Fund and World Bank for help - but it is likely that loans will only come with structural adjustment clauses, meaning more budget cuts in health.
In Ecuador, the feminist movement continues to fight for just abortion legislation. While a law formally recognizing access to abortion care in cases where pregnancy is the result of rape was enacted earlier this month, activists warn that rape survivors still face serious obstacles on their path to care and call for better, women-oriented changes of legislation.
Health workers in Kosovo embarked on a series of campaigns for better working conditions and safer staffing standards at the beginning of the Covid-19 pandemic. Their actions are still ongoing, with a warning strike at the beginning of April being the most recent one. Trade unionists and activists for patients' rights alike are demanding a reform that would strengthen the public health system.
The People's Health Movement announced the release of the sixth edition of Global Health Watch, the movement's flagship publication that weaves together health activists' experiences from around the world with analyses related to social, economic, political and environmental determinants of health, and global health governance. We bring a report on the in-person book launch that took place in Madrid on 27 April, including selected outtakes of some of the co-authors' chapter presentations.
In Data speaks, we bring a snippet of the EU's imports and exports of Covid-19 related products. While companies with headquarters in this region continue to profit on the pandemic, the EU stubbornly opposes the original version of the TRIPS waiver, thus ensuring that Big Pharma's interest is not threatened by the deployment of local production capacities in the Global South.
---
With IMF in the picture, Sri Lanka's public health sector faces a new crisis
While the current economic crisis has had a disastrous impact on the health sector, the conditions that will be imposed as part of a possible IMF deal could bring about long-term structural challenges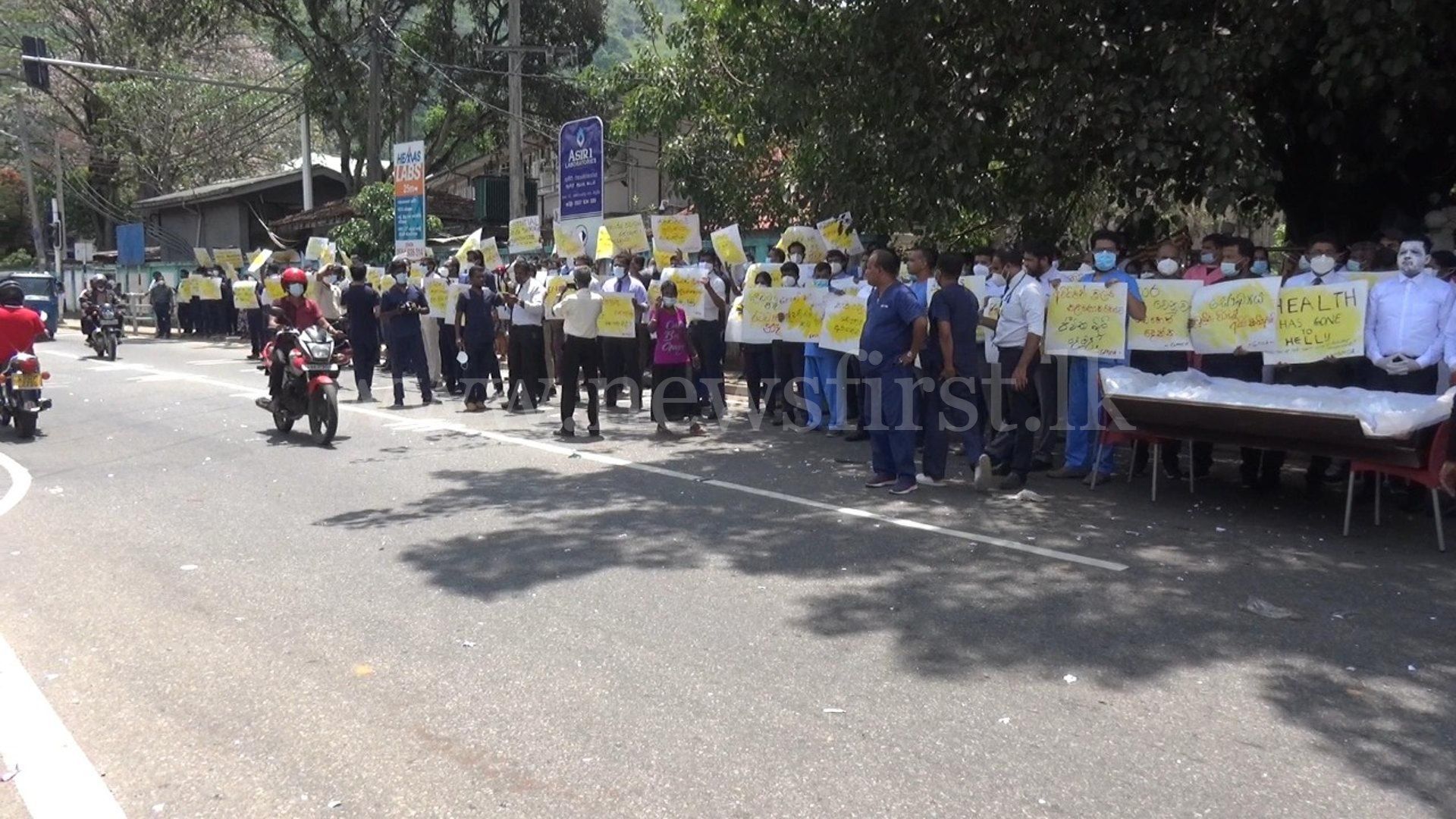 Ecuadorian feminist movements vow to continue struggle for unrestricted abortion rights
On April 16, a bill that allowed access to abortions when pregnancy was the result of rape was enacted into law in Ecuador. According to women's rights movements, it actually limits access to abortion for rape survivors instead of guaranteeing the right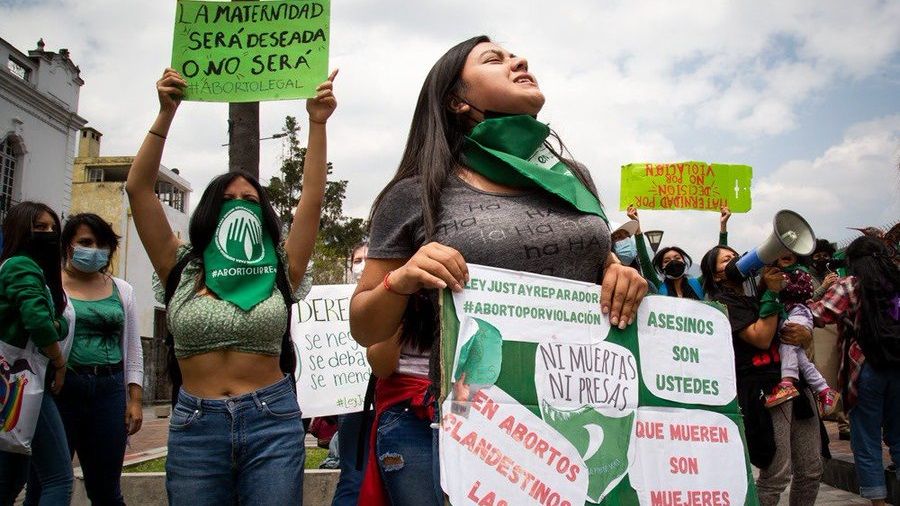 ---
Short reads
Health workers in Kosovo demand investment in health system for the benefit of all
Health workers' organizations in Kosovo have highlighted the need for safe staffing ratios and better working conditions as professionals continue to leave the country in droves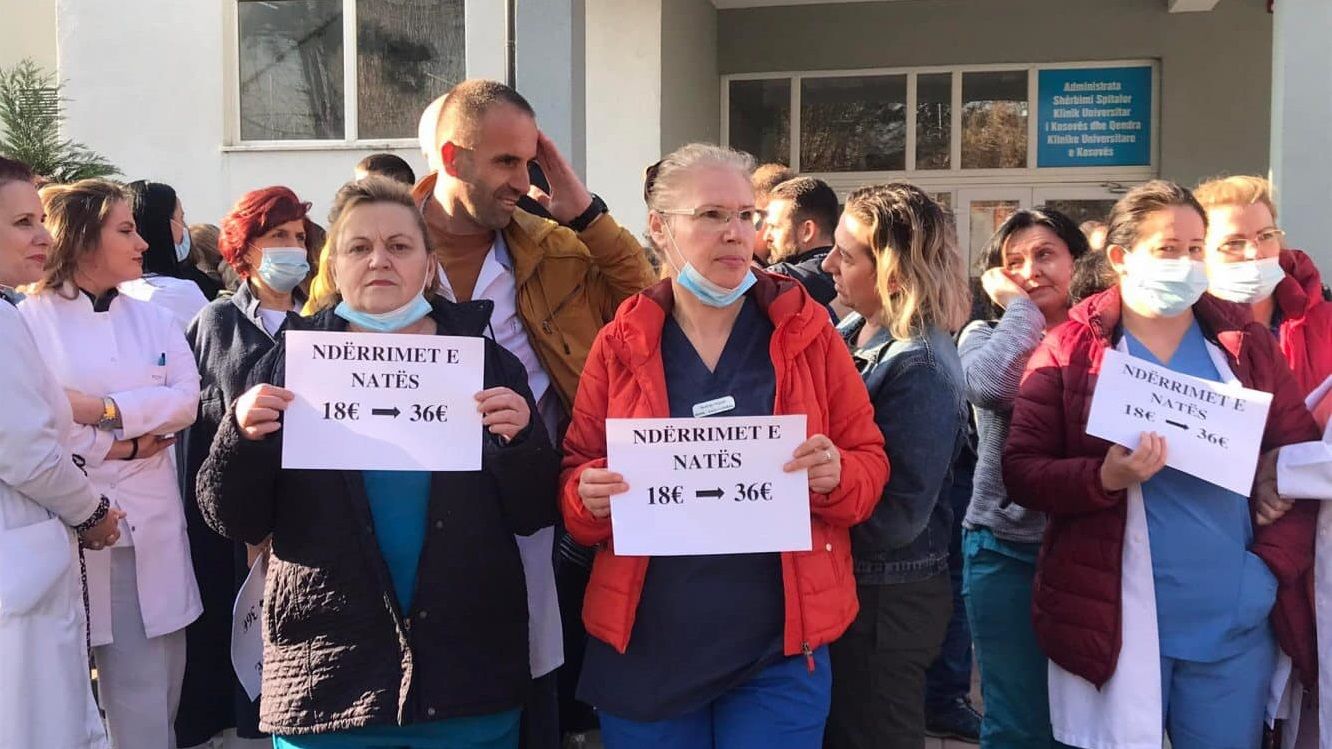 ---
Video: Global Health Watch 6: Building alternatives to the forces threatening our health, planet and equity
The People's Health Movement launched the sixth edition of the Global Health Watch, the network's flagship publication which weaves together accounts of people's struggles for health with analyses related to social, economic, political and environmental determinants of health, and global health governance
---
Data speaks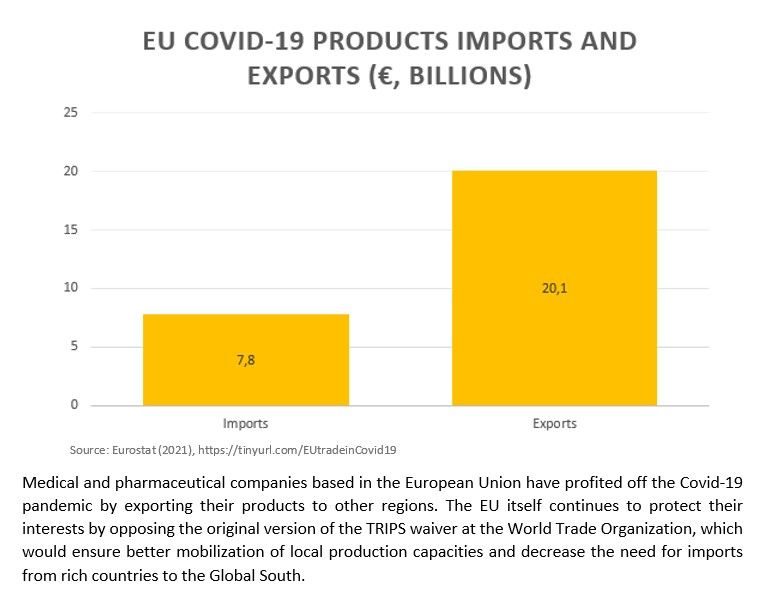 ---
In case you missed it