Bulletin #25: Nurses of the world face new trials

This fortnight  
On International Nurses' Day 2022, an Israeli military tribunal sentenced Palestinian nurse and health activist Shatha Odeh to 16 months of prison and a $9000 USD fine, with a 5-years suspended sentence on condition that she does not engage in provision of health services. The sentence comes 10 months after Shatha Odeh was first arrested, and will certainly undermine the right to health of Palestinians: Health Work Committee, the organization which Odeh is director of, provided care to more than 400 thousand people in Palestine over the course of years.
Health activists in the Philippines met news of the election of Bongbong Marcos and Sara Duterte with extreme apprehension, as they expect the duo to continue with repression of social justice movements and disinvestment in public health care.
In Brazil, nurses and health activists are keeping a close eye on president Jair Bolsonaro as they await further developments with draft bill n. 2.564, which would introduce a minimum wage for nurses. While the bill has been approved by the Parliament, actions by some parliamentarians indicate that the President might veto the decision.
Nurses in Algarve, Portugal, have been campaigning for more than a month in the lead-up to International Nurses' Day, calling attention to unresolved problems with salaries and remuneration of working experience. On 5 May, they embarked on a 24-hour strike, announcing that they would continue with their actions until their demands were met.
Health and care workers' have been preparing for industrial action in Australia, too, as the country edges towards federal parliamentary elections. You can find more about their plans in our Short reads section.
A report on the effects of commercialization of healthcare in Kenya published by the Global Initiative for Economic, Social and Cultural Rights, compiled with the support of many community groups and networks such as the People's Health Movement Kenya, indicates that the government's orientation towards the private sector weakened the public health system and led to obstacles in access for many.
In a new video, we bring a conversation with health activist Leigh Haynes, to whom we spoke about the leaked plans of the US Supreme Court to overturn Roe v. Wade ruling of 1973, thus eliminating abortion rights for millions of women.
In Data speaks, we look into recently published data on excess mortality during Covid-19 published by the World Health Organization, which indicates a much larger number of deaths than originally reported by countries.
---
What does the Marcos-Duterte government mean for access to health in the Philippines?
The election of Bongbong Marcos and Sara Duterte is cause for concern for health justice activists in the Philippines as they expect increased persecution and insufficient budget for health
Minimum wage for nurses: Will Bolsonaro veto the law passed by Congress?
Workers and parliamentarians are advocating for funding of a proposal of increasing nurses' rights and against a possible veto of the president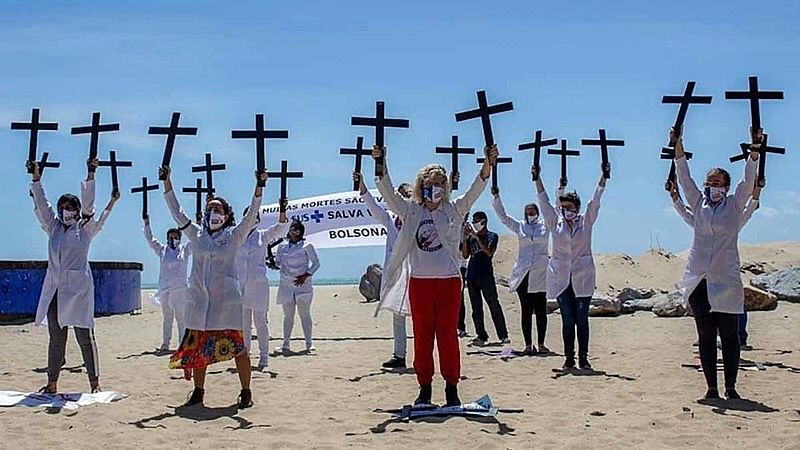 Nurses in Algarve, Portugal strike against meager salaries, exhaustion
Nurses in the south district of Algarve, Portugal, held a one-day strike in an attempt to pressure the health administration to provide funds for better working conditions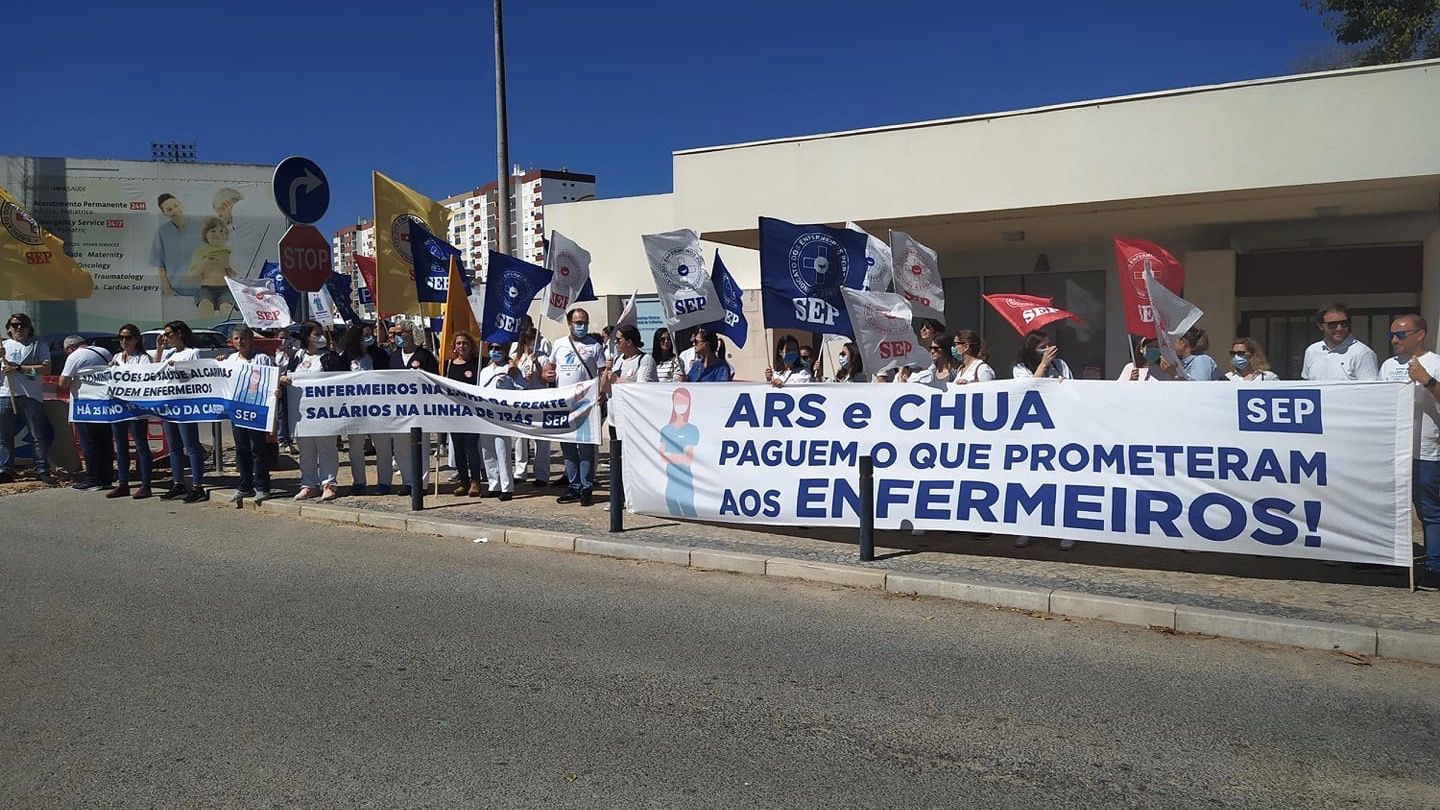 Healthcare in Kenya remains elusive due to commercialization
A report by the Global Initiative for Economic, Social and Cultural Rights shines light on harmful effects of commercialization of health in Kenya among communities living in informal urban settlements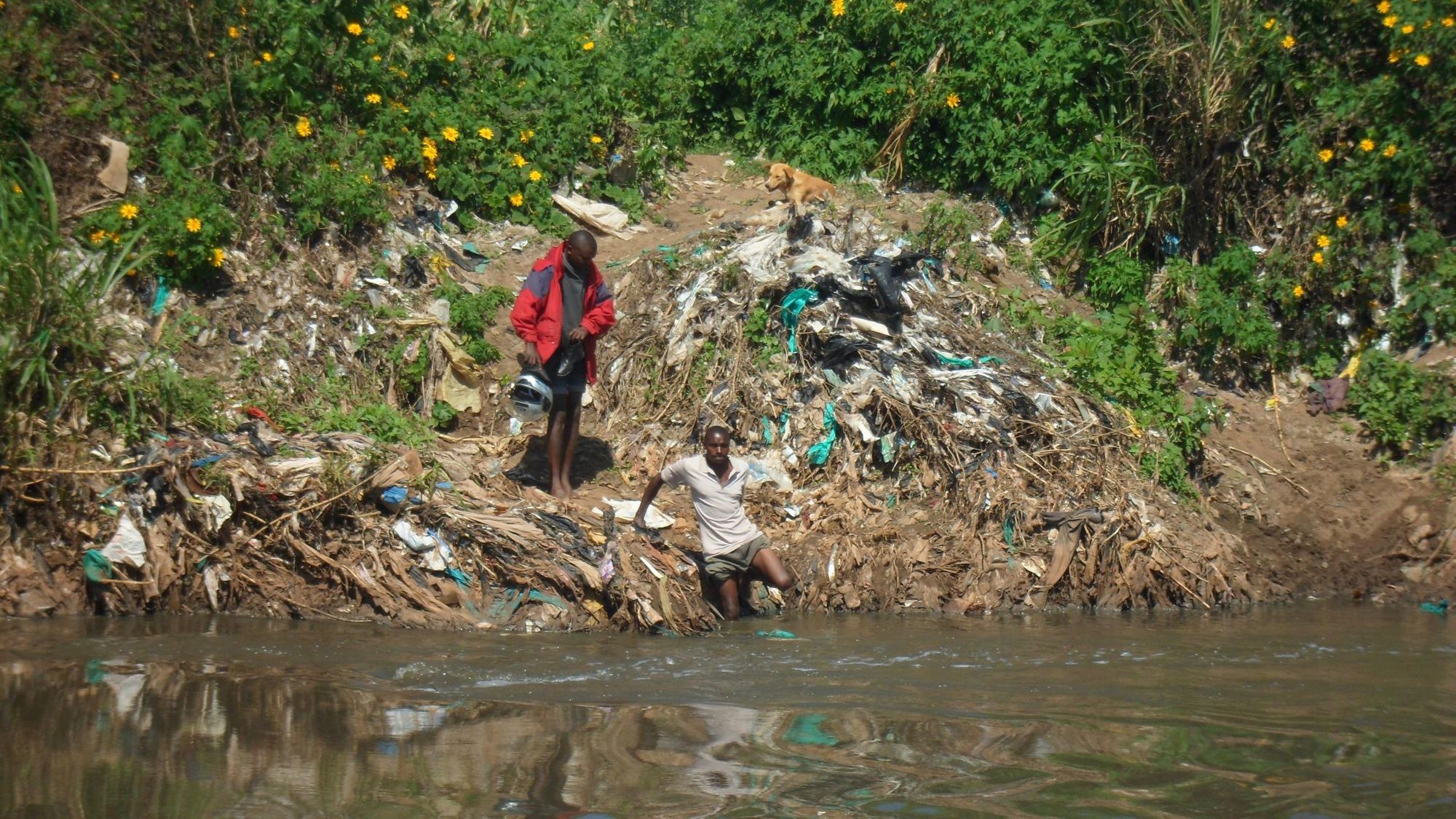 ---
Short reads
Israel sentences Palestinian nurse and health activist Shatha Odeh to 16 months in prison
On International Nurses Day, an Israeli military tribunal gave nurse and health activist Shatha Odeh a 16-month prison sentence. was given a 5 year suspended sentence on the condition that she does not provide health services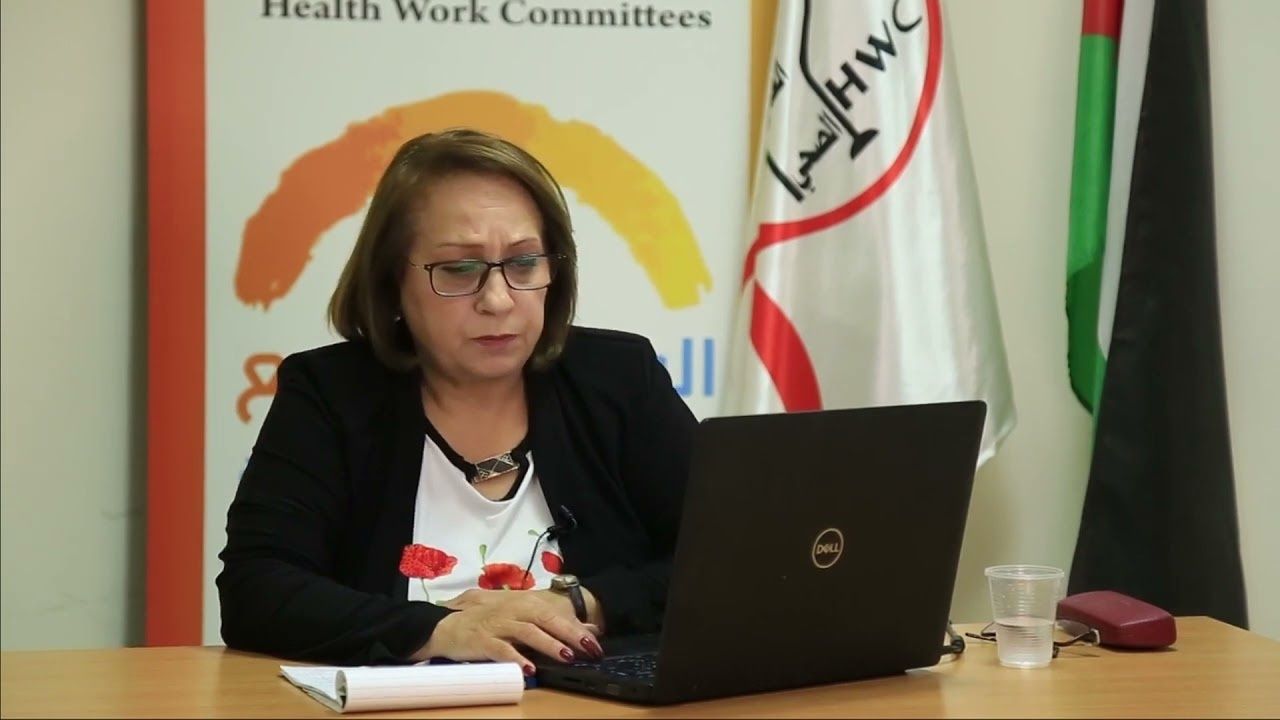 Australian aged-care workers prepare for walkout during election season
Thousands of aged-care workers in three Australian States will be staging a walkout just weeks ahead of the federal parliamentary election. Unions have blamed the Scott Morrison government for the crisis that has been afflicting aged-care centers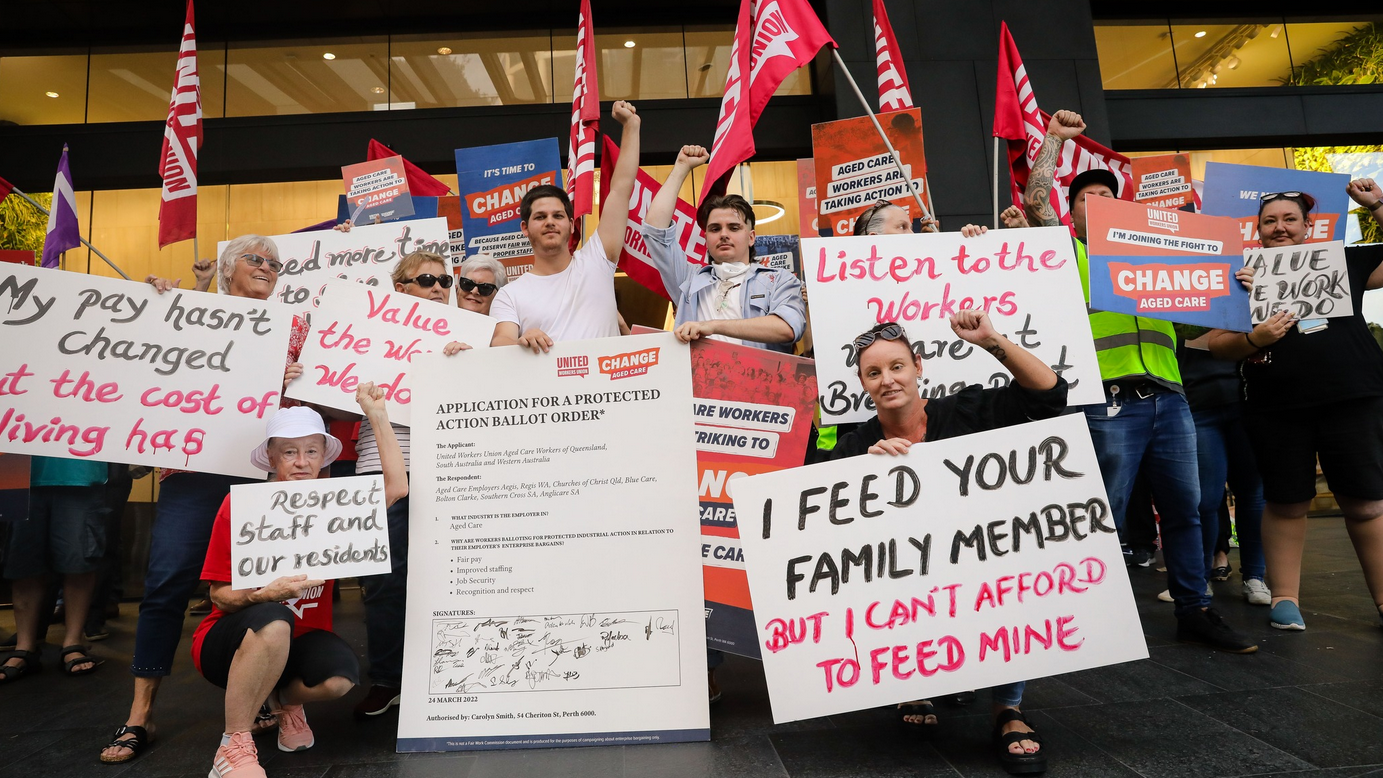 ---
Video: Abortion rights under attack in the United States
Roe v Wade is the only federal protection for abortion rights for women across the United States. Without it, millions of women in conservative states would be at the mercy of right-wing politicians who have expressed a desire to eliminate abortion altogether
---
Data speaks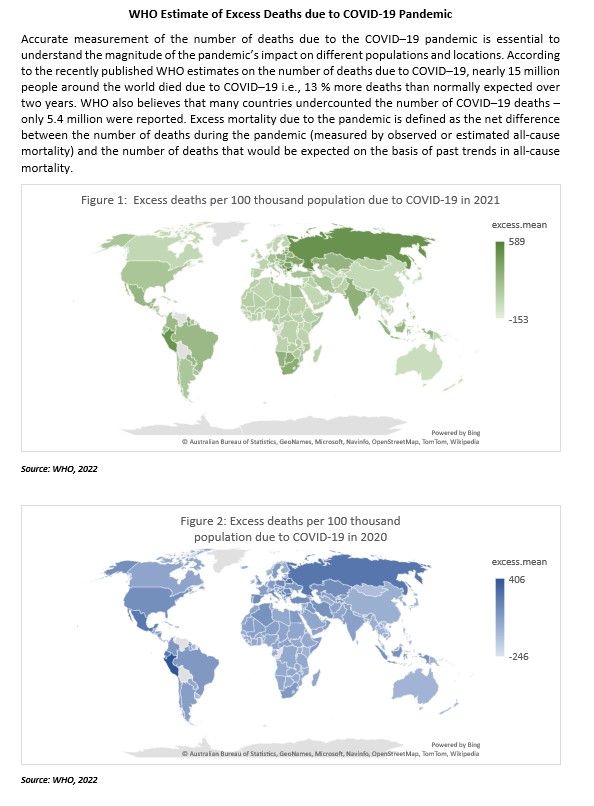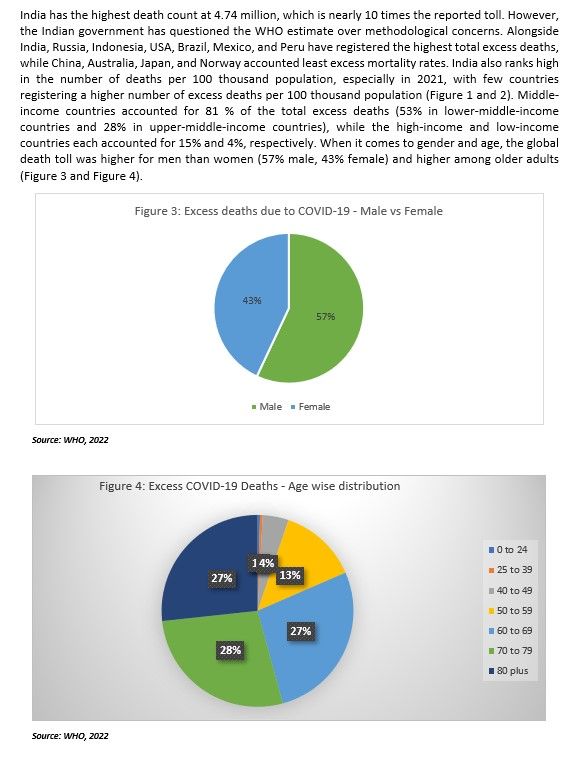 ---
In case you missed it