Bulletin #30: Health systems under transformation

This fortnight  
Following the historic victory of Gustavo Petro and Francia Márquez in Colombia's presidential election, health workers and patients are looking towards a major transformation of the health system. After decades of neoliberal policies that depleted working conditions and access to care, a new vision is coming in: building a public health system centered on the needs of the people.
In South Africa, an ongoing debate about the National Health Insurance Bill is still to address activists' concerns about a lack of community participation in the new system. While the planned reform could have a positive impact on access to health care, relying on the private health sector could easily lead to the opposite, warned different groups, including the People's Health Movement-South Africa.
The United States is still struggling with a shortage of infant formula which began half a year ago. Amid factory closures and a system which almost completely disregards promotion of breastfeeding, it is time to change course, agree experts and civil society groups.
In two video interviews, we continue to look into predicaments of health workers in West Asia. Physicians and other health workers in Turkey persist in their efforts to ensure a fairer health system and better working conditions for all. We met with Şebnem Korur from the Turkish Medical Association to hear more.
We also bring the second part of the interview with Palestinian health activist Shatha Odeh, who was imprisoned for 11 months by the Israeli Occupying Forces.
Short reads brings snapshots of the cholera outbreak in Pakistan and WHO's first World report on the health of refugees and migrants. Among other things, the WHO report records the percentage of foreign-trained physicians in OECD countries, information which we further elaborate in Data speaks.
---
Is health transformation possible in Colombia? Living sabroso, living healthy
The recent victory of Gustavo Petro and Francia Márquez at the presidential election in Colombia, a great sense of hope has arisen when protection of health rights is concerned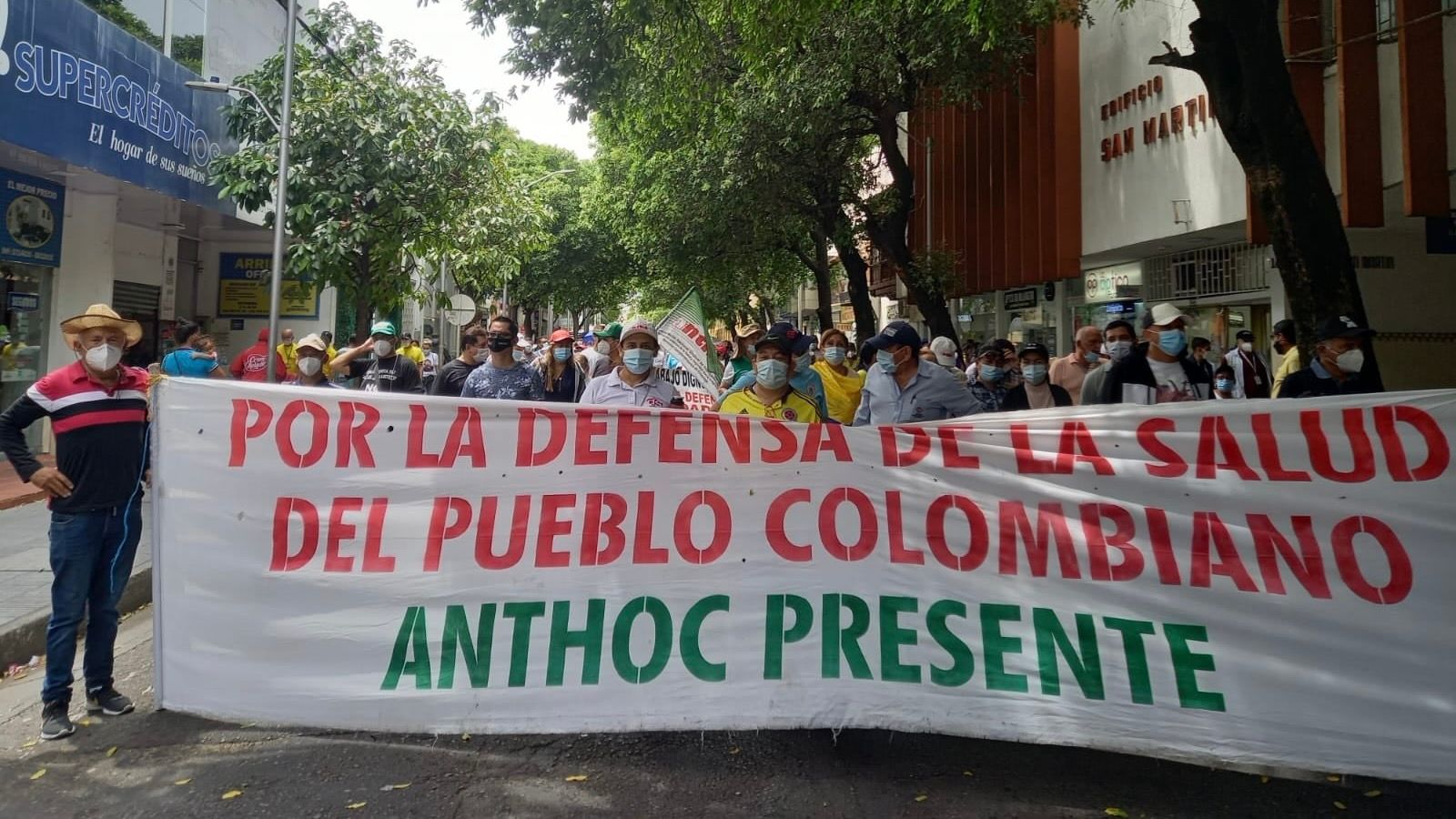 South Africa's National Health Insurance bill must prioritize public interest, say activists
Ongoing debates about the introduction of a National Health Insurance in South Africa should move away from opening the doors to the private sector, and prioritize communities and people's health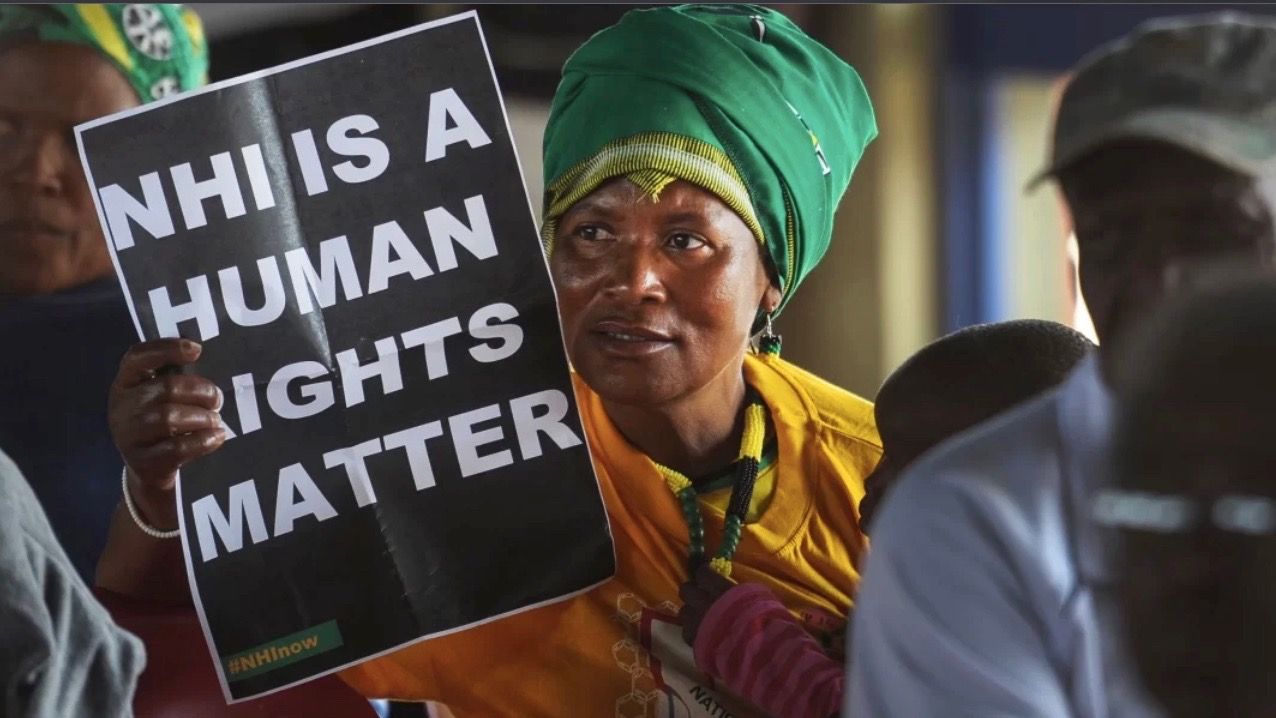 What is behind the baby formula shortage in the US?
Thousands of families in the US have been struggling with a shortage of infant formula for over half a year, with attempts to resolve the situation undermined by industry interests
---
Video: Turkish health workers struggle for better working conditions
Şebnem Korur Fincancı, President of the Turkish Medical Association, talks about the ongoing struggles being fought by health workers in the country for better working conditions
Video: The heroic struggle of Palestinian prisoners
In a second part of this interview, Hani Serag of People's Health Movement and Palestinian health activist Shatha Odeh discuss how people's movements from around the world can help health workers put behind bars by Israeli occupying forces
---
Short reads
Major cholera outbreak in Pakistan's Balochistan claims several lives
The WHO has expressed fear about the risk of potential international spread given that Pakistan has long land borders with significant cross-border movement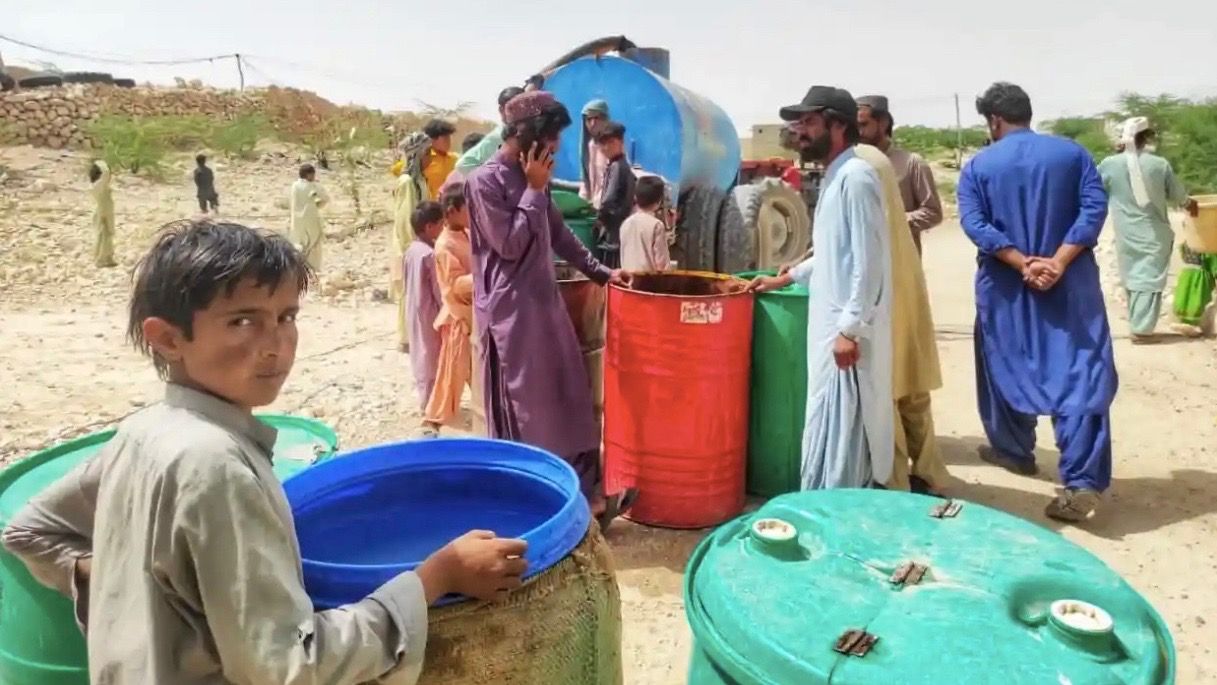 WHO: Biggest factors behind migration are climate change and ward borders with significant cross-border movement
A new WHO report on the health of refugees and migrants warns about the impacts of weak health systems, war, and climate change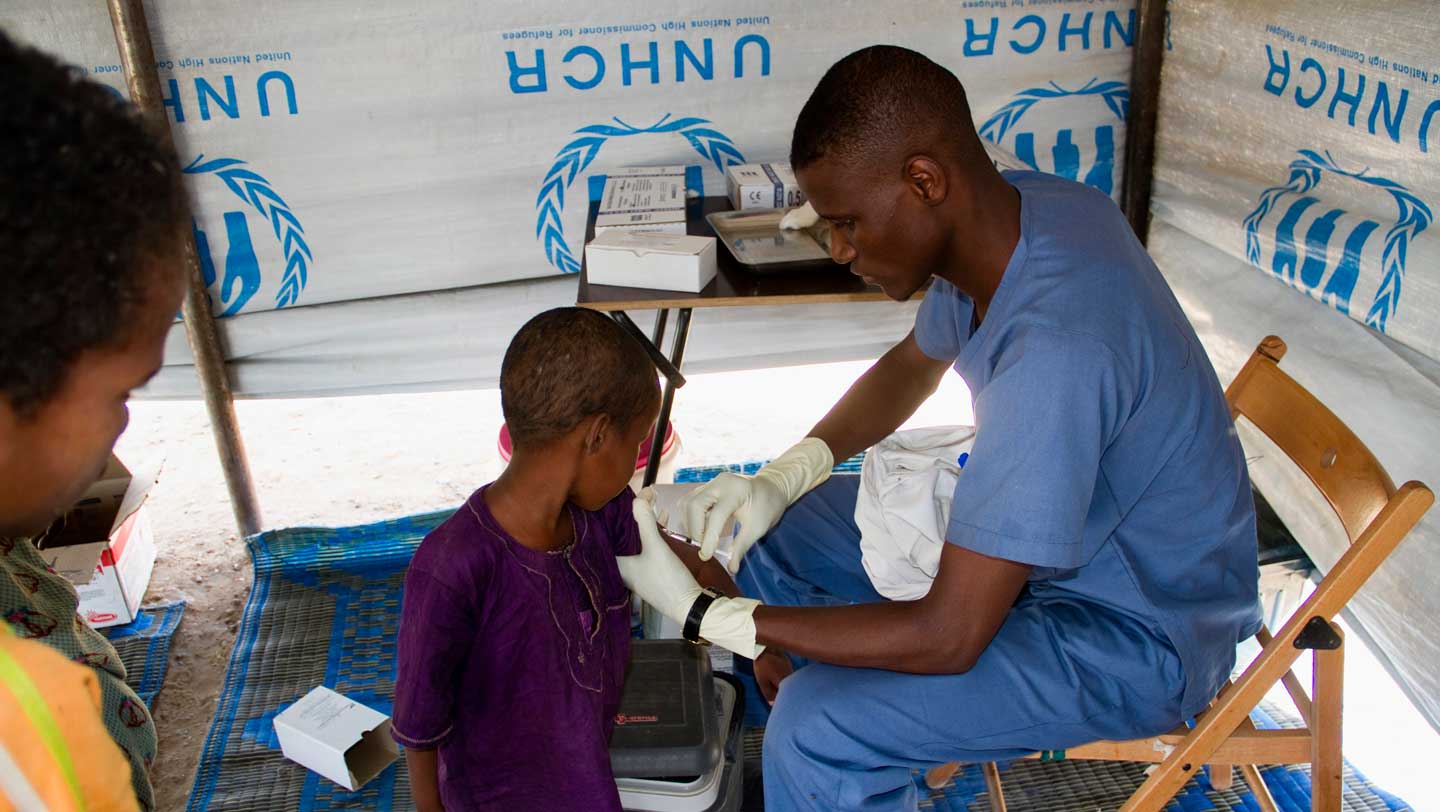 ---
Data speaks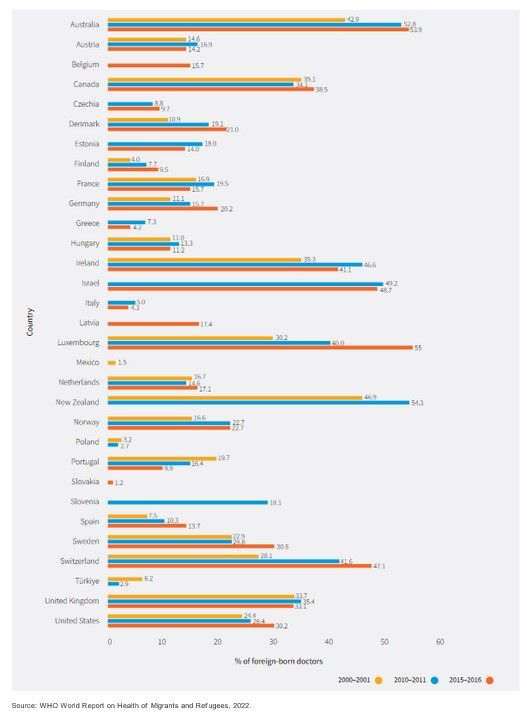 ---