Bulletin #32: New horizons for access to health care

This fortnight  
Access to essential medicines remains a daunting problem for many as pharmaceutical companies from the Global North are allowed to drive the conversation, sidelining governments and patients' interests. Activists from the Delhi Network of Positive People have spent a full month protesting in front of the offices of the National AIDS Control Organization, fighting against a shortage of antiretroviral drugs. We bring a video report from the ground.
A different situation can be observed in Cuba, whose public research and development capacities are committed to sharing knowledge and building solutions for the world's pressing health needs. In this issue, we look at Cuban efforts to establish cooperation for the production of Covid-19 vaccines with Italian scientists, and to develop a new treatment for Alzheimer's disease.
Inspired by practices such as those implemented in Cuba, the global Access to Medicines movement is looking back at its origins, including ideals founded in the Alma Ata Declaration. Their intention is to mount stronger resistance to Big Pharma and show that governments can take concrete steps to ensure equitable access in spite of the hurdles in their way.
Obstacles in access to medicines are not the only factor undermining people's health. Lack of food sovereignty, underfunded health systems, and repression all have concrete implications for health. Physician Yogesh Jain and journalist Richard Pithouse look at the health effects of inadequate nutrition, reduced access to public health care and stress on health, including the well-being of activists and community leaders in South Africa.
Health workers and activists in Brazil are anticipating changes as the presidential campaign rolls out. Health workers recently expressed their support for a completely public health system, not unlike the one echoed by presidential candidate Luiz Inácio Lula da Silva.
Every attack that Israel launches against Palestine is a direct strike against the health of Palestinians. As Israeli Occupying Forces bombed Gaza once again at the beginning of August, hospitals and health centers operated by health and community organization Al Awda had to rely on their fuel reserves to generate electricity and treat patients. An international campaign has been launched to restore the reserves.
In Data speaks, we look at trends in children's vaccination: while Cuba managed to offer even Covid-19 vaccines to its pediatric population, many other countries have fallen behind with key immunization programs.
The next issue of People's Health Dispatch will be published in the week of 5 September.
---
Video: One month later, HIV+ people in India continue sit-in demanding regular supply of life-saving drugs
In the heart of Indian capital city New Delhi, dozens of HIV positive patients have been participating in a sit-in for a month right outside the offices of the National AIDS Control Organization or NACO
---
Short reads
Gaza under attack: How Israel is sabotaging health care
The latest attack of the Israeli occupying forces on Gaza depleted fuel reserves that health institutions rely upon to provide health care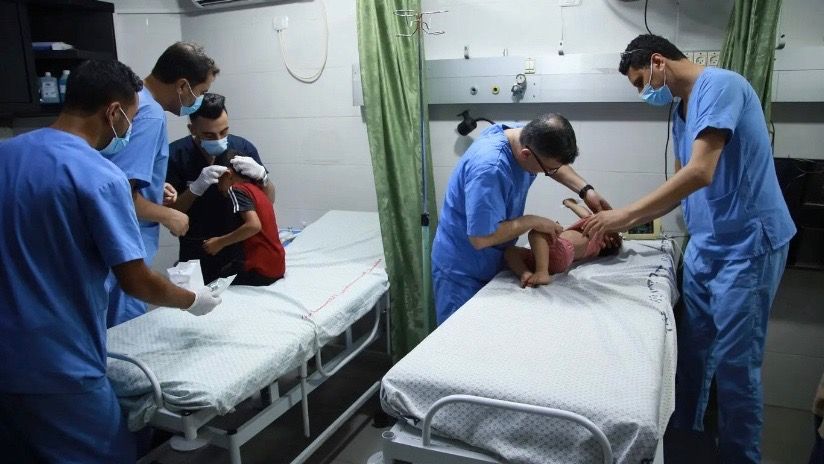 ---
Featured stories
Decent health care requires dignified attention to each patient
Yogesh Jain, a communist doctor practicing in rural central India, recently visited South Africa. He spoke to Richard Pithouse about his impressions after his visit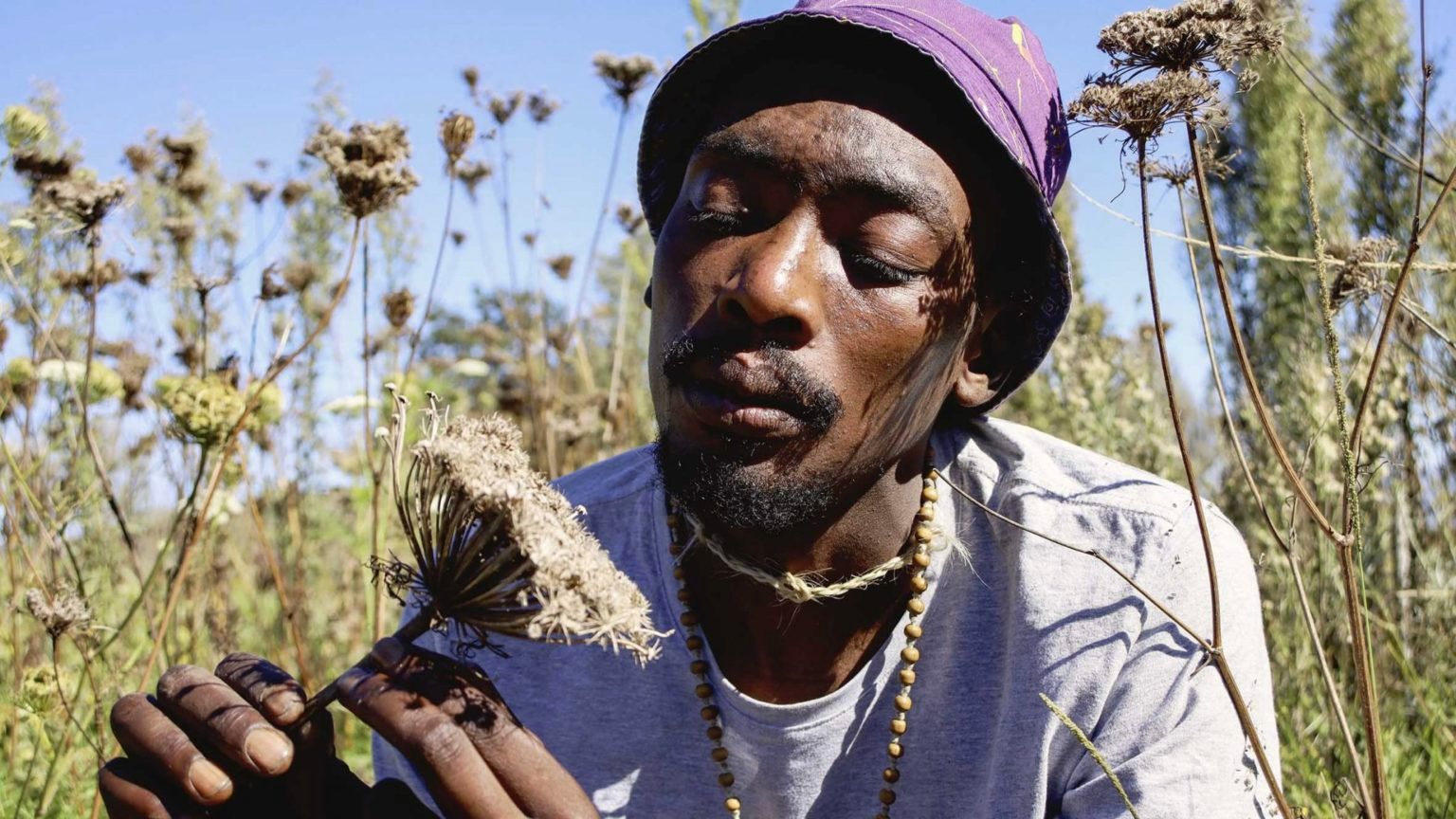 Cuban vaccine to be produced in Italy in attempt to solve WHO prequalification hurdle
Cuba–Italy collaboration on COVID-19 moves forward as memorandum for production of vaccines is signed between Finlay Institute of Vaccines and Italian biotech company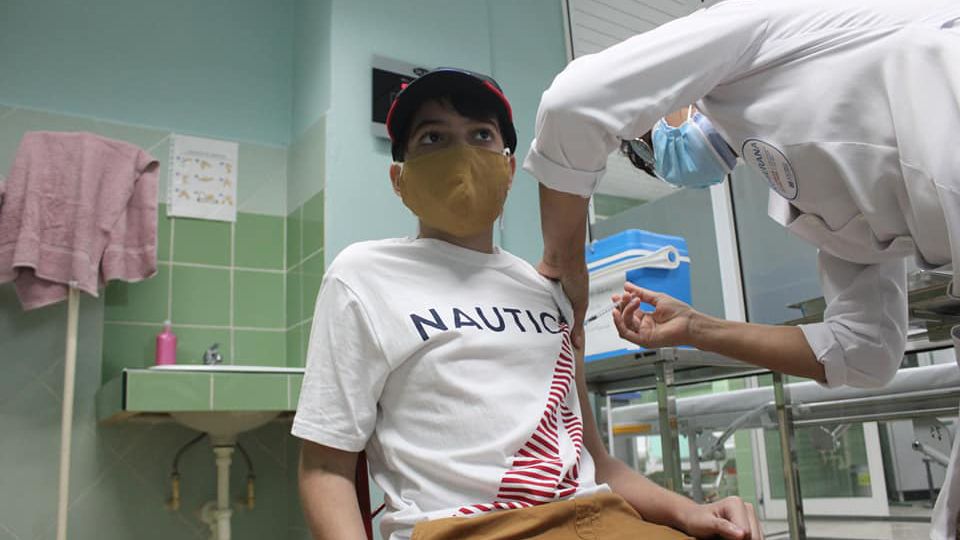 Cuba strides ahead in research of new Alzheimer's treatment
Cuban scientists have announced the next stage of research on NeuralCIM, a neuroprotective drug for Alzheimer's disease and other forms of dementia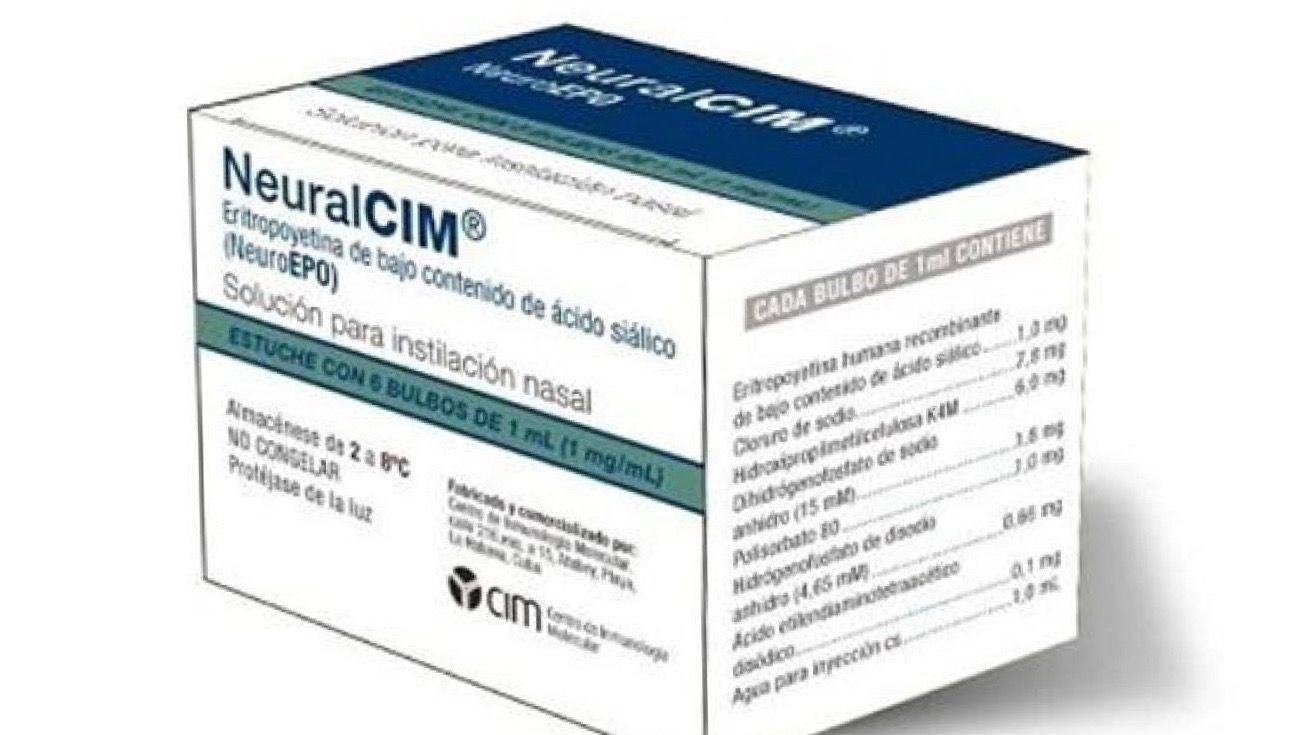 Access to medicines summit urges for more decisive action against Big Pharma domination
Activists and academics discussed future of the access to medicines movement at the Global Summit on Intellectual Property and Access to Medicines in Istanbul at the end of July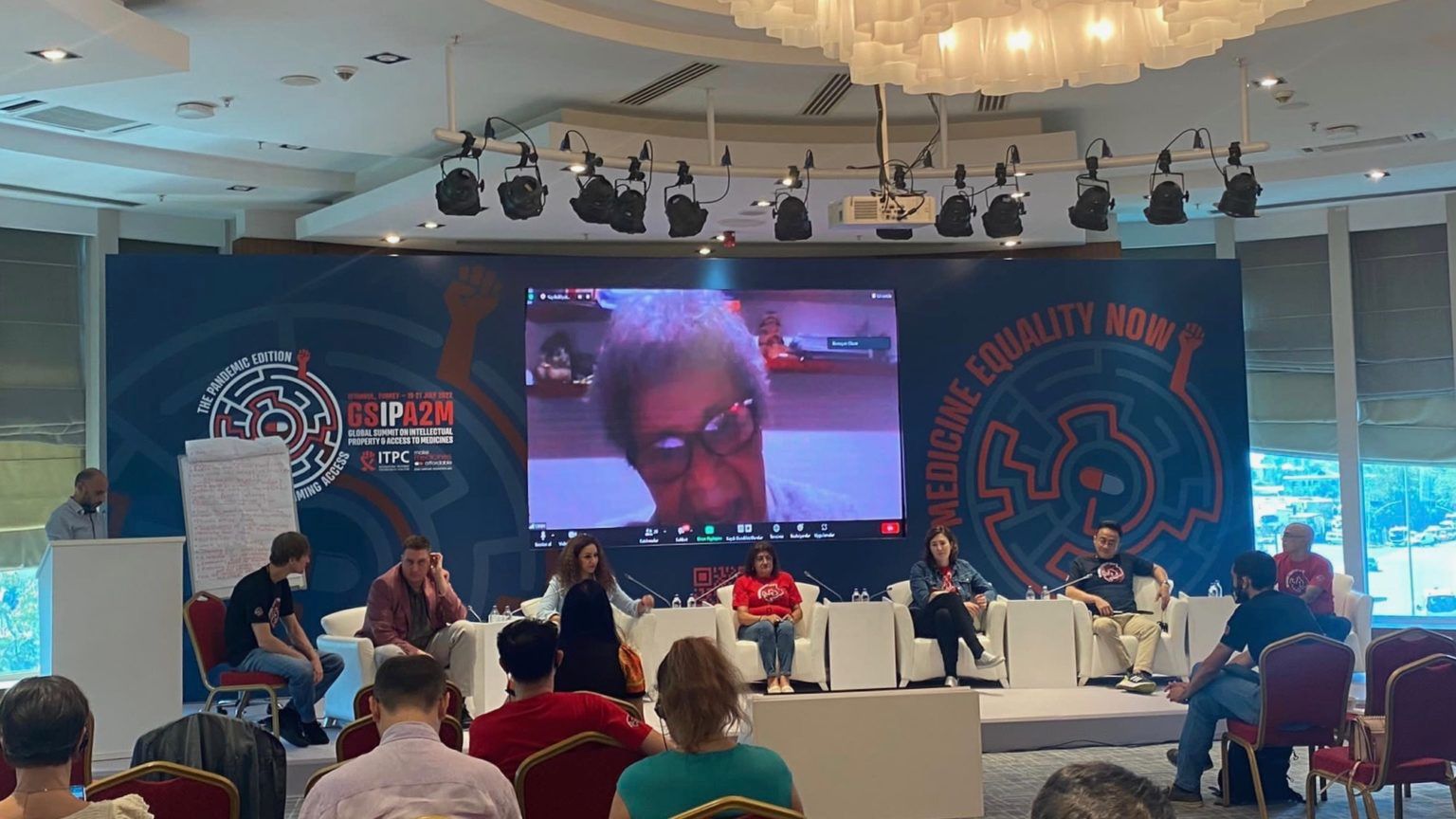 Brazil's health workers vow to save public healthcare in the country
Activists from all over Brazil reaffirm the need to guarantee resources for a 100% public health system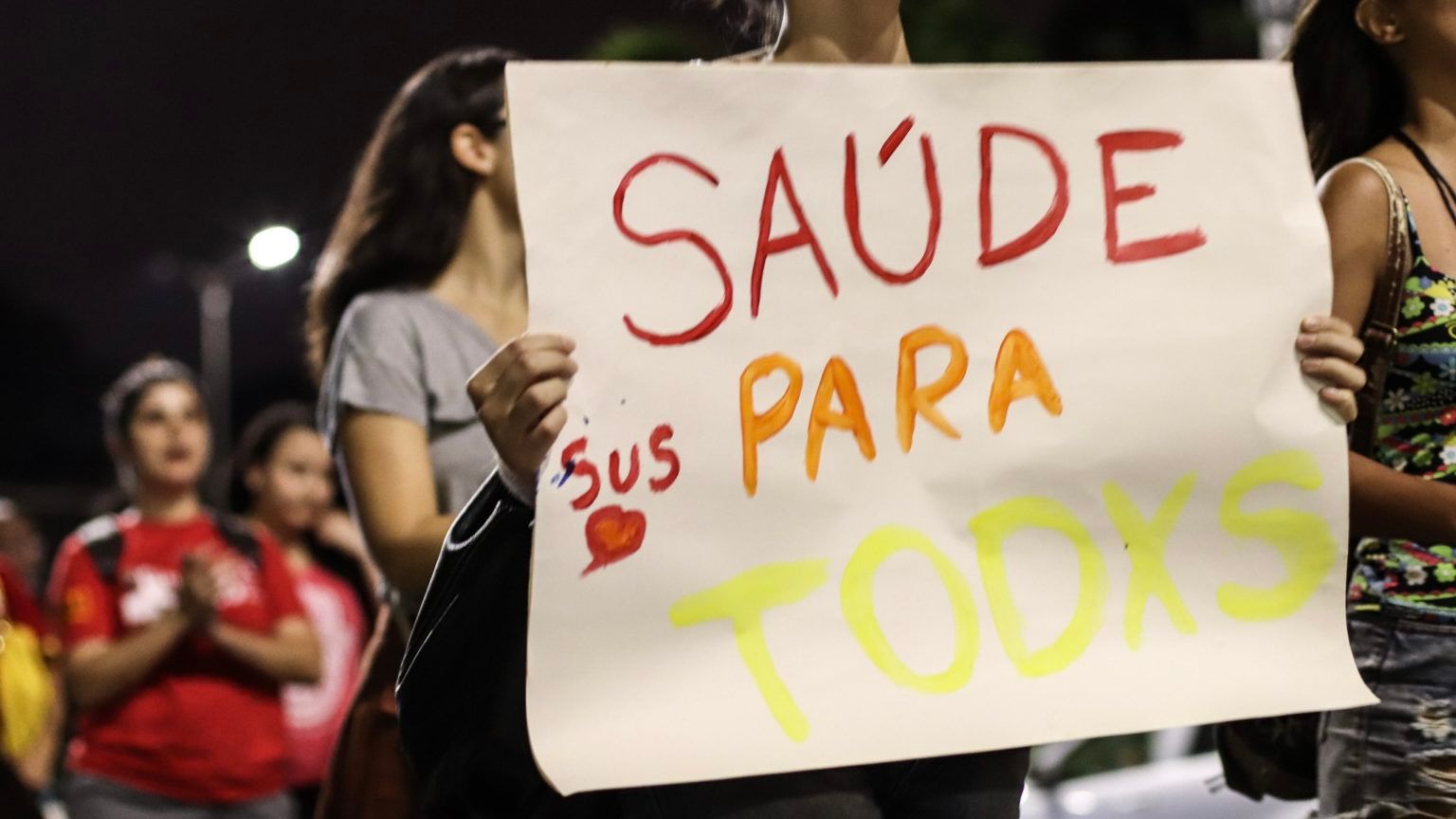 ---
Data speaks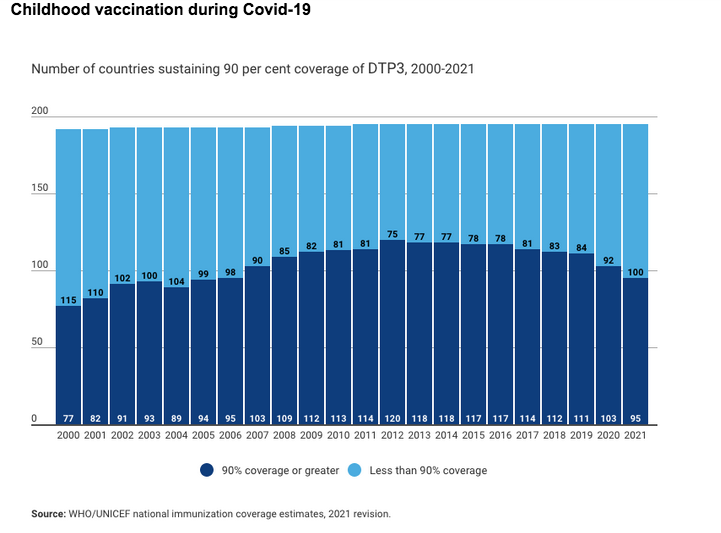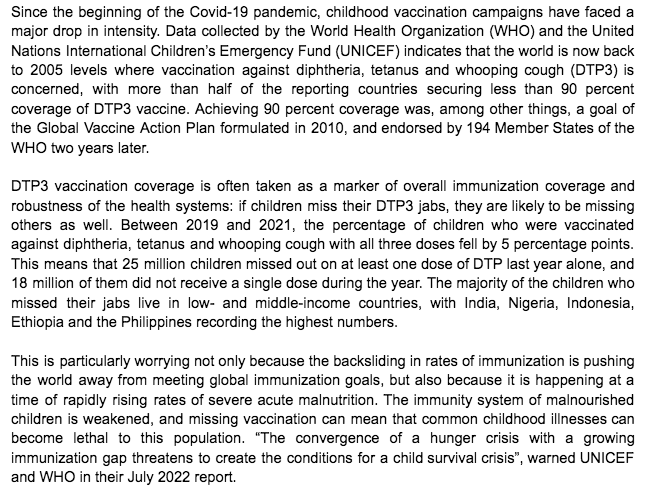 ---
In case you missed it