Bulletin #33: New bids for public pharma production

This fortnight  
Inequities in access to Covid-19 and monkeypox vaccines and medicines point to the benefits the whole world could reap from a research and development model independent of Big Pharma. The ongoing struggle for access to medicines builds upon decades of activism in every corner of the world. Health activists in South Korea are carrying on their struggle for transparency in drug procurement and the strengthening of public capacities for pharmaceutical production.
A group of Italian scientists and activists launched a European Union-wide call to build public infrastructure for R&D of medicines in the EU. Their goal is public program not unlike the EU space program and CERN, which would make products more accessible and reduce the amount of public funds ending up in pharmaceutical companies' pockets.
Gaps in procurement of Covid-19 treatments, as well as a health system weakened by a lack of resources, health workers, and bad coordination are a major source of concern in Croatia. The intersection of these factors likely contributed to the death of journalist Vladimir Matijanić.
In Jackson, Mississippi, people are struggling with a major water crisis sparked by technical failures at a local water treatment facility. While it may appear that the problem amounts to an infrastructural issue, locals warn that it is a regular occurrence.
Nurses in Brazil continue with their mobilization for a minimum wage. We bring a selection of photos from protests held on 9 September.
In Data speaks, we look at the availability of the contraceptive pill as an over-the-counter medicine.
---
Featured stories
Health movement in South Korea fights for universal access to medicines
Civil society in South Korea renewed its commitment to ensure universal access to medicines and public pharmaceutical production, building on decades of mobilization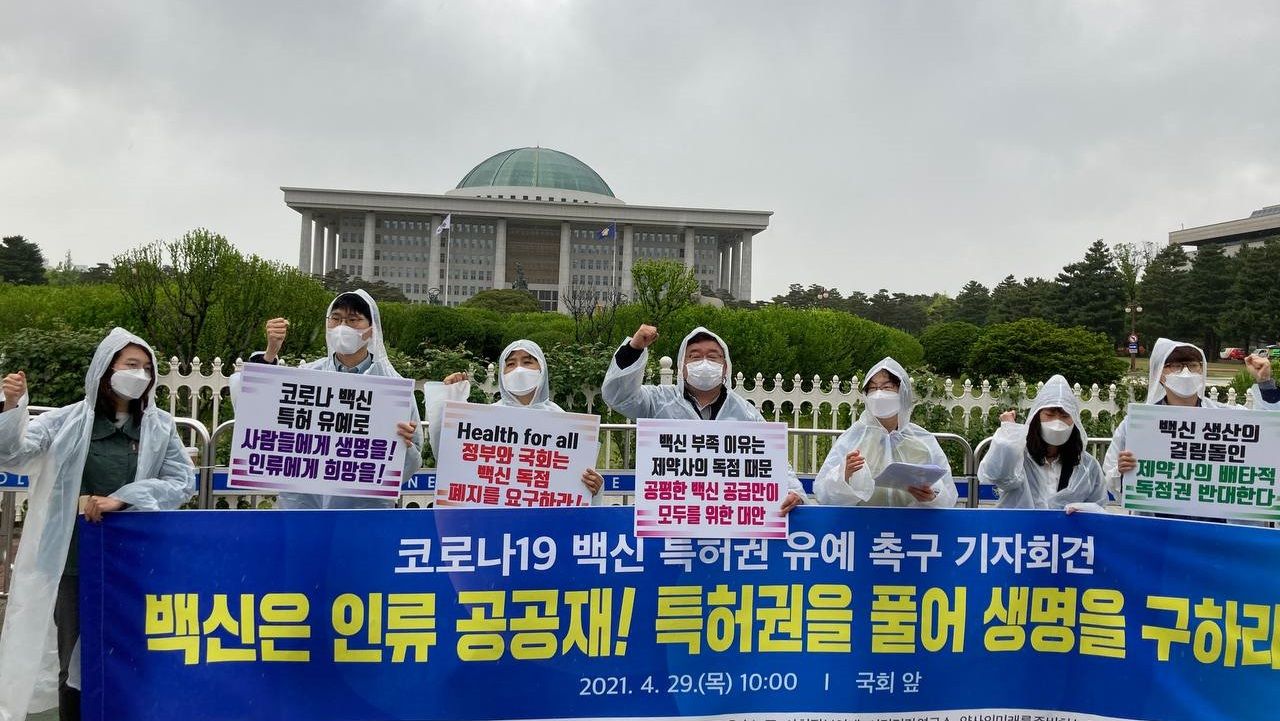 Scientists call upon European Union to build public pharma production capacities
Dozens of scientists, health activists, and health officers in the EU are gathering support for building public capacities for pharmaceutical production and breaking ties with industry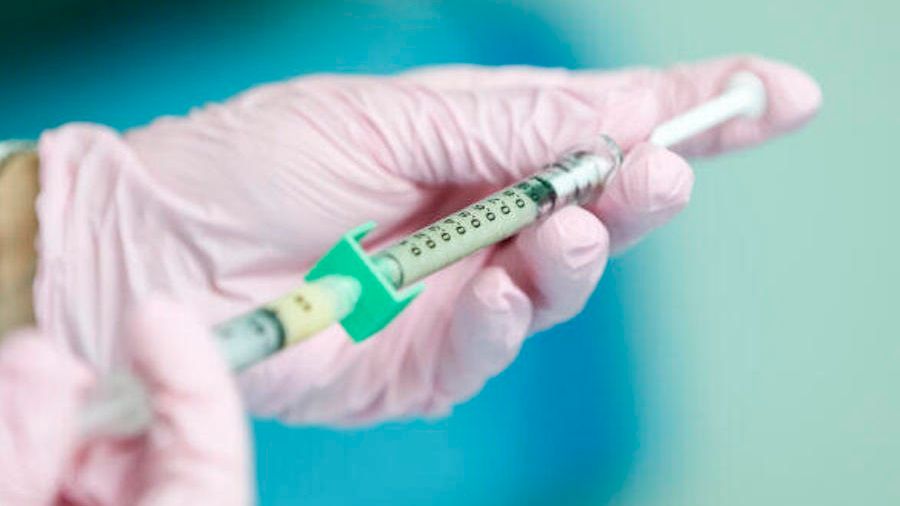 What the death of a journalist from COVID-19 says about Croatia's health system
The death of journalist Vladimir Matijanić from Covid-19 raised questions about the adequacy of the health system in Croatia, and also led to a fresh wave of criticism of Health Minister Vili Beroš
"Water is dignity": Residents in majority-Black Jackson, Mississippi left without drinkable water
The city of Jackson, Mississippi needs billions to fix its chronically broken water system. As residents enter day four of the water crisis, locals tire of temporary solutions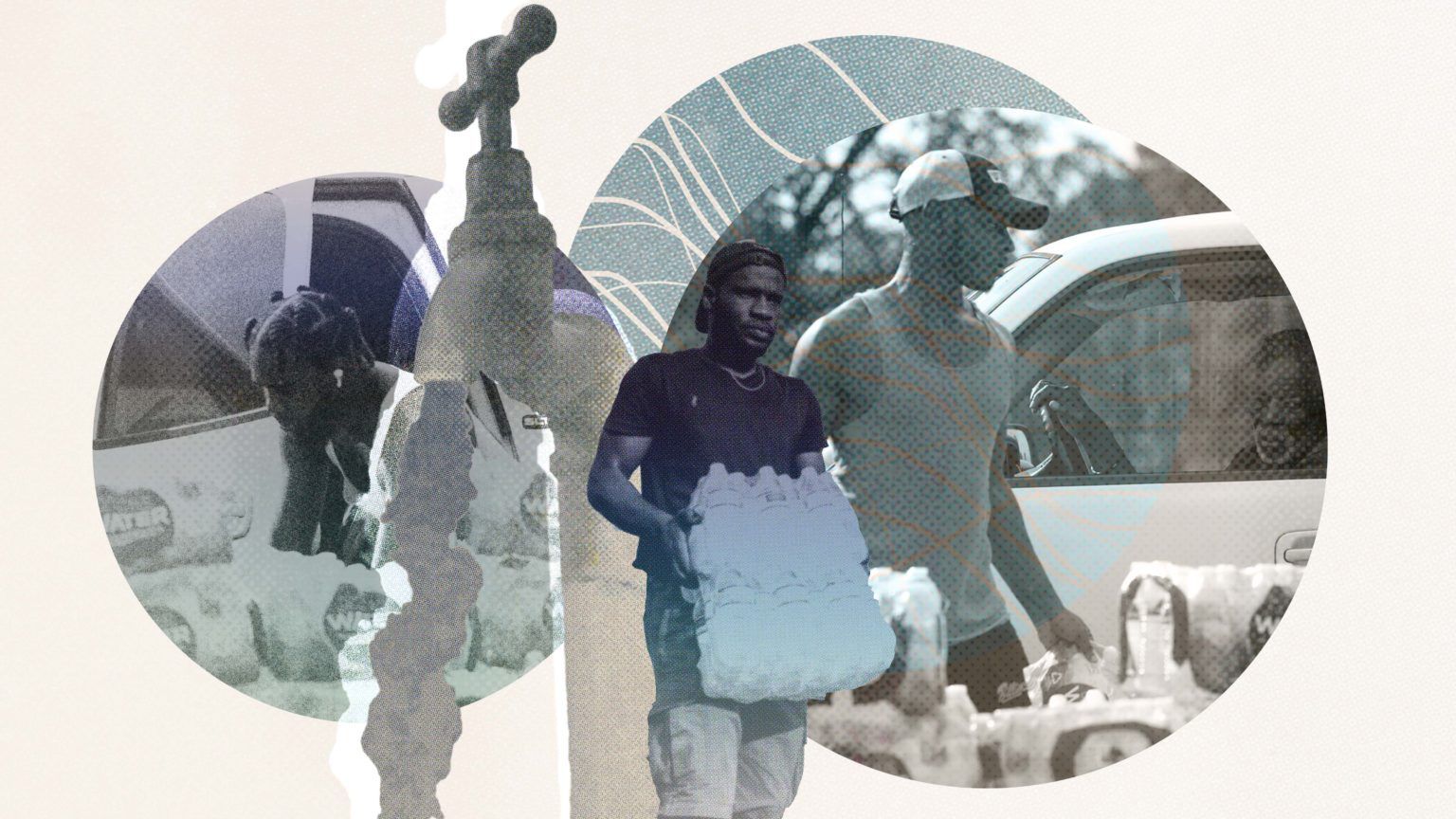 ---
Nurses in Brazil mobilize for minimum wage bill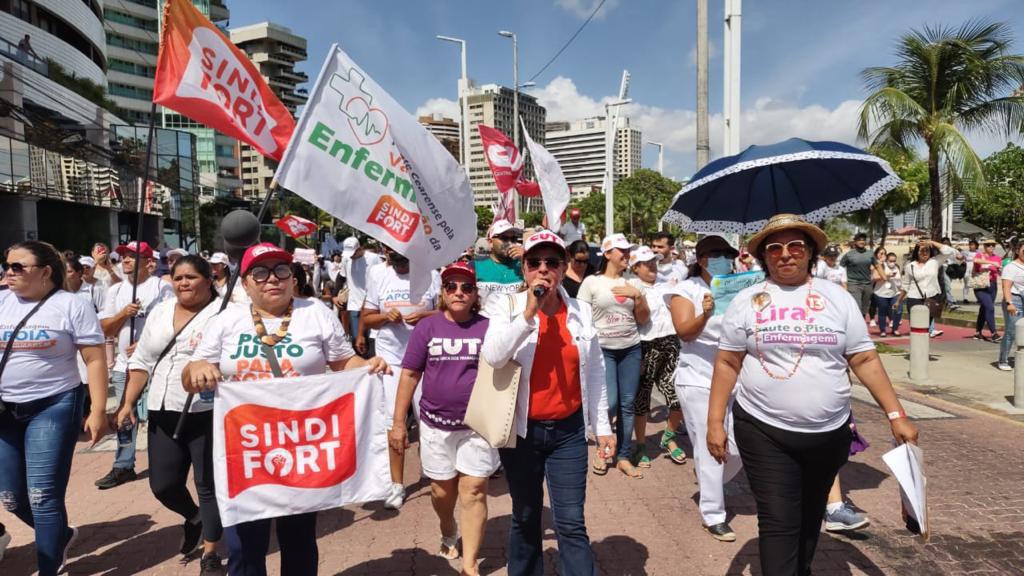 ---
Data speaks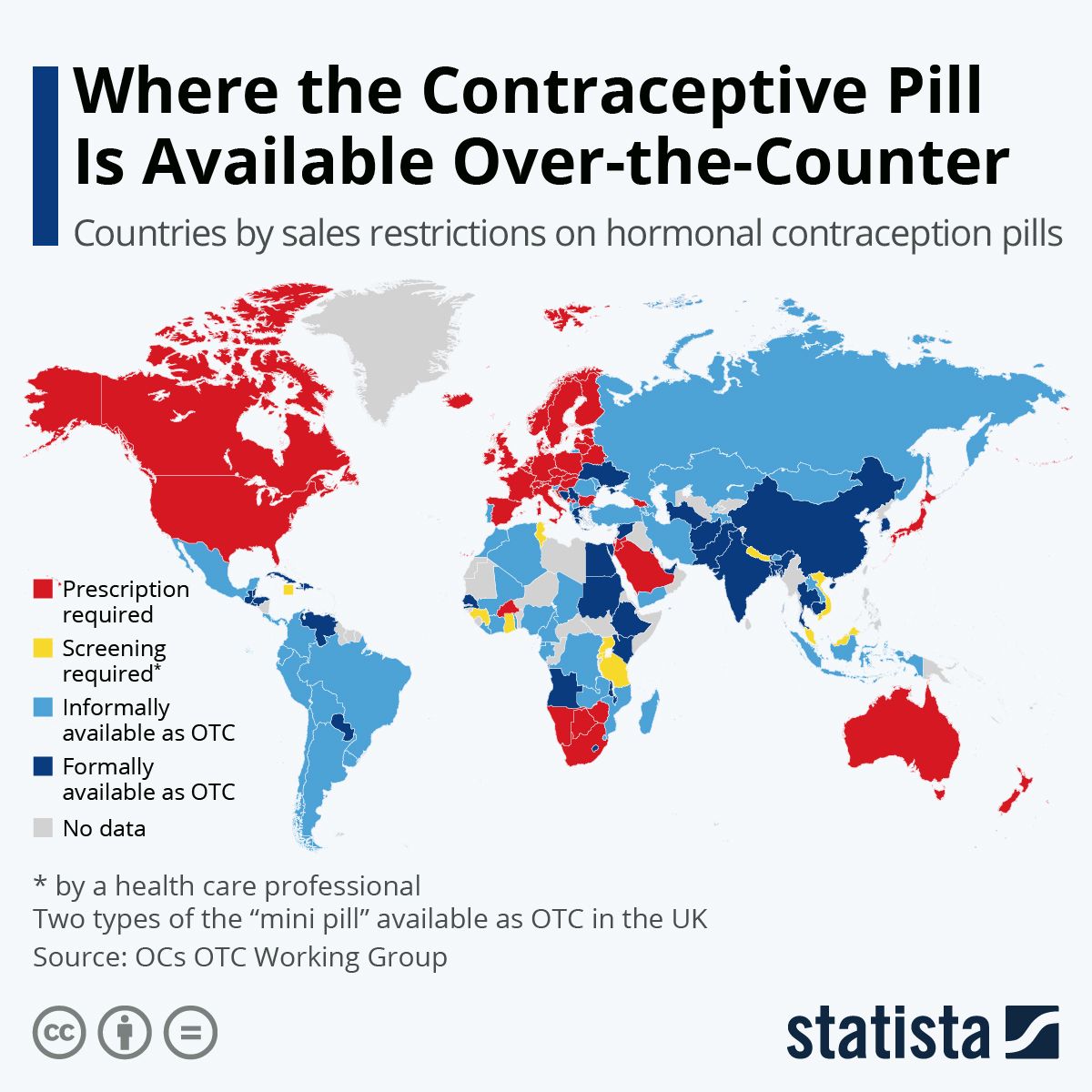 ---
In case you missed it