Bulletin #34: A festival of solidarity and struggle

This fortnight

Every September, Medics for the People is among the co-organizers of ManiFiesta, the fest of solidarity in Ostend, Belgium. This year they hosted discussions on the shortage of health workers, workers' health, and public pharma production. We bring a report from ManiFiesta's Health square.
Activists from Palestine attended the festival to talk about the ongoing struggle against Israeli occupation and its effects on people's lives. The People's Health Dispatch met with Islah Jad from the Bisan Center for Research and Development to hear more about the impacts of the occupation on the Palestinian health system.
ManiFiesta wrapped up with calls from trade unionists to stand up against rising costs of living and warmongering, and in support of stronger public services. Such a call came from the French General Confederation of Labor, CGT, which went on to coordinate health workers' protests only days after ManiFiesta.
The health system in Puerto Rico finds itself under strain once again due to the effects of Hurricane Fiona. As the population struggles with power outages and a shortage of potable water, many fear the scenario experienced after Hurricane Maria.  In 2017, the health system was not able to resume operations swiftly, leading to the death of thousands of people.
Uganda is facing an Ebola outbreak caused by the rare Sudan strain. This caused a reaction by the World Health Organization and sparked the discussion about fast-tracking candidate vaccines.
COVID-19 vaccines remain in the spotlight, too, as pharma companies Moderna and Pfizer engage in a legal battle over mRNA technology. We bring more on the case in a video interview with Zain Rizvi from Public Citizen.
---
Featured stories
"The killing of a Palestinian is a daily act"
Islah Jad, a women's rights activist and lecturer at Birzeit University, speaks about the state of the health system in Palestine and why organizations working for the Palestinian people are being targeted by Israel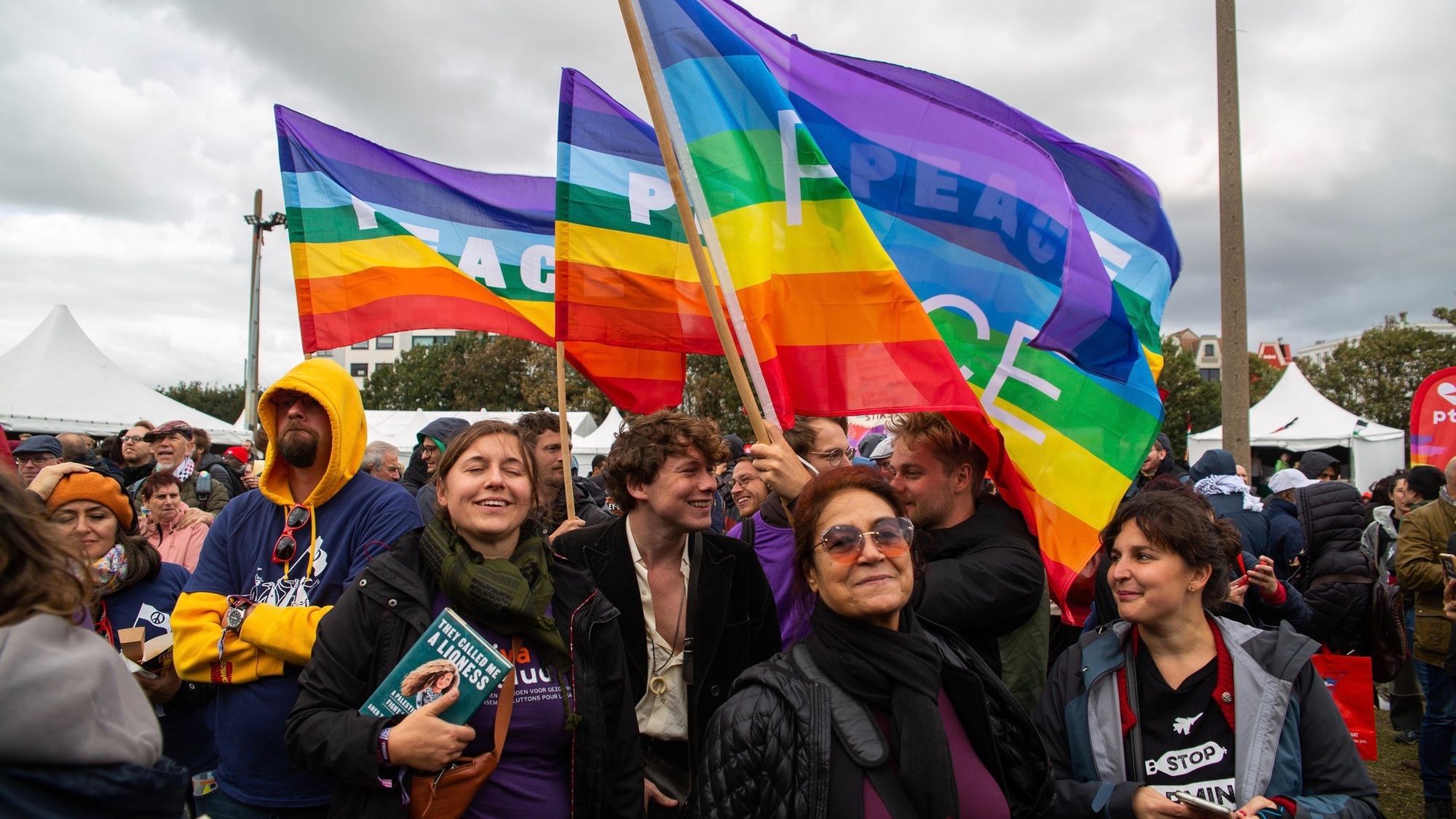 At ManiFiesta, a different health system is no mere vision
At ManiFiesta, the fest of solidarity, Medics for the People sparked discussions about pressing problems in the health system in Belgium, offering people-centered, public alternatives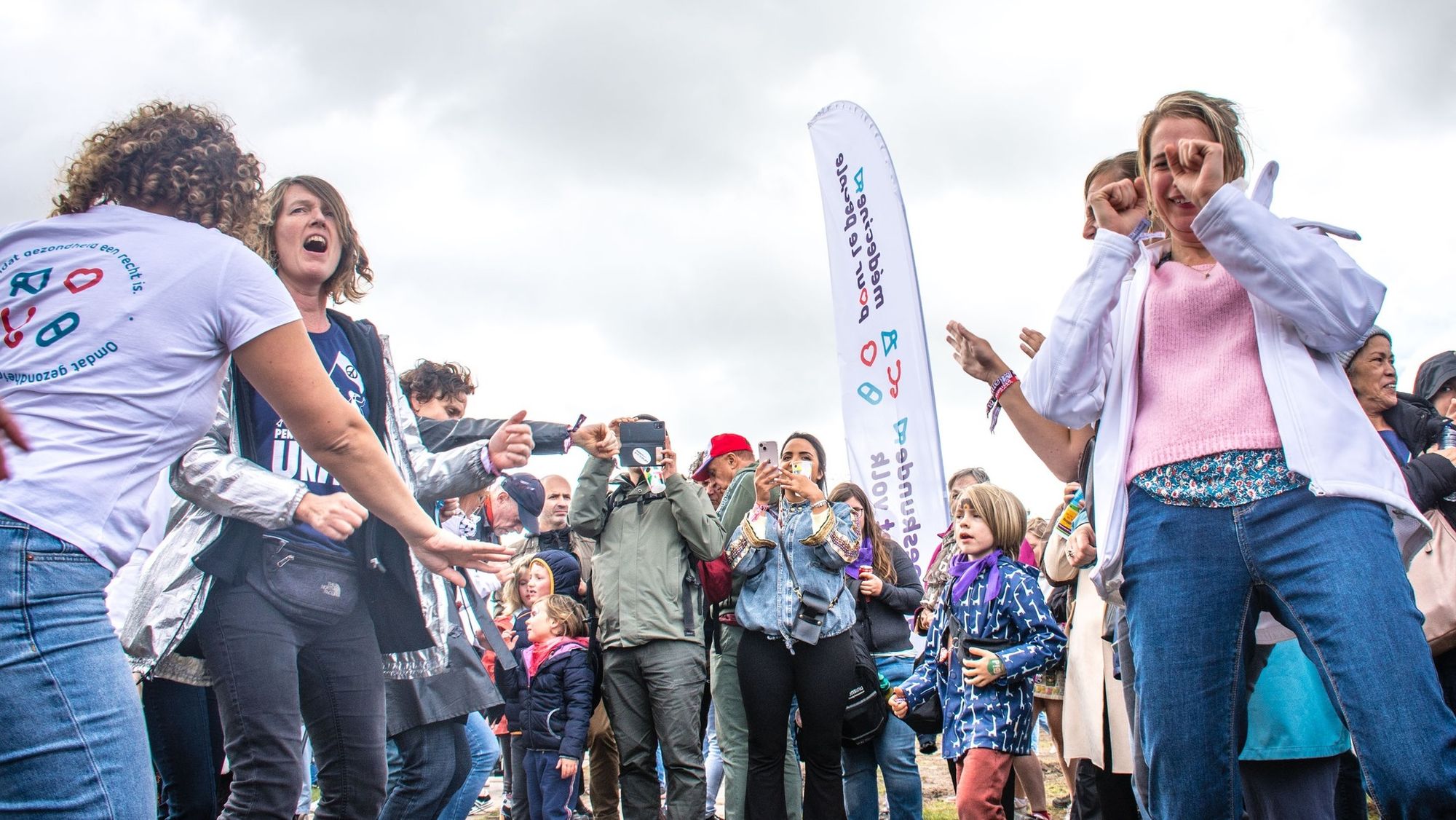 As public hospitals crumble, French health workers call for immediate action
Health workers and those in associated sectors held a national day of action demanding pay hikes, more staff, improved and safe working conditions, job security, and sufficient funds and resources for hospitals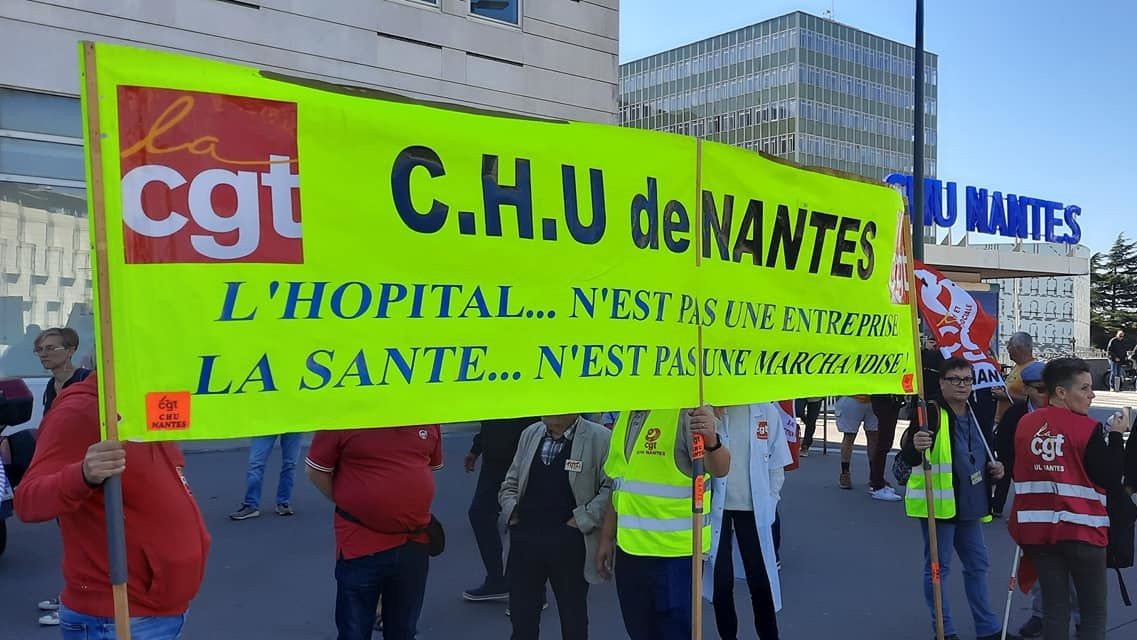 ---
Short reads
Response to Hurricane Fiona raises concerns about discrimination, public health
Puerto Ricans are concerned about the response to Hurricane Fiona as US federal measures are set to leave behind poor communities even as lacunae in the health system remain unaddressed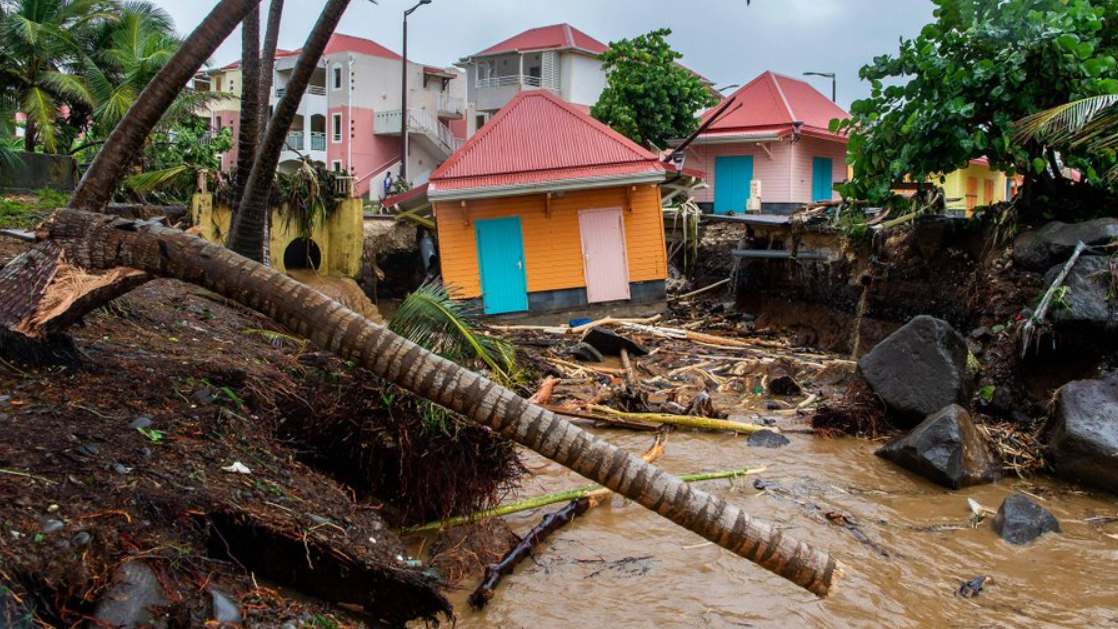 Uganda prepares for Ebola response
At least seven cases of Ebola of the rarer Sudan strain were recorded in Uganda as of September 22. The WHO has deployed medical supplies and expert staff to support epidemiologists in the country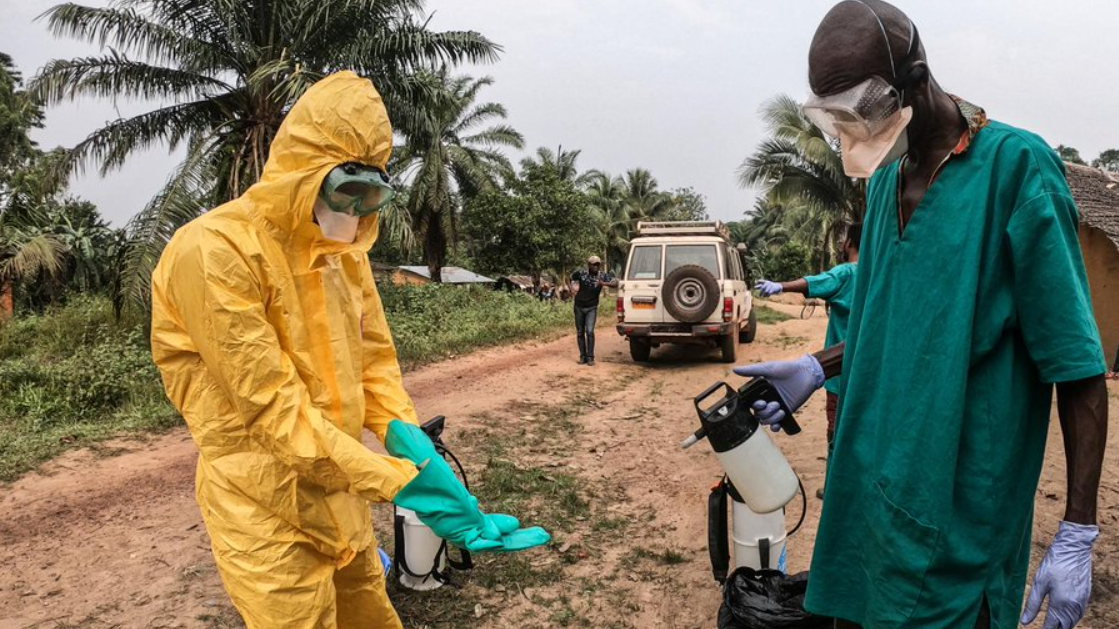 ---
Video: As Moderna and Pfizer feud, what is future of access to mRNA technology?
Zain Rizvi of Public Citizen talks about the legal battle between Moderna and Pfizer over patents on mRNA technology. He also addresses the question of access to this vital technology that is used to make COVID-19 vaccines and other medical products
---
ManiFiesta's Health square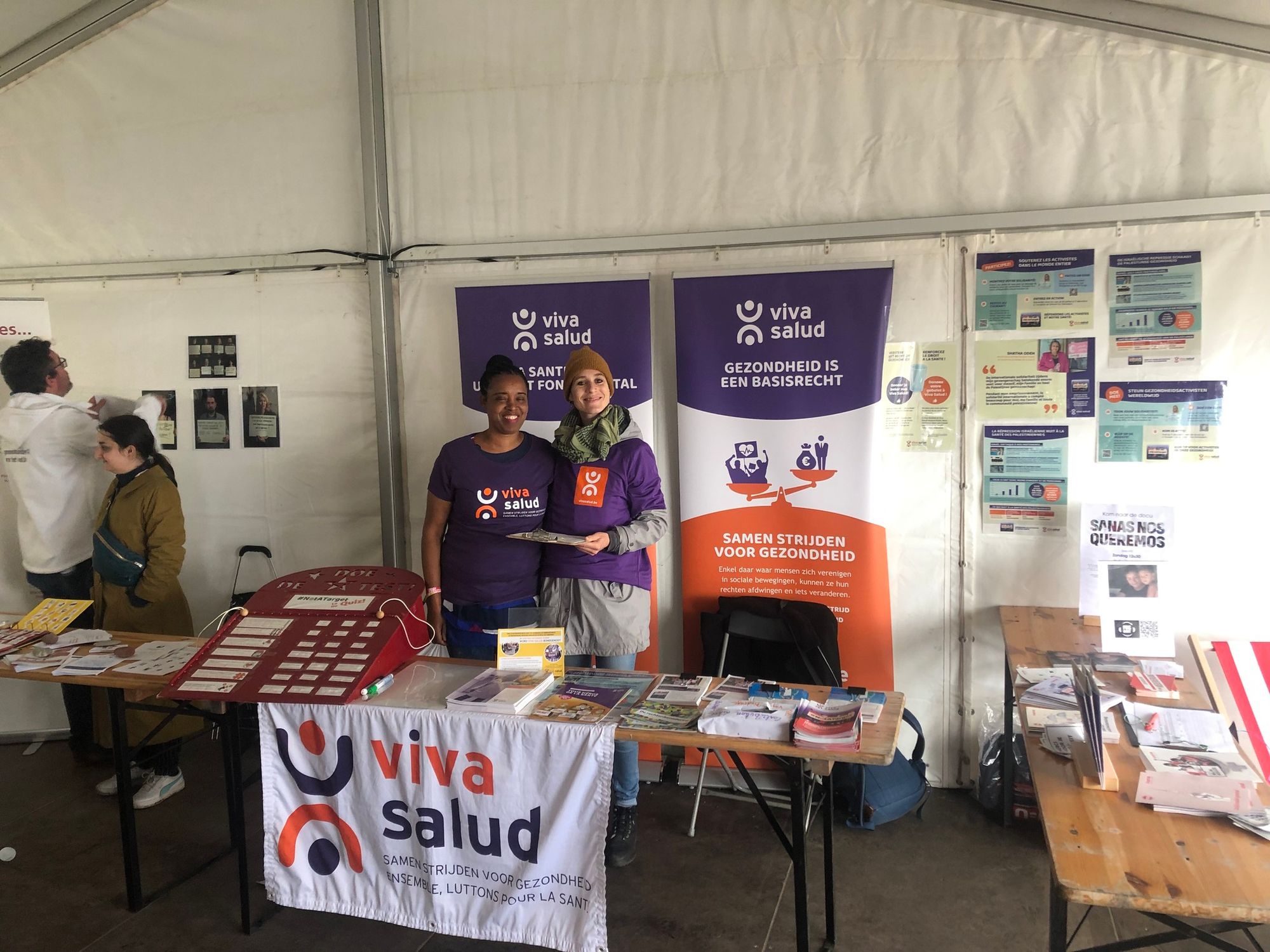 ---
In case you missed it