Bulletin #39: Struggles for healthier world continue: from local to global

This fortnight  
Health workers around the world are intensifying action for better working conditions. After strikes in the primary health care system in Madrid and announcements of industrial action by nurses in Portugal, health workers in Scotland and Greece are looking to protect their workplaces in the public health system.
The struggle for better health systems is not limited to health institutions. It is also taking place in schools, universities, and at the policy-making level. Faculty of primary health care and public health at the Aristotle University of Thessaloniki in Greece is fighting to keep the programs tuition-free and accessible to students from different backgrounds.
In Egypt, a lack of government investment in public health continues to undercut quality health care. In combination with poor social determinants of health and insufficient space for organizing, this has led to hurdles in access to care, particularly in poorer regions.
The health system in Malaysia is more successful in addressing the people's health needs, yet there remains space for improvement. We met with Lim Chee Han from Third World Network to discuss their recent analysis of the Malaysian health system and possible places for intervention.
Reforms are being considered at the level of global health governance, too. A new treaty for pandemic preparedness and response is currently being developed by an intergovernmental negotiating body of the World Health Organization. Nicoletta Dentico from the Geneva Global Health Hub explains why it is crucial that new instruments for pandemic response are built on the premises of financial justice.
In Data speaks, we bring a snippet from the World AIDS Day 2022 report by UNAIDS.
---
Video: Understanding the challenges before Malaysia's public health system
Ahead of the country's election, Dr. Lim Chee Han of of the People's Health Forum-Malaysia and Third World Network talks about the characteristics of Malaysia's health system and the challenges before it
Video: What stands in the way of financing health for all?
Nicoletta Dentico, co-author of a report titled 'Financial Justice for Pandemic Prevention, Preparedness and Response,' talks about the structural factors that prevent adequate funding for health care across the world
---
Featured articles
Better health in Egypt will not be achieved through technical improvements alone
A recent World Bank report on social protection in Egypt and North Africa focused on technical solutions for improving health indicators, failing to consider the broader political context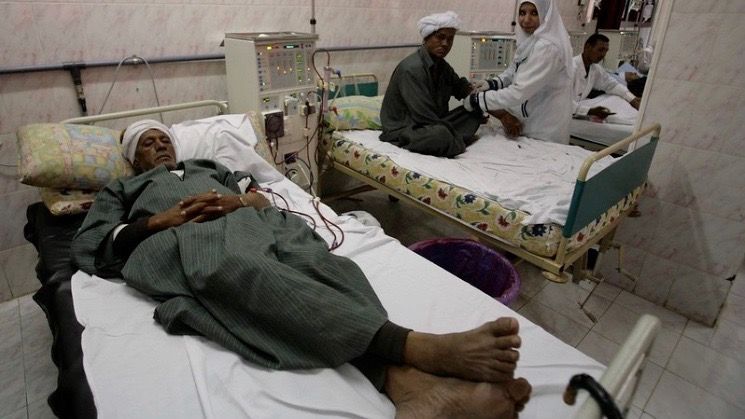 ---
Short reads
Health workers in Greece protest casualization of doctors in public hospitals
The conservative New Democracy (ND)-led government in Greece has proposed a controversial bill calling to abolish full-time exclusive employment of doctors in public hospitals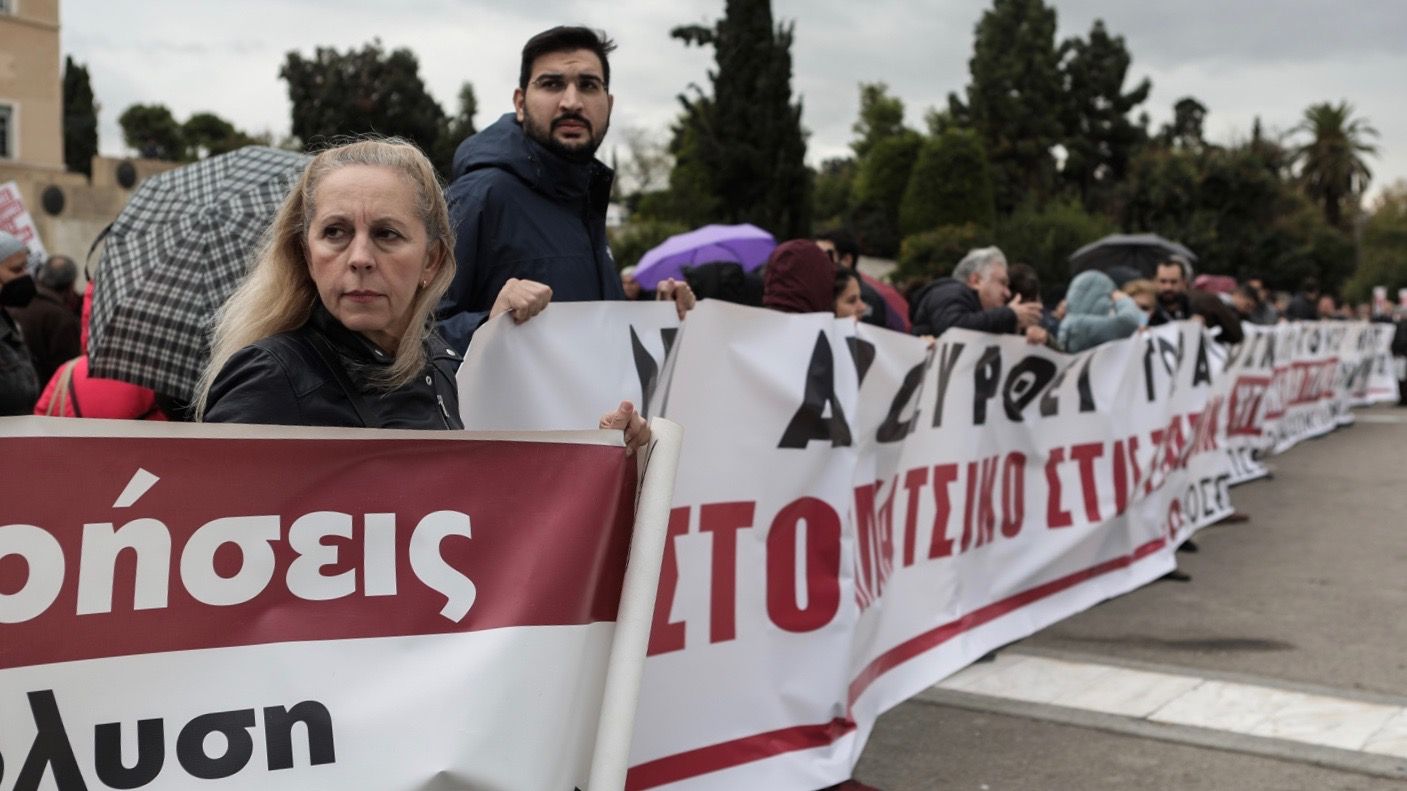 Global health education in Greece threatened by commodification
Professors and postgraduate students of tuition-free Master's Programs in Public Health and Health Policy, and Primary Health Care find themselves locked out of the Medical School classrooms in Thessaloniki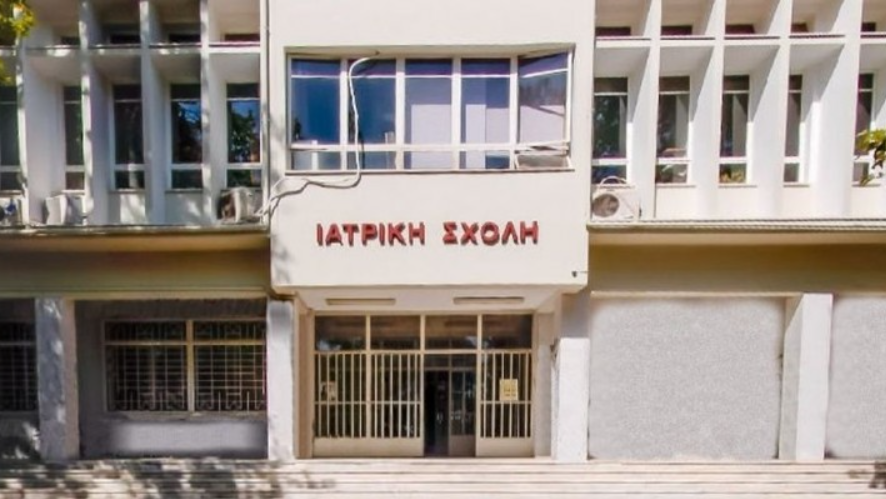 NHS unions to vote on new pay deal proposed by Scottish government
Health workers across the UK are mobilizing for industrial action starting with a strike by nurses in England, Wales, and Northern Ireland on December 15 and 20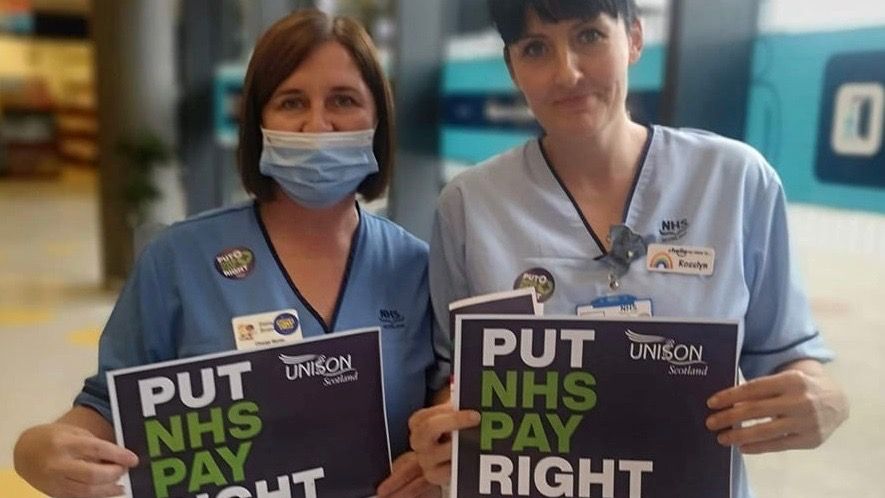 ---
Data speaks
A new report by UNAIDS published on World AIDS Day 2022 shows that the world is not on track to end the AIDS epidemic. In fact, recent data indicates that specific groups are experiencing reduced access to HIV diagnostics and care. This is impacting young women and girls among others, whose likelihood of contracting an HIV infection is three times that of men and boys in the same age category.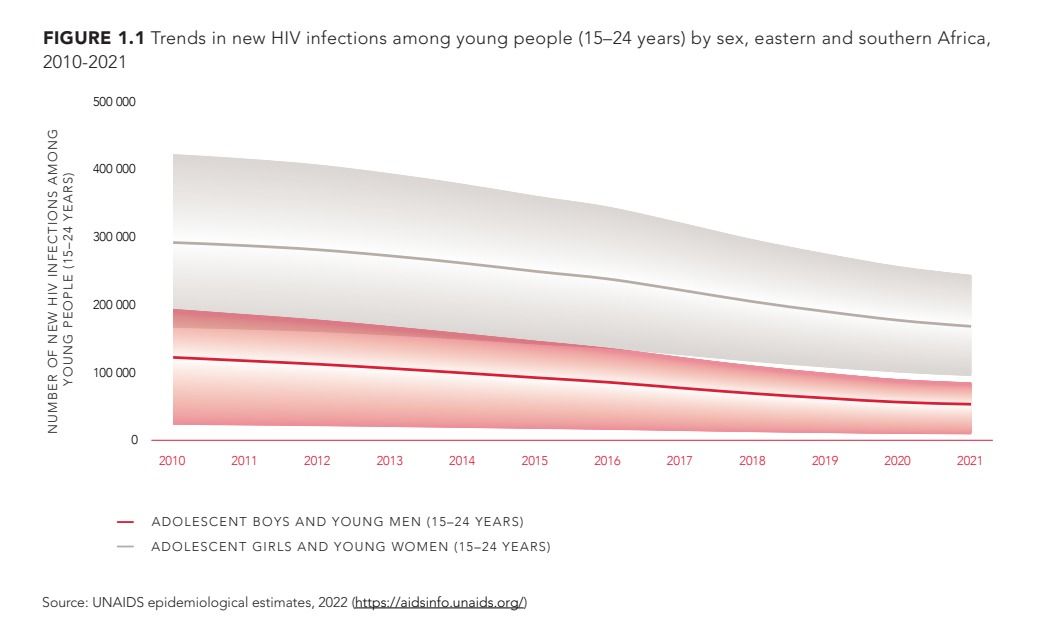 ---
In case you missed it