Bulletin #41: Nurses spark hope for right to health as new year begins

This fortnight  
As a new year begins, nurses around the world are at the forefront of the struggle for the right to health.
Tens of thousands of nurses in parts of the United Kingdom went on strike in December 2022. After years of being ignored by different administrations, seeing their working conditions and labor rights shattered, nurses joined the wave of action against the commodification of basic rights and rising costs of living. We met with Anthony Johnson from Nurses United UK ahead of the second phase of the nurses' action, announced for January 18 and 19.
The grievances raised by nurses in the UK are echoed in many other countries. A group of nurses in Portugal launched a solidarity initiative soon after the first day of the strike in the NHS. They call for international support and joint efforts for improving the working conditions in public health systems. In New York City, around 12,000 nurses announced they would go on strike on January 9, protesting chronic understaffing and inadequate pay, among other things.
In India, nurses' trade unions are demanding an active role in processes that lead to policies which influence their workplaces. In Georgia, transition from socialism has led to deterioration of healthcare for patients. It has also led to abominable working conditions for nurses. Dian Maria Blandina from the People's Health Movement met with Sopiko Japaridze from the trade union Solidarity Network to discuss recent attempts to unionize nurses and healthcare in Georgia.
Nurses, just like ambulance drivers, pharmacists, and physicians, remain a target of oppressive regimes. After Dr Şebnem Korur Fincancı of the Turkish Medical Association was arrested on charges of spreading terrorist propaganda in October last year, the Erdoğan administration continues to pursue its aim of weakening this progressive professional organization.
In Brazil, the beginning of 2023 was met with more hope as Luiz Inacio Lula da Silva was sworn in as president for the third time. Yet, the country's health system now faces a tough road to recovery following the degradation brought upon the Unified Health System by the Bolsonaro administration.
---
Video: British nurses are struggling to save NHS from privatization
Anthony Johnson of Nurses United UK explains how struggles by nurses are not just about pay but to defend the National Health Service which is at risk of being privatized
Video: Healthcare now and then: Why no one wants to be a nurse anymore
After discussing healthcare in Soviet Georgia, Sopiko Japaridze focuses on the conditions of nurses and other healthcare staff in recent times.
---
Featured articles
At least 12,000 NYC nurses poised to strike
Nurses that were hailed as heroes at the beginning of the pandemic are today facing chronic understaffing, inadequate pay, and threats to their healthcare benefits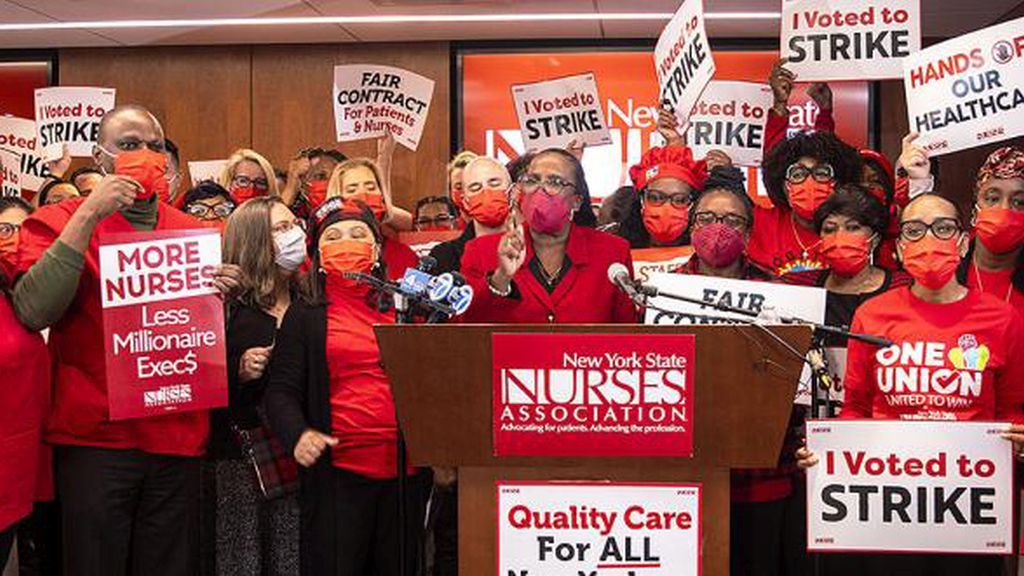 Shared systemic issues inspire solidarity between Portuguese and British nurses
A historic strike by nurses in the United Kingdom inspired solidarity among health workers in Portugal, who are fighting their own struggle for a better public health system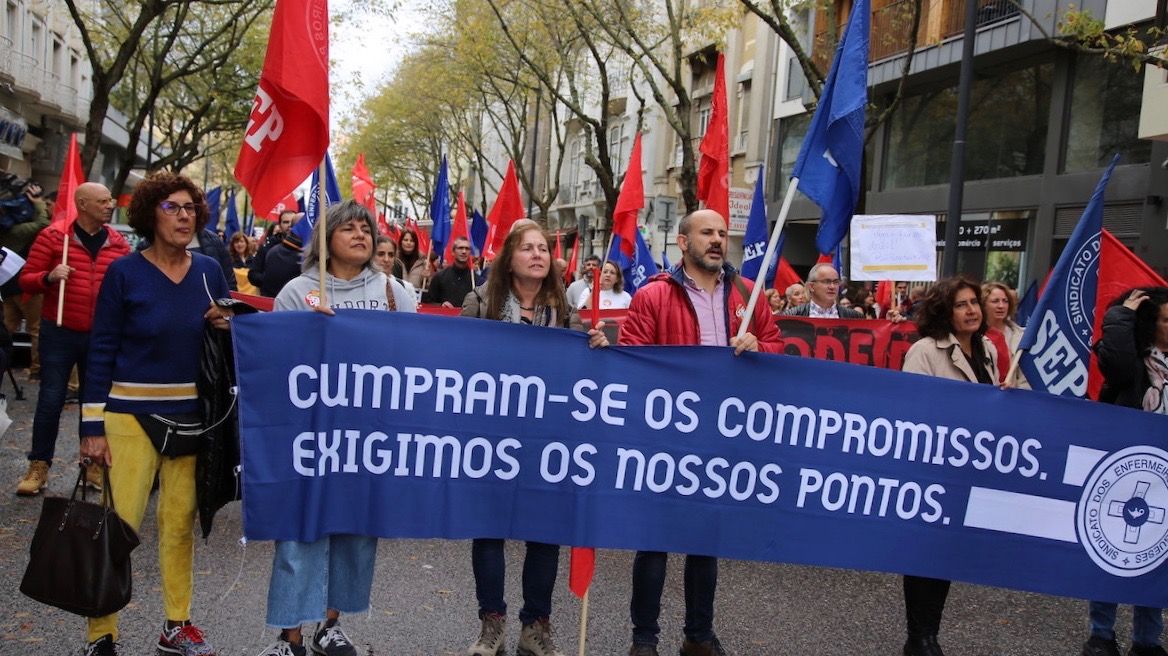 Nurses unions in India demand active participation in formulation of workforce policies
The Ministry of Health and Family Welfare had released draft guidelines on the working conditions of nursing personnel across both public and private sector establishments in August. Nurses' unions have complained that the draft was developed without any meaningful consultation with them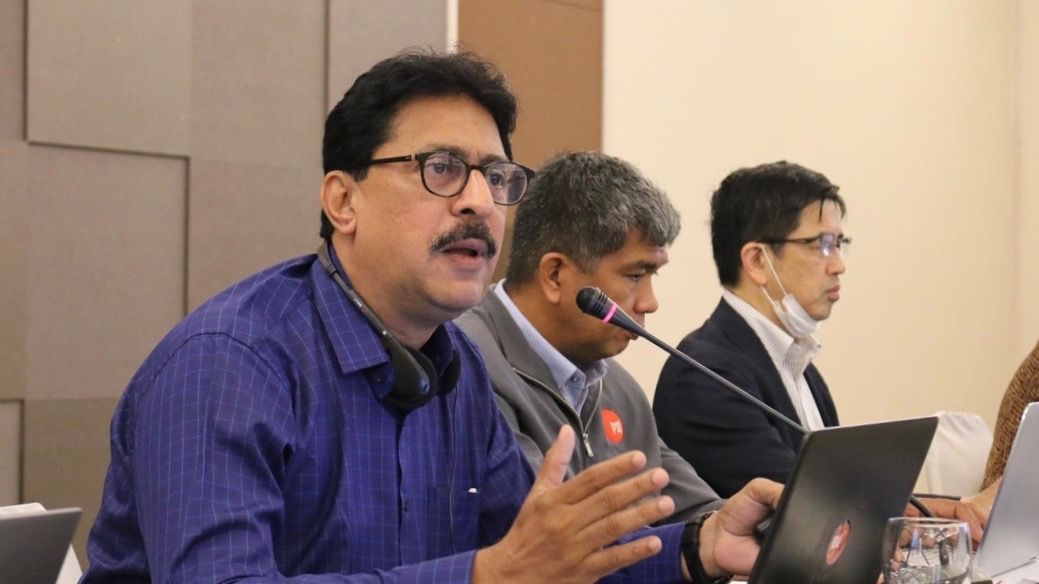 In four years of Bolsonaro, healthcare lost funding, quality and reach
The new government begins work with billions less for the sector and faces the challenge of rebuilding primary care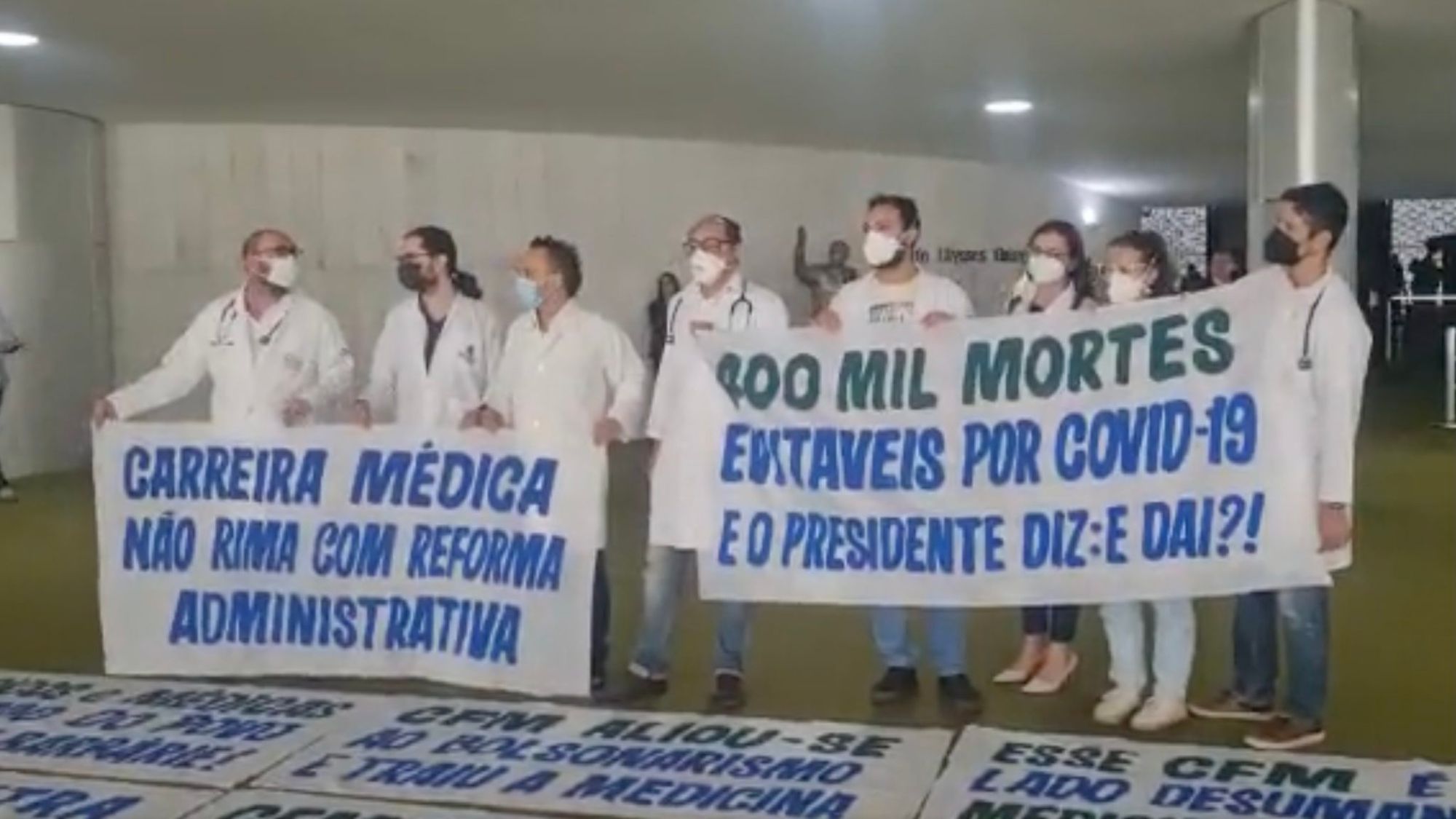 ---
Short reads
Persecution of Dr Şebnem Korur Fincancı continues in Turkey
Şebnem Korur Fincancı, elected president of the Turkish Medical Association, remains imprisoned after her arrest in October, as the professional organization faces pressure from the government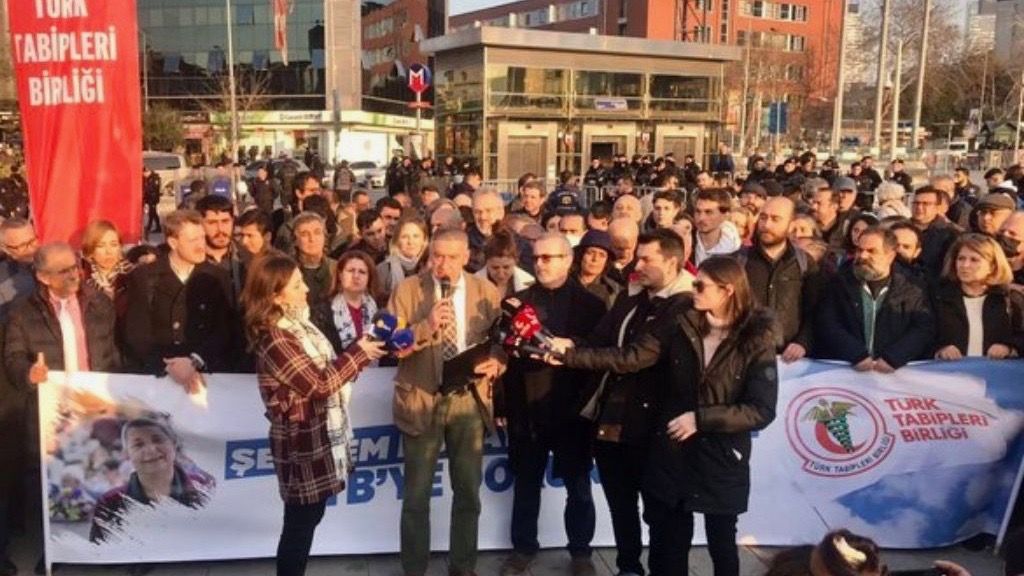 ---
UK health workers fight to protect NHS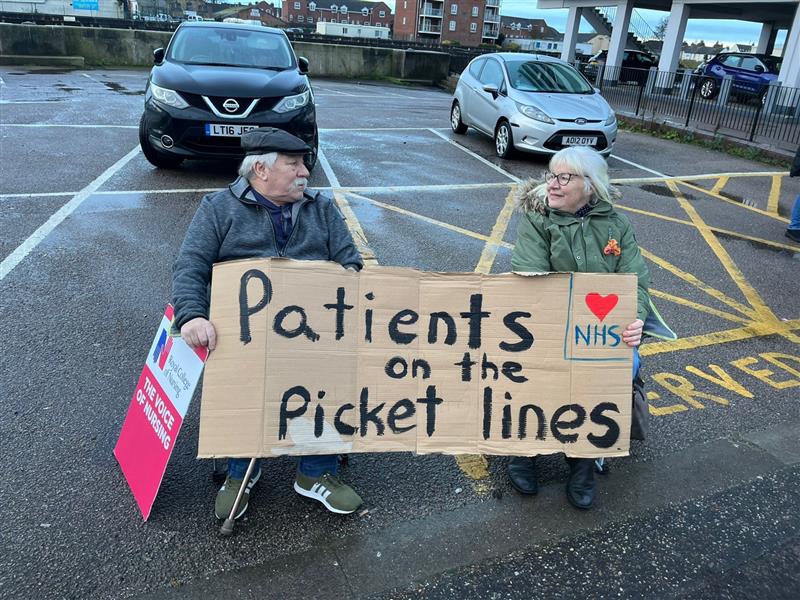 ---
In case you missed it