Bulletin #42: More health workers join fight for social justice

This fortnight  
Emmanuel Macron's pension reform plans caused mass protests all over France, with health workers and collectives joining the mobilizations. The reform would deepen existing health inequalities between workers in different sectors, as well as women and men in the workplace, warned the collectives.
In New York City, nurses achieved important breakthroughs by striking at the beginning of January. They are now looking to expand action in public sector hospitals. Primary health care doctors in Madrid re-launched the strike initiated in November as they struggle to engage the regional government in more substantial negotiations.
Doctors in Kenya are preparing for a possible strike over the government's disregard of the Collective Bargaining Agreement signed in 2016. We met with Dr Mercy Nabwire from the Kenya Medical Practitioners, Pharmacists and Dentists Union to learn more about their grievances and working conditions.
Dr Şebnem Korur Fincancı, President of the Turkish Medical Association, was found guilty of "spreading terrorist propaganda" after spending more than two months in prison. International medical associations have condemned the court's decision. They have also warned against the attempt of the Erdoğan administration to discredit the Turkish Medical Association.
In the first two episodes of the Global Health Watch podcast, Ronald Labonté talks about the global political and economic architecture, including its role in shaping health determinants. Amulya Nidhi addresses the relation between the impact of extractivism on the health of communities and their land.
In Data speaks, we look at changes in the number of abortions provided in different parts of the US after the overturn of Roe v. Wade.
---
Featured articles
Doctors in Kenya get ready to strike after six years of broken promises
Doctors in Kenya prepare for possible industrial action as the 2016 Collective Bargaining Agreement remains unfulfilled despite multiple court warnings to the government
Emmanuel Macron's pension reform is a health hazard
Workers from all sectors in France held a day of mobilizations against President Macron's proposal of a pension reform on January 19. Health collectives are joining the initiative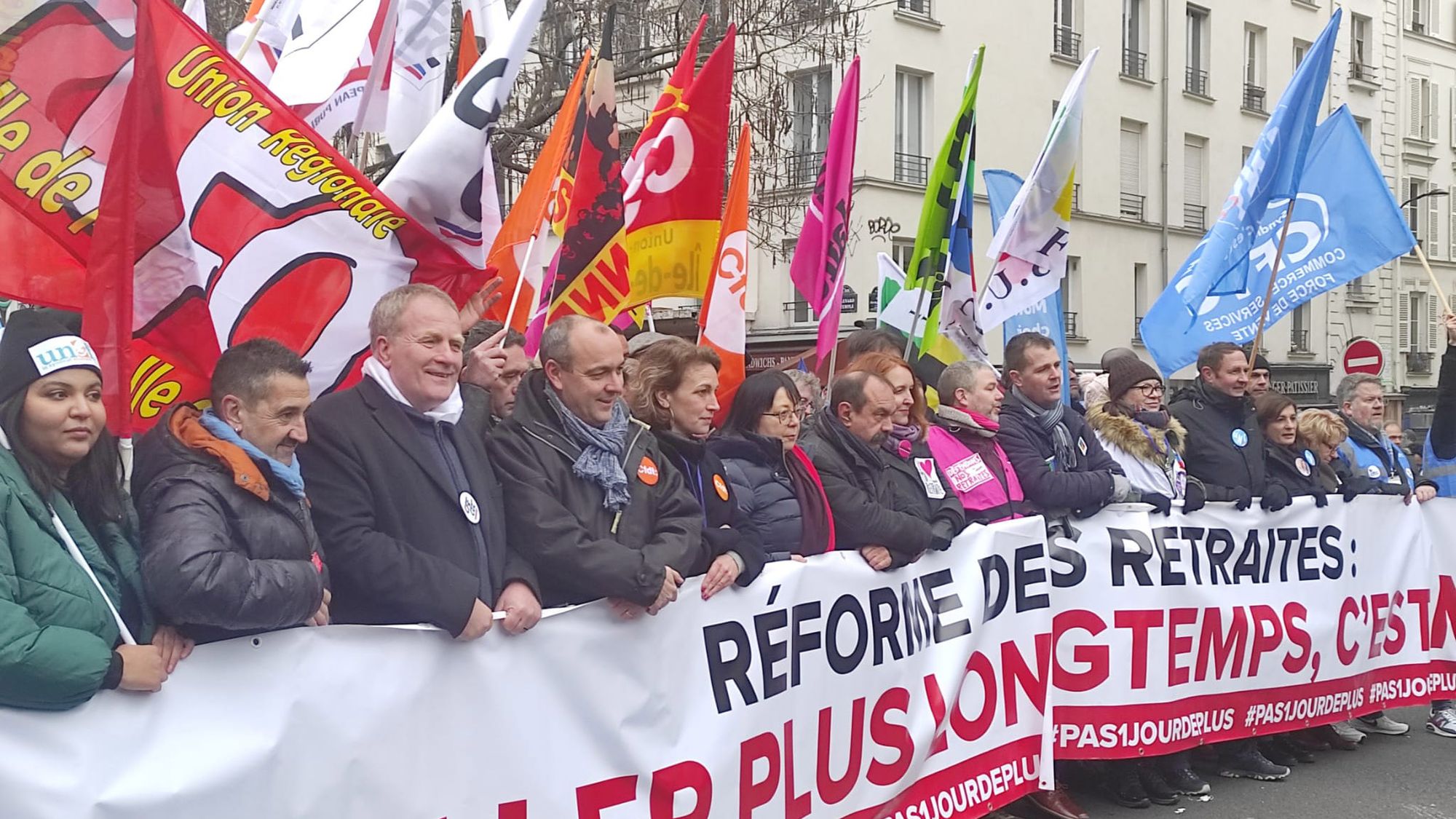 Following wins in the private sector, NYC nurses shift fight to public sector hospitals
After over 7,000 NYC nurses went on strike and won historic agreements with private hospitals, nurses serving the poorest patients begin their fight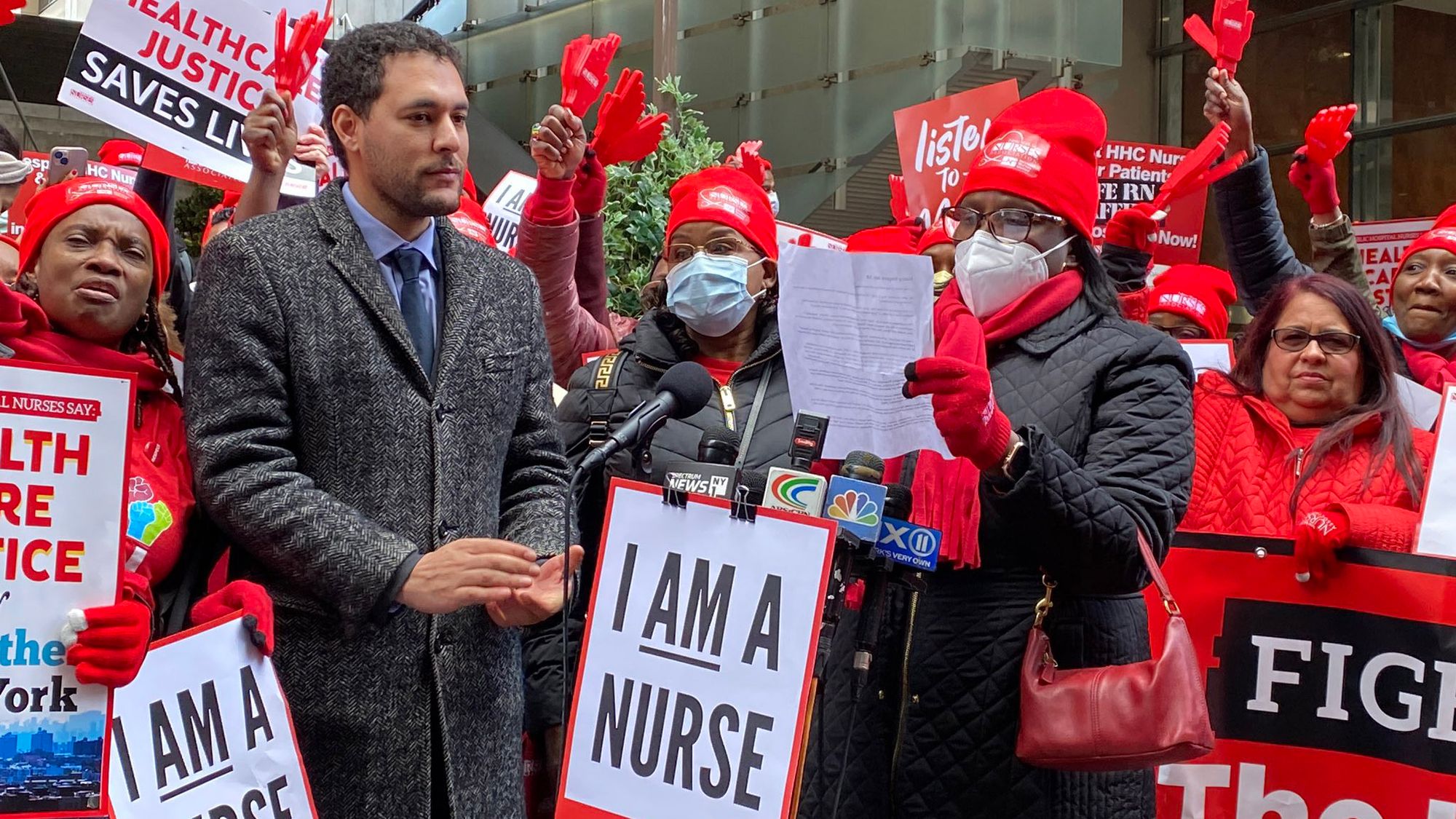 ---
Video: New York nurses win historic gains from strike
Nurses from Mount Sinai and Montefiore hospitals of New York who went on strike starting Monday, January 9 won a historic victory
---
Short reads
Workers continue to protest in defense of public health in Madrid
Health workers and patients converge in mass protests as Madrid's conservative regional government refuses to prioritize the public health system
Turkish Medical Association Dr. Şebnem Korur Fincancı declared guilty but released from jail
Dr Şebnem Korur Fincancı was found guilty of "spreading terrorist propaganda" and sentenced to almost three years of jail, while other Central Committee members of the Turkish Medical Association still face charges in court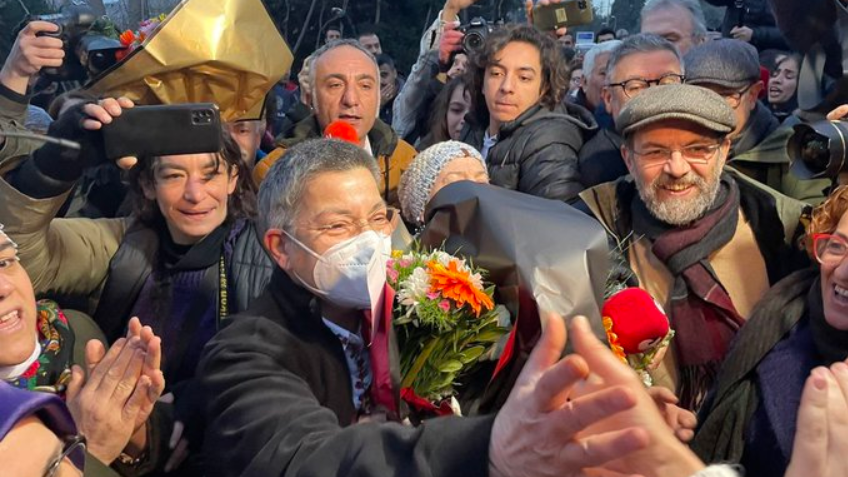 ---
Global Health Watch podcast
From pre-pandemic pathologies to post-pandemic hopefulness
Ronald Labonté explores the global political and economic architecture and its structural role in shaping health determinants worldwide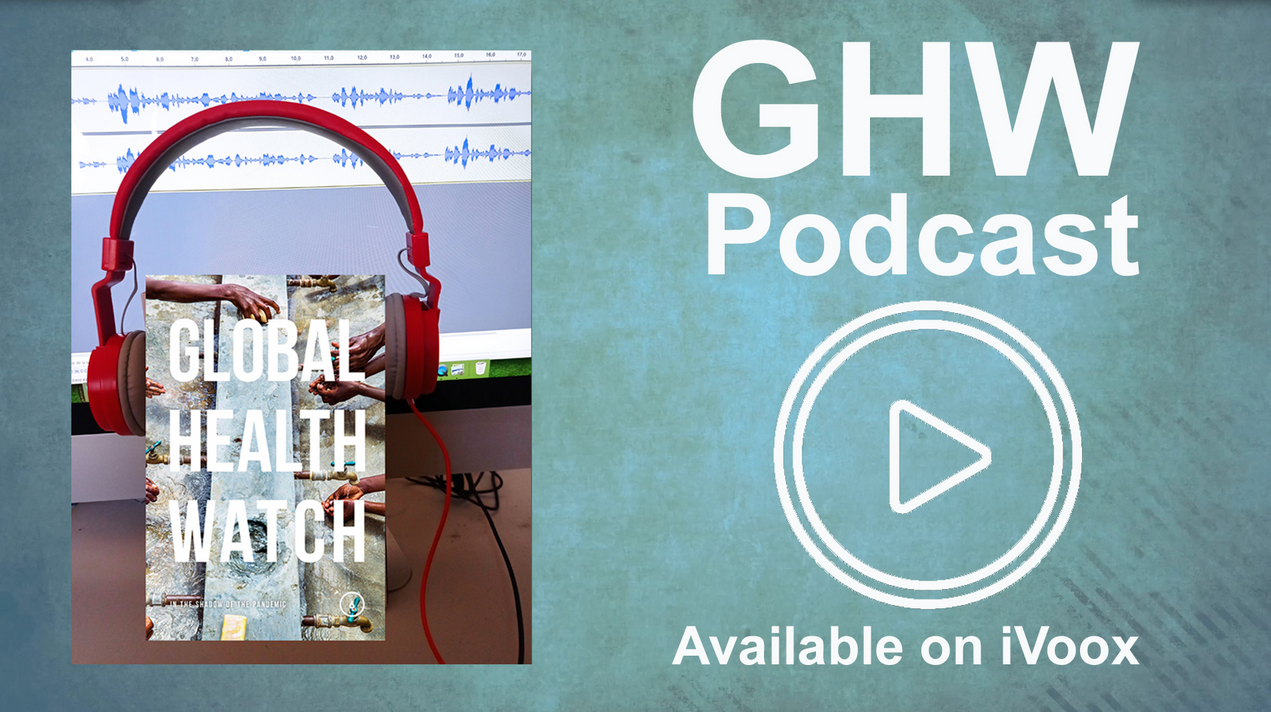 Development model, extractivism, and environment: knitting resistances globally
Amulya Nidhi speaks about the context and relation between the development model, extractivism and its impact on communities, their territories, and their health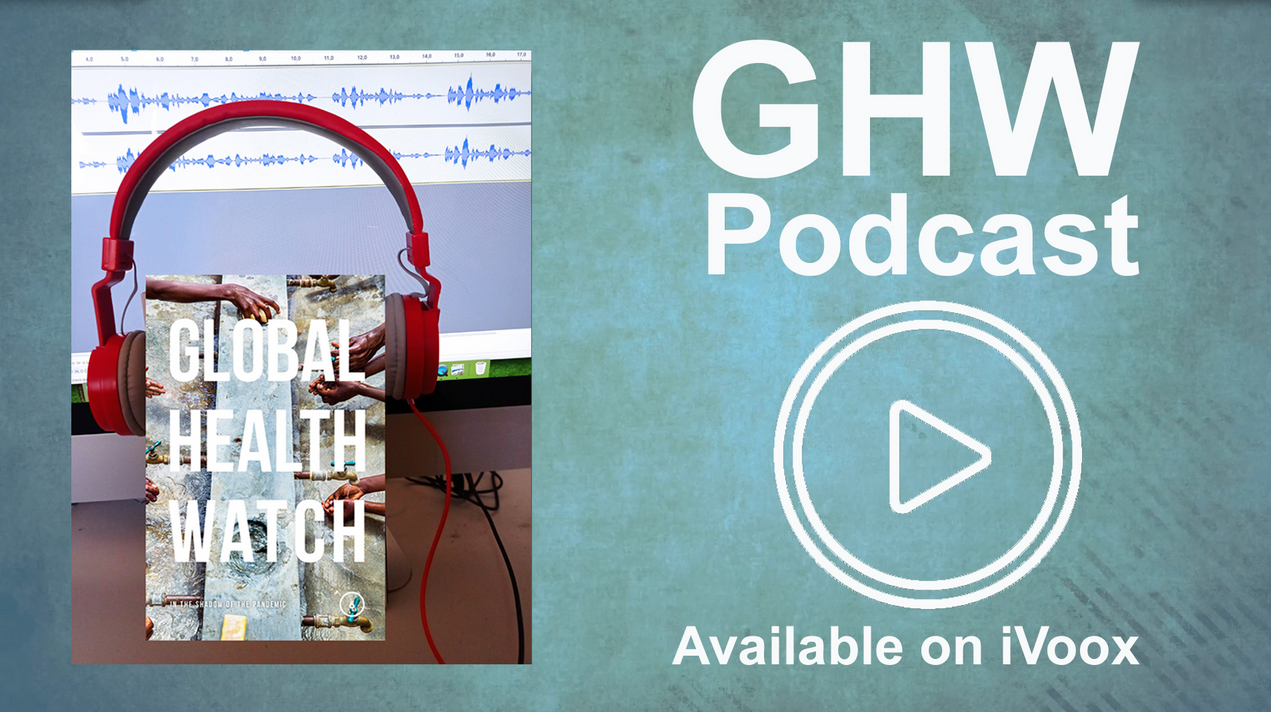 ---
Data speaks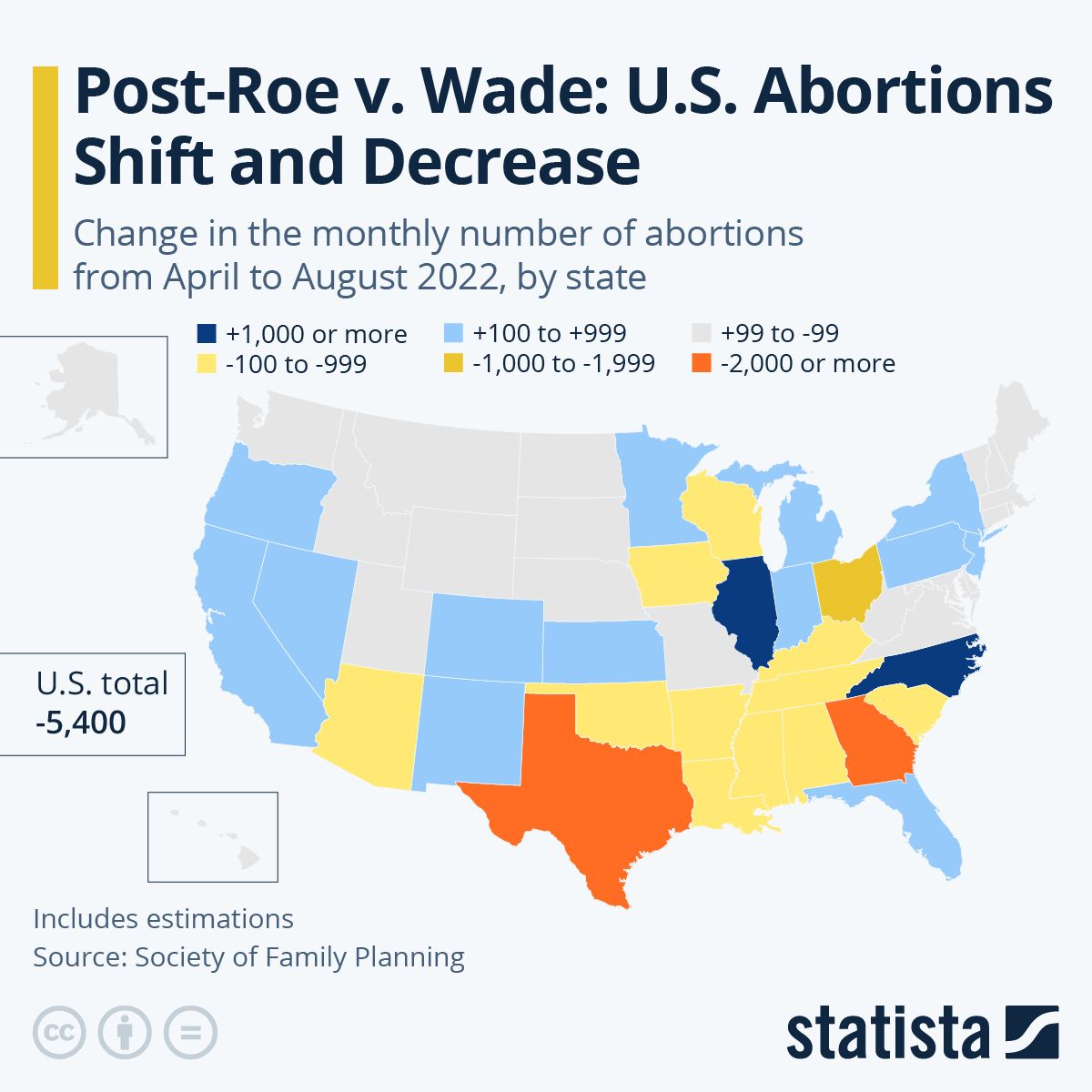 ---
In case you missed it