Bulletin #45: Ongoing shortages undermine right to health

This fortnight  
The Executive Board of the World Health Organization (WHO) closed another meeting with the outlook of continuing discussions on the International Health Regulations and the Pandemic Treaty. Jyotsna Singh from the People's Health Movement talks about the ways in which the pandemic has influenced these discussions in a new video interview.
A severe shortage of doctors has reached new highs in Egypt. The shortage has been exacerbated by factors such as low salaries and poor working conditions. It is impacting access to care for patients, and raises questions about how problems related to the health workforce are being addressed.
In the United States, the infant formula shortage has reached its one-year mark. Parents across the country are still facing difficulties in finding the formula their babies need, with high costs for those who can find it. We explore the reasons behind the shortage and its impact on families.
Turkey is struggling in the aftermath of two strong earthquakes which occurred at the beginning of February. Health workers and public health experts remain concerned about the long-lasting consequences of the earthquakes, and Cuban health workers have arrived to the affected areas to support care delivery.
Health workers in the United Kingdom are taking action to demand better working conditions and patient care. The latest announcement has come from junior doctors, who are planning to go on strike mid-March.
The last episode of the Global Health Watch podcast brings reflections by Remco Van de Pas and Sulakshana Nandi on Universal Health Coverage and Primary Health Care.
In Data speaks, we turn our attention to maternal health, with a report by the United Nations that shows major setbacks in global efforts to reduce maternal mortality. The COVID-19 pandemic has made it even more difficult for women to access essential healthcare services, leading to worrying trends in maternal health.
---
Video: At World Health Organization, the future of health care is being decided, and contested
Jyotsna Singh of the People's Health Movement talks about the key debates at the World Health Organization that will frame the future of health care policy and the concerns raised by countries of the Global South
---
Featured articles
Egypt's shortage of doctors reaches new highs
In 2022, over 4,000 doctors in Egypt's public health system resigned from their jobs as salaries remained low and working conditions exhausting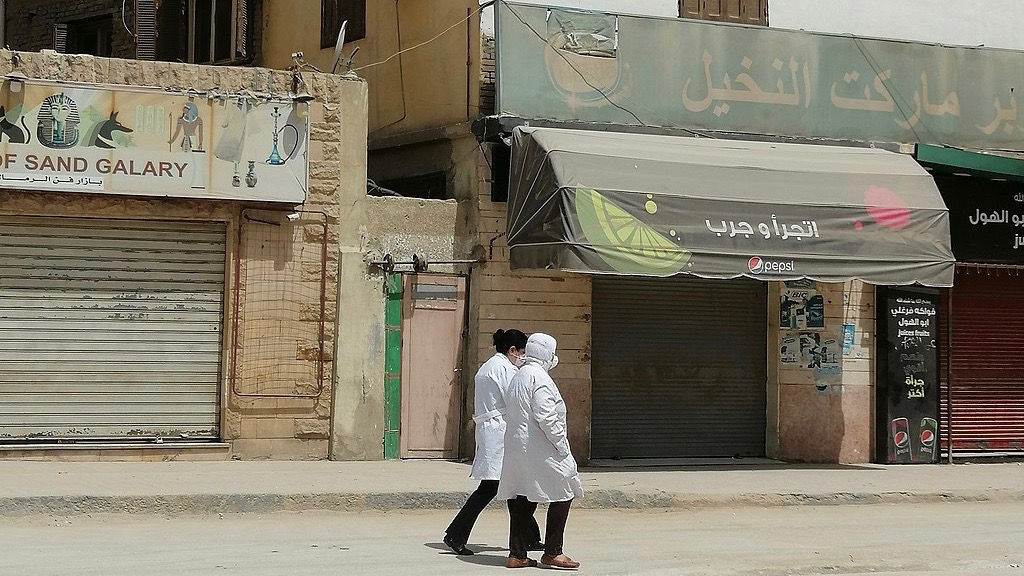 One year of baby formula shortage in the US
Families in the US are struggling with the effects of an infant formula shortage caused by over-reliance on commercial milk formula producers and absence of support for breastfeeding and human milk banks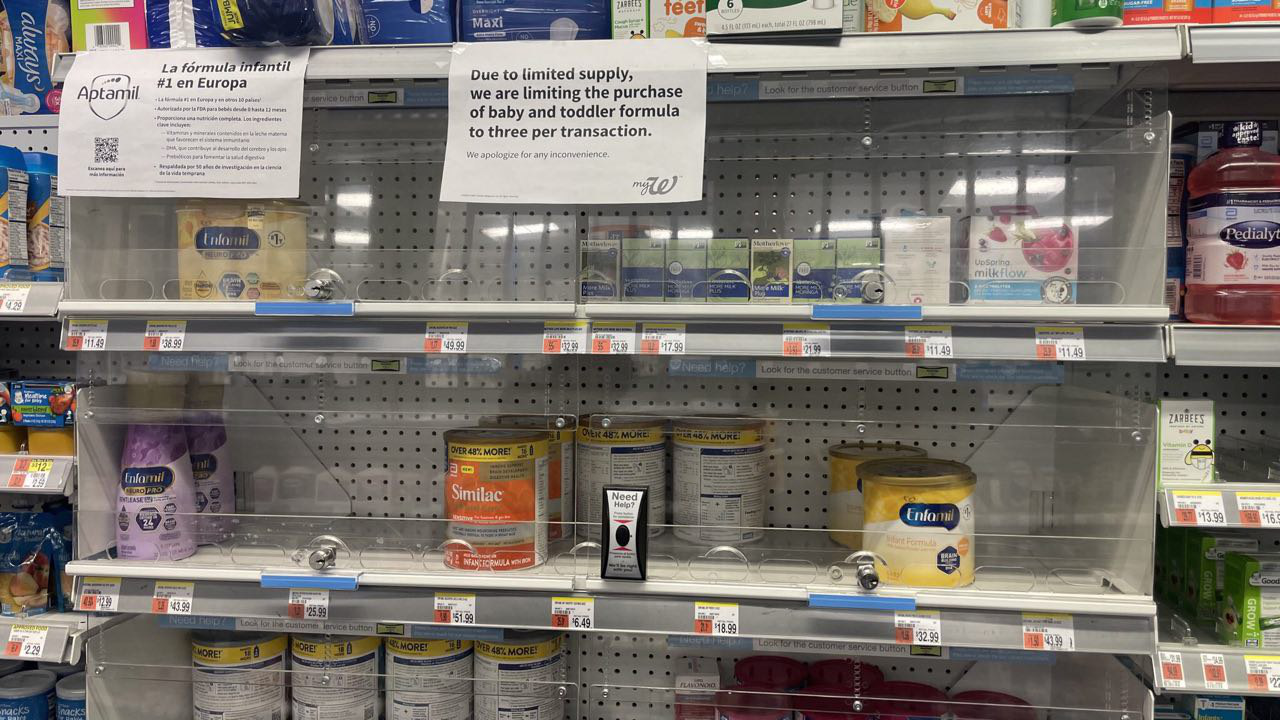 Death toll from earthquake may touch 100,000
Dr. Vedat Bulut of Turkish Medical Association talks about how the situation in Turkey worsened because of lack of preparedness from the government's end.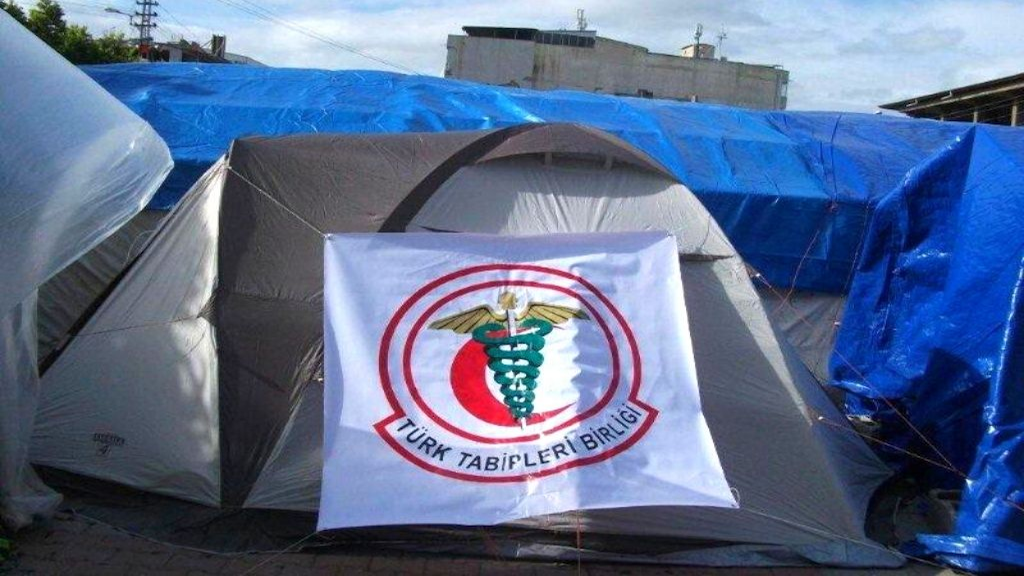 ---
Short reads
New UN report shows major setbacks in maternal health
The numbers from a report by UN agencies indicate that after progress had been made in the period from 2000 to 2015, maternal mortality indicators stagnated in the four years that followed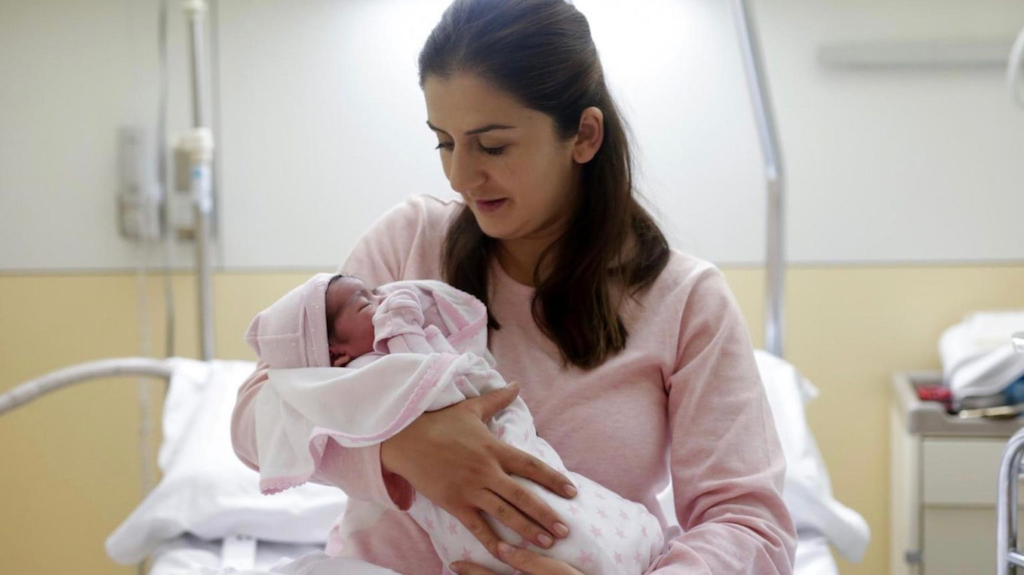 Health workers' actions in UK escalate as junior doctors announce strike
Junior doctors from the British Medical Association are the latest in line to announce industrial action over government disregard and deterioration of working conditions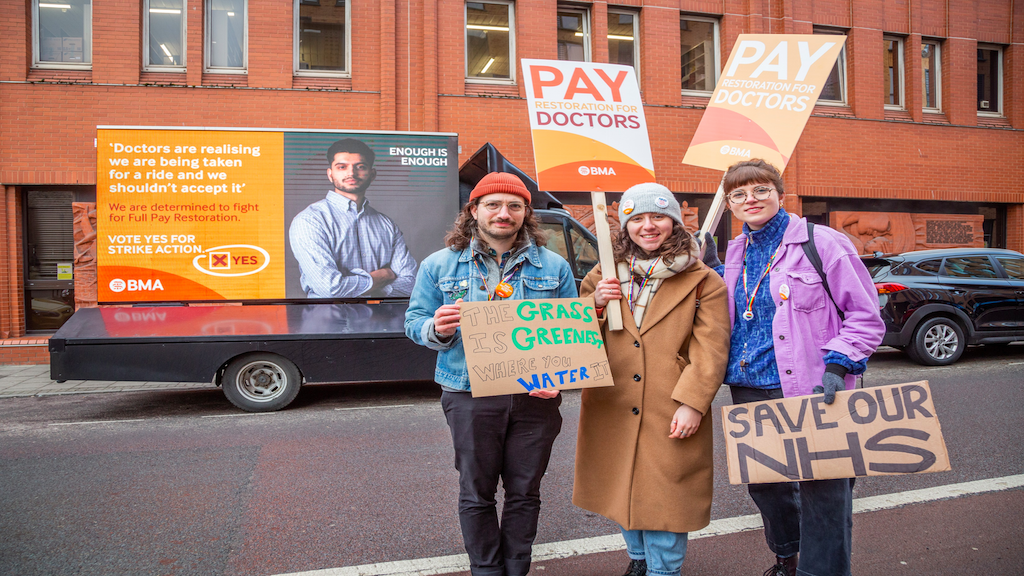 Cuban medical brigades bring relief to earthquake-hit areas of Turkey
Cuban health workers on an open-ended mission in Turkey provide primary health care and surgeries to residents of earthquake-hit areas of the country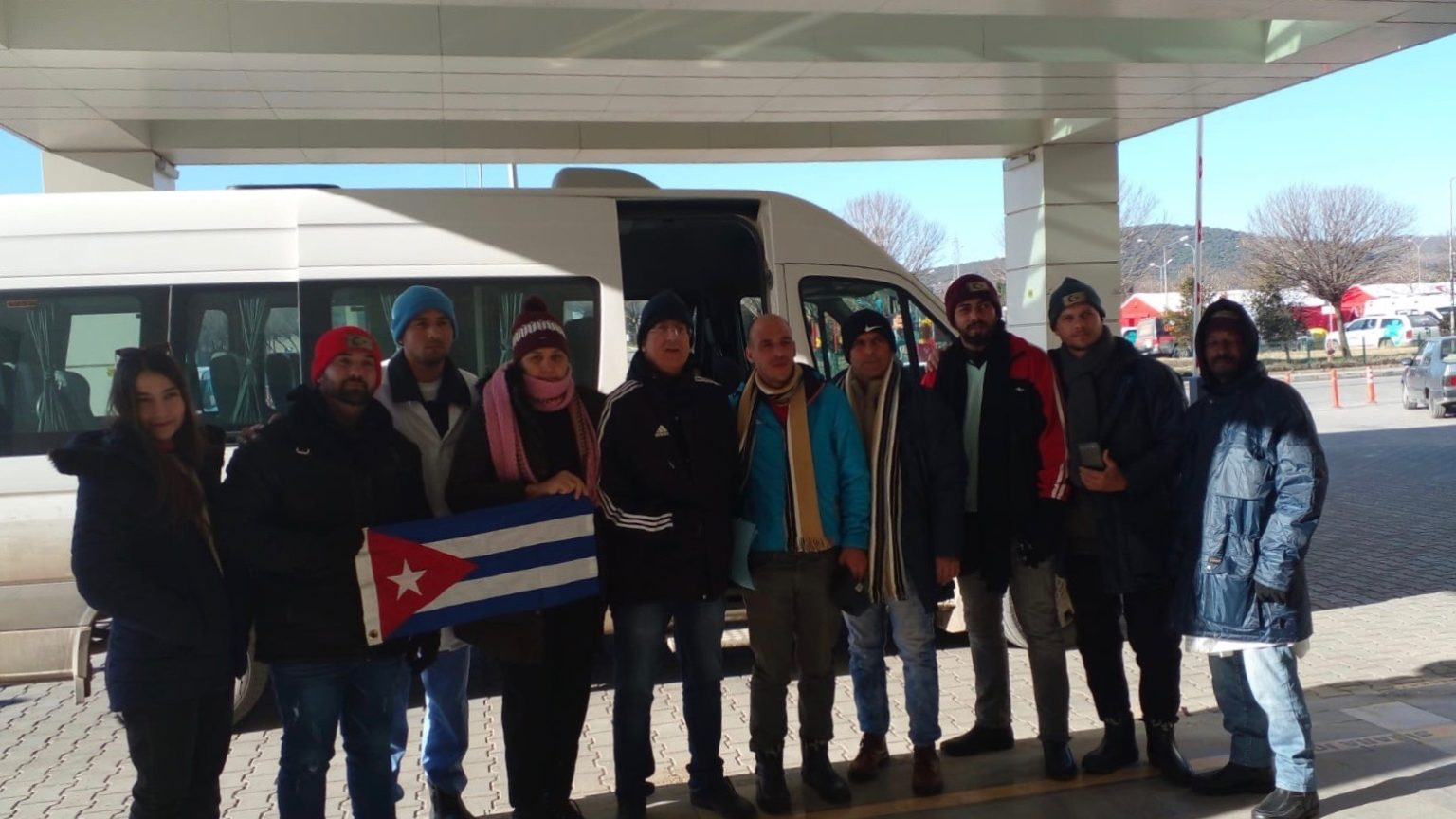 ---
Global Health Watch podcast
The final episode of the GHW6 podcast series features Remco Van de Pas and Sulakshana Nandi. They provide an up-to-date analysis of the global state of the debates around Universal Health Coverage and Primary Health Care, finding that UHC is everywhere and PHC has become stuck in the margins.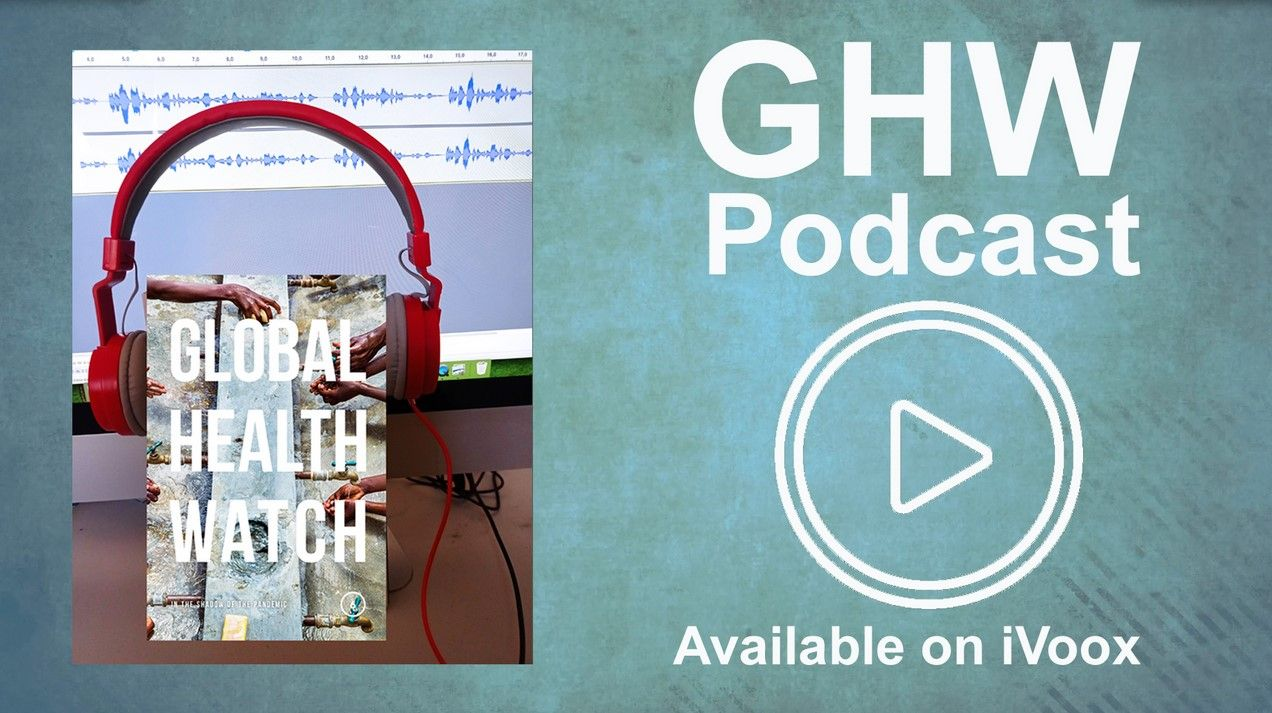 ---
Data speaks
After an initial reduction in maternal mortality rates between 2000 and 2015, maternal health indicators stagnated in the four years that followed. In 2020 alone, 287,000 women died during pregnancy or childbirth, with high regional disparities still dominating the map. Sub-Saharan Africa recorded 70 percent of all recorded maternal deaths. Nigeria accounted for more than one fourth of the global number of maternal deaths, with 82,000 women losing their lives at childbirth or during pregnancy.
---
In case you missed it