Bulletin #46: Health workers demand change

This fortnight  
Health workers' protests continue as governments refuse to translate pandemic claps into concrete investment in health systems. In Croatia, physicians' trade unions and associations organized a mass protest for the protection of the health system.
In South Africa, health workers embarked on a ten-day long strike which led to severe disruptions of health care delivery. The health workers' trade union is now looking to re-initiate dialogue with the government, which stalled in the lead up to the strike.
In the United Kingdom, health workers have been fighting on different fronts. Nurses, doctors, and other health workers have taken a stand against "Prevent" - the government's new so-called counter-terrorism strategy, which will hinder access to the public health system for those who need it most. Additionally, between March 13 and 15, junior doctors in Britain held a strike for pay restoration and protection of the National Health Service.
Health workers in Germany also held a strike of warning, asking for fairer payment and support for health staff. We bring a photo roundup of the workers' actions in a photo gallery.
Dr. Heinrich Niemann, specialist for social medicine in the German Democratic Republic, talks about the introduction of the polyclinic model in the DDR in an interview with the International Research Centre DDR.
---
Featured articles
Health reforms in Croatia unlikely to address glaring gaps in coverage, staff shortage
Health workers have warned that the latest reforms proposed by Croatian minister Vili Beroš will do nothing to reduce the workforce shortage and burnout, or increase access to care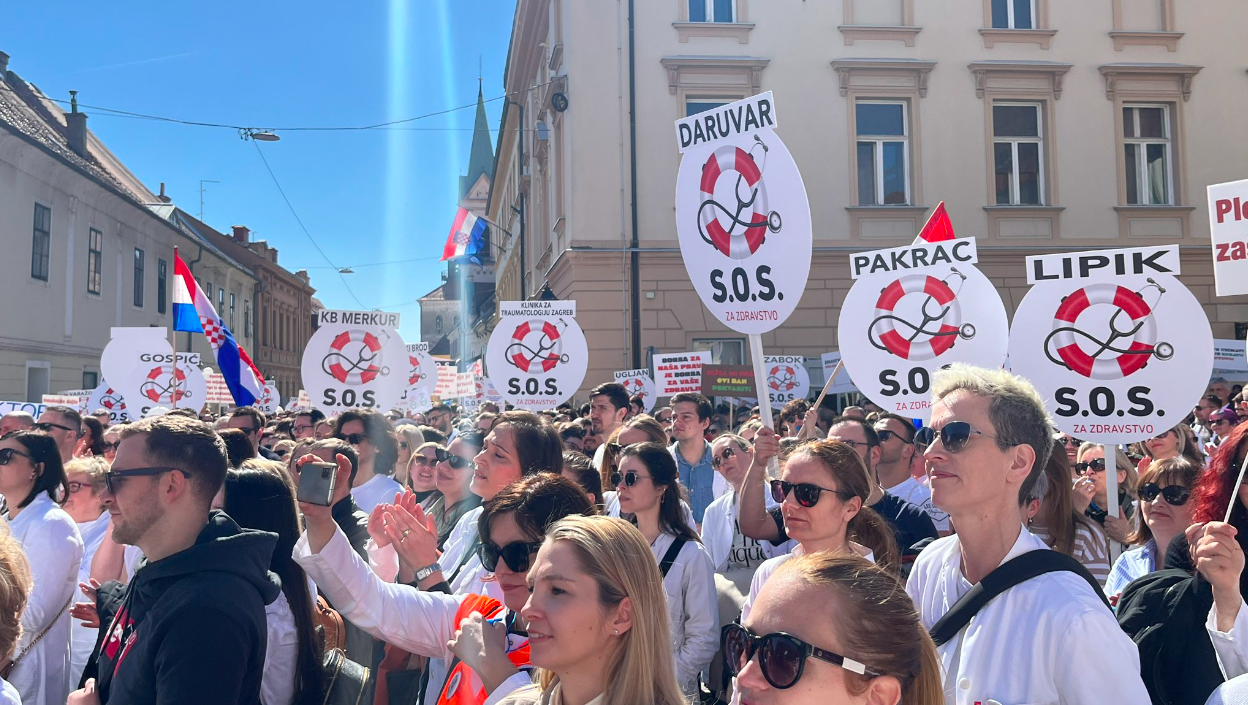 Health workers in South Africa end strike after 10 days
The National Education, Health and Allied Workers' Union in South Africa ended a strike launched earlier this month over concerns about salaries and inflation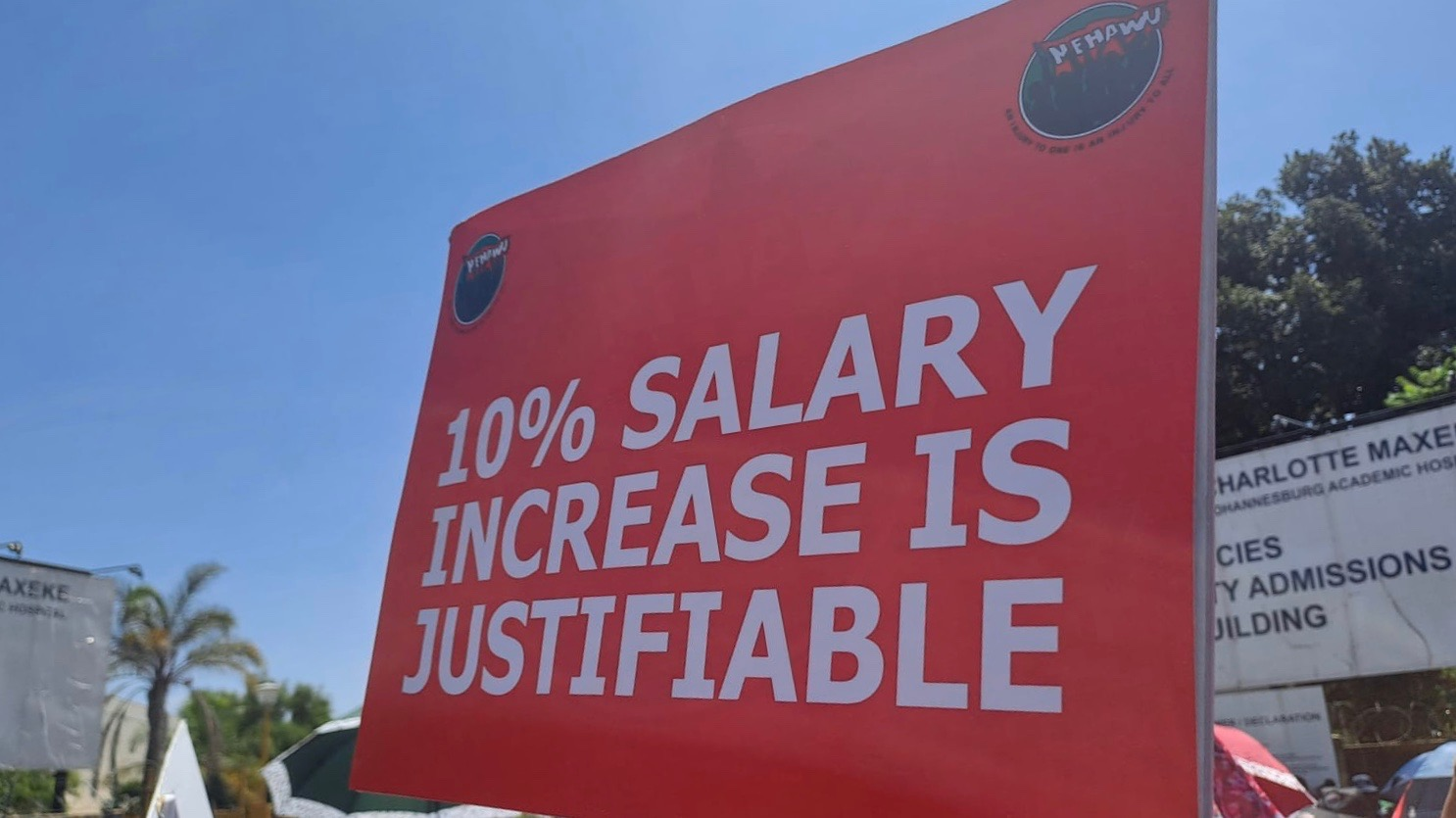 Prevent: Health workers resist UK's 'counter terrorism' strategy that weaponizes public services
Public sector workers in the UK have a statutory duty under the 'Prevent' strategy to report 'signs of radicalization'. The program is notorious for targeting Muslims and uses key services like healthcare to implement discriminatory 'counter-terror' tactics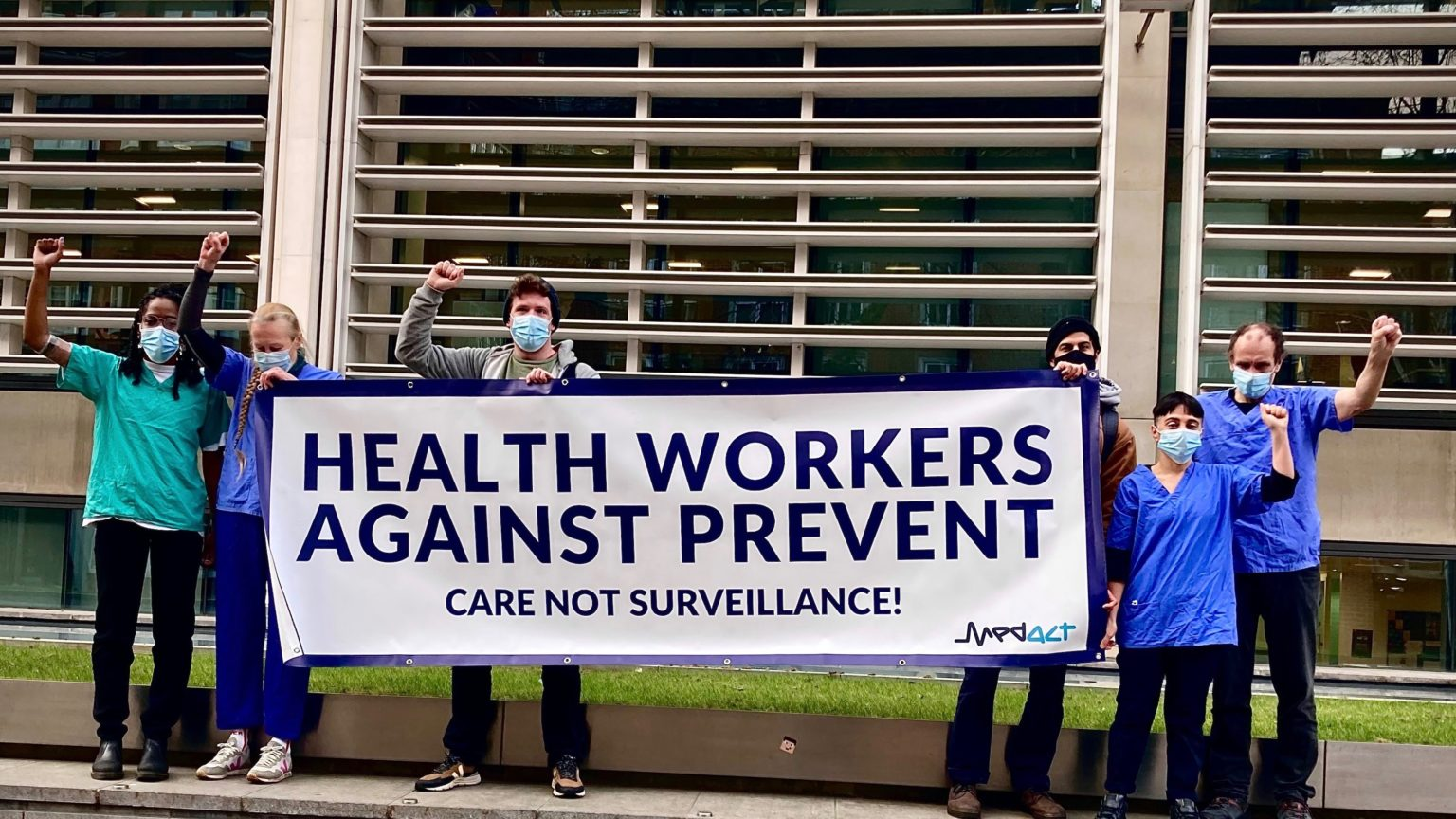 ---
Short reads
Public sector health workers across Germany go on warning strike
Public health sector employees in Germany have been concerned about the fall in real wages over three consecutive years. They are demanding fair contracts, an increase in wages, and more staff and resources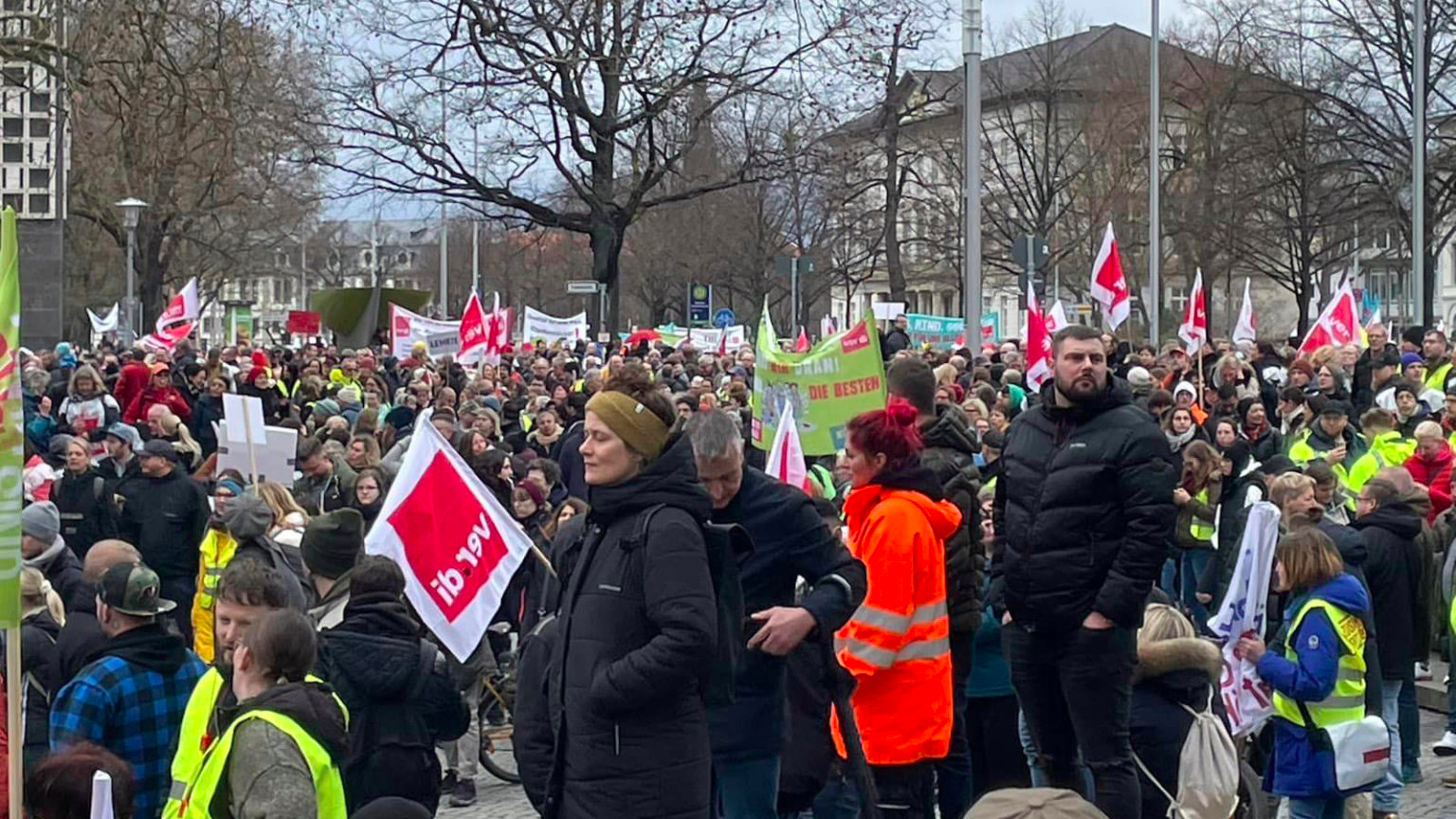 Junior doctors in the UK begin strike over pay restoration
Tens of thousands of junior doctors walked off their jobs across England as part of a 72-hour strike in an attempt to secure pay restoration and improvement of working conditions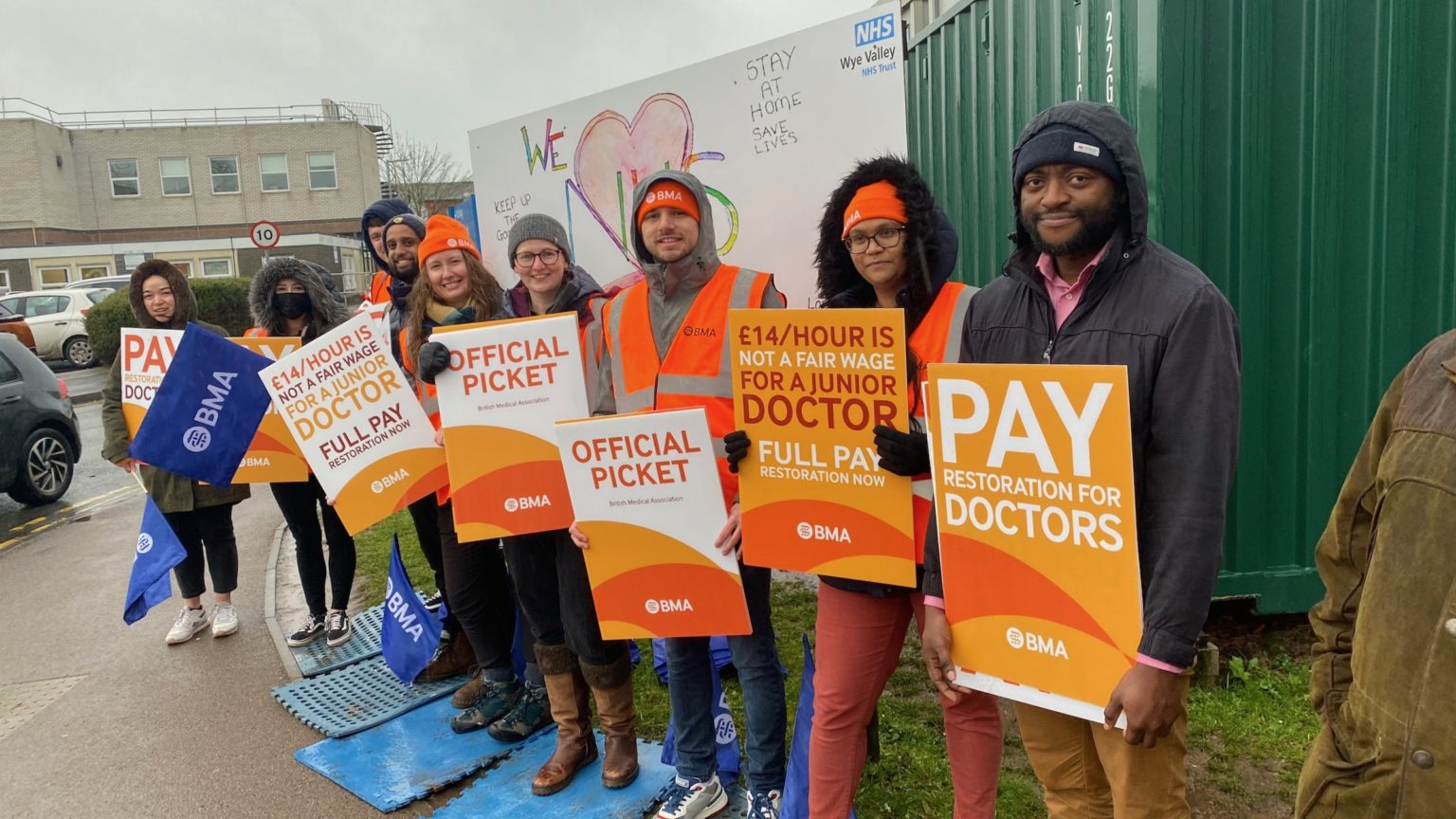 ---
Video: The emergence of the polyclinic in the DDR
Dr Heinrich Niemann, specialist for social medicine in the DDR and District Councilor for Health in Berlin from 1992 to 2006, talks about the emergence of the polyclinic in the German Democratic Republic in an interview with the International Research Centre DDR
---
Photo gallery: Health workers' protests roundup
---
In case you missed it