Bulletin #51: Global health at the crossroads of corporate interests and solidarity

This fortnight  
The World Health Organization recently concluded another World Health Assembly in May. Discussions at the WHA focused on the organization's role in health emergencies and its financing challenges. Some last-minute changes in the decision on strengthening WHO's flexible budget raised concerns among civil society about increased corporate influence, which could undermine WHO's mission of promoting health for all.
During the assembly, the Director-General presented a yearly report on health conditions in Palestine. While a majority of countries, mostly from the Global South, supported continued monitoring of the situation, some countries, including Israel and the United States, opposed it. The People's Health Movement's WHO Watch team was present at the assembly to report on the discussion.
This year, we celebrate the 75th anniversary of the WHO and the 60th anniversary of the Cuban international health solidarity program. Through this program, Cuban health workers, including nurses, doctors, physiotherapists, and pharmacists, have provided healthcare to millions of people worldwide, demonstrating that achieving Health for All is possible in practice.
A coalition of civil society organizations recently concluded a People's Health Tribunal on the impact of extractive industries in Africa. The tribunal held Shell and Total Energy responsible for environmental devastation, loss of livelihoods, and impaired health in communities from the Niger Delta to South Africa.
Health activists in different regions are mobilizing for inclusive and participatory health systems. In Brazil, the Brazilian Center for Health Studies (Cebes) is preparing for a National Health Conference in July, where they will discuss ways to strengthen democracy after the challenges faced during the Bolsonaro administration. In Scotland, activists are organizing a People's Health Assembly to address persistent health inequities.
Colombia is making progress in its health reform, aiming to transition from a neoliberal model to one that prioritizes universal access and benefits the people.
---
In focus: 76th World Health Assembly
What to expect at the 76th World Health Assembly
As delegates gather in Geneva for the 76th World Health Assembly, health activists remain vigilant about topics still missing from the WHO's agenda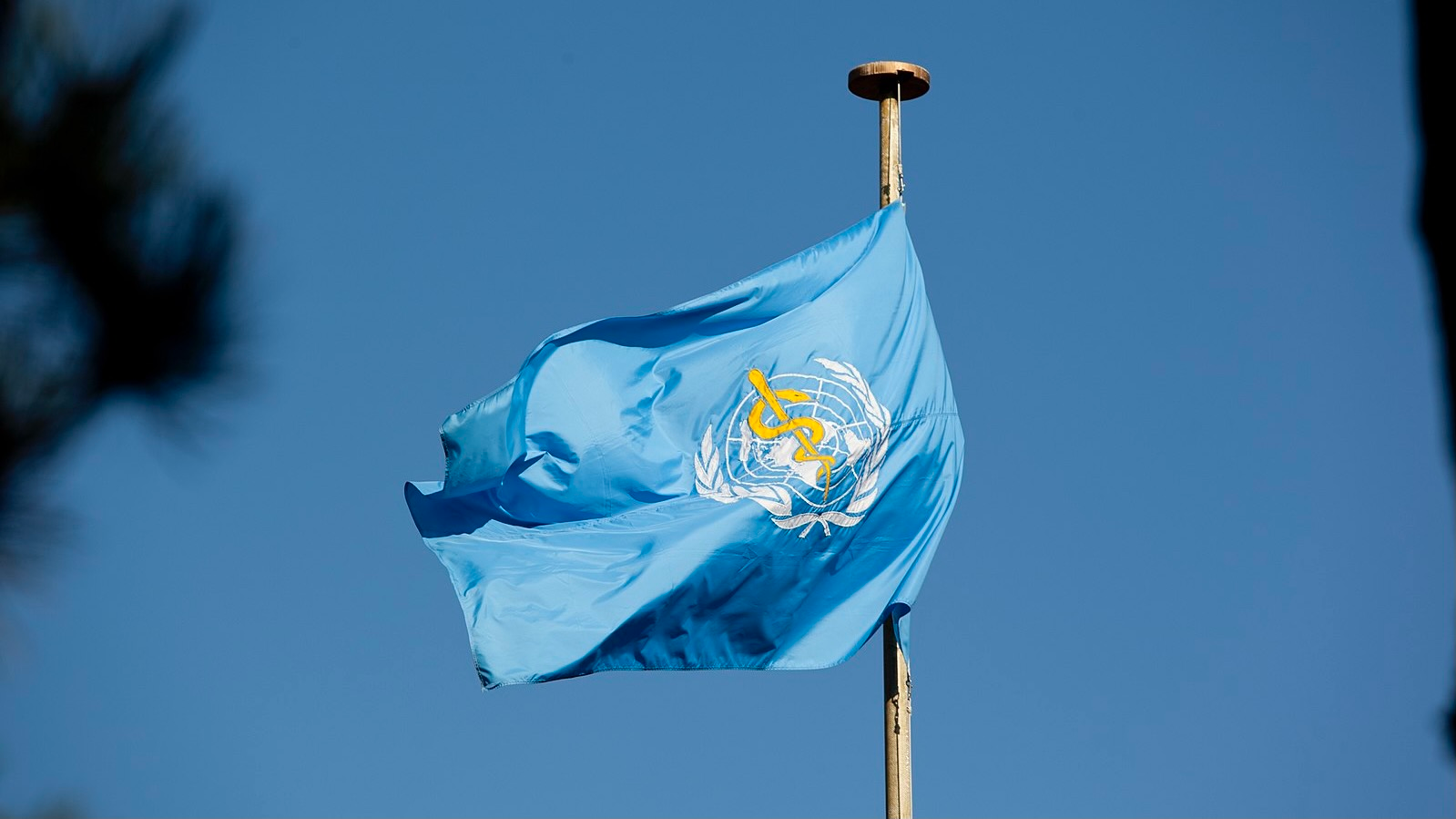 Activists demand better scrutiny of Israeli occupation's impact on health of Palestinians
The recently concluded 76th World Health Assembly discussed health conditions in Palestine, which are continuously deteriorating because of the Israeli occupation. Activists suggested that WHO should utilize its documentation of attacks against civilians, healthcare facilities, and humanitarian actors to make serious referrals to the International Criminal Court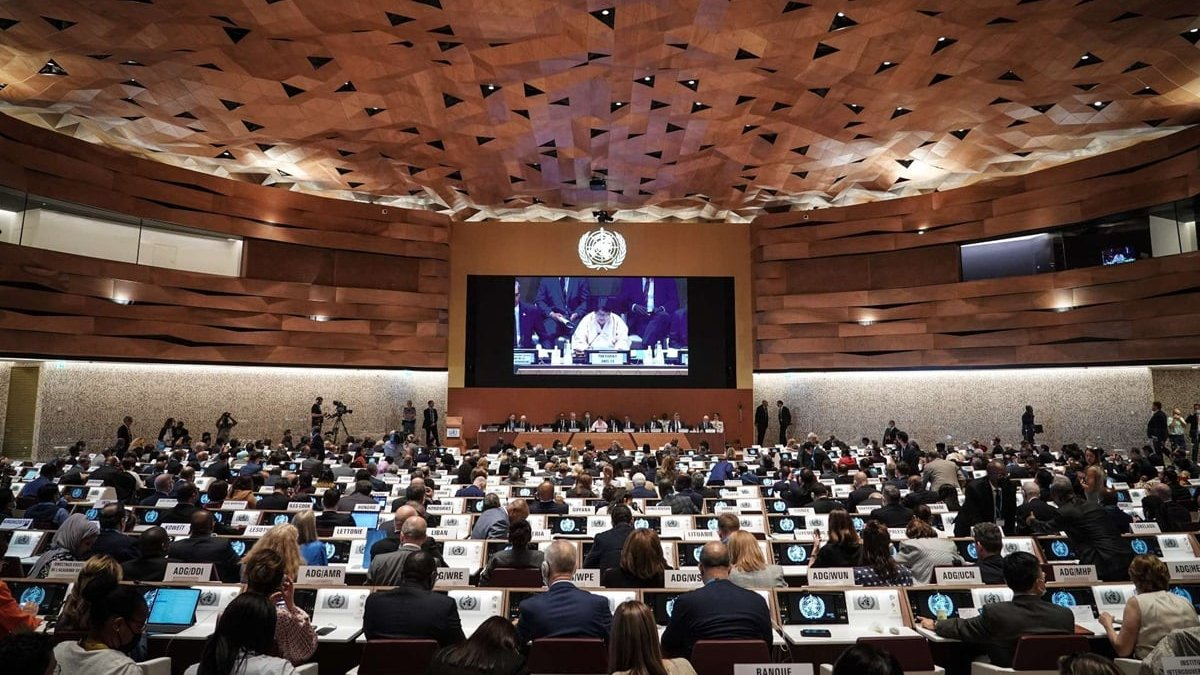 Is corporate influence on World Health Organization set to increase?
As the ongoing World Health Assembly discusses funding for the WHO, there are rising concerns of the agency being further dependent on corporate and other non-member donors whose contributions are for specific programs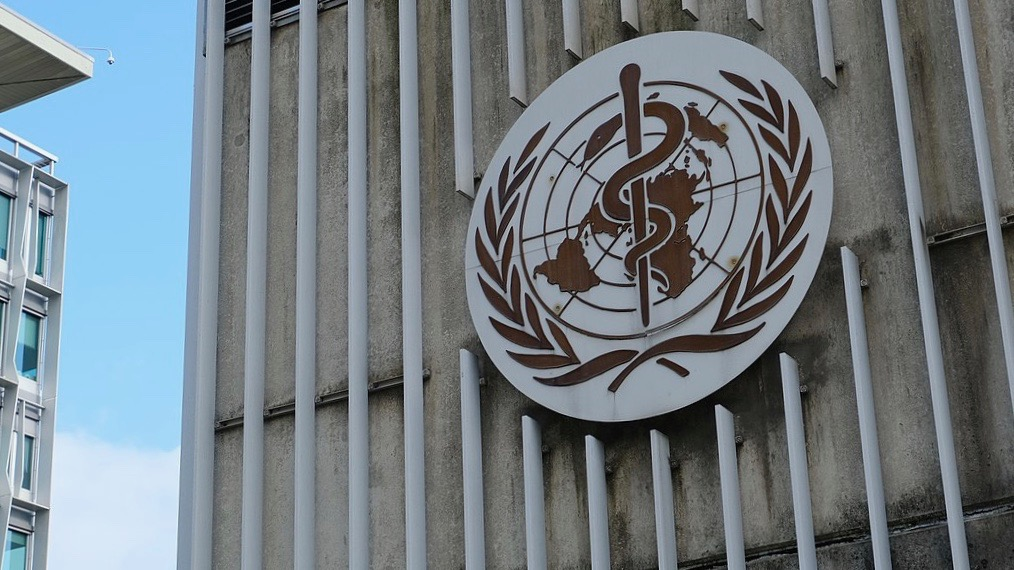 ---
Data speaks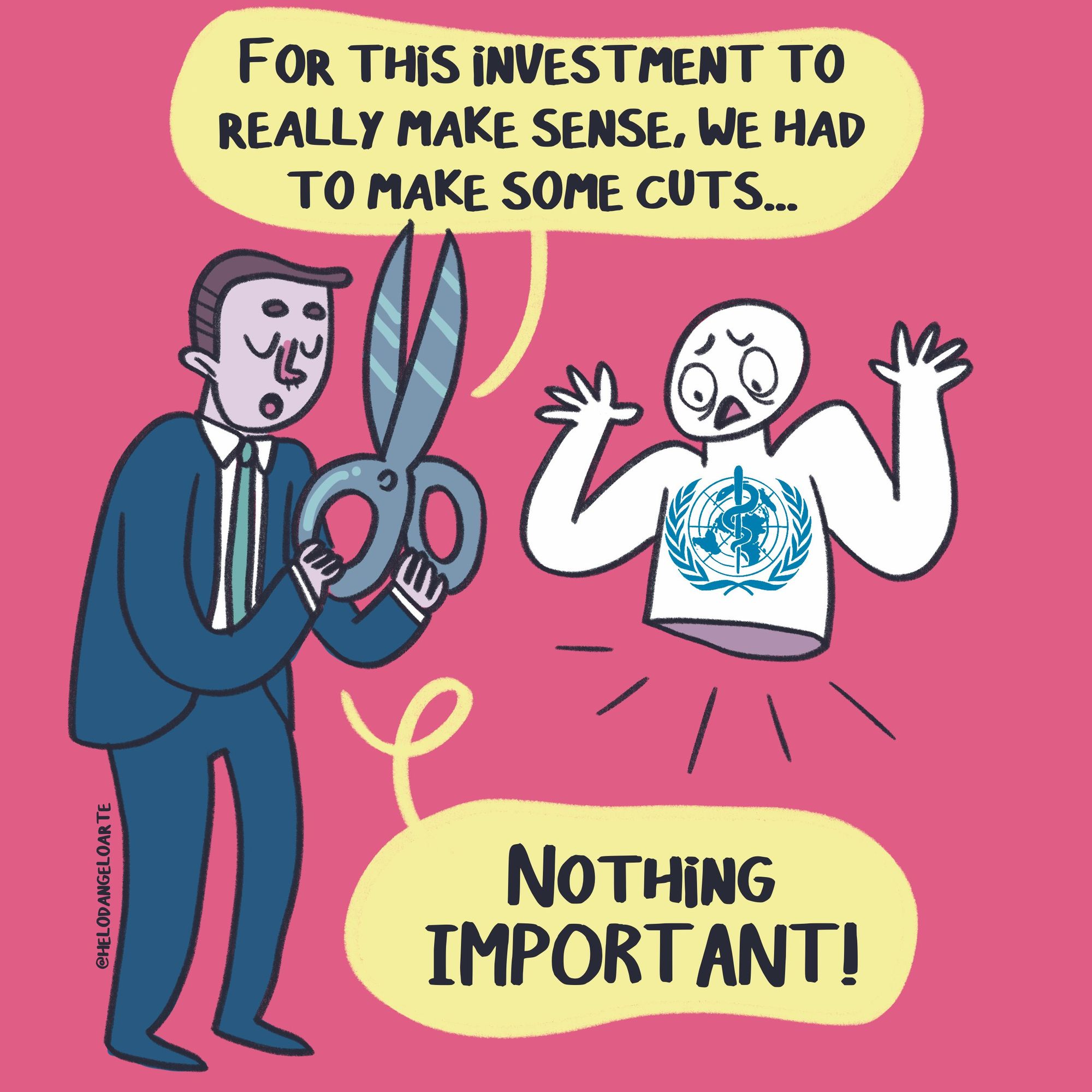 ---
Featured articles
60 years of Cuban international medical solidarity
The last week of May marks the 60th anniversary of the first Cuban medical brigade. Despite the blockade and smear attempts, Cuban nurses and doctors continue to stride towards Health for All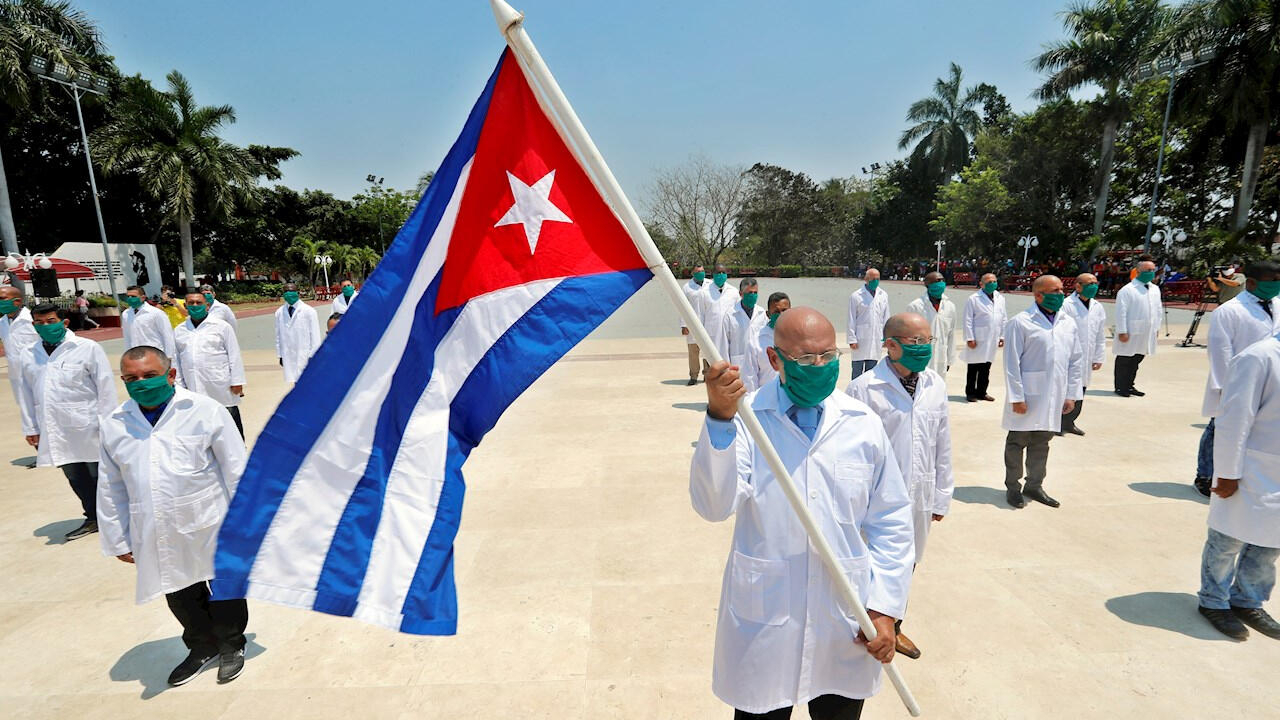 People's Health Tribunal finds Shell and Total Energy guilty of harming African communities
Environmental, health, and human rights activists deplored the actions of extractive corporations in Africa, who exploit natural resources and sow poverty and disease, during a People's Health Tribunal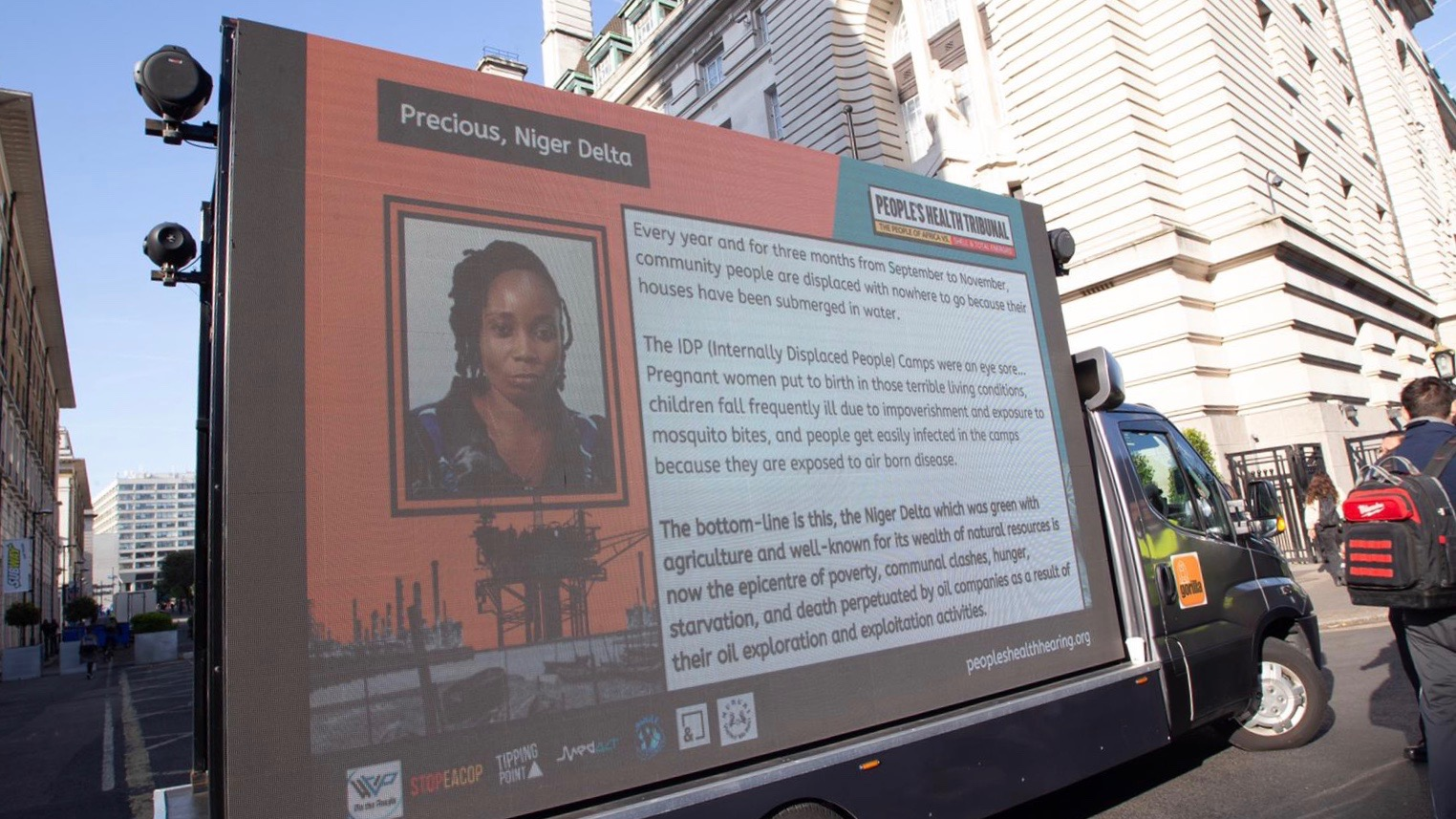 Scotland's People's Health Assembly will address impact of inequity and alternatives
The People's Health Movement Scotland is getting ready to discuss the effects of health inequities at a local People's Health Assembly in Glasgow. It aims to strengthen the public health movement by providing resources for those campaigning for improved health in Scotland, including evidence, networks, and best practice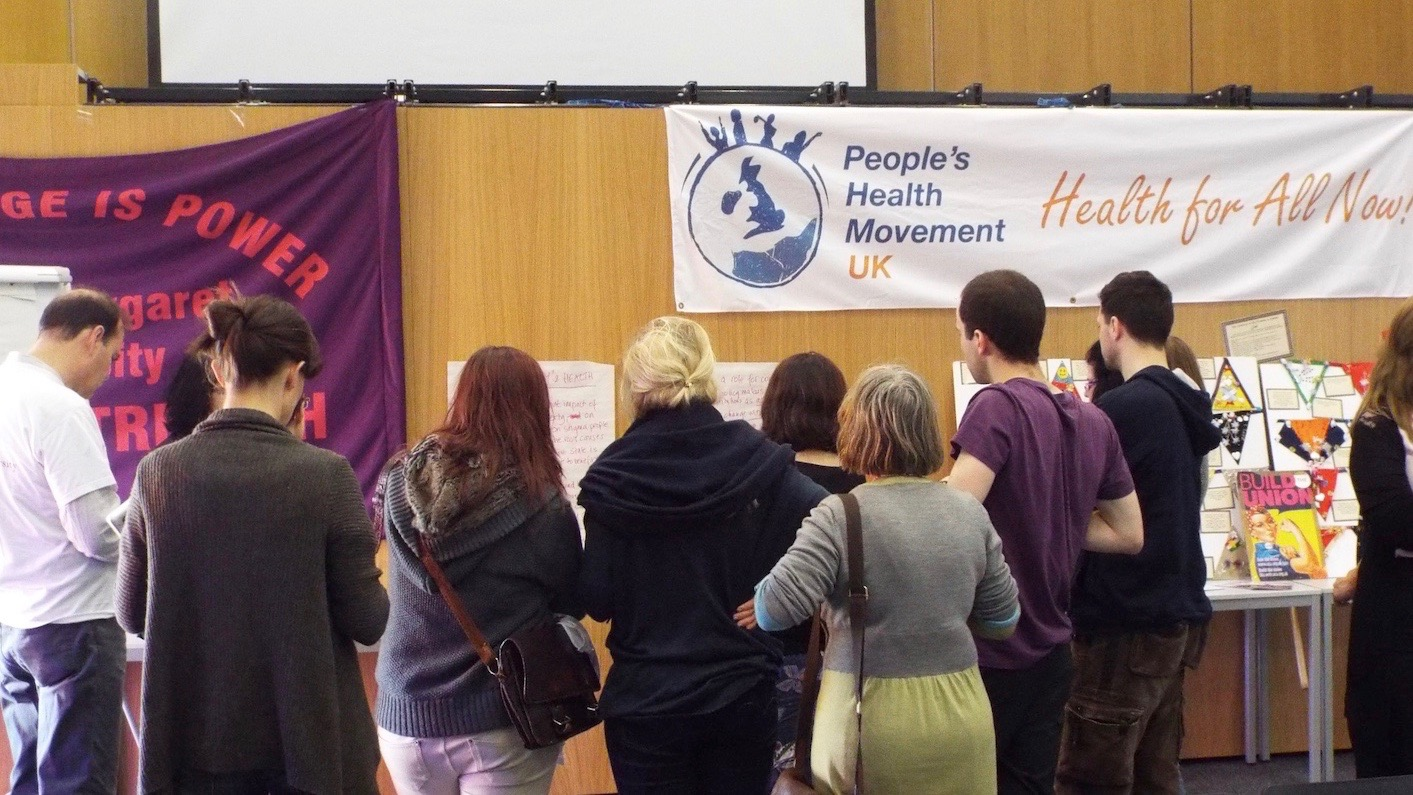 The Brazil we want, with health for all!
As Brazil re-embraces democratic values, one of the key priorities reactivated from the post-military dictatorship era is the right to health. The Brazilian constitution guarantees universal, free, and equal access to healthcare, an essential aspect for democratic social movements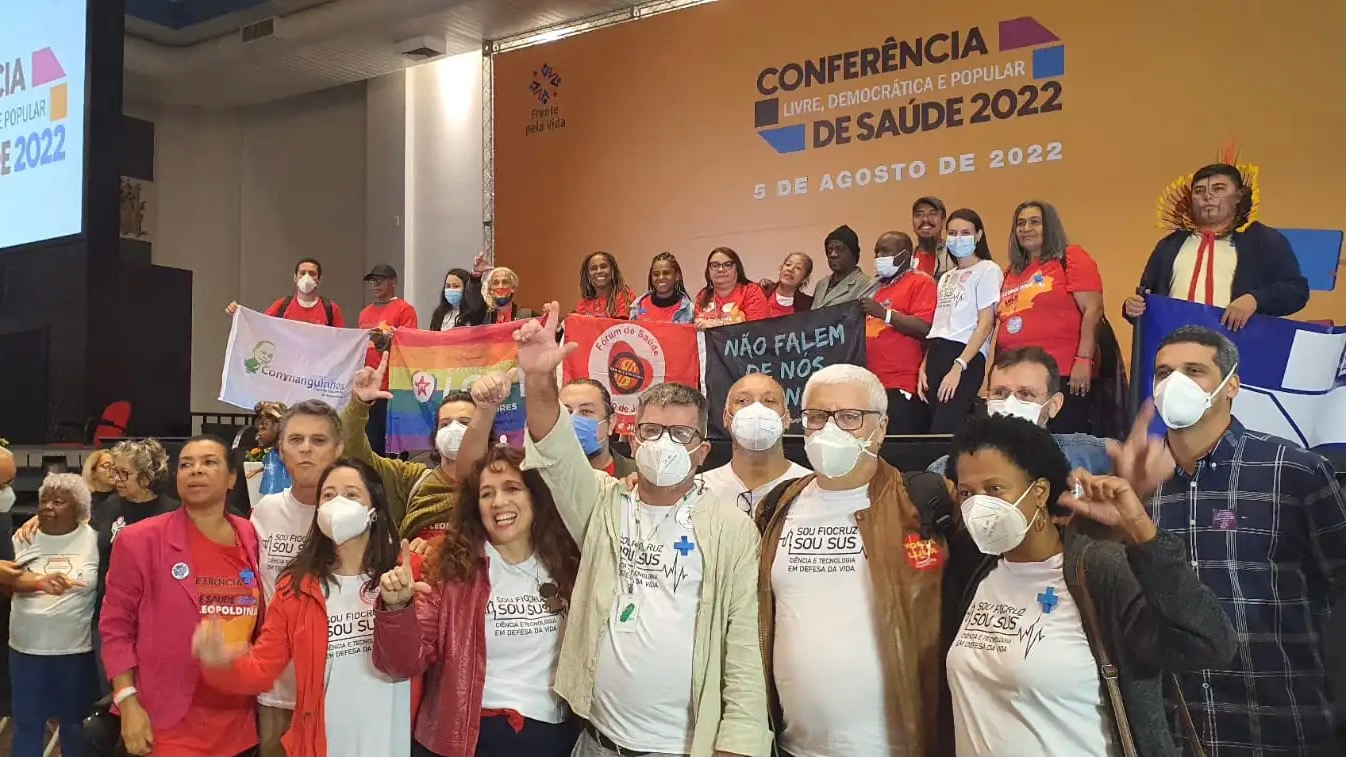 Health reform bill in Colombia advances with approval in House Commission
The health reform bill seeks to transform the current system in Colombia. Amongst other things it calls for creating healthcare access points in each neighborhood and town of the country to ensure access to all citizens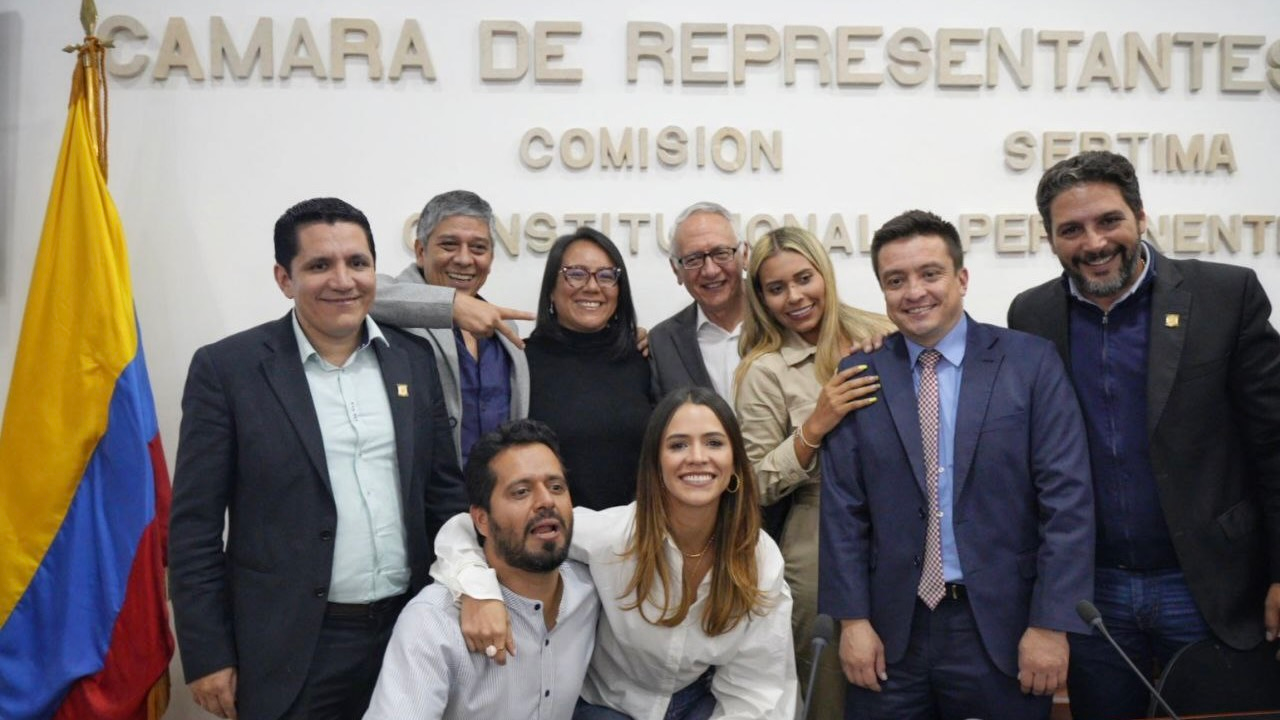 ---
In case you missed it