Bulletin #55: Tackling the commercial determinants of child health

This fortnight
Groups advocating for child and women's health will mark World Breastfeeding Week from August 1 to 4. This year, their focus will be on issues related to supporting essential maternity protections. While continuing their fight for environments that are more supportive of breastfeeding, these groups will also examine the ongoing attempts by the commercial milk formula industry to undermine existing provisions that protect breastfeeding and promote their own interests.
In a recent video interview, we spoke with Patti Rundall and David McCoy, health activists and researchers dedicated to promoting the health benefits of breastfeeding for both women and children. They discussed current industry practices that prioritize formula over breastfeeding, including aggressive marketing strategies that often influence health workers as well.
David Sanders, one of the founders of the People's Health Movement, was a vocal advocate for better child health and addressing the commercial determinants that shape it. In this issue, we feature an excerpt from his conversation with Anthony Costello on the politics of child health.
In mid-July, Johnson & Johnson announced a deal with the Global Drug Facility aimed at improving access to generic versions of bedaquiline, a crucial drug in tuberculosis treatment. While the deal should make it easier for some low-income countries to distribute the drug, activists have warned that it is too little, too late and does not absolve Johnson & Johnson of making millions in profits through evergreening of patents for TB treatments.
With the Lula administration in power in Brazil, health policies began to shift away from the pro-private stance taken under Jair Bolsonaro. However, certain areas, particularly mental health, require significant effort to meet the people's needs. We bring you more insights from an interview originally published in Outra Saúde.
After a two-day national strike, health workers in South Korea have finally succeeded in bringing the government to the negotiating table. The Korean Health and Medical Workers' Union is fighting to secure safe staffing ratios and better working conditions for the workers who keep the health system running.
---
In focus: World Breastfeeding Week
Video: World Breastfeeding Week 2023: Is formula milk a real alternative?
As World Breastfeeding Week 2023 approaches, Peoples Dispatch spoke to Patti Rundall from Baby Milk Action and David McCoy from the United Nations University. The two health experts talked about the importance of this annual campaign, the misleading marketing widespread in the baby formula industry, and more
Understanding the politics of child health care with David Sanders
International agencies and philanthrocapitalists often paint a rosy picture of their work in the health sector. For a reality check, we bring you a conversation with the late David Sanders on the various determinants influencing the health of children in the Global South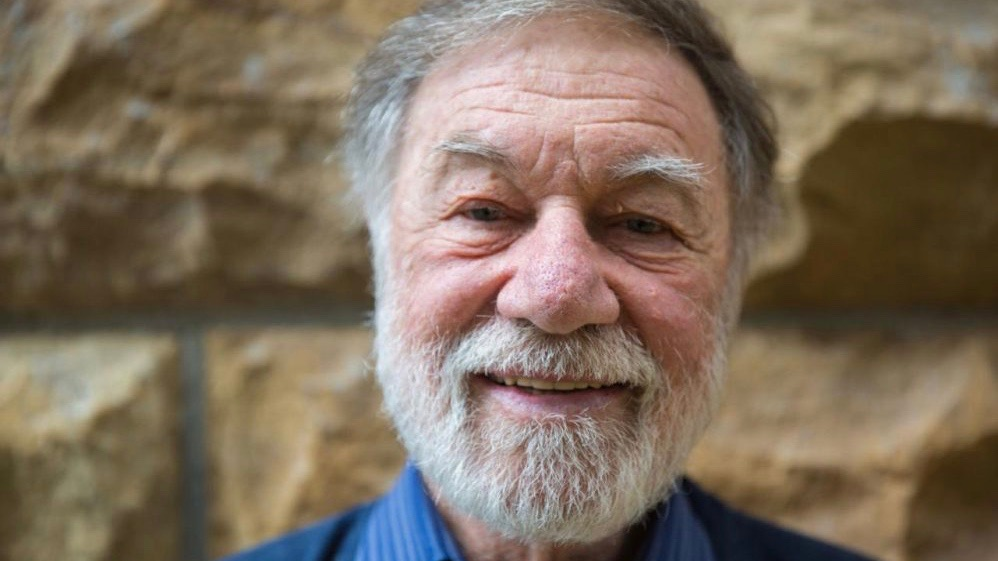 ---
Data speaks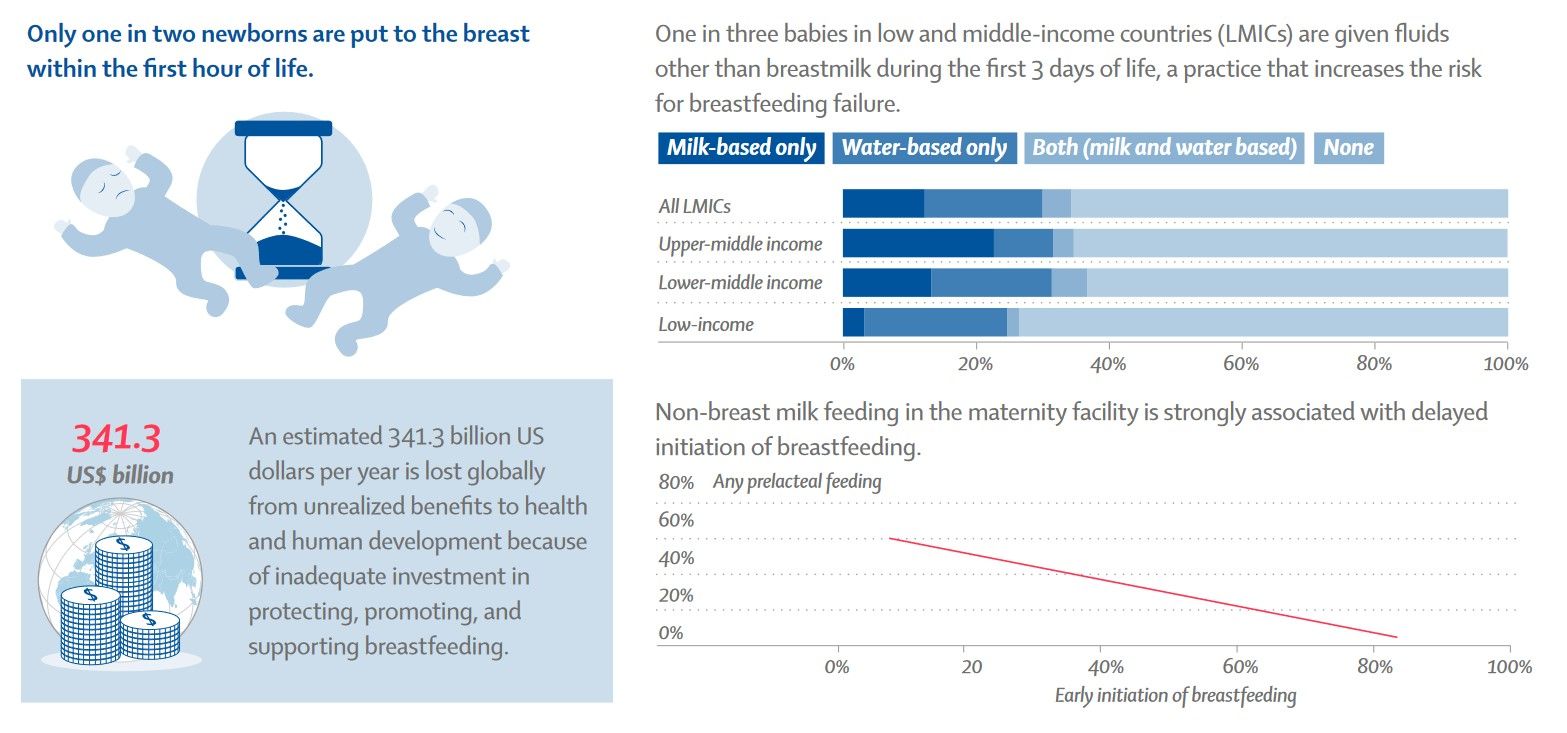 ---
Featured articles
Johnson & Johnson's TB drug deal will fail to reach all those in need
A recent deal struck between Johnson & Johnson and the Global Drug Facility promises improved access to bedaquiline in a number of low income countries, but fails to address structural problems
Efforts to advance mental health in Brazil must continue
After a prolonged period of dismantling, the principles of psychiatric health reform appear to be resurging at the forefront of policies in Brazil. However, there is a substantial amount of work ahead to undo the setbacks that have occurred, writes Outra Saúde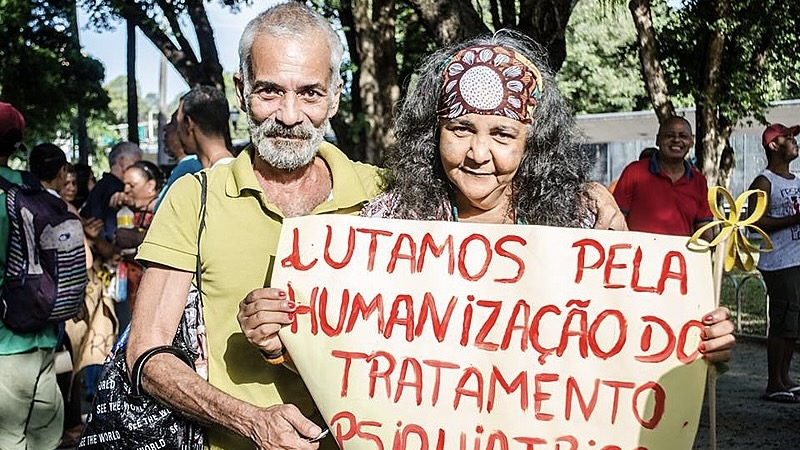 ---
Short reads
Doctors without Borders call Israel's forceful eviction of Palestinians from Masafer Yatta a war crime
Hundreds of Palestinians living in Masafer Yatta for generations are being constantly harassed by the occupation forces in order to force them to leave the area and allow Israel to build a firing range for the military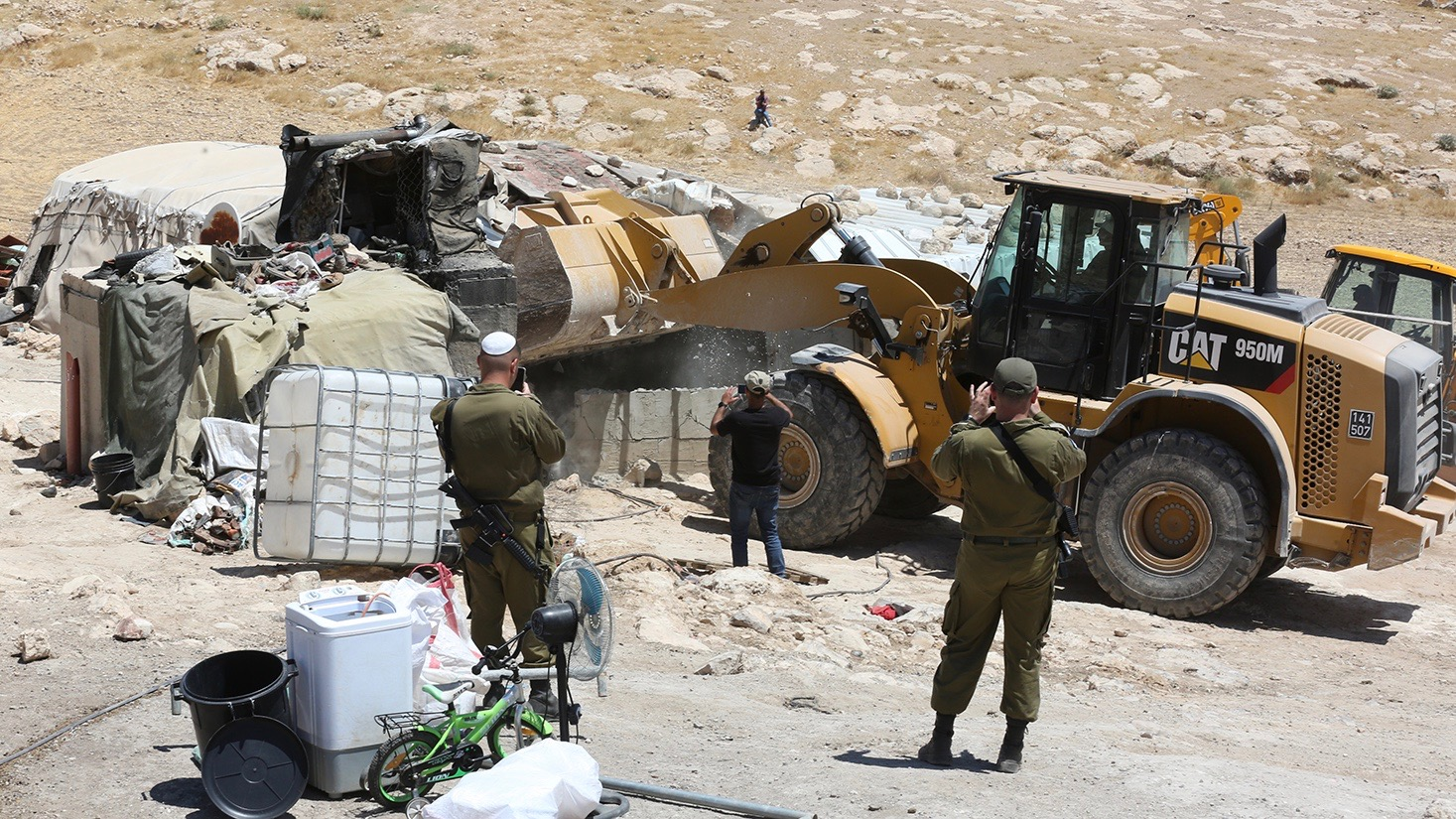 Korean Health and Medical Workers' Union achieves breakthrough with general strike
Korean health workers held a two-day general strike in order to bring the government to the negotiating table, asking for safe staffing and fair remuneration. The strike, the largest in the health sector since 2004, saw the participation of 60,000 members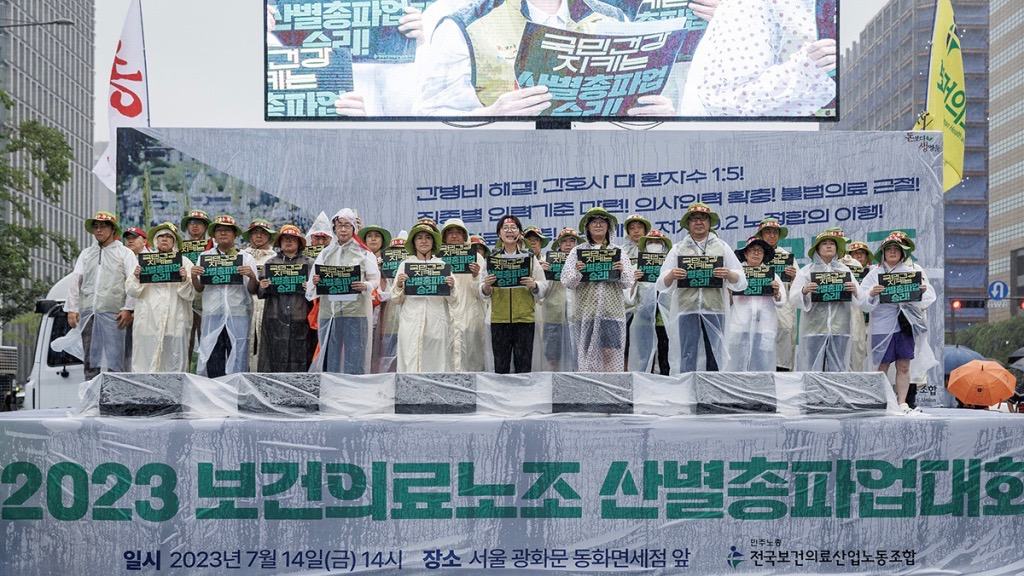 ---
In case you missed it