Bulletin #58: Legal victories pave the way for health rights

This fortnight  
Community health workers are the primary access point to health care for thousands of people. Predominantly composed of women, this workforce undertakes a wide range of responsibilities, encompassing everything from vaccination to health education. In many countries, their contributions to public health often go underappreciated. In a united effort, community health workers in India, Nepal, and Pakistan have now issued a joint call for recognition and fair compensation.
In South Africa, a major triumph was accomplished by the right to health movement as the Health Justice Initiative and affiliated organizations secured a pivotal legal victory. A Pretoria court ruled in their favor, compelling the Department of Health to disclose the contracts and proceedings of meetings with COVID-19 vaccine manufacturers to the public. Preliminary analysis aligns perfectly with the warnings expressed by health activists since the onset of the pandemic – Big Pharma has employed all available means to pressure national governments into agreements detrimental to the population and public budgets.
Meanwhile, Mexico witnessed an important ruling by its Supreme Court that decriminalized abortion, a decision widely celebrated by the feminist movement and its supporters. At the same time, Brazil's Unified Health System grapples with ongoing challenges even as the Lula administration attempts to counter the harmful policies enacted during the Bolsonaro era. Among other issues, health activists emphasize the urgent need to address widespread precarious contracts within the health sector.
In August 2023, the first global summit on ancestral medicine was jointly hosted by the World Health Organization and India. Activists from the People's Health Movement engaged in a conversation with Vivian Camacho, a medical surgeon and specialist in interculturality and health, bringing more on the developments within this field.
Across Europe, numerous campaigns are being rolled out to combat the adverse consequences of health care commercialization. On September 7, a Europe-wide campaign was announced, aiming to prioritize public health systems ahead of the 2024 European Parliament elections. Additionally, on September 11, more than 50 organizations in France will launch a "Tour de France for Health" in opposition to the Macron administration's intent to implement further cuts to health and social budgets.
---
Featured articles
Community health workers in South Asia forge joint struggle for rights and recognition
Frontline health workers have issued a joint document calling on governments and international agencies to recognize and uphold their essential rights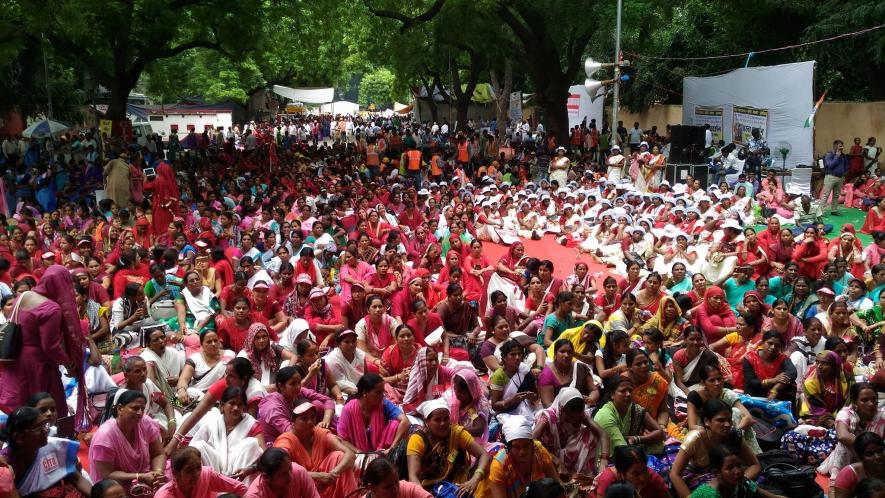 Health activists reveal Big Pharma's COVID-19 vaccine heist in South Africa
In a bid for transparency, health activists and civil society in South Africa have published the details of COVID-19 vaccine contracts between pharmaceutical giants and government. This follows a Pretoria High Court order instructing the Department of Health to disclose the contracts and proceedings of meetings pertaining to the procurement of vaccine doses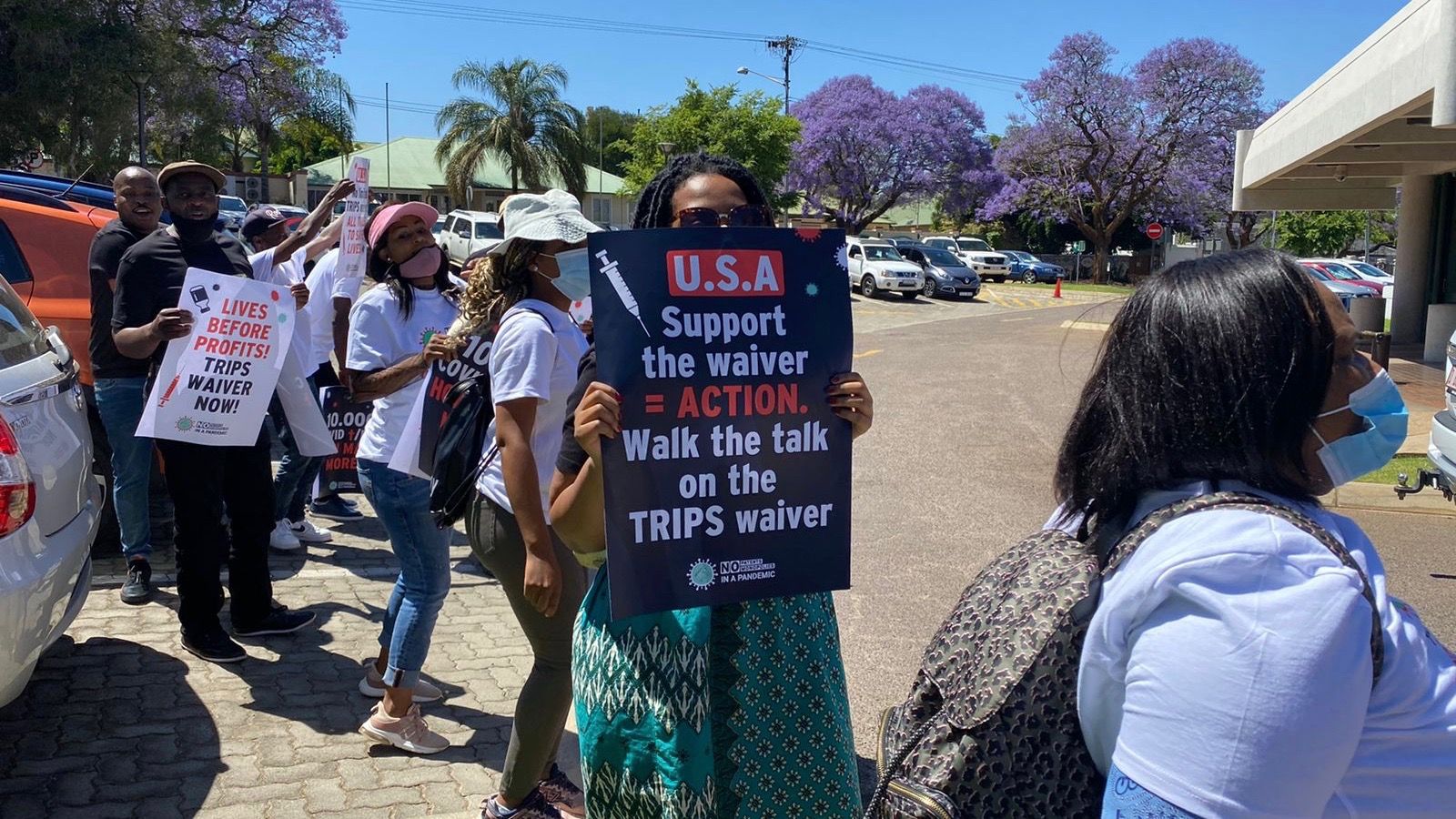 Mexico's Supreme Court decriminalizes abortion nationally in landmark ruling
The Supreme Court unanimously ruled that the sections of the Federal Penal Code that criminalize women, pregnant persons, and healthcare professionals for abortion are unconstitutional, thereby decriminalizing abortion at the national level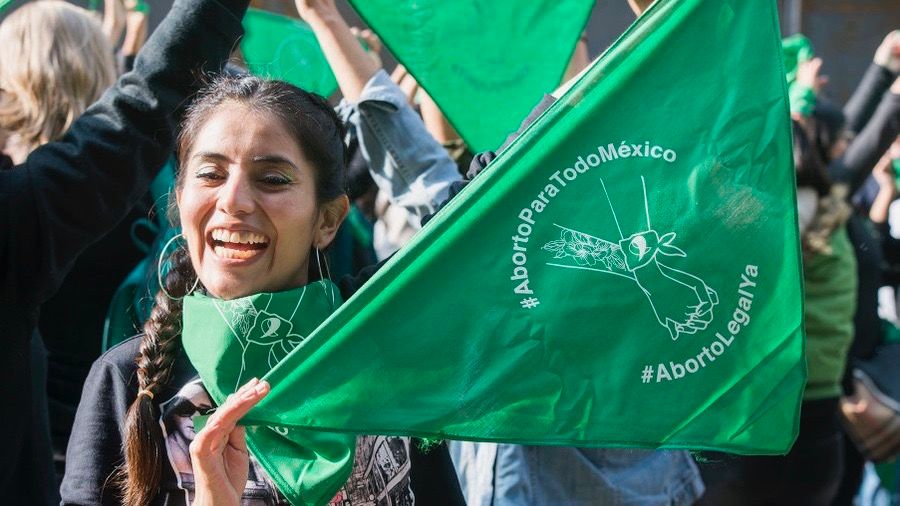 Combating precariousness in Brazil's Unified Health System
Valuing health workers in Brazilian public health means strengthening the health system. Social movements are rallying behind the agenda of a guaranteed career path in the Unified Health System (SUS), demanding that the government does the same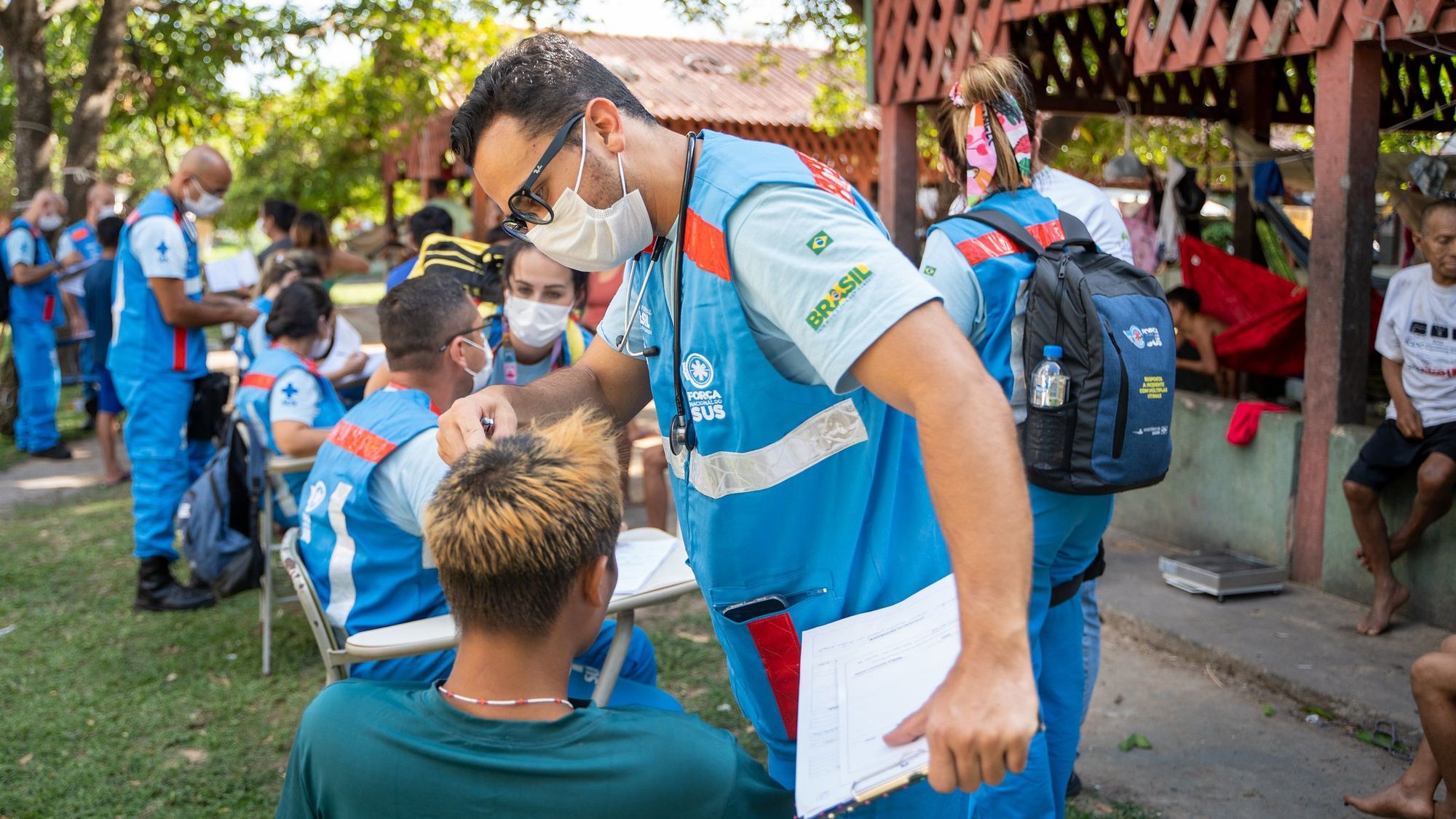 Towards the recognition of Ancestral Medicine and popular knowledge
Gandhinagar, Gujarat, India, was the setting for the first global summit on ancestral medicine organized by WHO and the Indian government in August 2023. Although it came as a surprise to some media, to others, it is a further step in the recognition of traditional ancestral knowledge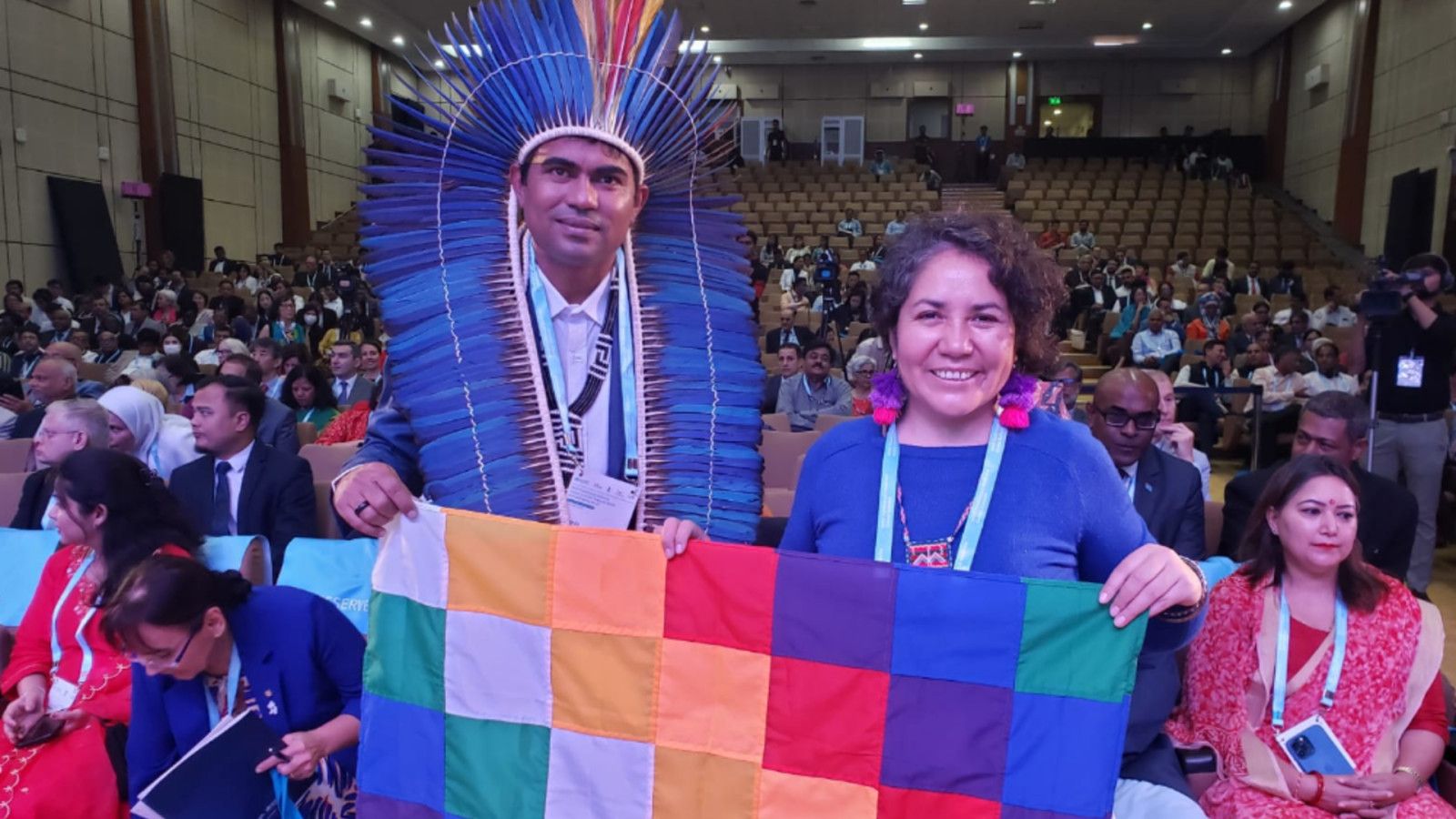 ---
Short reads
A 'Tour de France for Health' in response to Macron's austerity measures
A coalition of trade unions, political parties, and associations is getting ready to build a national campaign for a fair social security budget in response to the Macron's administration austerity policies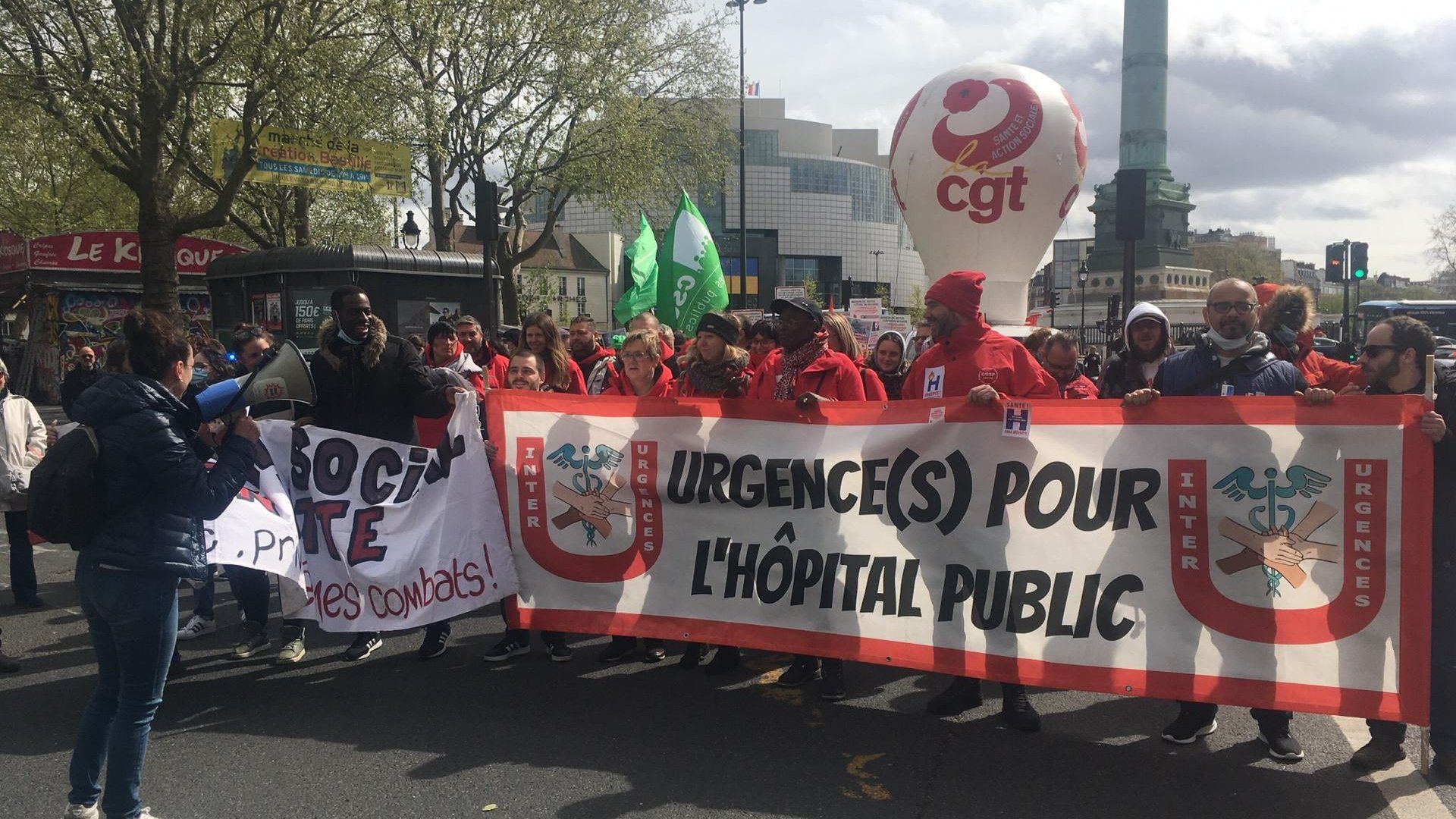 Health activists announce European campaign against effects of commodification of health
A coalition of trade unions, health activists, and organizations launched an all-European campaign against the commercialization of health. The campaign will include decentralized discussions and actions across various EU countries and will culminate in a major protest in the week leading up to World Health Day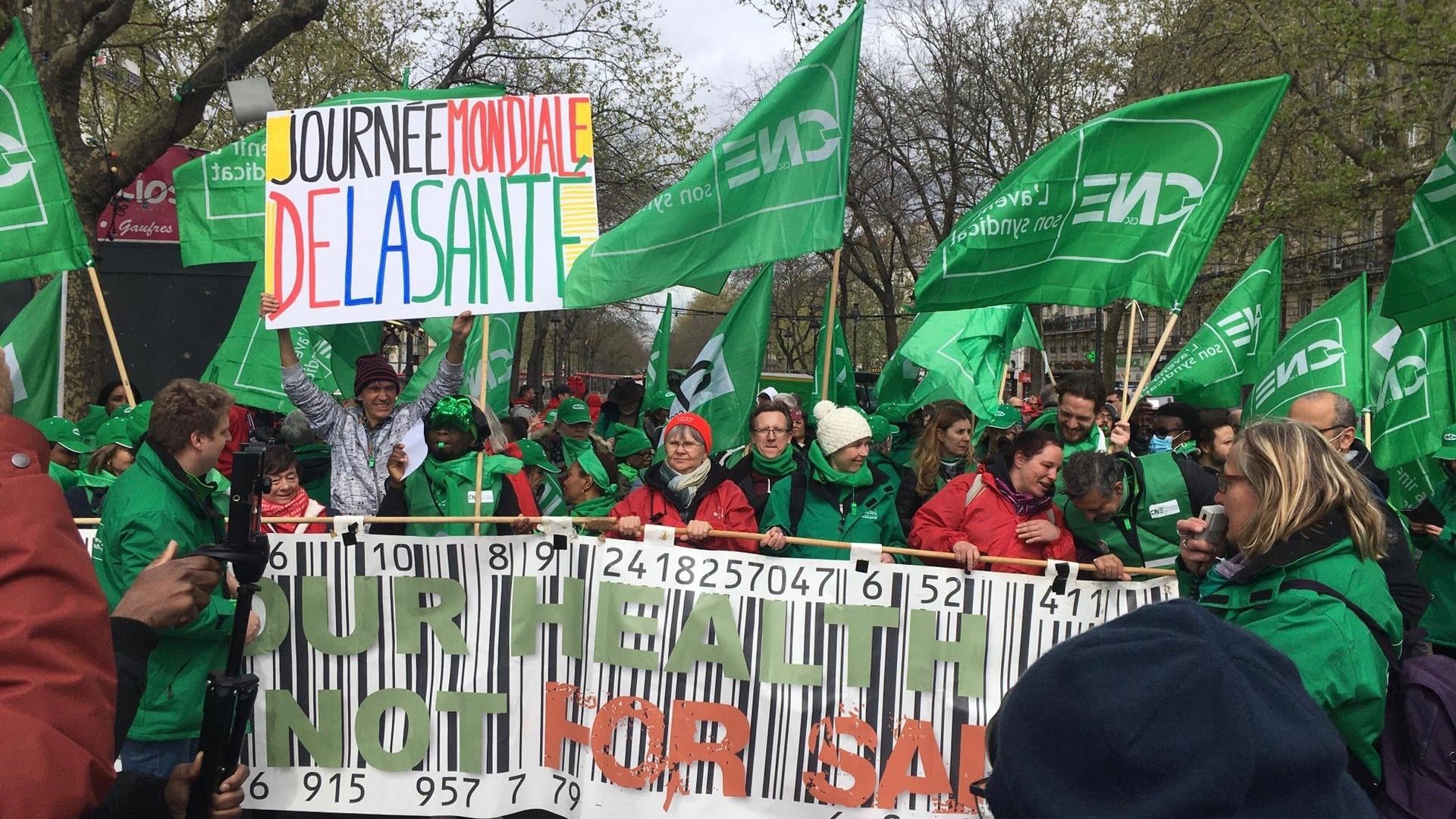 ---
In case you missed it