Bulletin #61: Gaza's health workers, defenders of a free Palestine

This fortnight
The attack on Al-Ahli Arab Hospital and the refusal to allow sufficient food, water, and medical supplies into the besieged strip are among the latest incidents in a long series of Israeli attacks on the health of the people in Gaza. Thousands of children have never experienced life outside of the blockade, and their mental and physical health is forever marked by the occupation. Family members have been denied permits to accompany their loved ones to receive essential treatments. Health workers have worked under a permanent threat of physical attacks and intimidation looming over their heads. Today, as Israel continues its bombardment of the Gaza Strip and allows only 20 trucks of aid to enter, the same health workers continue to stand by their patients and refuse to leave hospitals and health centers.
Over the two years of the People's Health Dispatch, we regularly covered health in Gaza and other occupied Palestinian territories. We bring a selection of materials that should serve as reminders of the extent to which the Israeli occupiers try to destroy, over and over again, the right to health in Gaza: by imprisoning nurses, limiting access to essential medical necessities like COVID-19 vaccines, and subjecting people to incessant fear and strife.
By now, tens of thousands of people across the world have marched in solidarity with Gaza. They have also taken to the streets to protect public health care in other countries. In Switzerland, health workers attending Public Services International's Congress demanded urgent action on the global health worker shortage. In Italy, the protection of the public health system has become a major rallying point in a wider campaign against the policies advocated by the far-right government of Prime Minister Giorgia Meloni.
The importance of upholding legislation that promotes public health systems and a wide understanding of health can be seen in the example of Brazil, where years of progress in the field of nutrition were halted as the corporate sector's influence on those shaping nutrition policies increased. It is now up to the Lula government, together with small-scale farmers, food producers, and the right to food movement, to reverse this trend once again.
---
In focus: Health in Palestine
Israeli bombings and blockade is destroying healthcare in Gaza
Until urgent interventions are made thousands of Palestinians face a slow and painful death in the absence of basic medical care and repeated attacks on health workers by Israeli occupation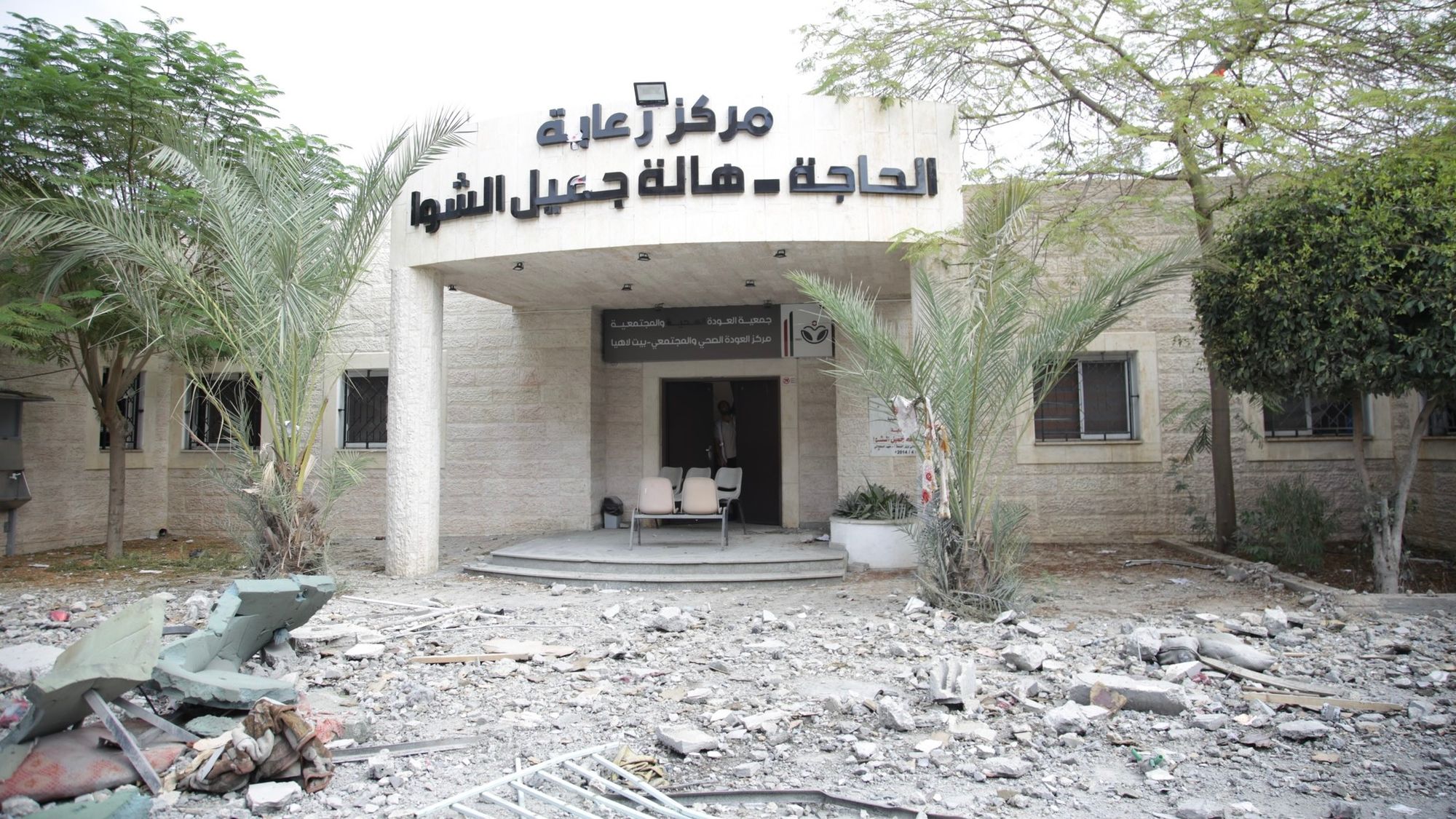 "The killing of a Palestinian is a daily act"
Islah Jad, a women's rights activist and lecturer at Birzeit University, speaks about the state of the health system in Palestine and why organizations working for the Palestinian people are being targeted by Israel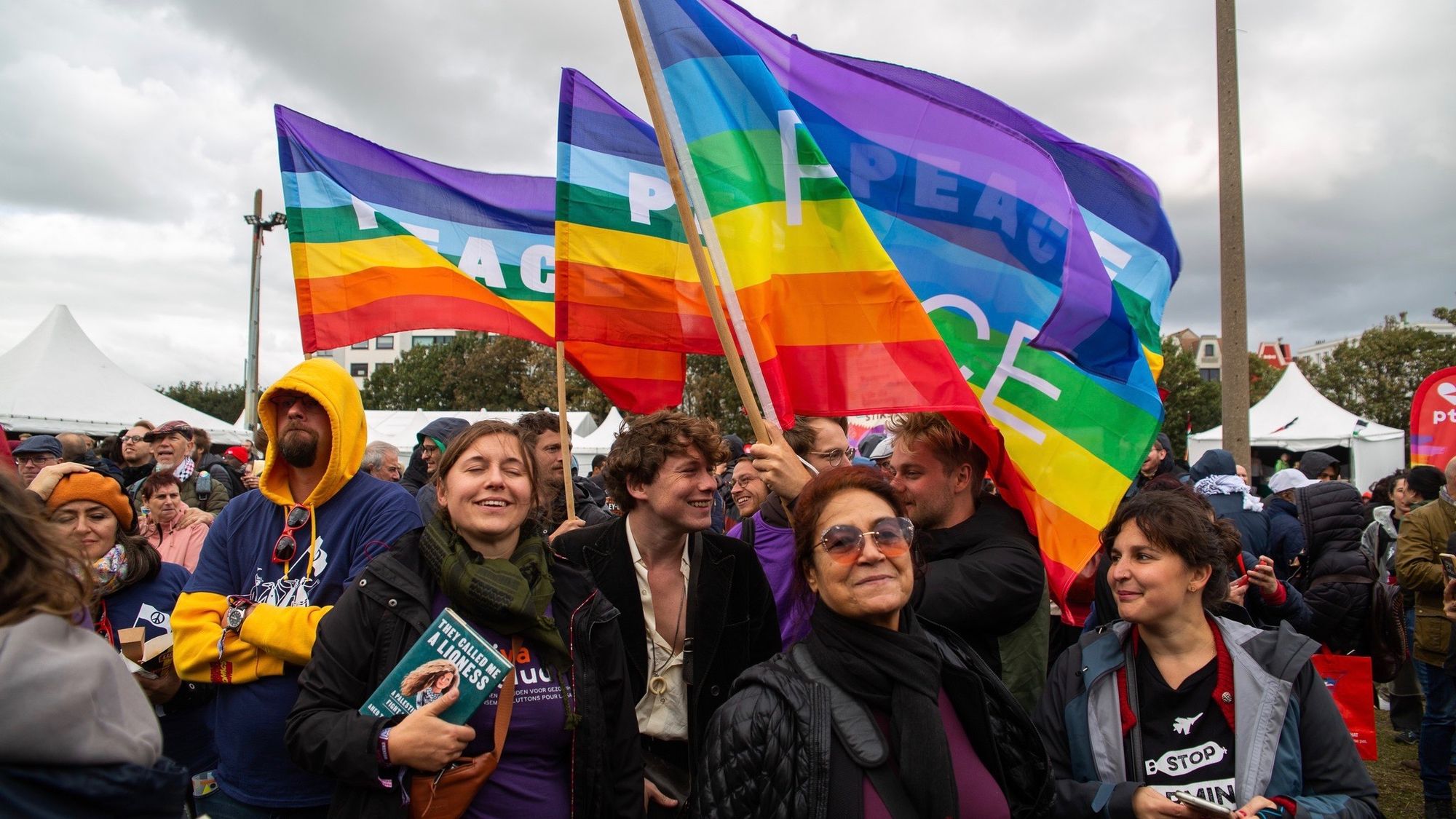 Palestinians suffer inhumane health conditions under the 15-year blockade of Gaza
A human rights report reveals how the Israeli apartheid regime's blockade of Gaza prevents Palestinians from accessing their human right to health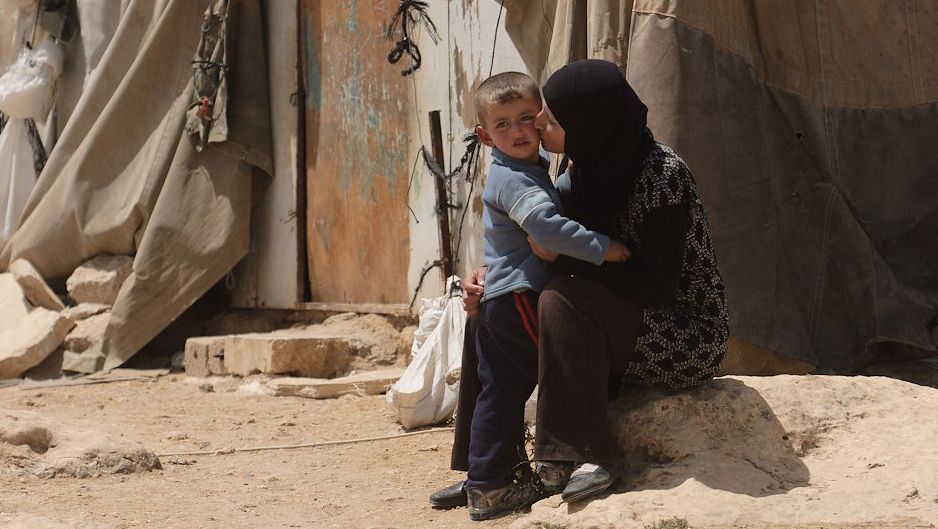 Vaccine apartheid in Palestine: The silent war by Israel
In violation of its obligations and responsibilities as an occupying power, Israel has taken little effort in vaccinating Palestinians, leading to very poor vaccination rates in the occupied territories and the general deterioration of health facilities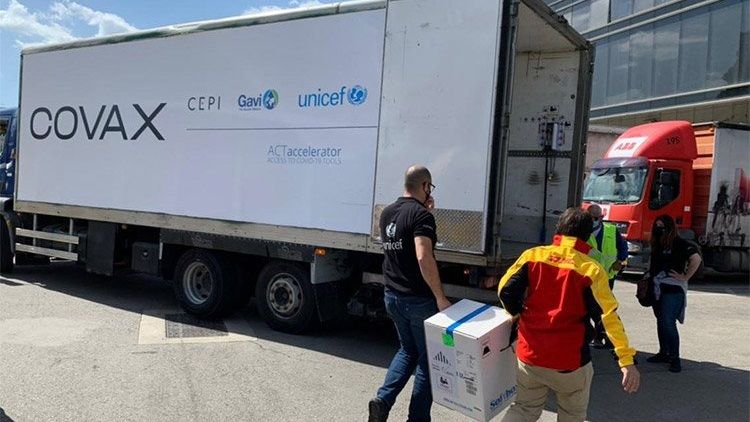 ---
Video: 11 months in Israeli prison: Shatha Odeh's struggle for basic rights
Palestinian health activist Shatha Odeh who was released recently after spending months in Israeli prisons describes the struggle for basic rights while incarcerated
---
Data speaks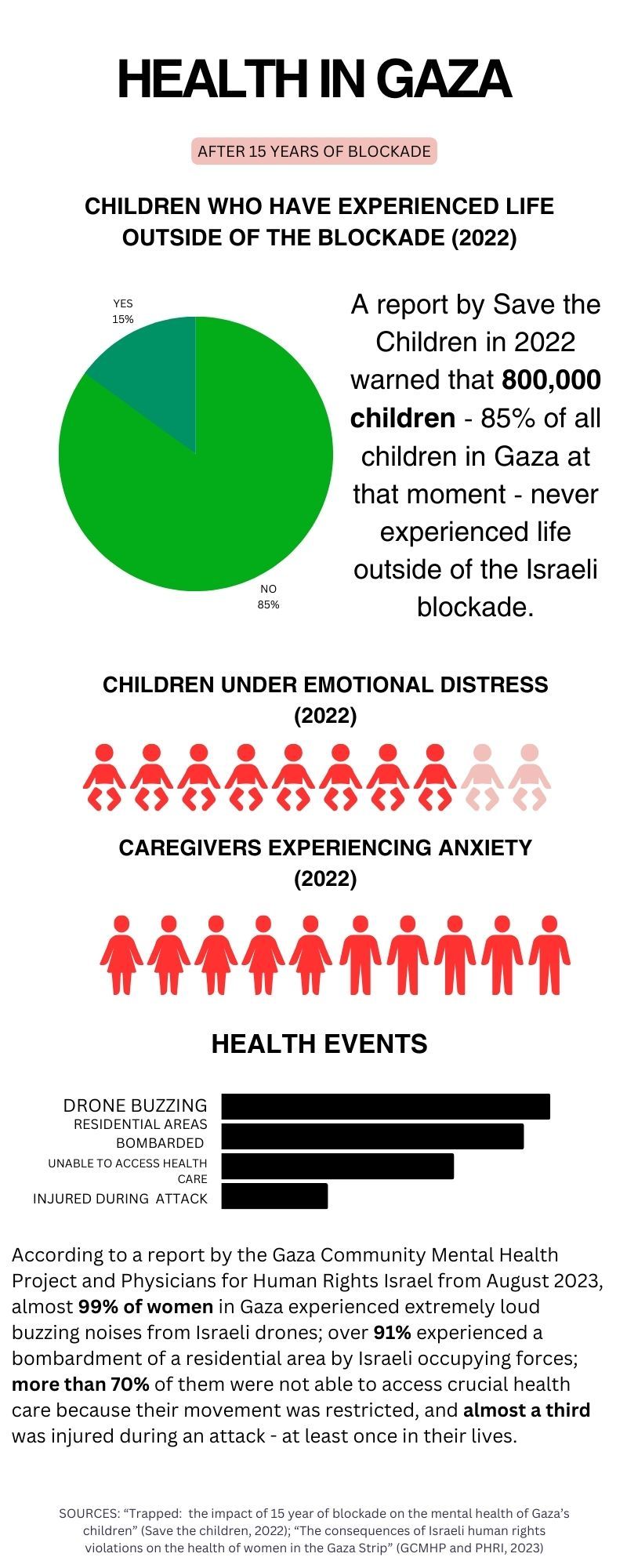 ---
Featured articles
Public healthcare becomes key rallying point in Italy
More and more people in Italy mobilize to protect the public health system against privatization and budget cuts promoted by far-right Giorgia Meloni's government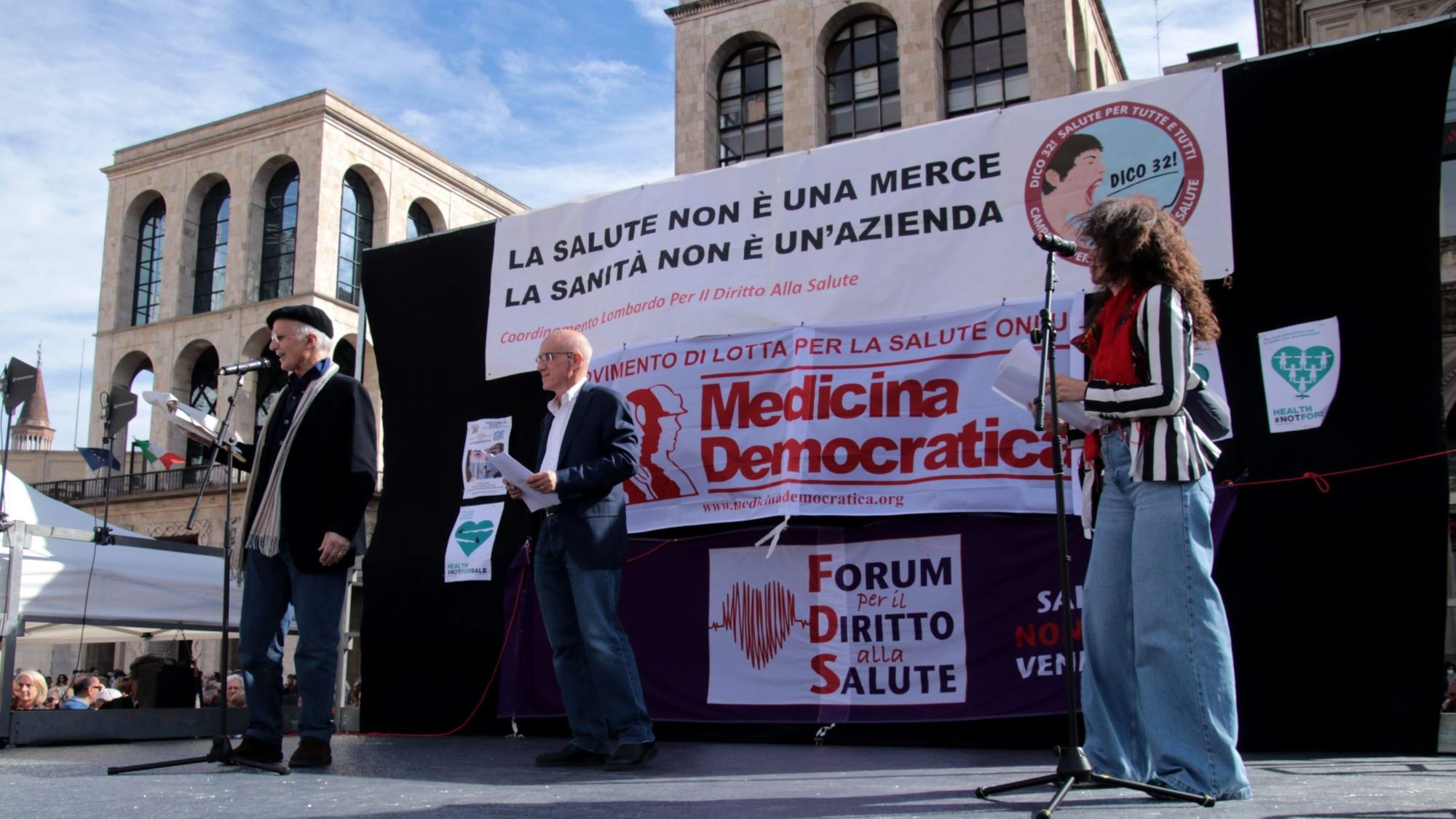 Unions demand urgent action on health workers shortage and quality of care
Global trade union organization Public Services International concluded a survey which suggests most health workers are contemplating leaving their profession as global health workforce crisis intensifies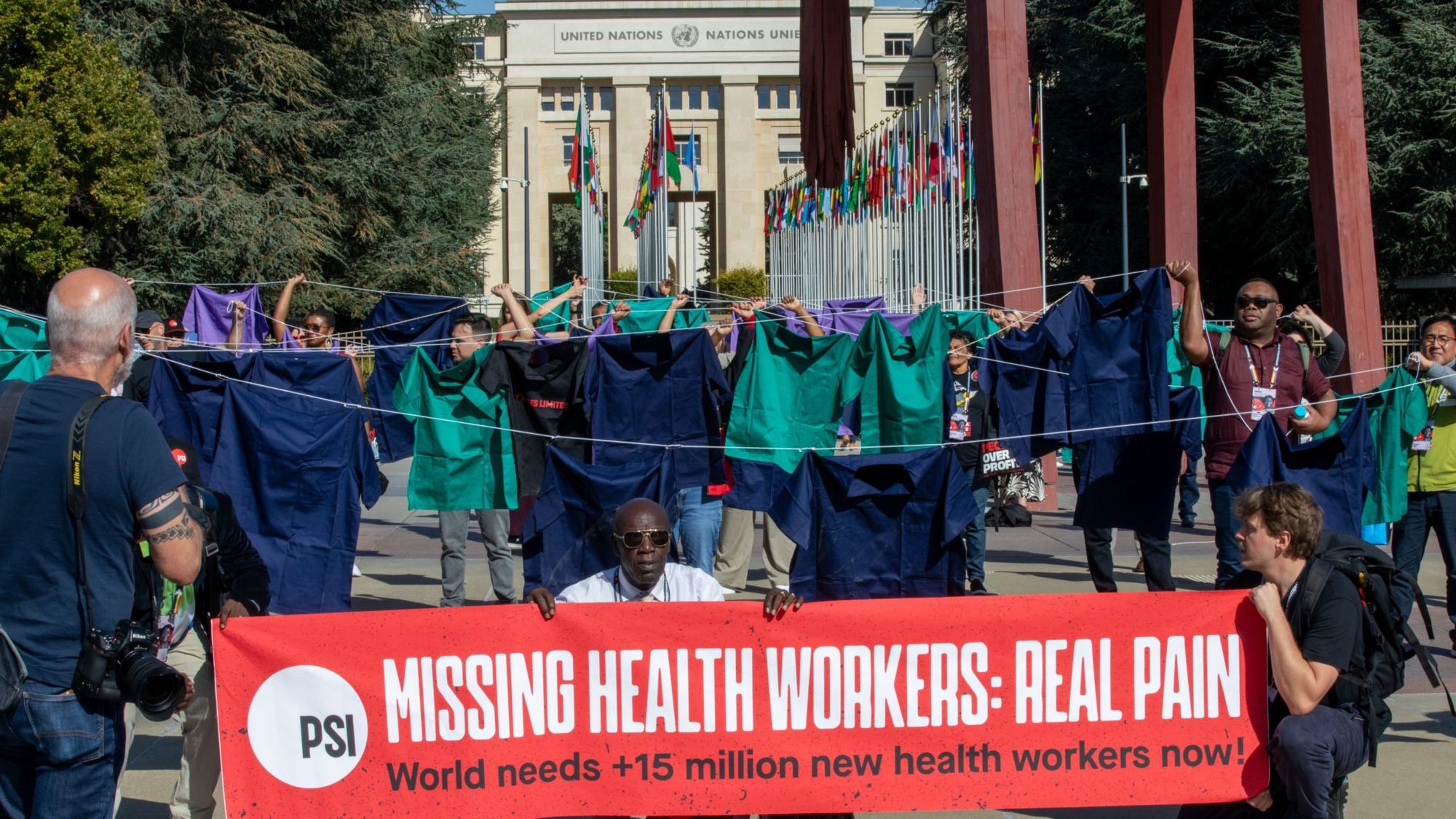 Tackling malnutrition in an era of political uncertainty: the case of Brazil
After achieving notable successes in the area of nutrition by 2014, Brazil faces vulnerabilities, as effects of economic crises and Bolsonaro's pro-corporate policies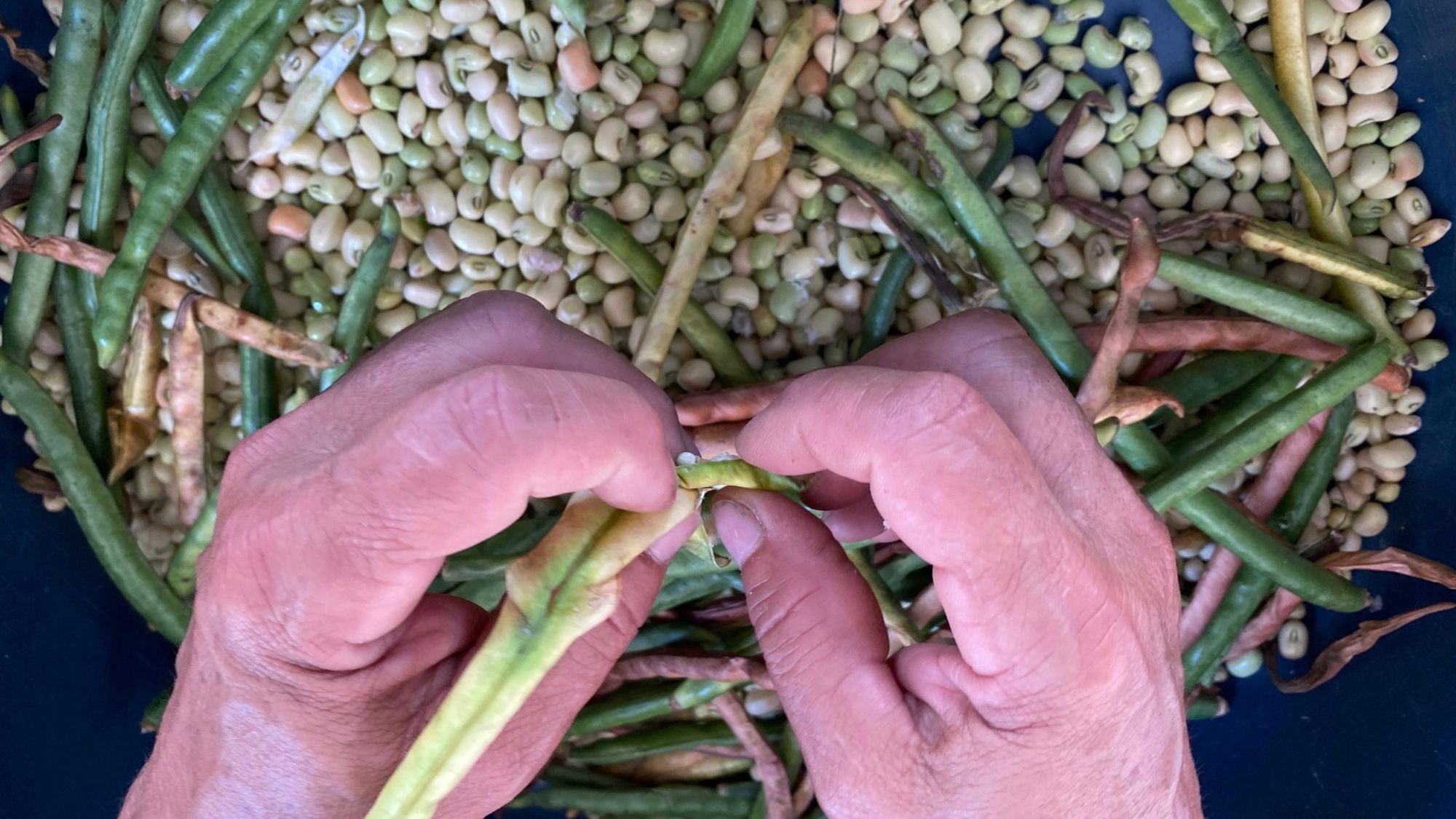 ---
In case you missed it