Bulletin #7: Health in danger in conflict areas

This fortnight
As the US-led NATO forces started to retreat from Afghanistan, they are leaving behind a health system dependent on international NGOs and incapable of responding to local needs. As many organizations leave after August 15, access to care will become even more difficult, especially for the most vulnerable. We bring an overview of healthcare in Afghanistan and what is to come.
Protests in France against the new public health measures introduced by the Macron administration have been branded as anti-vax. Yet, there is more to it. The protesters are asking for a more democratic response to the pandemic, one that would allow the health system to grow stronger and be able to respond to future crises.
In West Asia and North Africa, the Covid-19 vaccine rollout has been marked by stark disparities. While Gulf countries were able to buy their way to high vaccination rates, others were not so lucky. Countries hit by war and conflict have still not managed to vaccinate even 2% of their population. Public health plans range from the very organized to the very chaotic. We zoom in on vaccination campaigns in the region.
Iran experiences a difficult road to vaccine doses, in large part due to US-imposed sanctions. The new government has announced they would do everything in their power to improve the situation, including through building local production capacities. More in our Short Reads.
Access to Covid-19 diagnostics and vaccines remains a challenge in most of the world. In many African countries, vaccination rates remain abysmally low, while rich countries are already administering booster doses. More in a video comment by health expert Satyajit Rath.
Inequities in access to the vaccine are not limited to those between rich and poor countries. We highlight the significant differences between women and men in our Data Speaks section.
---
Featured articles
Afghanistan: The challenges of a health system dependent on foreign aid
The health infrastructure set up during the US occupation was already inadequate to meet people's needs, and now it faces new challenges after the Taliban's victory. Many Afghans struggle to access health care due to the high costs and the long distances they need to travel, often through conflict zones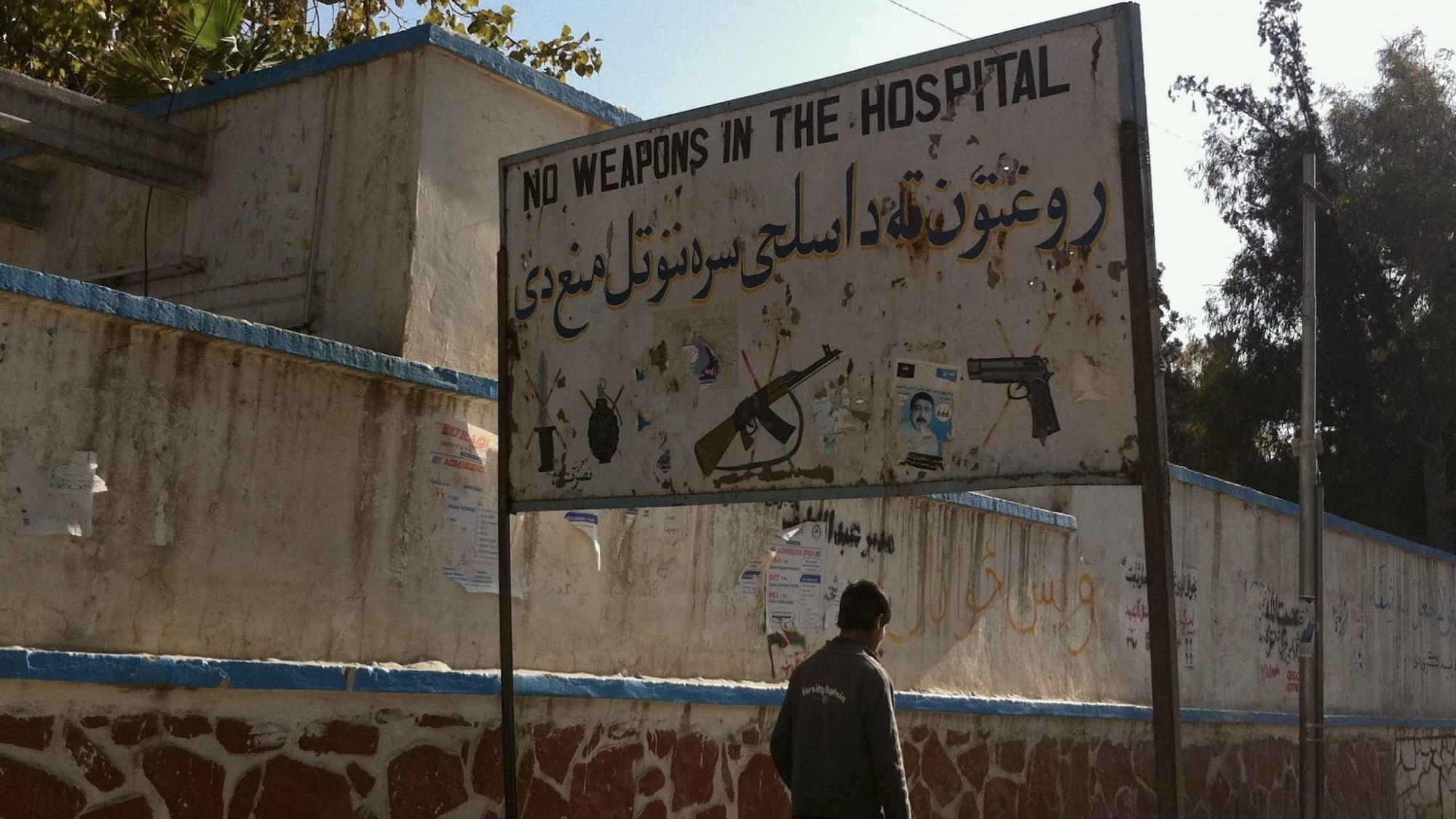 Workers in France protest for health democracy
In recent protests against the health pass and mandatory vaccination rules, trade union activists have been pointing out the failures of the Emmanuel Macron-led government in controlling the pandemic while highlighting the need for proper public health measures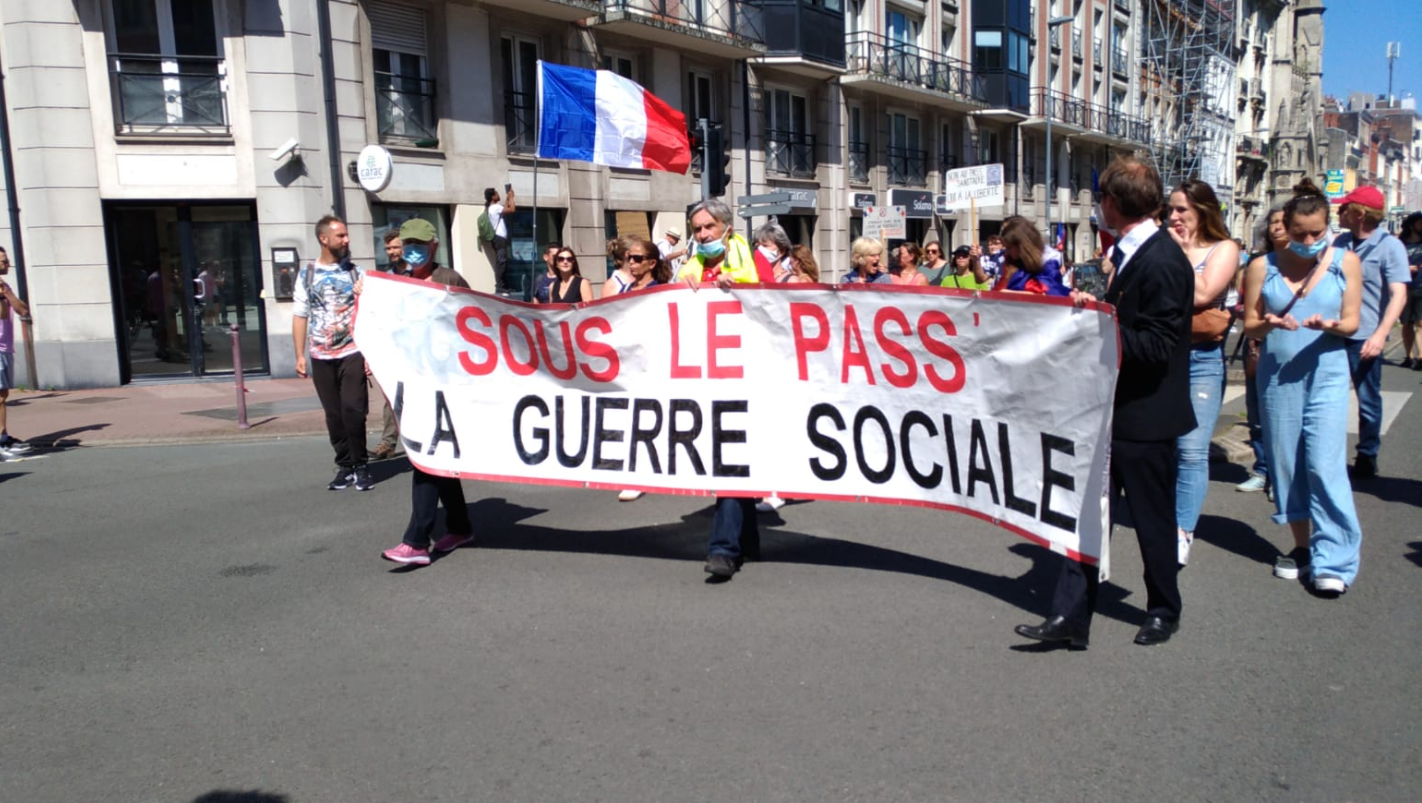 Vaccine rollout in North Africa and West Asia: inequities rampant as conflict-hit regions suffer
Vaccination rates remain low in West Asia and North Africa even as these regions see an increase in the number of Covid-19 cases. As the health emergency deepens, sluggish vaccination campaigns and extreme disparities within the region remain a challenge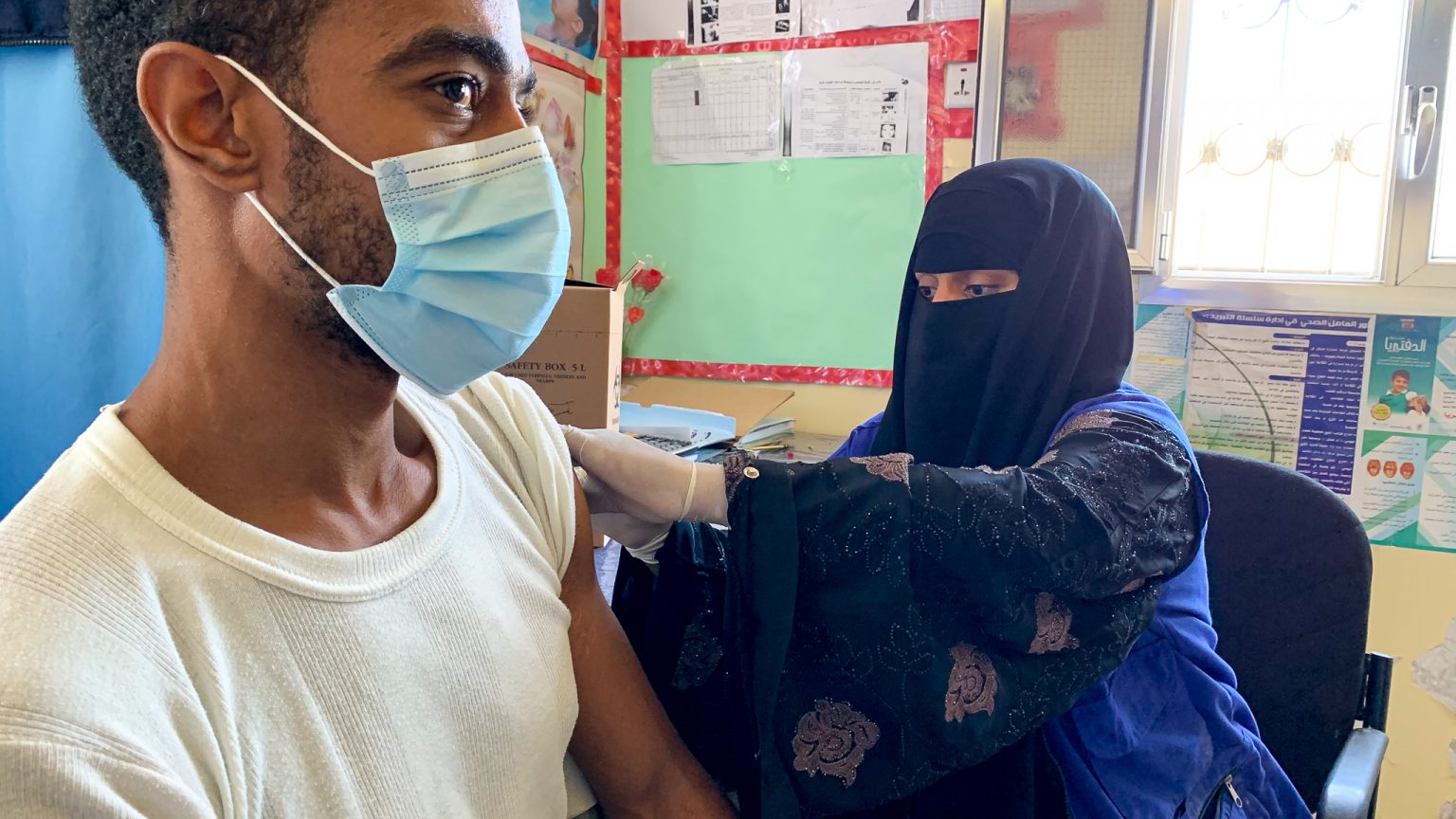 ---
Short reads
COVID-19-related deaths surge in Iran amid lack of vaccines
Iran is currently facing the fifth wave of COVID-19 pandemic, with many cases of the highly contagious Delta variant being reported. The country is facing problems importing the vaccines due to sanctions imposed by the US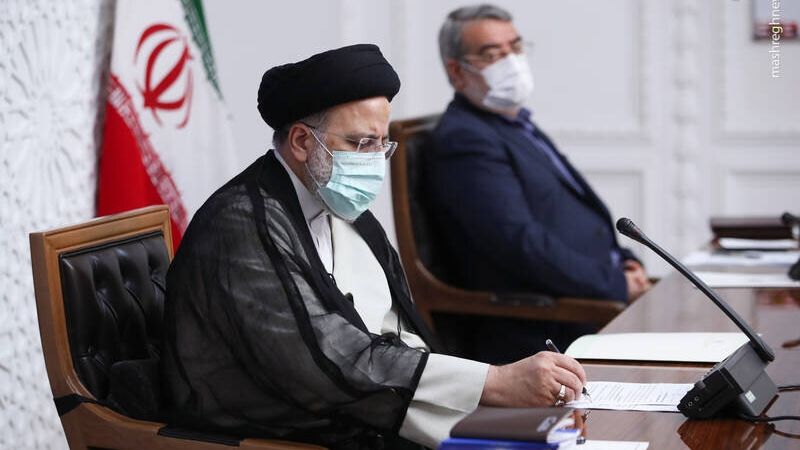 ---
Video: Less than 2% people are fully vaccinated in Africa while US calls for a third dose
The total COVID-19 cases in Africa has now crossed 7.5 million, yet less than 2% of the continent's population has been vaccinated
---
Data speaks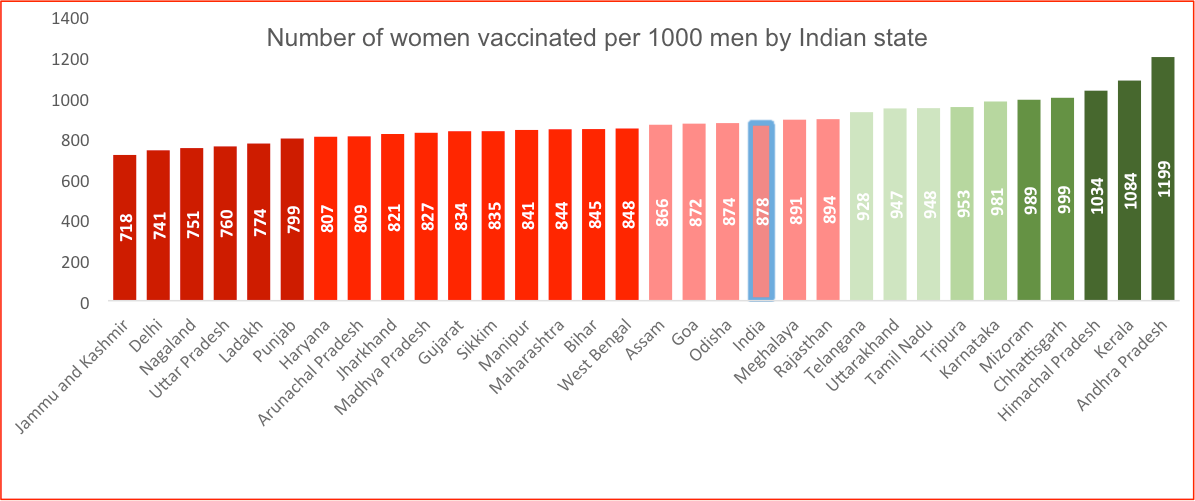 ---
In case you missed it