Special Issue: Health for All Now!

This week  
On 7 April we mark World Health Day, also referred to by health activists as People's Health Day. The day marks the anniversary of the formation of the World Health Organization in 1948. Yet, as the People's Health Movement's Co-Chairs Fran Baum and Sulakshana Nandi write, the links between World Health Day and some of the WHO's most progressive ideas have weakened over the years.
From the Declaration of Alma Ata in 1978 until today, people's health has been undermined by neoliberal policies, the strengthening of the role of trade organizations and private philanthropies in global health governance, the effects of climate change, persisting hunger and lack of access to drinking water and sanitation, and wars and armed conflicts.
In this special issue of the People's Health Dispatch, we look back at the work and activism of two key figures in the advancement of people's health: Amit Sengupta and David Sanders. Trained as medical doctors, both are cherished in the right to health community as teachers, organizers, and comrades. David Sanders and Amit Sengupta played a crucial role in showing how Health for All can be made reality, and how important it was to continue fighting for it in spite of opposition from many sides.
Young health activists from India, Brazil, and the UK shared with us what Health for All means in their work, and why it is important to keep it at the top of our agenda.
In Data speaks, we look at the coverage of essential health services in the world. While the WHO reports that some countries have made progress towards achieving Universal Health Coverage, many countries in the Global South remain without adequate access to care, leaving many exposed to physical and financial hardship. Still, hope comes from countries like Cuba, which provides high-quality care in spite of the US blockade and limited financial resources - showing that health systems can be organized around people rather than profit.
---
Health activism is now more important than ever
On World Health Day, the People's Health Movement reflects on the role health activism will play in protecting the right to health after the COVID-19 pandemic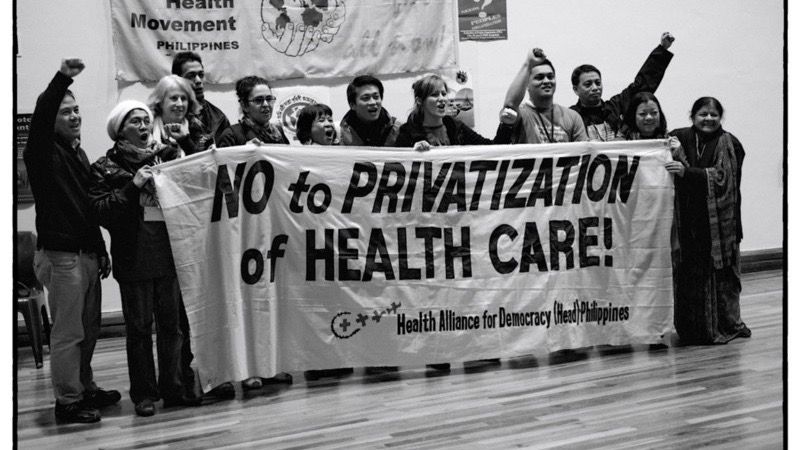 David Sanders on being a health activist
David Sanders talks about his life as a health activist, the role of Primary Health Care for the Health for All agenda, and how neoliberalism obstructs possible advances in global health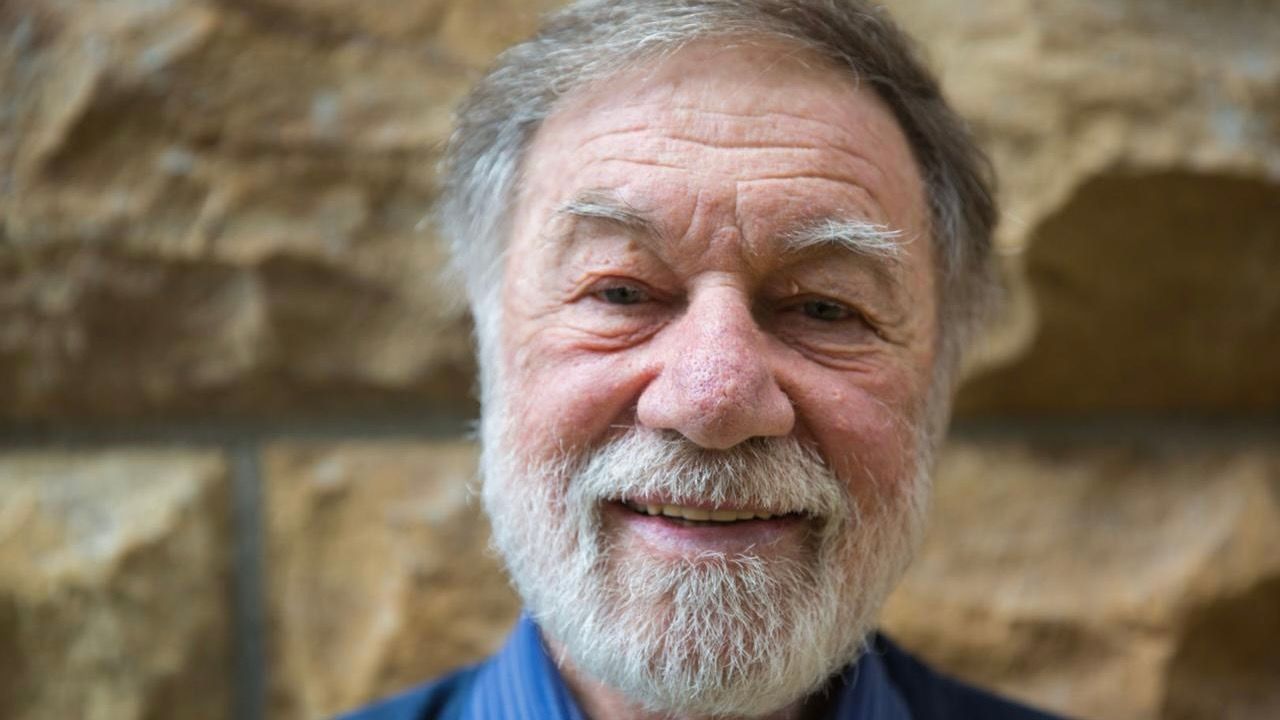 Amit Sengupta's reflections on the effects of globalization on healthcare
Multilateral and bilateral institutions as well private philanthropy have had an outsized role in shaping the global health policy agenda. In this piece, Amit Sengupta traces the changes globalization has brought to global health governance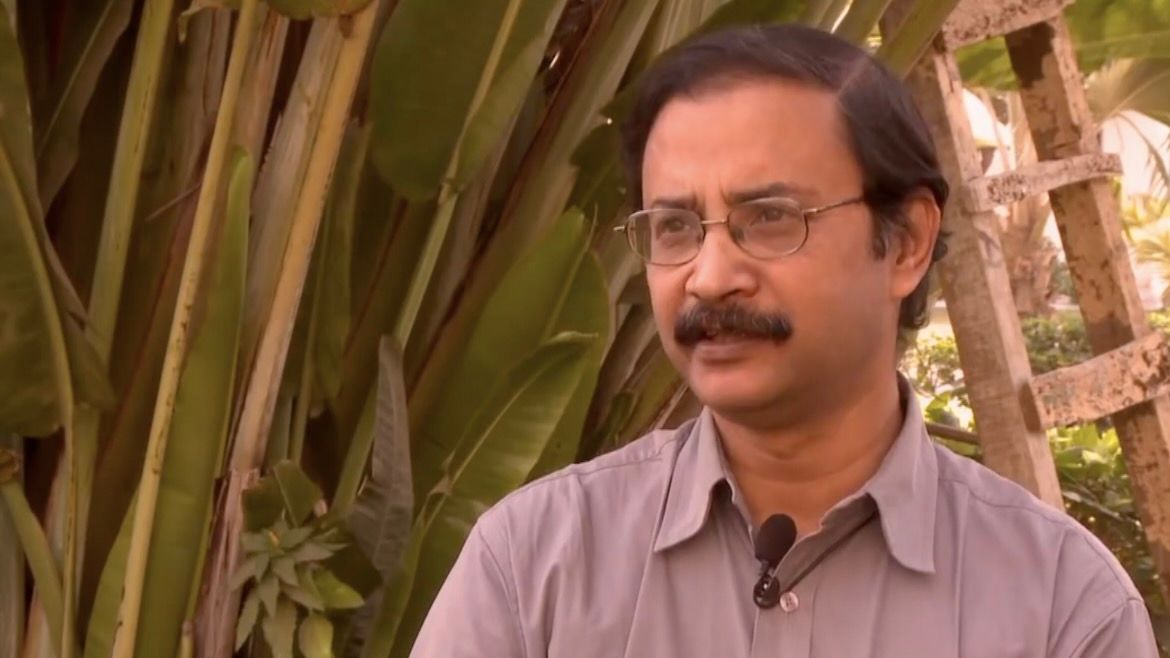 ---
Video: Fighting for health for all today
Health activists from India, the UK, and Brazil discuss what 'health for all' means to them and why fighting for it is an urgent necessity
---
Data speaks