The struggle for health goes on: World Health Day special

This week  
In a jubilee year for the World Health Organization, we are still far away from achieving Health for All. For the founders of the WHO, health was "a state of complete physical, mental and social well-being", not simply the absence of physical illness. Their vision did not translate into practice, and people are still denied this fundamental human right, simply because they live in a particular region or because they do not have money to pay for care.
Activists around the world have seized the opportunity brought by this World Health Day to mobilize and point to alternative directions to take. Some of these included looking back at existing concepts, like Comprehensive Primary Health Care, which have been cast aside under neoliberal capitalism.
In this thematic issue of the People's Health Dispatch, prepared in collaboration with the People's Health Movement's thematic group on health systems, we zoom in on the struggles for better, fairer, and more caring health systems. Deepika Joshi and Leonardo Mattos bring an overview of the most important health discussions that marked this April 7.
Ongoing social and economic crises in Lebanon and Sri Lanka have brought upon the weakening of health services. Both countries are facing shortages of essential materials and funds that would strengthen public health systems.
Activists in India, Sudan, and the Philippines wage their own struggles against attempts to privatize health services and vilify health workers.
In this increasingly bleak scenario, we can still see glimmers of hope. In Latin America, newly elected governments are choosing to push for health reforms that will put people first. The government of Gustavo Petro and Francia Márquez in Colombia is proposing a major reform of the health system that would benefit most of the population.
Such glimmers of hope are one of the driving forces behind health movements, as recognized by many activists who marked the health movement at local and global levels, like Amit Sengupta and David Sanders. Their reflections on the structural determinants of global health remain as important as ever, as illustrated by a second edition of Sanders' landmark book The Struggle for Health. Tinashe Njanji met with co-editor Wim De Ceukelaire to discuss the book's importance 38 years after it was first published.
The next edition of the People's Health Dispatch will be published in the week of April 17.
---
Featured articles
World Health Day 2023: continuing the struggle for health
At the 75th year anniversary of the WHO, people continue to fight against inequities and the consequences of privatization of health care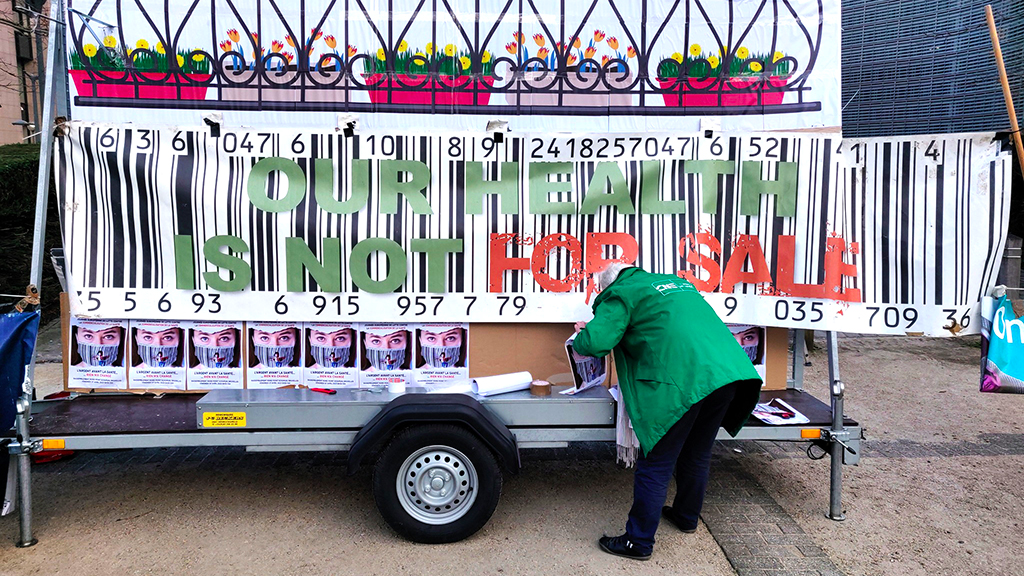 Colombia's health system could finally see changes that put people over profit
The health reform proposal of the Petro government has sparked a heated debate, as the health insurance corporations and conservatives try to block it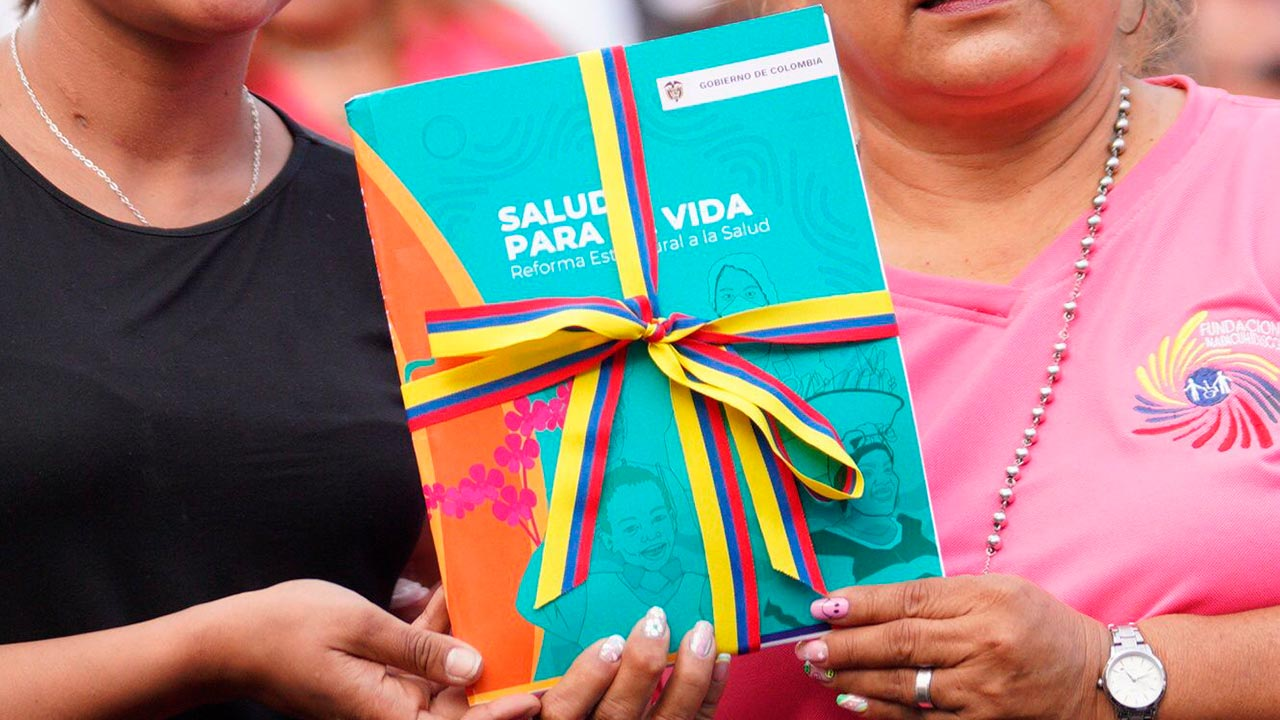 The changing face of healthcare in Lebanon: navigating an economic crisis
Lebanon's health system is being reshaped by the ongoing economic and social crisis in the country. After years of prioritization of hospitals and tertiary care, it seems a re-evaluation of the importance of primary health care is in order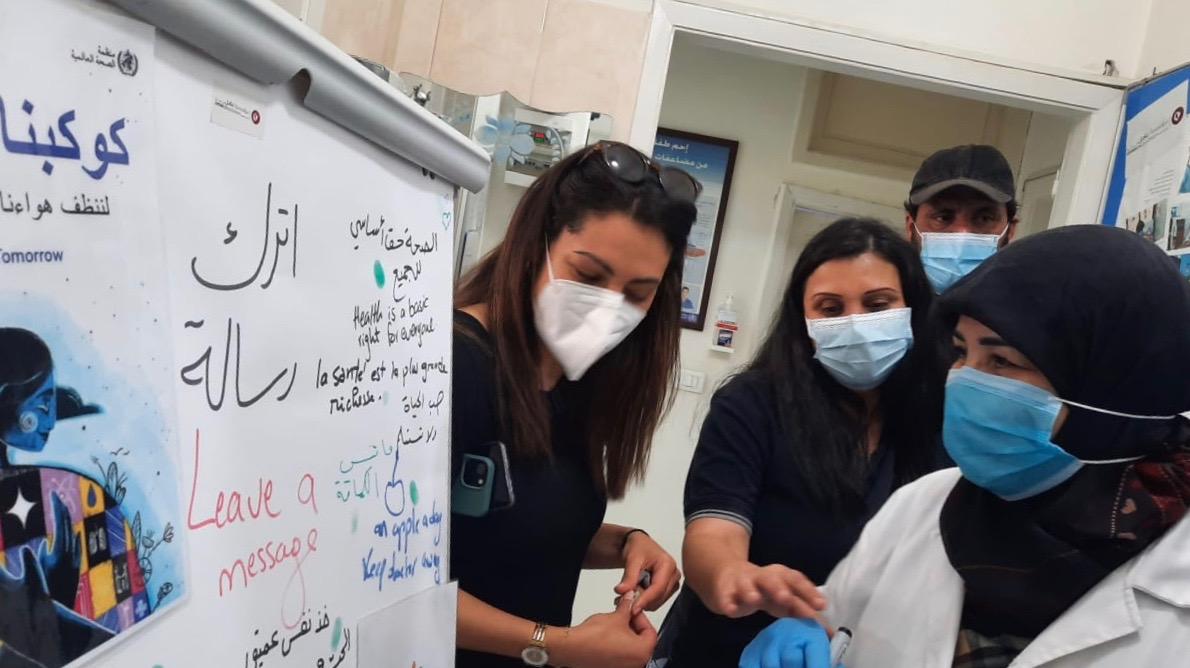 Strengthening public health services imperative as crisis continues in Sri Lanka
As the social and economic crisis in Sri Lanka continues, health activists call for prioritization of the public health system on the occasion of World Health Day
---
The Struggle for Health: now and then
Video: 'The Struggle for Health': 38 years later, the book remains as relevant as ever
Tinashe Njanji from PHM South Africa and Wim De Ceakulaire, co-editor of the second edition of "The Struggle for Health", discuss the relevance of the book 38 years after it was first published
Our fight is for the right to health, not for charity and mercy
Across the world, activists are struggling for the rejection of market economy theories and for establishing the theory of equity and justice to defend the right of people to health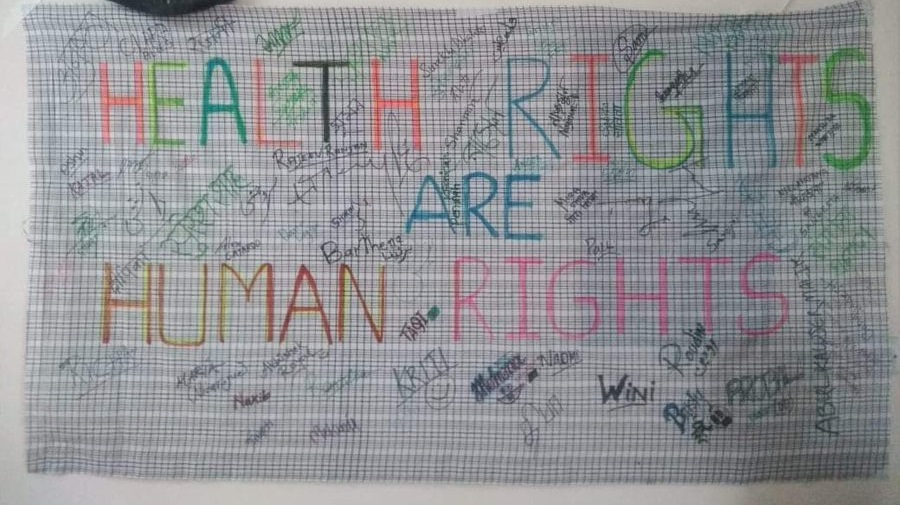 ---
Local struggles
Video: Healthcare situation in conflict ridden Sudan
Rawia Mohammed, a health policy officer based in Sudan's capital city Khartoum talks about the difficulties in providing healthcare in a conflict ridden country
Video: Challenges facing the health system in the Philippines
Jillian Francis Lee, a primary care physician and public health officer in the Philippines, associated with the People's Health Movement in the country, talks about the problems facing the health system in the Philippines
Video (Hindi): Fight against private hospitals overcharging COVID patients in India
Shakuntala Bhalerao from Jan Aarogya Abhiyan in the Indian state of Maharashtra talks about how the movement fought for justice for patients who were overcharged by private hospitals for their COVID-19 treatment
---
Data speaks
---
In case you missed it